There are few online kinks quite like erotic hypnosis, and there are few porn genres quite like hypnosis porn. Between the spiral eyes, self-hypnosis audio tracks, female dominant (femdom) hypnotherapists, and philosophical ruminations on what it means to be in a trance, it's the perfect blend of horny smut and oddly innocent desire. So why do websites treat hypno porn like it's a biological weapon that could unleash massive havoc on society?
The online stigma against hypno porn sounds a bit like a conspiracy theory, but it's all part of a larger battle over content moderation, social media puritanism, and how financial institutions control the adult industry. The Daily Dot spoke with several hypno kink content creators to learn more about online censorship against the kink—and the chilling effect on artists.
What is hypno fetish and hypno porn?
Erotic hypnosis, also known as hypno kink or hypno fetish, is an erotic and/or sexual preference for hypnosis. This can look like many things, from comics about horny supervillain hypnotists to actual hypnosis sessions between play partners.
Hypno porn varies in premise and style. Some videos are shot as point-of-view clips where a femdom holds a hypnosis session or plays a mind control-themed recording. Others involve hypnosis between performers, which may be real or staged.
Fictional hypnosis porn and erotica generally depict hypno scenarios between participants that often fall under dubious consent or nonconsent. The Erotic Mind-Control Story Archive features fictional erotica stories that touch on kinks including bondage, exhibitionism, lactation, and robots.
How prevalent are hypnosis porn bans?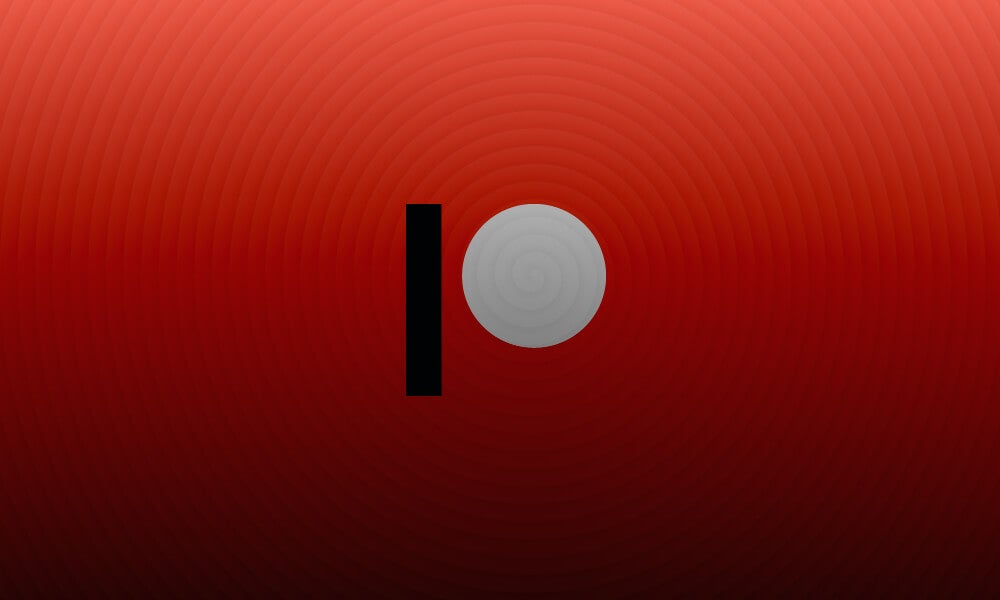 Adult performer Sophie Ladder runs a database for sites that ban specific kinks, and hypnosis is one of the most common fetishes censored or outright banned from adult websites. According to her chart, Modelhub, AP Clips, IndieBill, MyFreeCams, and OnlyFans all outright ban hypno porn. ManyVids, Clips4Sale, iWantClips, and Sharesome force users to avoid the word "hypnosis" and instead use workaround terms like "mesmerize."
More recently, AVN Stars confirmed hypnosis must be shared behind a paywall, cannot feature a fellow performer, and must be called "mesmerize" or "mind fuck."
Meanwhile, social media websites increasingly censor and shadowban sex workers regardless of whether they follow the site's terms of service. The Goddess Clue, an adult performer who specializes in niche kink content, was banned from Instagram three times. She was also forced to close her Tumblr account due to the Tumblr NSFW ban.
"Online censorship is a thorn in every [sex worker's] side. It can really injure our businesses if we don't play our cards right," she told the Daily Dot. "Censorship and banning of words on clip sites are easier to work around though… My advice for fellow hypno kink [sex workers] is to get creative with the way you phrase your descriptions, titles, and keywords."
Adult models aren't the only artists limited in their ability to create hypnosis porn. Last year, Patreon banned erotic content where hypnosis is used "as a coercion mechanic for nonconsensual" acts, including in fictional porn. Etsy reportedly has a similar policy, OK Whatever writes. Twitch's guidelines update in April raised concerns regarding whether the streaming service could clamp down on hypnosis-coded content. Hypno kink creators that spoke to the Daily Dot relayed censorship stories across SoundCloud and Amazon's Kindle Direct Publishing service.
Even Fetlife, the most popular social media platform for kinksters, temporarily banned hypnosis content 2017 due to pressure from credit card companies. While Fetlife's erotic hypnosis communities were later restored, their initial removal sparked anger and panic among hypno kinksters.
"[Fetlife] too [was] facing pressure from [its] credit card processors, and it was an alarming wake-up call to the hypnokink community—we had NO other organized way to connect and create events that would easily reach relevant people," hypno kink writer sleepingirl told the Daily Dot. "There were some existing websites but nothing that had widespread readership or usage, and although Fetlife ultimately was able to re-allow hypnokink, during that scramble, we never came up with a good alternative."
Hypnosis bans may be the start of a slippery slope that leads to additional adult censorship. After banning "coercion" in hypnosis porn, Patreon ramped up censorship against forced transformation content, anime porn, and Patreon creators' off-site material.
"The way that Google works now where it prioritizes popularity and virality, and the transient and dominating nature of social media, makes it nearly impossible to get something off the ground that interested parties would a) find, and b) use," sleepingirl said.
Is hypno porn really that dangerous?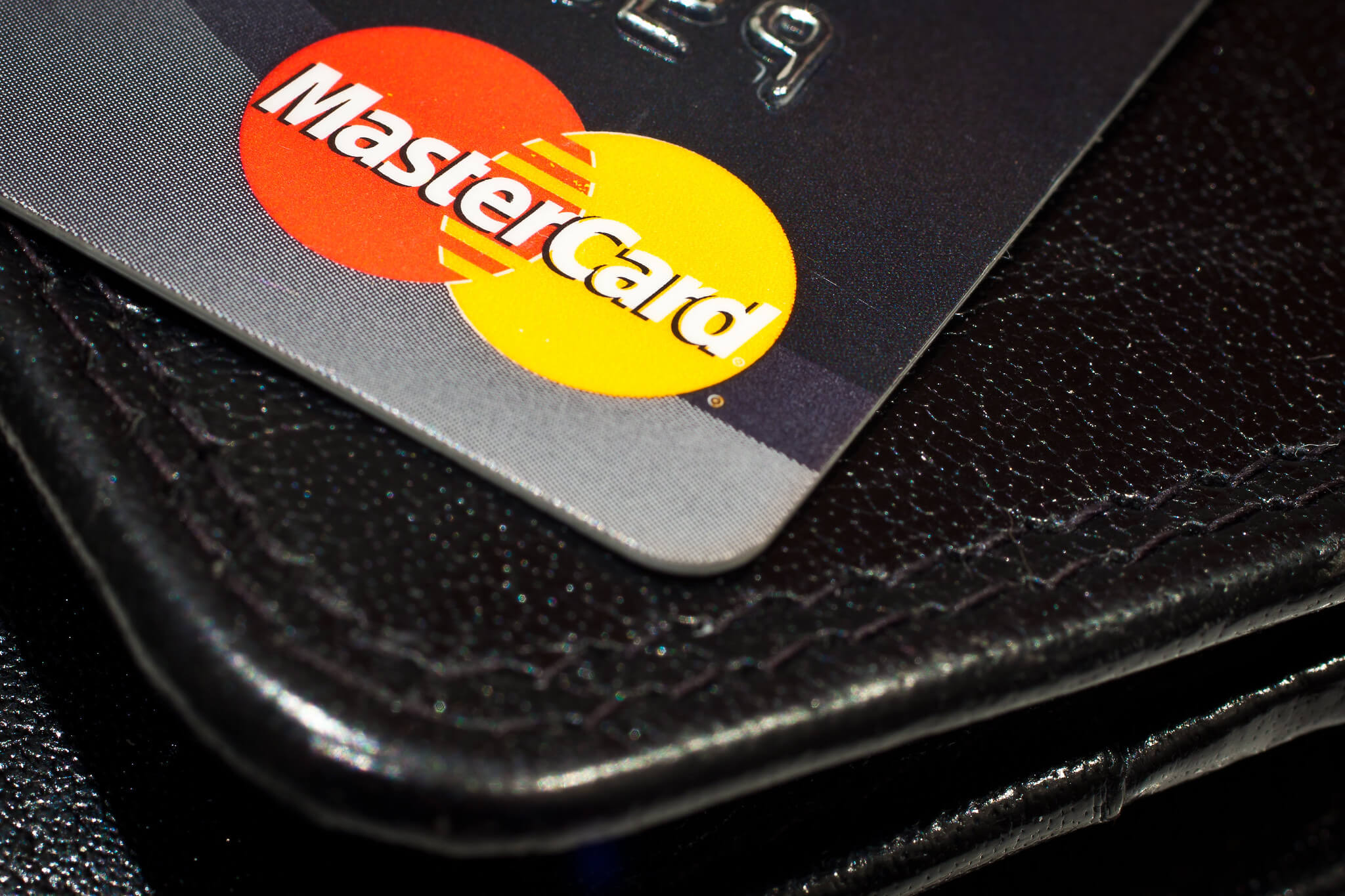 In 2017, New Zealand hypnotist The Secret Subject started a YouTube channel to break down some of the stigma around the kink and show that all sorts of people can and do participate in erotic hypnosis. However, she warns that the U.S. SESTA-FOSTA law only further complicates issues with erotic material, given so many websites are hosted in the U.S.
"When I started my channel I think I was a little naive to just how many platforms would get in the way of creators like myself, making a living doing something we love," The Secret Subject told the Daily Dot. "In the few years I've done this, my partner and I have worked really hard reading and rereading [terms of service] for every new website I try out because things keep getting more strict."
But hypnosis isn't as dangerous as Patreon and AVN Stars suggest, nor is it anymore dangerous than any other other kink involving a power exchange between play partners. Sleepingirl explained that agency isn't a binary and that consent is "highly dependent" on how an action is framed, the context it's introduced in, and the relationship between play partners. And while it's possible for a consumer to become hypnotized into buying porn, sleepingirl points out that it's just as likely for someone to "get shamed into it, dommed into it, blackmailed into it, encouraged lovingly to do it."
"Hypnosis isn't a magical form of mind control where you lose all your will, but it also doesn't have a component that magically keeps you safe and only doing what you 'want' to do,'" sleepingirl said.
She blames censorship on financial institutions that pull the strings behind contemporary ecommerce. Adult industries are generally considered "high risk" services, which means many payment processors elect not to handle sexual material. Services like PayPal and Stripe initially struck deals for handling adult material only to back down or cause issues after the fact, respectively.
"I think largely that it's about the credit card companies and payment processors who fear chargebacks—if I recall, it was hard to get a proper response from a representative about why they were banning that content, but that was what we ended up learning, eventually," sleepingirl told the Daily Dot.
While adult industries have a common enemy in these payment processors, sleepingirl argues content moderation is a somewhat recent issue for the hypno fetish community. As adult content shifted from community-run websites to corporate-controlled social media startups and content aggregates, banks and credit card companies gained more power to curtail websites' adult speech.
"I was never SUPER keyed into the 'porn' aspects of hypno kink, but when I was first trawling the internet for this kind of stuff, including audio files and pictures, I don't remember there being so much of adult content aggregation sites like [OnlyFans and Patreon]," she said, adding that hypno creators often did business through their own sites. "The credit card issues feel, to me, more recent, as in the last five-to-six-ish years or so."
The Secret Subject argues pop culture interpretations of hypnosis lead non-kinksters to assume hypnosis works exactly as it does in movies, TV shows, comics, and movies. This works its way up to financial institutions, who ultimately pull the plug.
But regardless, hypno porn's censorship begs the question: who really controls free speech in the U.S.? If the adult entertainment industry is any sign, then it's one industry, under MasterCard, indivisible with Visa, Bank of America, and Wells Fargo for all.
"Scams happen sure, but hypnosis is not to blame. Scam artists are going to steal from people regardless of whether there was hypnosis involved or not," The Secret Subject said. "Please just let people with a passion for hypnosis kink make a living doing what they love."
READ MORE: