Daniel Kibblesmith and Sam Weiner are the authors of the satirical self-improvement manual How to Win at Everything. Their exclusive series for the Daily Dot will teach you how to win at the only thing that matters: the Internet.
How to win at Facebook
Facebook is the friendly, easy to use, terrifyingly monolithic social network that feeds off your personal information to connect you with friends, family, and a bunch of half-remembered a-holes from your hometown. Become a social media maestro with these tips to flourish on Facebook.
Pick the perfect pic: Don't resort to a cliche mirror selfie—show that you're beautiful on the inside by uploading your latest colonoscopy photo.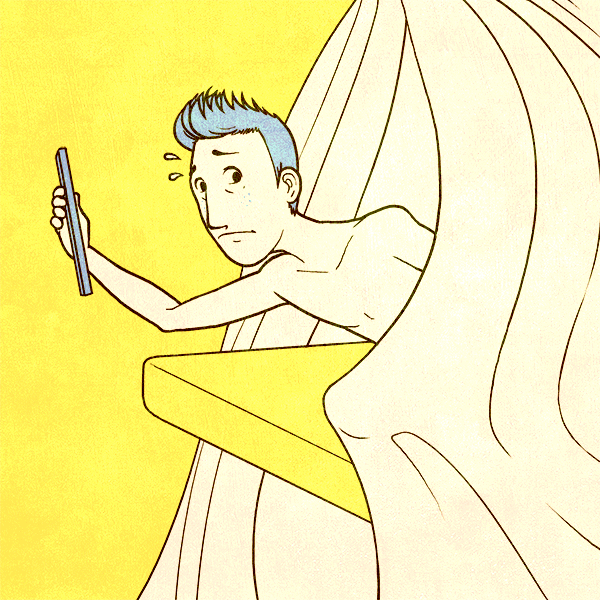 Identify your interests: Click "Like" on the movies, music, and products you enjoy to let massive corporations know that they're doing a good job.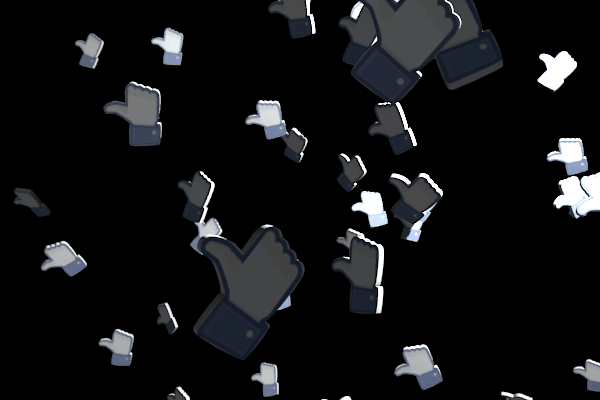 Trick out your Timeline: Post lots of sexy party pics, hilarious viral videos, and the status update, "I AM HAPPIER THAN YOU" once per hour, every day.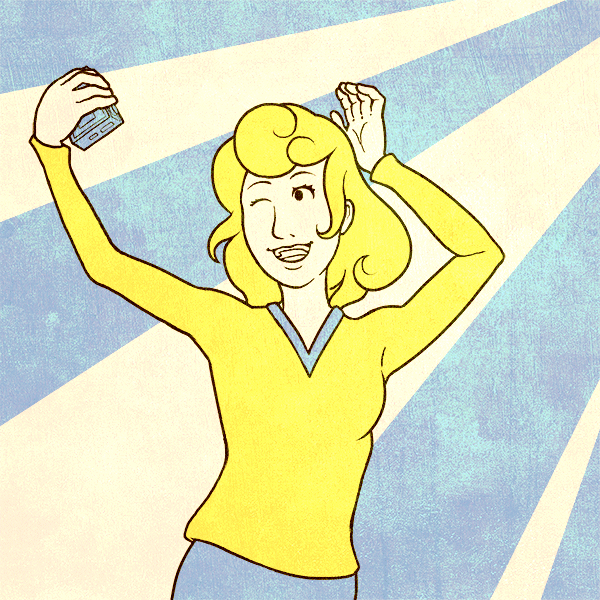 Curate your calendar: Hidden in Facebook's Terms of Service is a promise that you'll get laid at any event you RSVP to more than two weeks in advance.
Find friends: Add as many people as you want. Facebook friendship, like real friendship, is meaningless.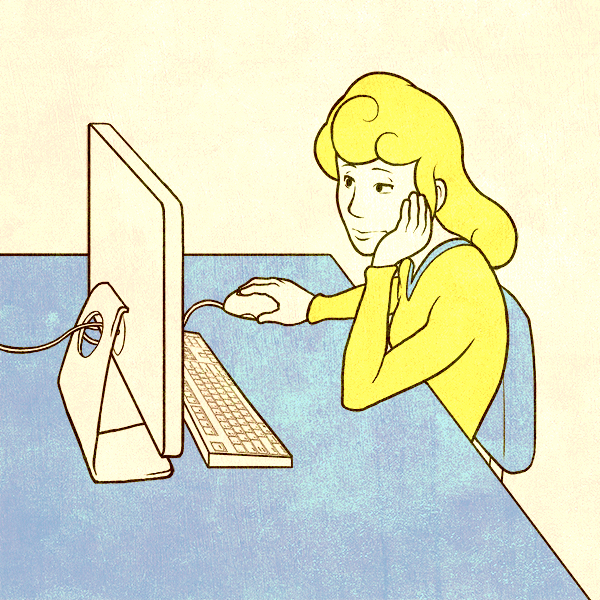 What's your status?
Setting your relationship status is the most important part of completing your profile. Here are the options provided by Facebook: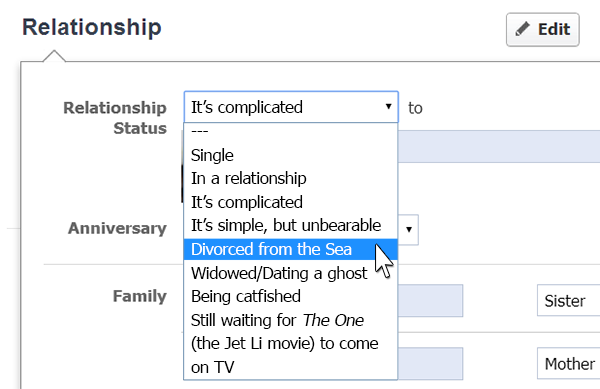 A final tip: How to be the center of attention
Become the King or Queen of Facebook by posting the coolest, most fascinating status update possible: a frowny face emoticon next to the word "Sad."
Illustrations by Jason Reed and Max Fleishman