As 2012 progressed, well-known names from all walks of life unfortunately took their last breaths. Entertainers, politicians, cultural figures, athletes, and even Internet memes waved goodbye to some of their own.
We at the Daily Dot have commemorated those celebrities' contributions to popular culture with an assortment of memorial GIFs.
Etta James, Jan. 25, 1938–Jan. 20, 2012
Etta James was a singer whose style spanned everything from blues to rock 'n' roll. Her best-known songs include the 1960s singles "At Last" and "I Just Wanna Make Love to You."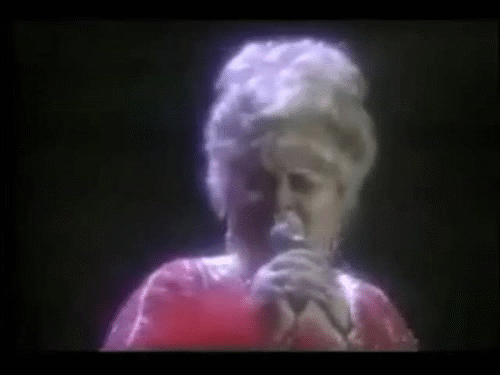 Don Cornelius, Sept. 27, 1936–Feb. 1, 2012
In the 1970s, Don Cornelius became a major driving force in the exposure of soul music with his creation of the musical variety program Soul Train. While the program continues to air, Cornelius resigned from hosting duties in 1993. The program helped entertainers like Aretha Franklin, the Jackson 5, and others reach a larger audience.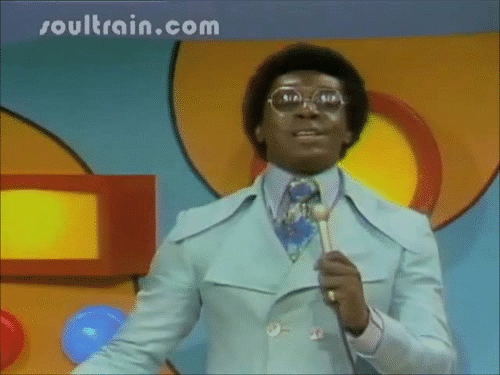 Whitney Houston, Aug. 9, 1963–Feb. 11, 2012
Whitney Houston's rise as a pop singer throughout the 1980s hit a peak in 1992, when she co-starred in The Bodyguard with Kevin Costner. The movie birthed her signature song "I Will Always Love You" and launched her into other film projects like Waiting to Exhale and The Preacher's Wife. Her personal life was marred by drug use and a tumultuous relationship with R&B singer Bobby Brown.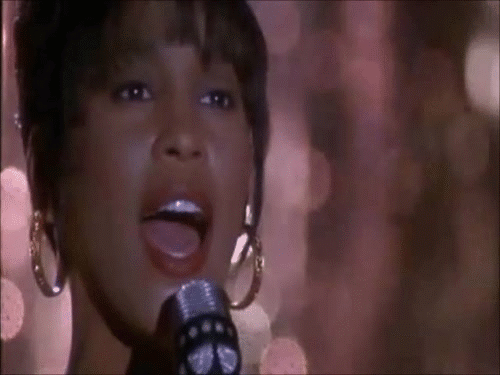 Davy Jones, Dec. 30, 1945–Feb. 29, 2012
Davy Jones was an actor and musician who became famous as a teen idol during his tenure with 1960s pop group the Monkees; the band starred in a popular sitcom of the same name. Among Jones's other credits: a popular cameo as himself in an episode of The Brady Bunch and guest roles in everything from My Two Dads to Spongebob Squarepants.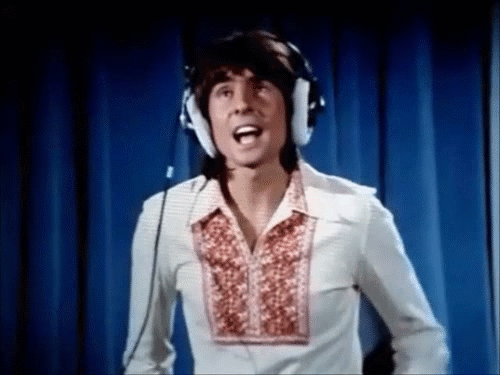 Mike Wallace, May 9, 1918–April 7, 2012
News junkies fondly recall the work of longtime television journalist Mike Wallace. In 1968, he became one of tne of the original correspondents of CBS's 60 Minutes, a role he assumed for almost 40 years. During his tenure, Wallace interviewed such prominent figures as Malcolm X, the Ayatollah Khomeini, and Vietnam War Gen. William Westmoreland, who sued both Wallace and CBS for libel.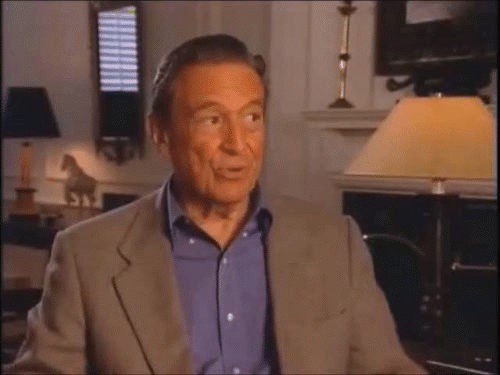 Dick Clark, Nov. 30, 1929–April 18, 2012
Dick Clark transitioned from his native radio to television via the dance program American Bandstand in the 1960s. Dubbed "America's oldest teenager" for his unchanging looks, Clark went on to host several television game shows, notably Pyramid, throughout the 1970s, 1980s, and 1990s; began the production company Dick Clark Productions; and was a New Year's Eve television staple since 1973.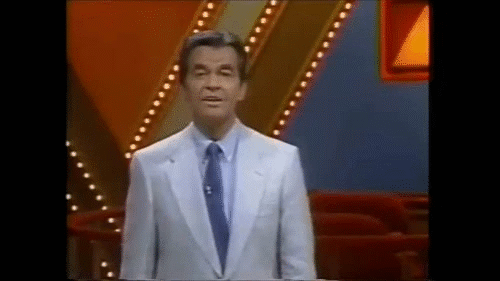 Adam Yauch, Aug. 5, 1964–May 4, 2012
Rapper Adam Yauch was best-known as one of the founding members of hip-hop group the Beastie Boys, in which he went by the stage name MCA. In addition to his musical work, Yauch dabbled in independent film as a director and producer and was a major voice in the Tibetan independence movement.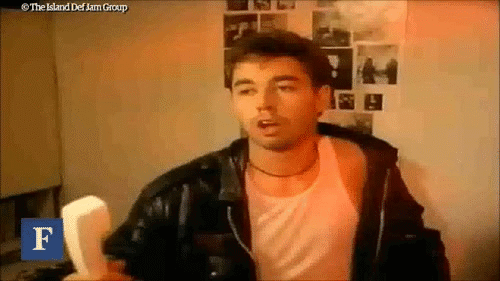 Donna Summer, Dec. 31, 1948–May 17, 2012
Pop singer/songwriter Donna Summer was a defining voice of the 1970s disco era. Among her best-known singles are "MacArthur Park," "She Works Hard for the Money," and "Hot Stuff." Summer also doubled as an actress, appearing in the 1978 film Thank God It's Friday (which popularized her single "Last Dance") and two episodes of the sitcom Family Matters.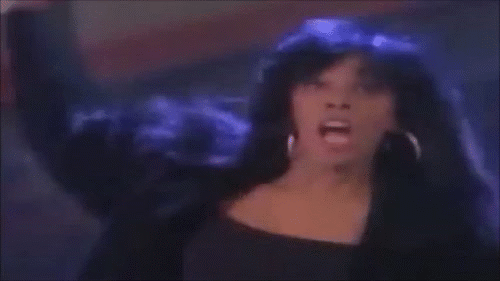 Robin Gibb, Dec. 22, 1949–May 20, 2012
Robin Gibb was a singer-songwriter with pop music group the Bee Gees, which he co-founded with his brothers in 1958. The group, which became steadily popular throughout the 1960s, gained widespread fame in the 1970s as a staple of the disco era.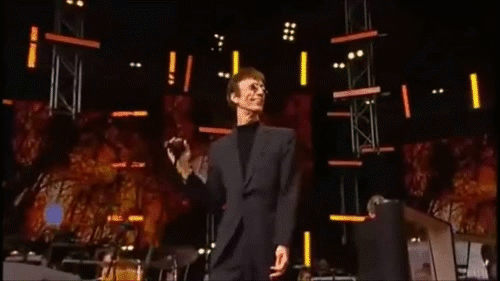 Richard Dawson, Nov. 20, 1932–June 2, 2012
To fans of game shows and television sitcoms alike, Richard Dawson is a household name. Following his role as Cpl. Peter Newkirk on the 1960s sitcom Hogan's Heroes, Dawson graduated into television game show work. While well-known for his panelist duties on Match Game throughout the 1970s, Dawson was best known as the original host of Family Feud, gaining popularity for his on-screen physical affection toward female contestants.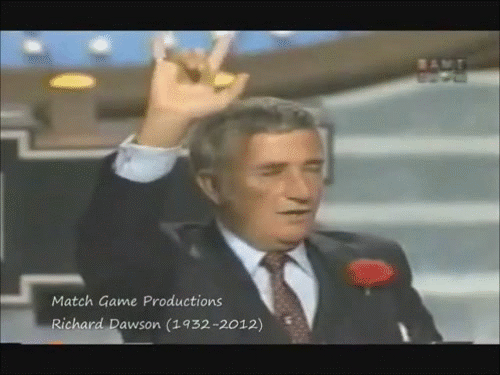 Eduard Khil, Sept. 4, 1934–June 4, 2012
Singer Eduard Khil was relatively unknown outside of his native Russia until very recently. Video of his 1976 performance "I Am Glad, 'Cause I'm Finally Returning Back Home," sung without lyrics, went viral on YouTube and other sites in 2009. He will always be remembered online as the "Trololo Guy."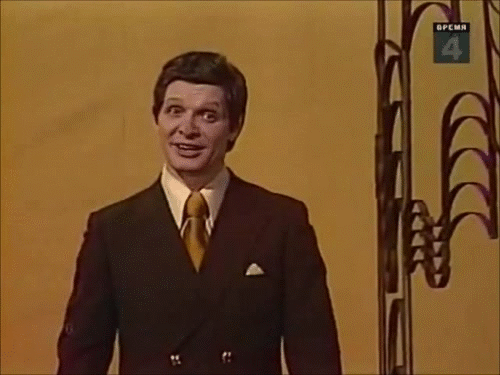 Ray Bradbury, Aug. 22, 1920–June 5, 2012
Dedicated fans of horror and science fiction likely have numerous titles from author Ray Bradbury on their bookshelves. Perhaps Bradbury's most revered work was Fahrenheit 451, which narrated a dystopia in which books are banned and burned. Other notable works of his include Something Wicked This Way Comes and The Illustrated Man.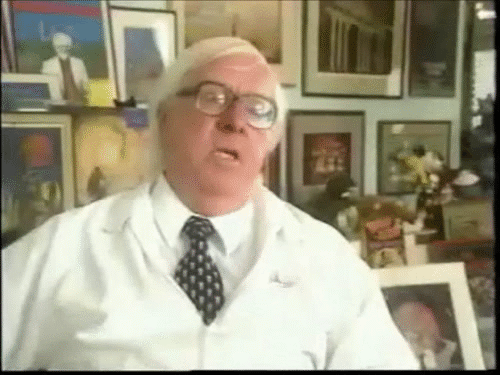 Rodney King, April 2, 1965–June 17, 2012
A brutal videotaped assault by four police officers made Los Angeles resident Rodney King an unexpected voice of early 1990s race relations in the U.S. The incident, for which the officers were initially acquitted, is generally understood to have led to the violent 1992 L.A. Riots. King's line "Can't we all just get along?" became his trademark.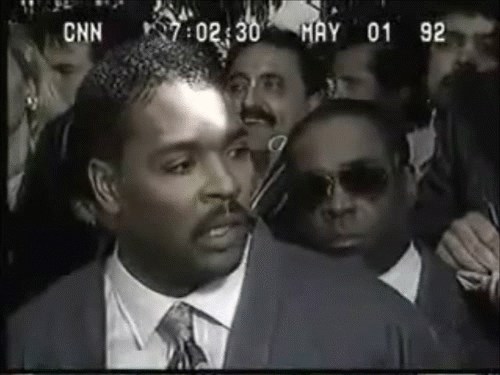 Andy Griffith, June 1, 1926–July 3, 2012
Television star and singer Andy Griffith was an icon in the realm of idyllic Americana, thanks largely to his popular 1960s sitcom The Andy Griffith Show. In the 1980s, he again won the hearts of television viewers in the starring title role of the legal drama series Matlock.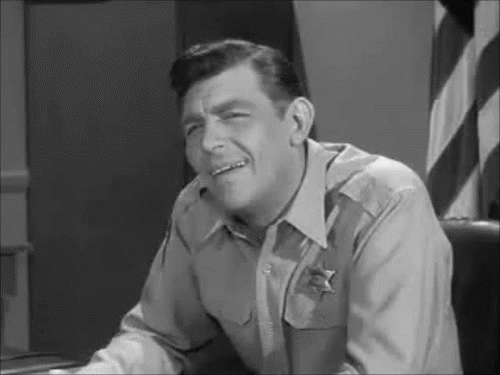 Ernest Borgnine, Jan. 24, 1917–July 8, 2012
Ernest Borgnine rose to prominence in the 1950s and 1960s, including as an oddly cast leading man in films such as Marty and titular character Quinton McHale in the sitcom McHale's Navy. In addition to appearing in several other television series and films, notably Airwolf and ER, he also voiced retired superhero Mermaid Man on Spongebob Squarepants.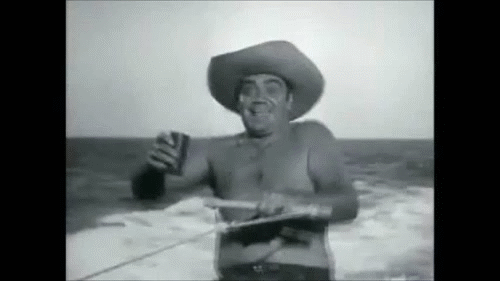 Sally Ride, May 26, 1951–July 23, 2012
Sally Ride's 1983 trip aboard the space shuttle Challenger launched her not only into low-earth orbit, but also into the record books as the first American woman in space. She also holds the record for being the youngest American to travel to space (she was 32 at the time of her journey) and is also the first known LGBT person to travel to space. Following her career with NASA, Ride co-authored six children's books and founded Sally Ride Science, which provides grades K-12 with a host of science education supplies.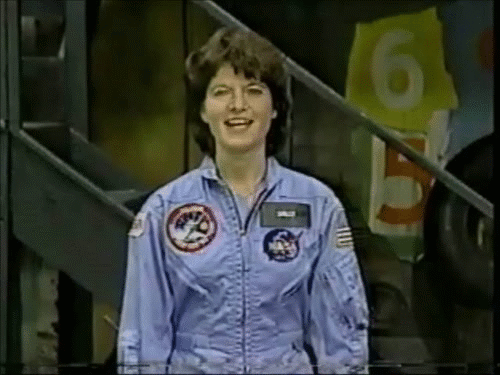 Sherman Hemsley, Feb. 1, 1938–July 24, 2012
Sherman Hemsley was best known for his portrayal of the lovable loudmouth George Jefferson, first seen on the 1970s sitcom All in the Family and later headlining the program's successful spin-off, The Jeffersons. Hemsley also starred as Deacon Ernest Frye in the 1980s sitcom Amen and played a supporting voice role as B.P. Richfield, Earl Sinclair's Triceratops boss on the program Dinosaurs.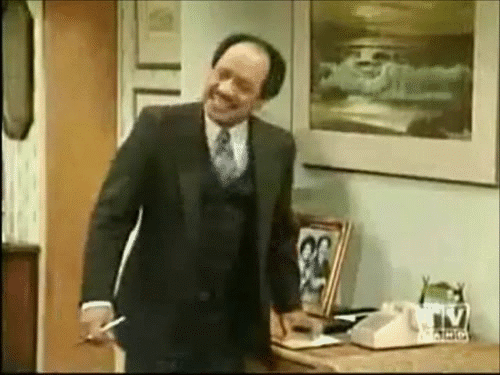 Gore Vidal, Oct. 3, 1925–July 31, 2012
Gore Vidal was an author whose works reflected his dissatisfied take on American foreign policy and political issues including sexuality. In addition to novels detailing historical figures, such as Abraham Lincoln and Aaron Burr, Vidal also penned the screenplay to the Oscar-winning 1959 epic Ben-Hur. Witty and argumentative, Vidal, a lifelong Democrat, also unsuccessfully ran for political office twice.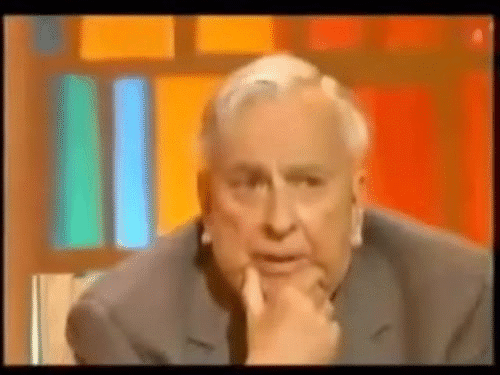 Phyllis Diller, July 17, 1917–Aug. 20, 2012
Phyllis Diller was a longtime comedienne known for her wild hairstyle, raspy laugh, and multiple plastic surgeries. Kicking off her famous "unsatisfied housewife" act with Bob Hope on his USO tours, Diller received steady work in TV and film up to her death. Among her credits are A Bug's Life, The Aristocrats, and even Robot Chicken.
Jerry Nelson, July 10, 1934–Aug. 23, 2012
Since Sesame Street's 1969 debut, generations of children grew up learning about numbers and counting from Count von Count, voiced by actor and puppeteer Jerry Nelson. Herry Monster, Sherlock Hemlock, and various other characters on the show were also brought to life by the longtime Jim Henson collaborator. Nelson also assumed the role of lead character Gobo in the 1980s series Fraggle Rock and performed as several minor characters in The Muppet Show.
Neil Armstrong, Aug. 5, 1930–Aug. 25, 2012
Fulfilling a promise made by President John F. Kennedy at the height of the "space race," NASA wound up putting a man on the moon just a few months shy of 1970. That man, Neil Armstrong, took mankind's first steps on the lunar surface, followed by fellow astronaut Buzz Aldrin. A legendarily humble man, Armstrong reluctantly accepted his "American Hero" status and refused invitations from both parties to join the world of politics, opting instead to teach.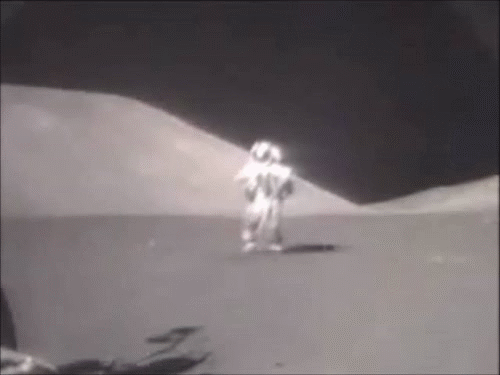 Michael Clarke Duncan, Dec. 10, 1957–Sept. 3, 2012
Larger-than-life, deep-voiced actor Michael Clarke Duncan gained immediate fame alongside Tom Hanks as death row inmate John Coffey in The Green Mile. His other notable roles include Armageddon, Daredevil, and Kung Fu Panda.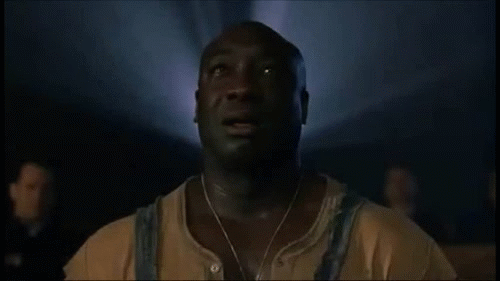 Sun Myung Moon, Feb.  25, 1920–Sept. 3, 2012
Sun Myung Moon was a religious leader and activist from South Korea. A self-proclaimed messiah, he was responsible for starting the Unification Church in 1954. Since then, the Christianity-based religion has spread to all corners of the globe and is best known for its mass marriage ceremonies.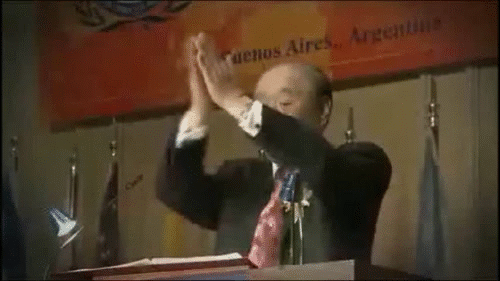 Andy Williams, Dec. 3, 1927–Sept. 25, 2012
Andy Williams was a pop singer, television host, and businessman whose most renowned single is "Moon River." In the 1960s, he served as host of the variety show The Andy Williams Show. In the early 1990s, he opened the Moon River Theatre in Branson, Missouri.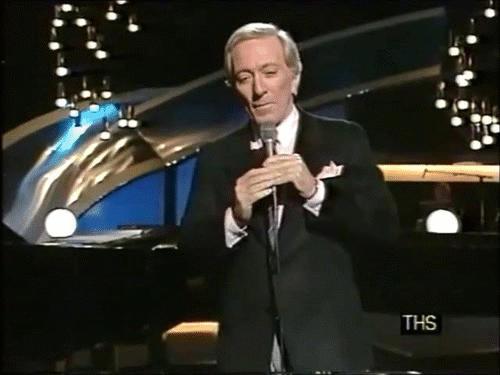 George McGovern, July 19, 1922–Oct. 21, 2012
George McGovern was a former Senator and U.S. Representative, both times representing his home state of South Dakota. His name was brought to national prominence during the 1972 Presidential election, in which the Democrat ran against President Richard Nixon. McGovern's campaign suffered from a high degree of mismanagement and he lost to the Nixon in a major landslide.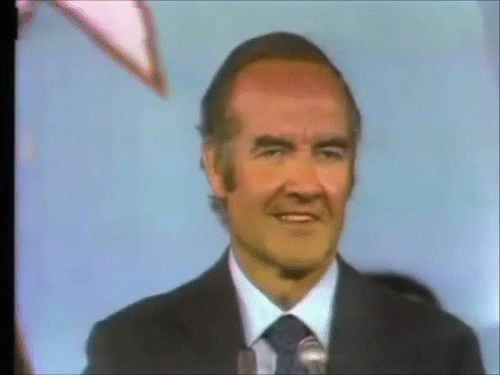 Larry Hagman, Sept. 21, 1931–Nov. 23, 2012
Larry Hagman won acclaim as the charming yet conniving oil tycoon J.R. Ewing on the drama series Dallas, which ran from 1978 until 1991; he reprised the role in TNT's 2013 continuation of the series. Prior to that, he had spent 5 years as Tony Nelson, "master" of Barbara Eden's title character on the 1960s sitcom I Dream of Jeannie. Hagman was also a longtime advocate of marijuana legalization.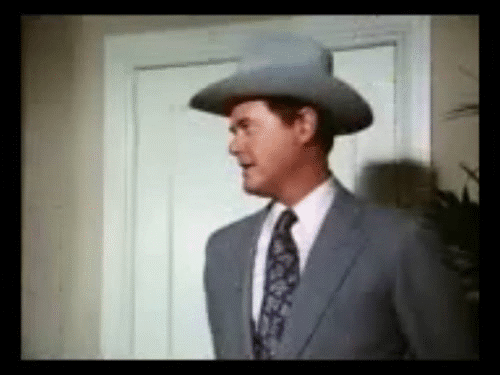 Hector "Macho" Camacho, May 24, 1962–Nov. 24, 2012
Puerto Rican pro boxer Hector Camacho (often referred to as "Macho") was renowned for not only his various featherweight and lightweight championships, but also his exceptionally flamboyant personal style in the ring. Camacho fought almost 80 matches as a professional and bested opponents like Todd Foster and Sugar Ray Leonard.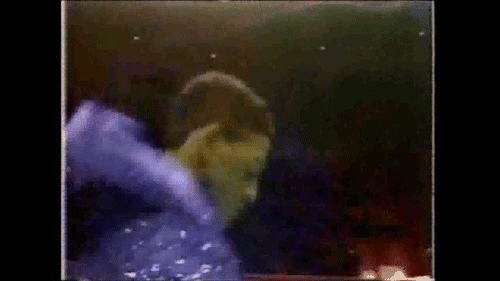 Ravi Shankar, April 7, 1920–Dec. 11, 2012
Ravi Shankar was an Indian musician who popularized his instrument of choice, the sitar. He gained worldwide acclaim after befriending, and teaching alternative musical stylings to, George Harrison of the Beatles.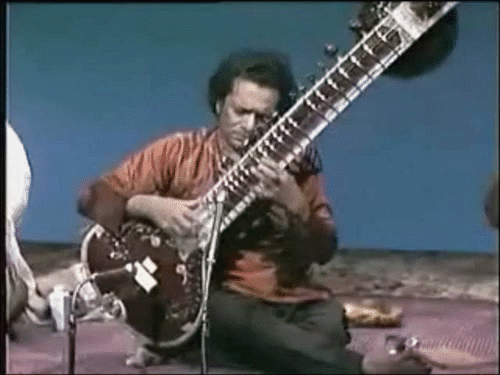 Jack Klugman, April 27, 1922–Dec. 24, 2012
Jack Klugman's contributions to acting spanned almost every major genre. He popularized the role of lovable slob Oscar Madison in the 1970s sitcom The Odd Couple, first made famous by actor Walter Matthau. His dramatic roles included that of Juror #5 in the 1957 film adaptation of 12 Angry Men and the titular character in the 1970s medical series Quincy, M.E.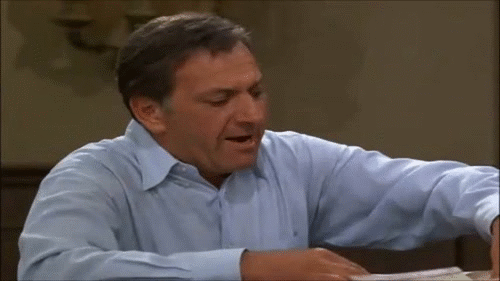 Charles Durning, Feb. 28, 1923–Dec. 24, 2012
Character actor Charles Durning has been credited in over 100 movies and was nominated for two Academy Awards. His best-known works include roles in The Sting, The Best Little Whorehouse in Texas, and Tootsie. Prior to his work in Hollywood, Durning served in World War II, where he participated in the Normandy Invasion in France.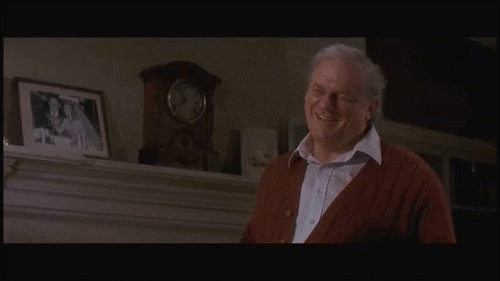 Norman Schwarzkopf, Aug. 22, 1934–Dec. 27, 2012
General Norman Schwarzkopf was a key figure in the Persian Gulf War in the early 1990s. A veteran of the Vietnam War, the hot-tempered figure dubbed "Stormin' Norman" outlined strategic plans for the conflict, including the successful Operations Desert Shield and Desert Storm.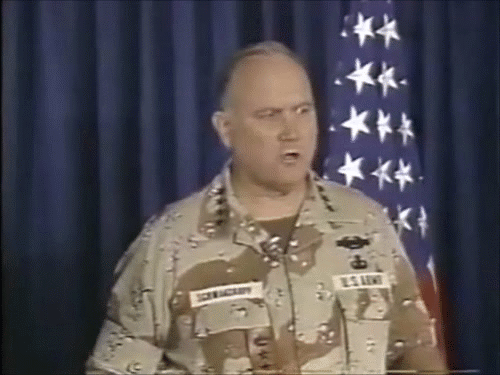 GIFs via Tumblr and Reddit; main photo via Takeshi/Flickr