Pour one out for the marketing department behind movies like Ghostbusters: Afterlife, whose release date has now been delayed for over a year. Armed with a dwindling supply of teasers and promo images, it's hard to keep the buzz alive for this long.
Then along comes a gift from the content gods.
For some reason, people are fixating on one of Afterlife's background ghosts, a depressed-looking gremlin named Muncher.
Muncher made his debut in a recent episode of Spanish MasterChef Junior (for some reason?), capturing hearts and minds with his evocatively exhausted-looking face. As Ghostbusters ghosts go, he's pretty standard. These movies are not known for their complex world-building or character design.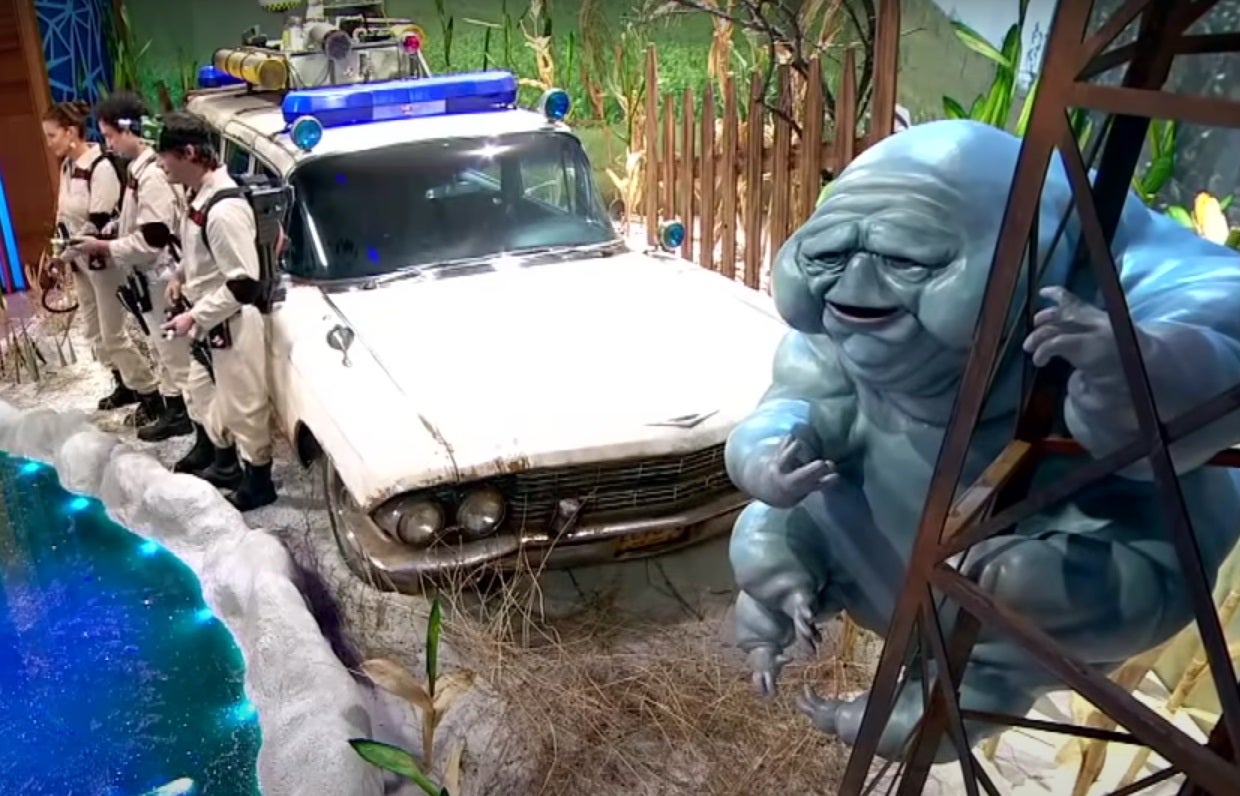 This Masterchef cameo was somehow enough to warrant a "reveal" post on Slashfilm, which sparked something in the exhausted brains of Film Twitter.
There's something perversely hypnotic about promoting a film using a character like Muncher. Unlike a Star Wars alien, he has no past and no future. Ghostbusters ghosts don't need personalities or backstory. He's just a blob with a tired, miserable face, hanging in there like the rest of us. His main role is to sell merchandise to hardcore Ghostbusters stans, which invites the question: What kind of person would buy Muncher merch?
If the pro-Muncher memes flying around Twitter are any indication, the answer is, apparently, a lot of people.
Congratulations to Muncher on gaining more social media attention than the actual human characters of Ghostbusters: Afterlife, a film that's definitely going to come out at some point.
---
More essential culture reads
---