Facebook brought the banhammer down on the Jeu de Paume museum last week, blocking the Parisian museum's Facebook page for a full 24 hours because it violated the site's policies about posting nude content.
While it contains nudity, the photo in question, is not pornographic or overly sexual. It's a portrait of a blond woman taken by the iconic French photographer Laure Albin Guillot, a 20th century photographer who regularly photographed her subjects in the nude. (Warning: Nudity contained in link.)
The photo, titled "Étude de nu," or "Nude Study," was being used as part of an exhibition on the French photographer.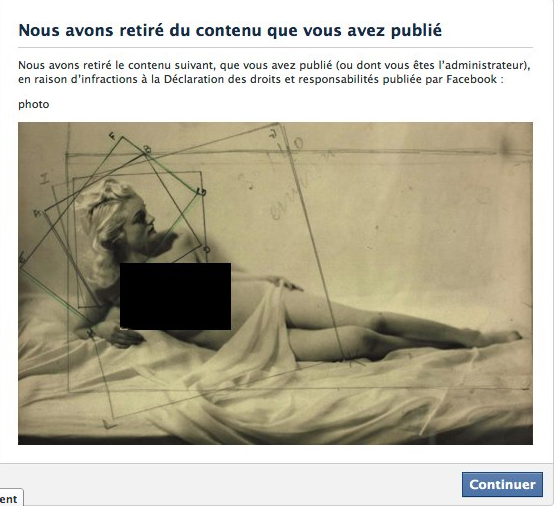 The museum posted the photo onto its Facebook account hoping to drum up a little cultural excitement about the exhibition, but it appears the move backfired. Facebook removed the post from the museum's newsfeed shortly after its posting and before blocking the page completely.
Without a doubt, the censorship threw the French into a tizzy.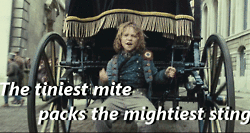 Order was restored over the weekend; Jeu de Paume made its grand return to le Facebook two days later.
"We've missed you," the site's endearing social media manager wrote before ascending into a mea culpa.
"We had already committed other offenses in the past, publishing nudes by Willy Ronis and Manuel Alvarez Bravo. If we receive another warning from Facebook, our account may be permanently deactivated.
"We will not publish nudes in the future, even though we believe that they have a high artistic value, and that there is nothing pornographic about these photographs, which are in accordance with 'the right to publish contents of a personal nature."
Art. Nudity. Parisians. Chaos. To be honest, this whole story strikes a little too close to that scene from Titanic.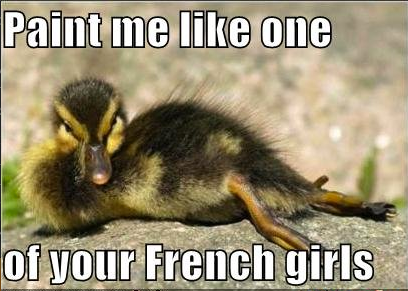 Photo via Jeu de Paume/Facebook