Facebook has come to its senses, apologizing for its banning of an indecent image that was hardly indecent at all. 
The image, as we reported yesterday, is of a girl sitting sideways in a tub. Her left elbow drapes over the side, and that elbow's what got it into trouble. 
As the folks at Web magazine Theories of the Deep Understanding of Things (TOTDUOT) learned, that elbow—with its pinkish pigmentation—looks a little too much like a breast for Facebook's moderators' liking.
They took the photo off TOTDUOT's Facebook page almost immediately, writing to the proprietors that it "violates Facebook's Statement of Rights and Responsibilities."
TOTDUOT made a big fuss of the yanking, posting all sorts of press clippings and supportive notes on its Facebook page for its 60,000 fans to see. 
That support may have actually played a hand in Facebook's reinstatement of the photo. Last night, TOTDUOT posted a note to its fan page detailing the turnaround. 
"We have never received any letters such as this one here," TOTDUOT wrote. "It's nice to know that tons of media exposure can actually make FB a little more sensible, or maybe a little more worried.
"One mission is accomplished then, though the more important issue, which is this pathetic fear of the human body and human sexuality, is far from being resolved. So no real tits and asses for you. Not even in a renaissance or in an abstract painting. 
"Try to enjoy those Hair-removal and breast implants ads, though."
Will do, TOTDUOT. And good on you, Facebook. Glad you two made up. 
Here's the original. See?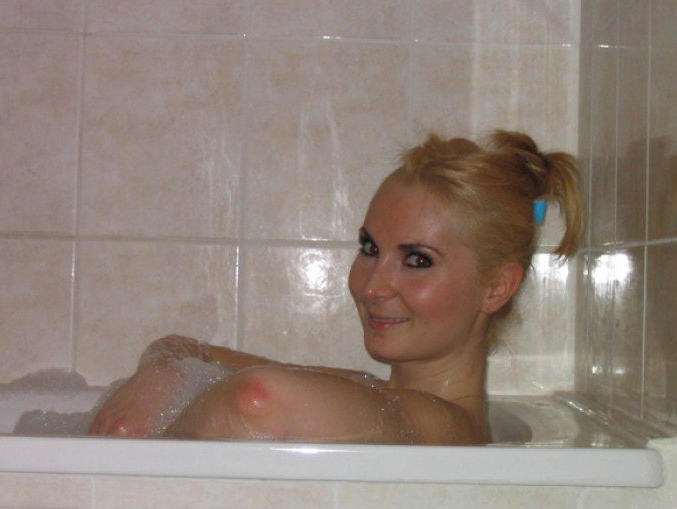 Photo via Theories of the Deep Understanding of Things/Facebook