Let there be light. Well, let there be lamps. And let those lamps be fighting superheroes, starring in movies, and posing in Old Masters portraits. 
No, stick with me here.
Elite Fixtures, an online lighting-supply company, has a Facebook page, a Twitter account, a Pinterest board, a blog, and the usual industrial blog problem: how to make it interesting for consumers who aren't in the industry, but who might be looking for their products. Corporate blogs are (overgeneralizing only somewhat) a stagnant pit of keyword stuffing, marketing blurbage, and lawyer-approved pablum, an aggregate exactly as attractive as it sounds.
Elite Fixtures and its (nameless) blogger are somewhat more enlightened. They decided to get creative with lamps. Get a little crazy. The results? This June 13 post that takes iconic pop-culture portraits and plops lampshades on their heads. The Beatles crossing Abbey Road. Einstein sticking out his tongue. The Mona Lisa, her smile coyly peeking out from beneath a classic silk shade. And so on.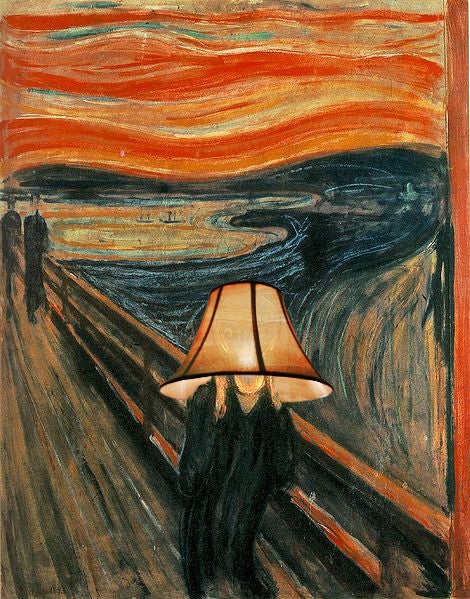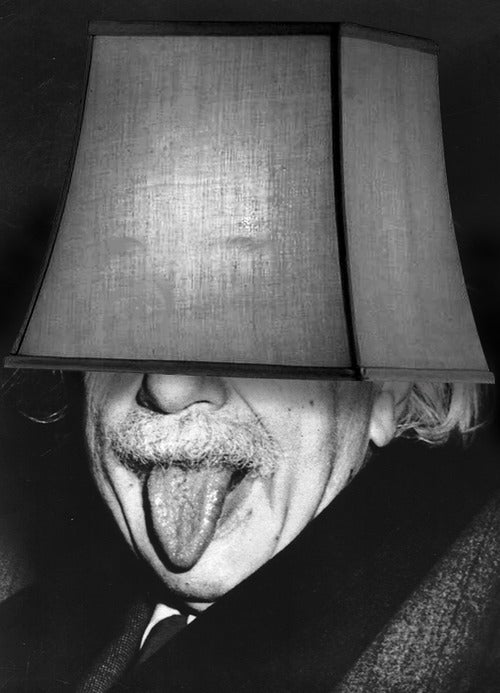 The company followed it up with more of the regular "Admire the classic lines of this brass-plated floor lamp" kind of thing—your standard corporate content—until August 22, when it announced a new post: Lamps on Movie Posters. When you lead with Return of the Jedi, how can you lose?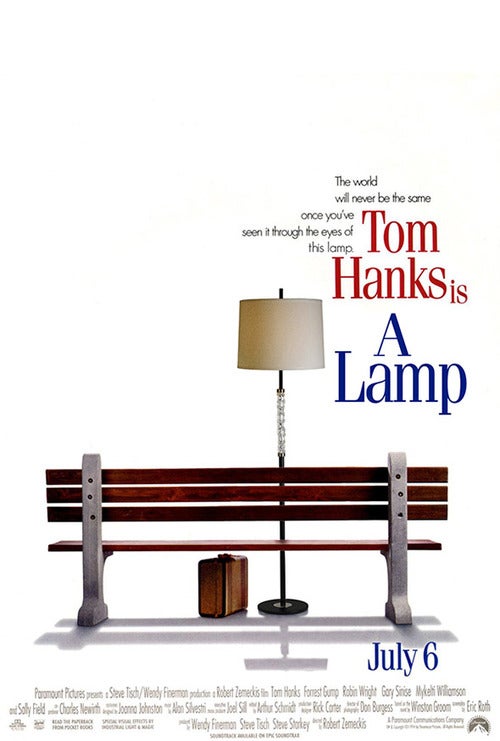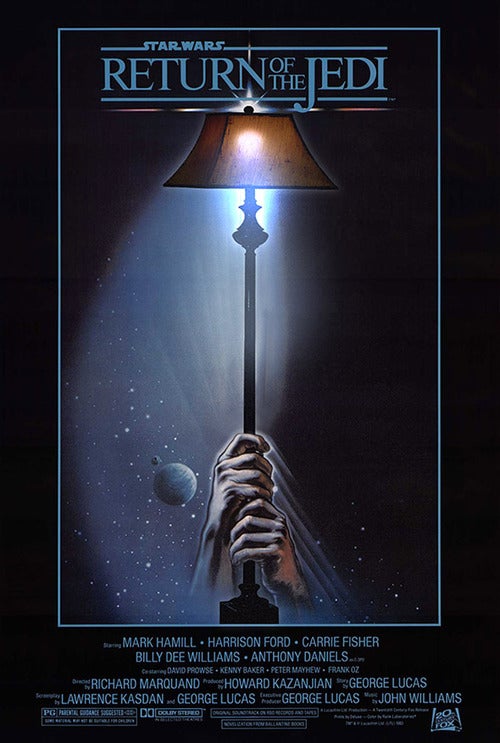 But the art form did not reach its apotheosis until September 26, when Elite posted no fewer than 10 detailed comic book covers, each featuring a different superhero or team battling… a lamp. 
No, really. Funnier than it sounds. Listen to Wonder Woman exclaim, "SUFFERING SAPPHO, UNLESS I CAN STOP THIS LAMP I'LL DESTROY NEW YORK!" And, really, it's no weirder than some of DC's actual plotlines. Who could argue with "HULK vs LAMP—NUFF SAID!"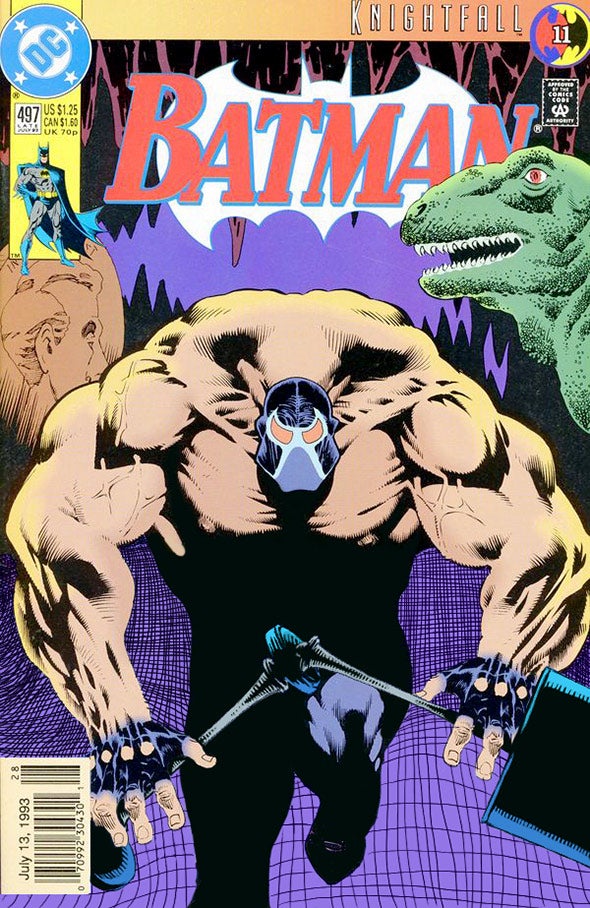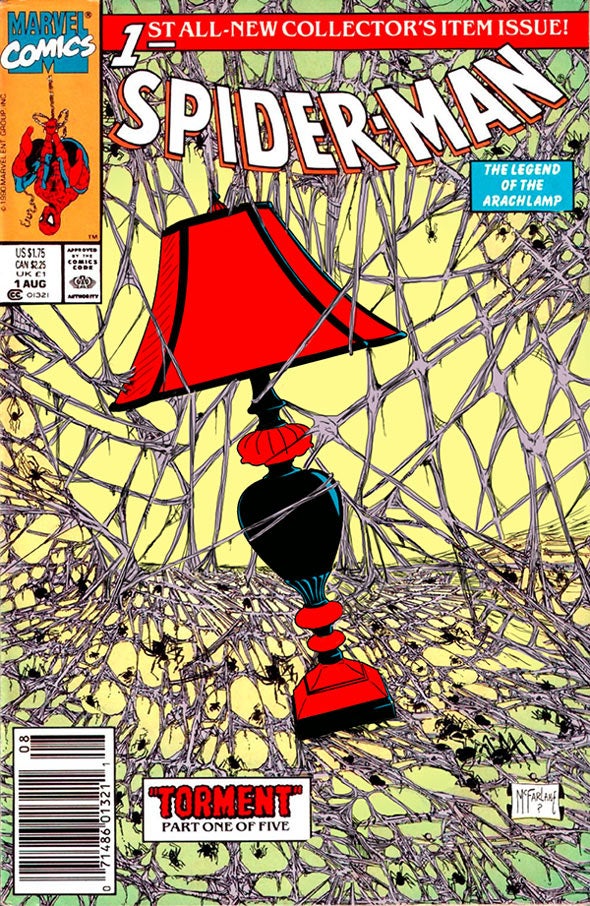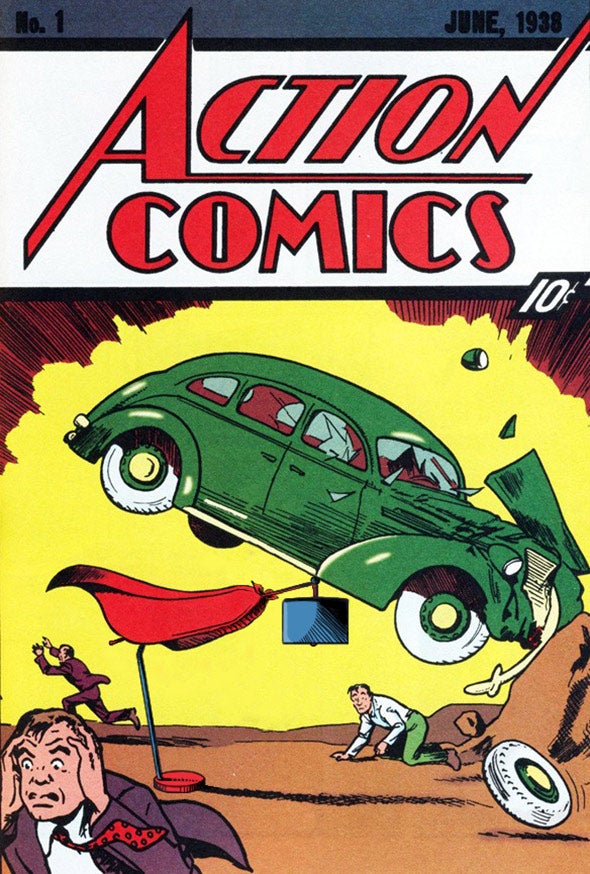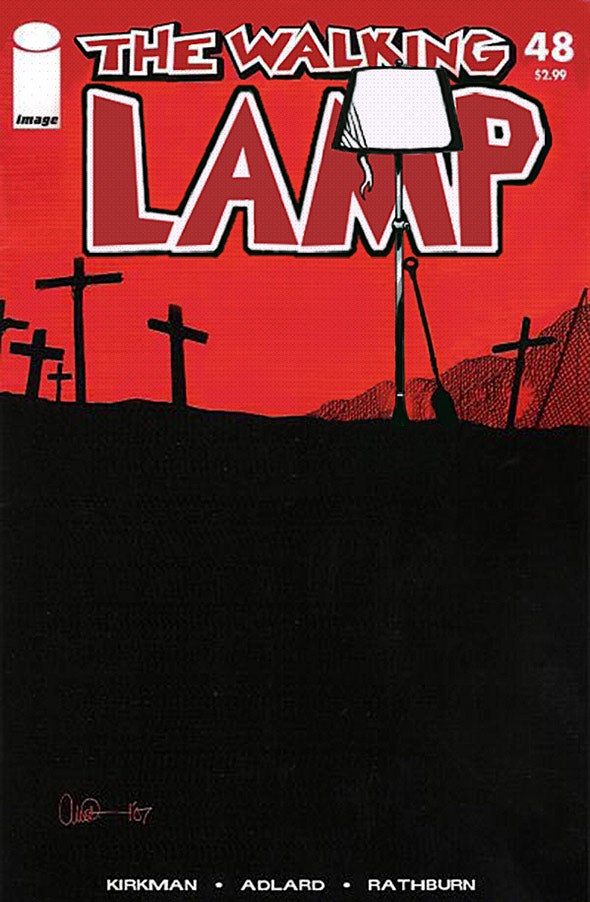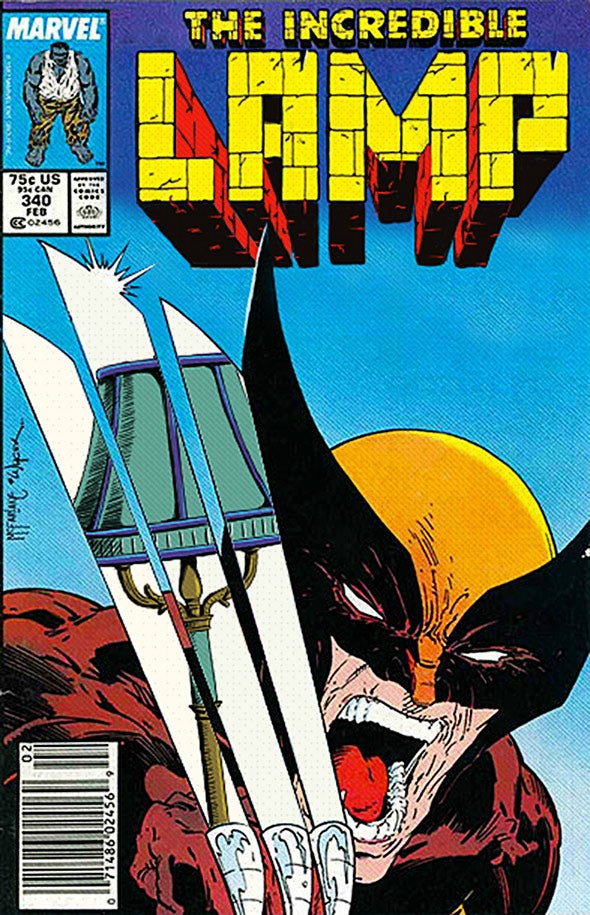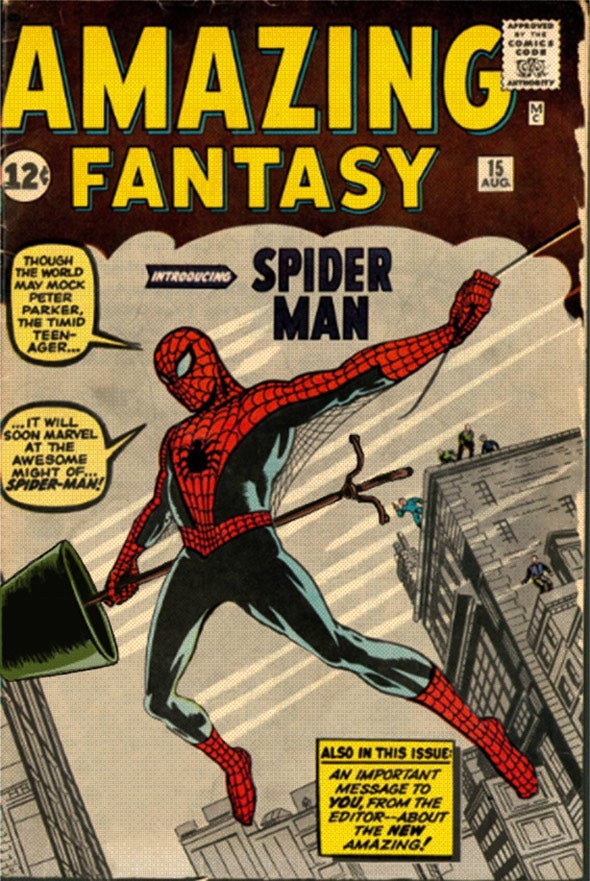 '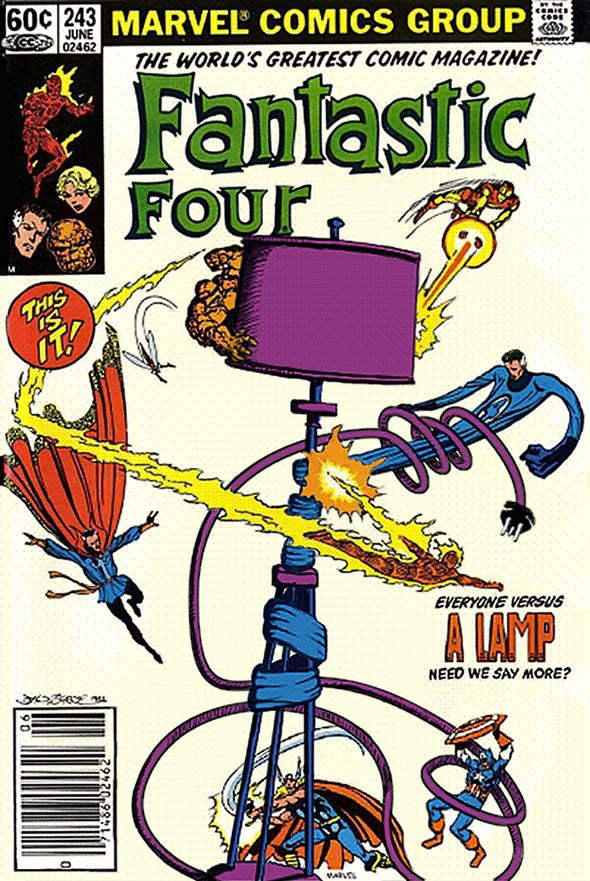 There is only one word for this kind of creativity, ladies and gentlemen: brilliant.
Illustrations via EliteFixtures.com