That some male authors have trouble understanding cis women's anatomy is well documented on the internet. But today we have a new contender for the worst anatomy failure yet—an author who seems to think the uterus literally fills up with semen like some sort of horny water balloon.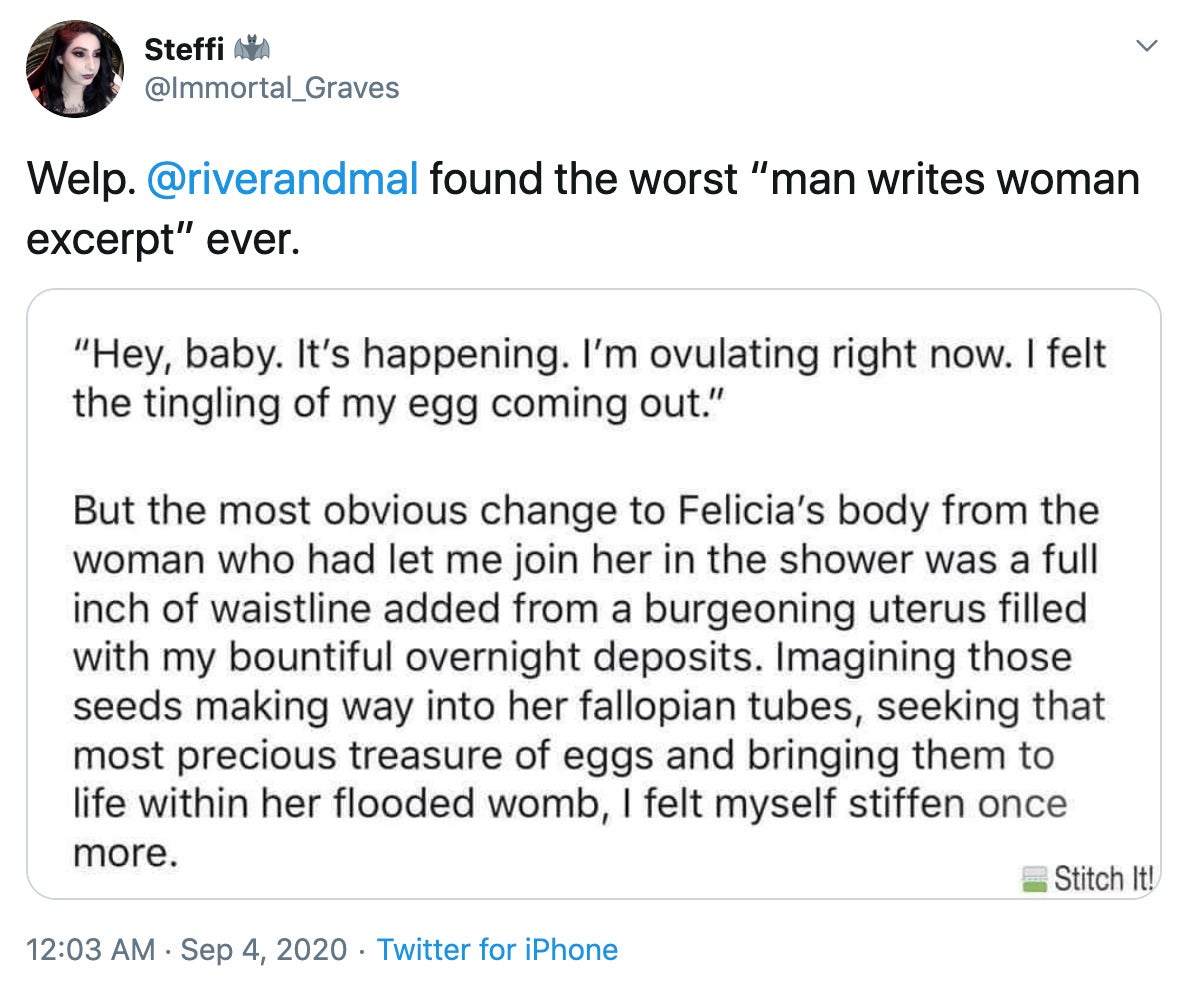 The viral excerpt reads:
"Hey, baby. It's happening. I'm ovulating right now. I felt the tingling of my egg coming out."

But the most obvious change to Felicia's body from the woman who had let me join her in the shower was a full inch of waistline added from a burgeoning uterus filled with my bountiful overnight deposits. Imagining those seeds making way into her Fallopian tubes, seeking that most precious treasure of eggs and bringing them to life within her flooded womb, I felt myself stiffen once more.
In the spirit of "I had to see it and now so do you," Twitter user @Immortal_Graves decided to share the horrifying excerpt after a friend of hers found and then felt the need to show it to her. After reading the paragraph, which seems to indicate a mistaken belief that you can literally fill up a uterus with semen and that this is how conception works, people were struggling to cope with that they'd just seen.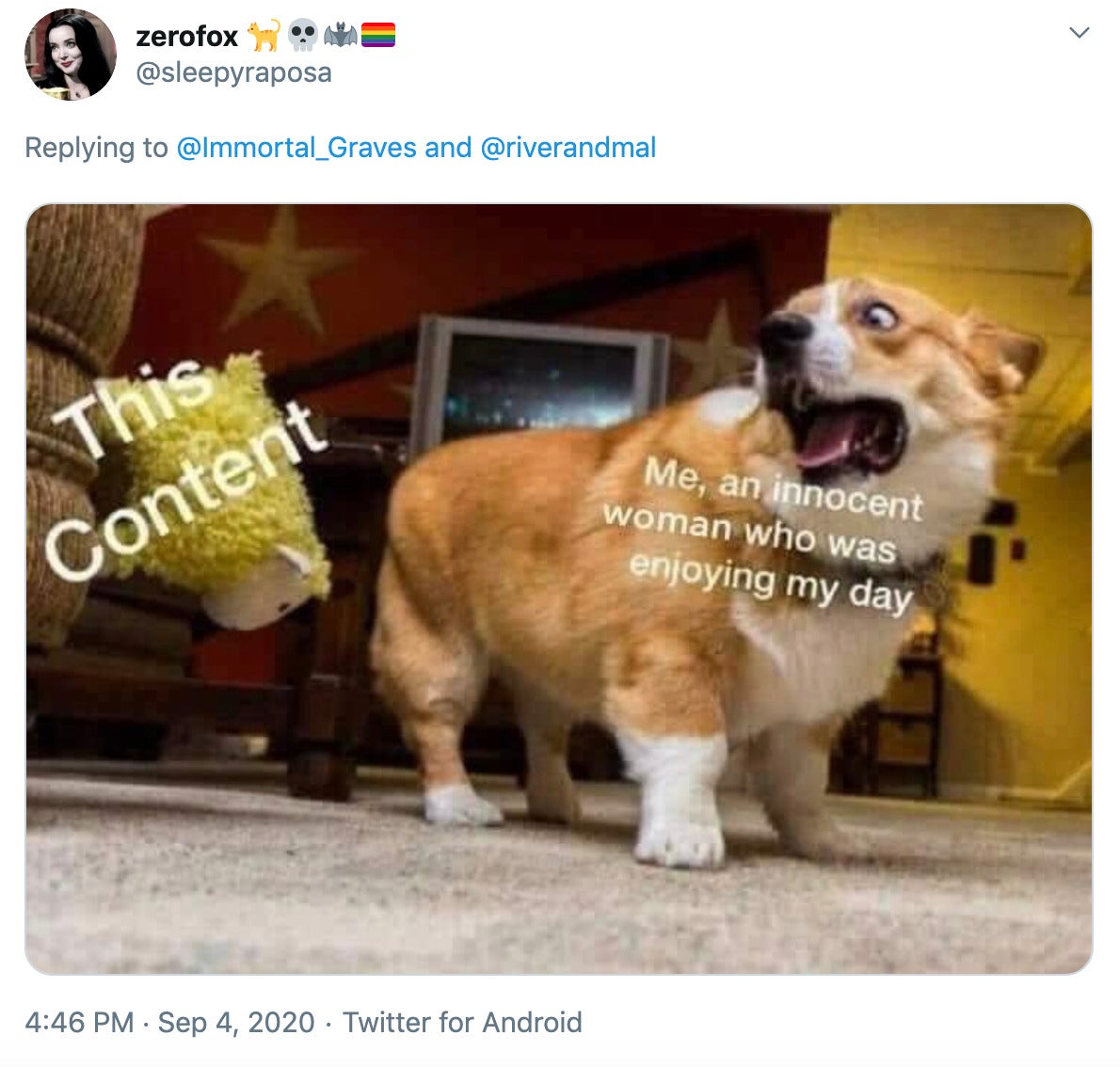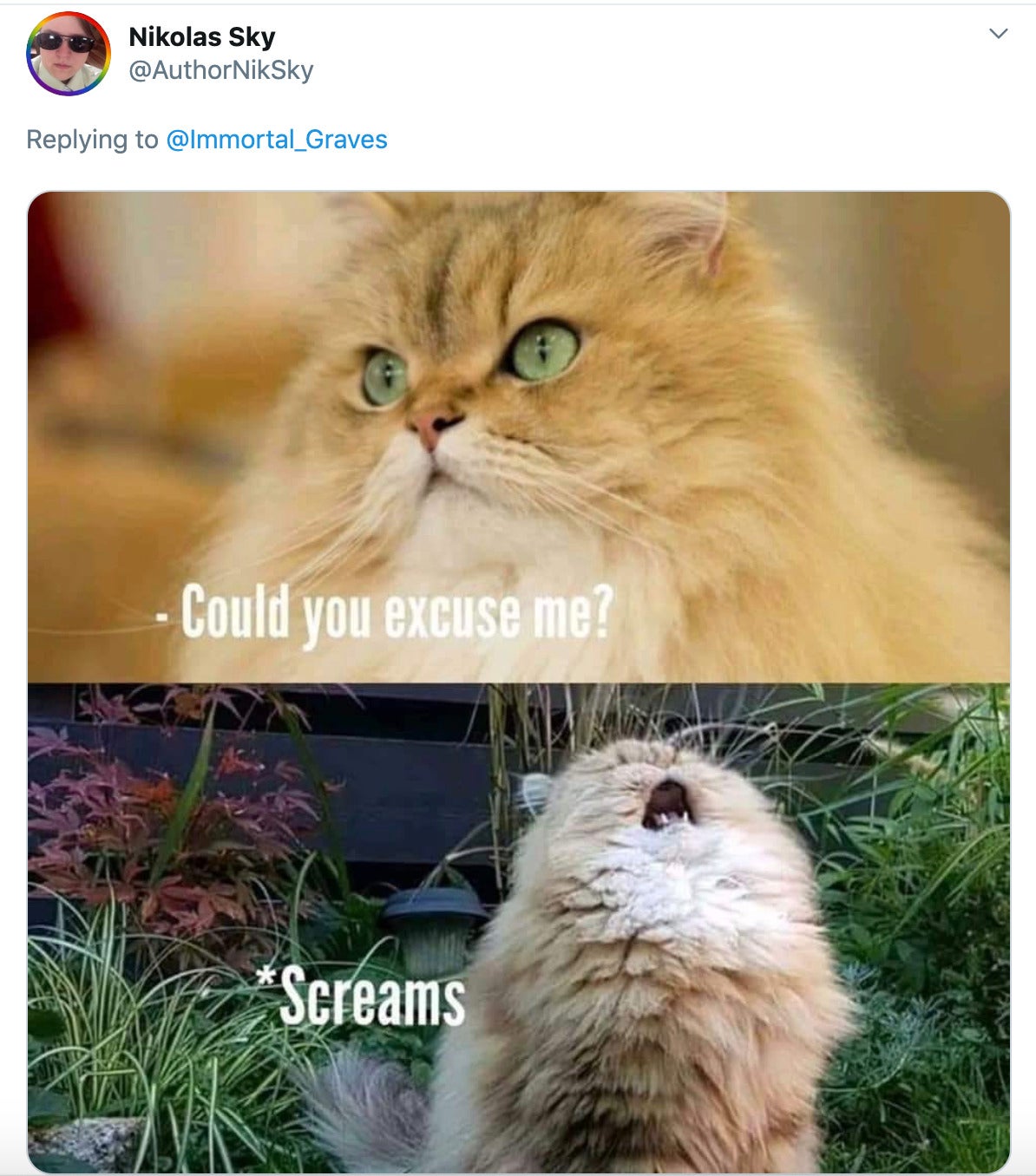 Some were fixated on his incredibly poor understanding of anatomy, particularly his apparent belief that you can fill up a uterus with semen. (Not at all how it works, in case anyone else didn't know that.)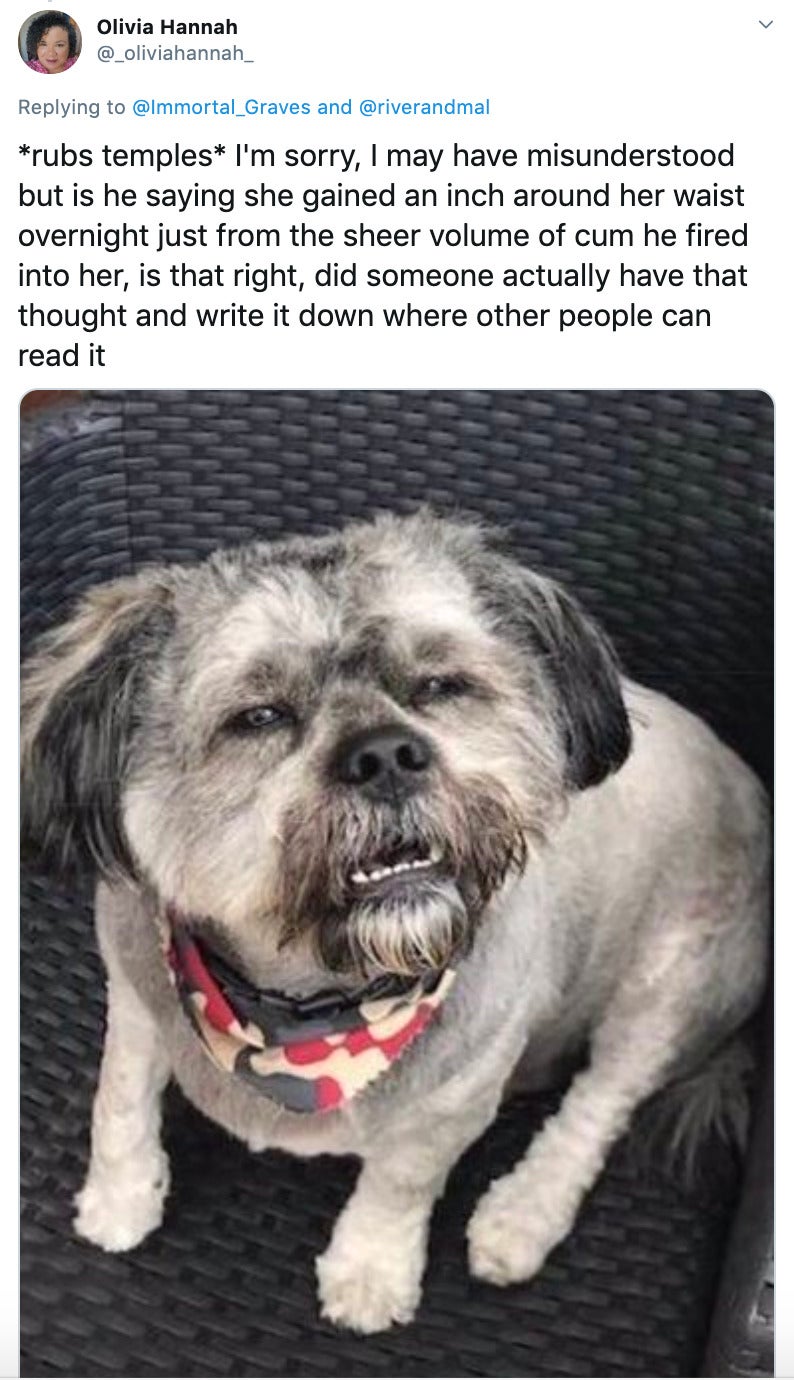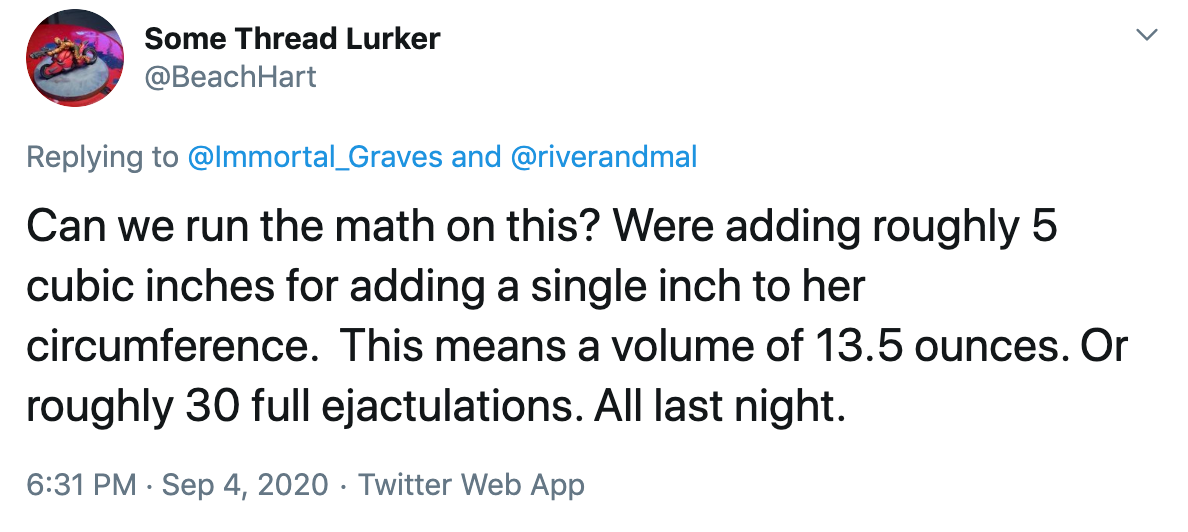 There's also the fact that for those people unlucky enough to be able to feel it when they ovulate the experience is painful and unpleasant, not "tingly."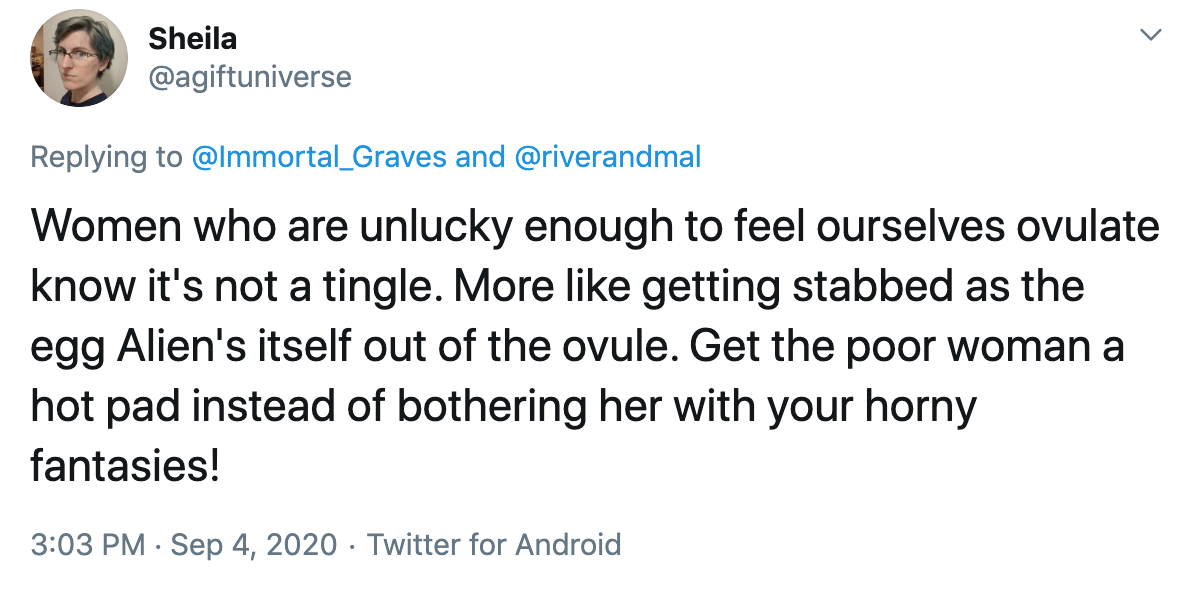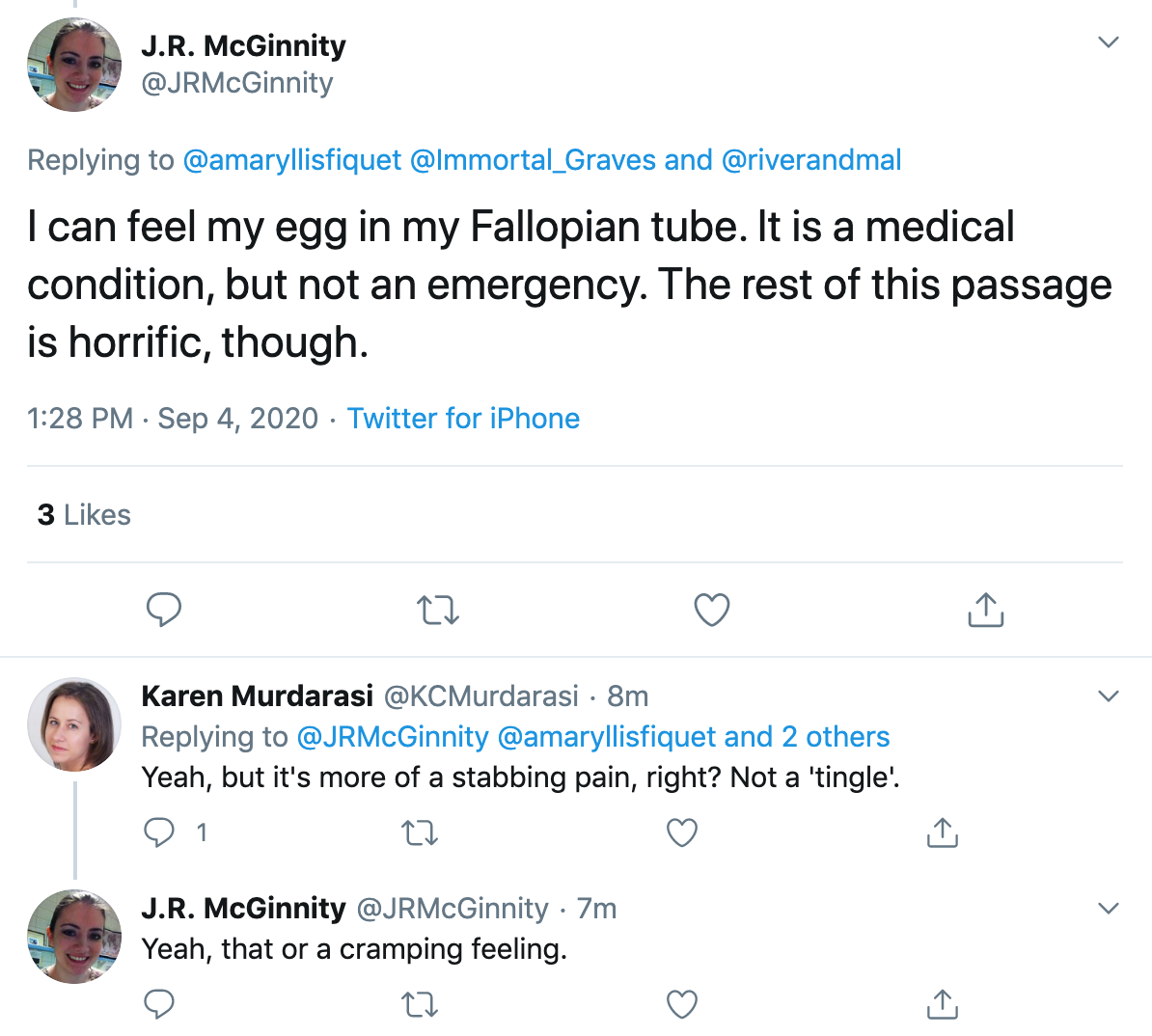 Some writers found a bright side, however. After reading this, none of them were suffering from imposter syndrome anymore.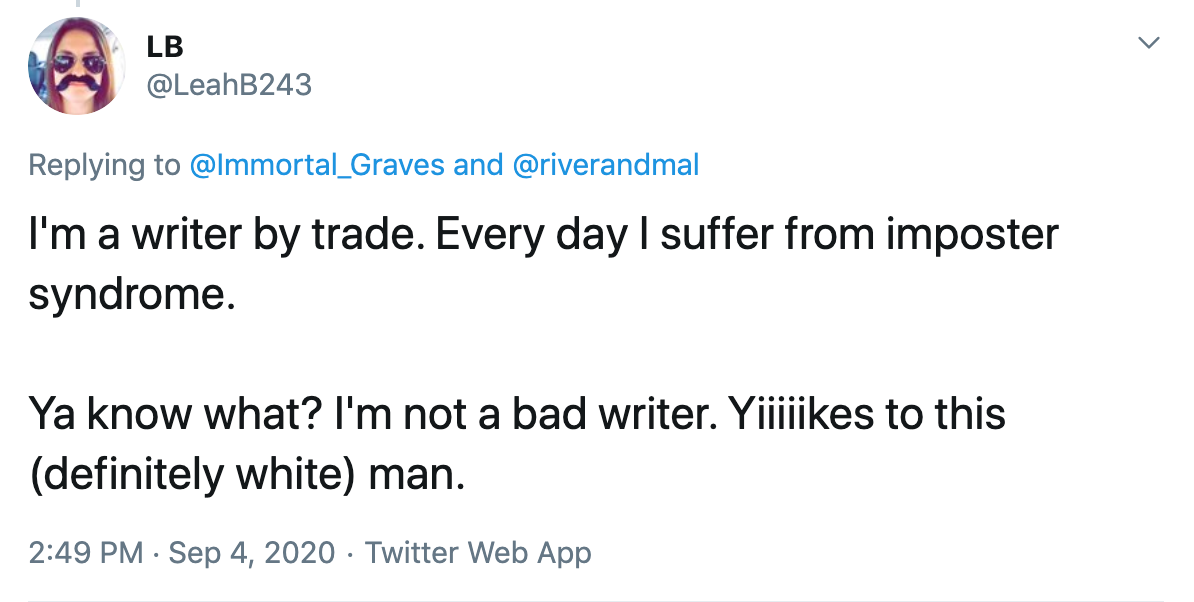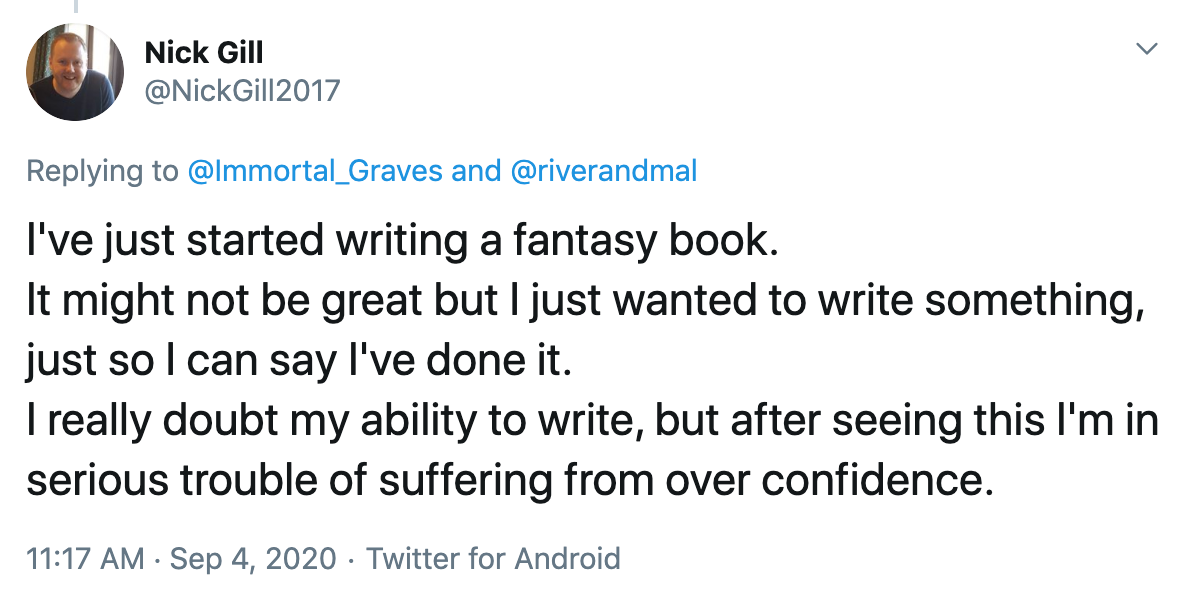 And one Twitter user was incapable of more than a sigh and rolling her eyes. 2020 has been a lot.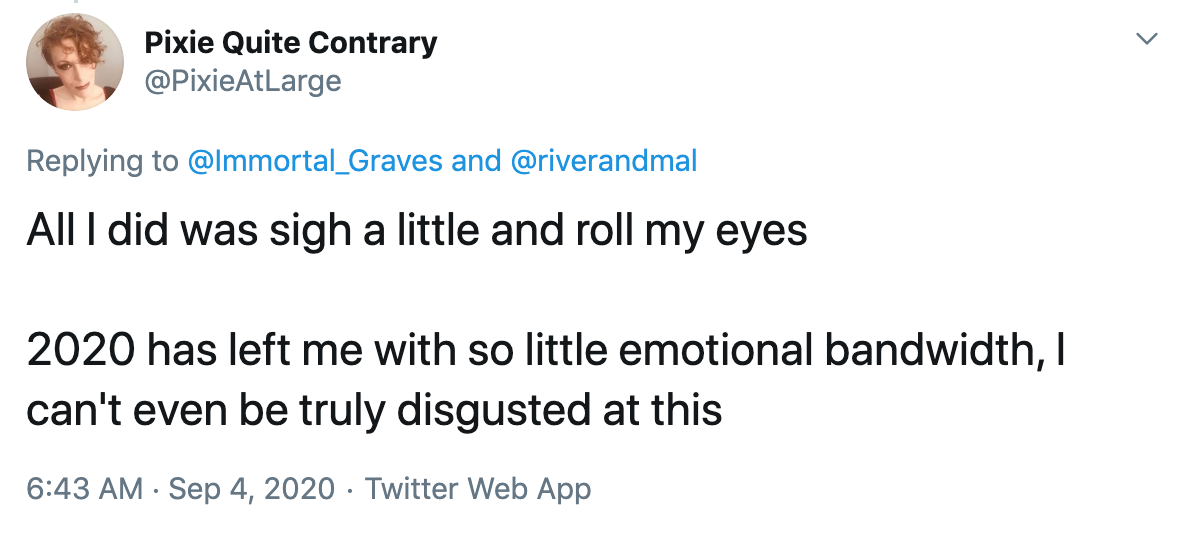 The work in question appears to have come from a breeding fetish sub on Reddit, making some of the anatomical weirdness at least explicable if not entirely forgivable. However, the unknown writer's shakey and at times downright horrifying take on reproductive anatomy goes well beyond the normal reality-warping found in fetish erotica. While the original piece has been taken down from Reddit you can still read the whole thing, complete with prehensile cervixes and impossible amounts of bodily fluids, via the Wayback Machine. If you feel like doing that to yourself that is.
---
Today's top stories