The chief financial officer (CFO) for a Florida school district deleted her Tumblr account after it was discovered that she had posted pornographic images of herself and others during business hours.
Hernando County Schools CFO Desiree Henegar, 47, posted more than 300 X-rated images over the last nine months, the Tampa Bay Times first reported. 
The images posted under Henegar's account Floridagirl46 included at least one GIF of a couple having sex and text posts criticizing the school district and its employees, including her boss, Bryan Blavatt.
"Sitting in an extremely boring meeting next to my big boss who has nasty cigar breath," she wrote on July 31. "UGH!! I need to get out of here!!"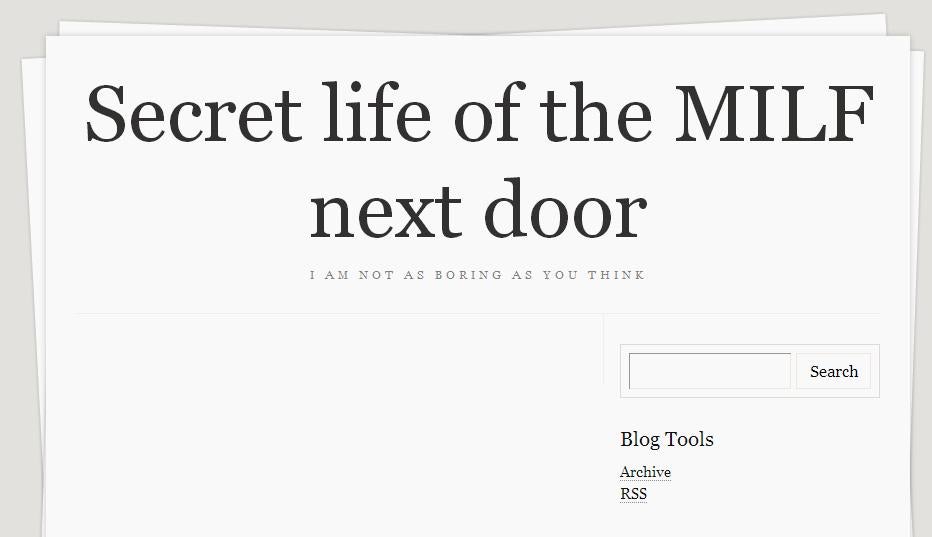 "Having inappropriate thoughts during a Board meeting," she captioned a three-way oral sex GIF. 
On July 3 she posted at least five different sexual images on Tumblr between 8:45am and 5pm.
Henegar confirmed the Tumblr account was hers to the Times before deleting it sometime Wednesday. Around 12:30pm ET Thursday, the blog, titled "Secret life of the MILF next door," was reactivated, but no content was visible.
"I'm shocked," school board member John Sweeney told the Times. "If this all proves to be investigated and found true, I would fully expect she won't be in the district for any long period of time."
The Daily Dot reached out to Henegar and Superintendent Bryan Blavatt for comments but has not heard back at time of publication.
A Twitter account, @floridagirl46, was also deleted recently. It featured sexually explicit messages such as "Guys, it takes just the tip to rub a clit, and that can drive us crazier than a 10″ cock," according to Favstar.
Henegar exchanged public Tumblr messages with user rjslk (NSFW), a self-proclaimed "horny male, viewing the world stumbling thru tumblr and finding lust filled passionate fellow tumblrs."
Henegar has worked for the district for three years and is paid $78,500 a year. She is responsible for the district's finances.
Photo via FASBRO