Leave it to kids to make things more uncomfortable than they already are. On Wednesday, Twitter user @AngryManTV shared a hilarious incident that took place in his home. His 4-year-old daughter almost set off an awful misunderstanding when she asked: "Mommy, why is your bra in daddy's car?" The question came as a surprise to both him and his wife as she hadn't been in his car in weeks.
"Ain't no bra in my car," he responded. "Ya huh," his daughter replied. "Cup thingie with straps."
As nerves mounted behind his wife's "killer side-eye" and his daughter's earth-shattering intel, they all made their way to the garage to see what was actually in the car.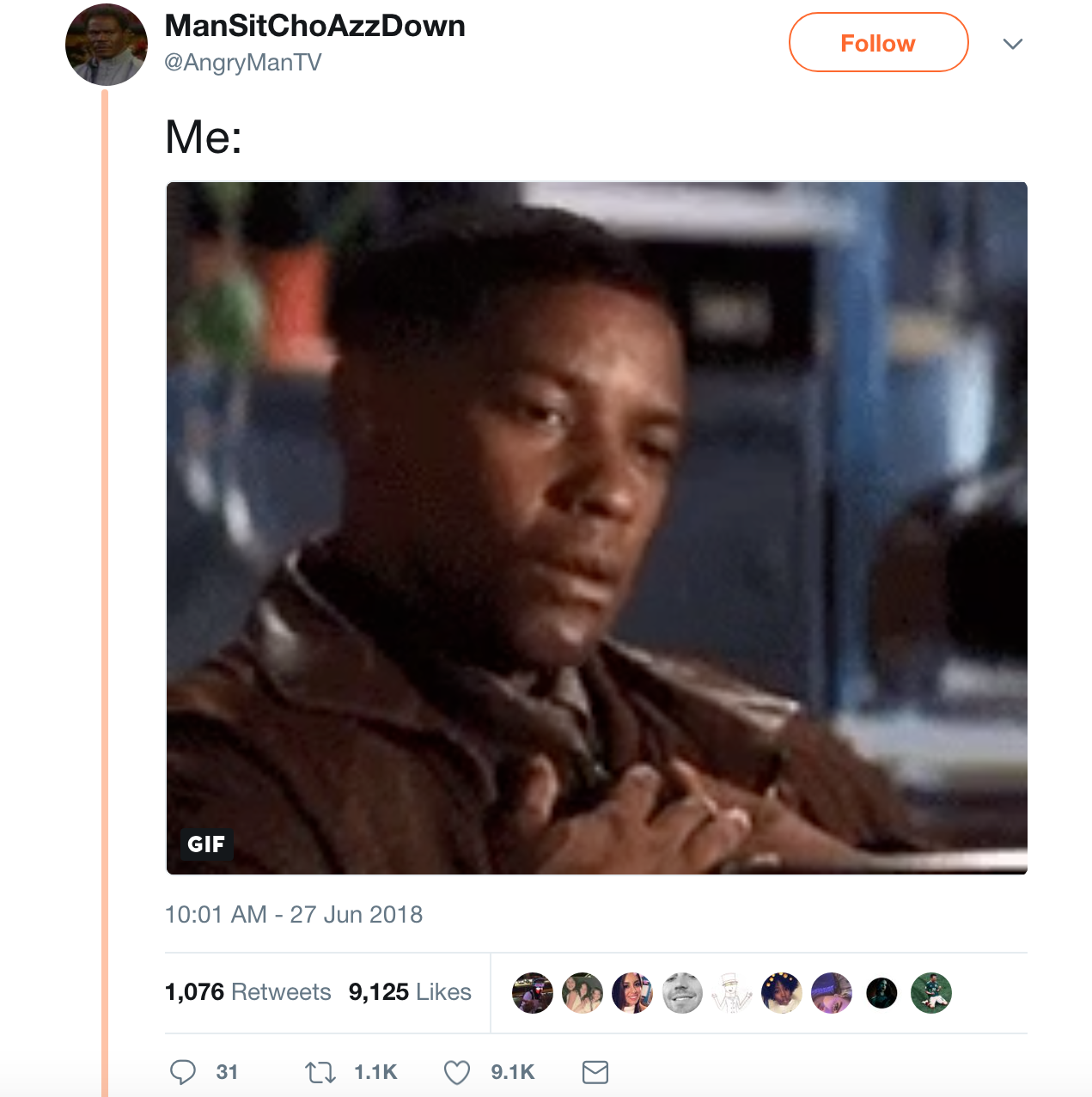 To his relief, the bra in question was nowhere to be found. But, his daughter technically wasn't wrong, either. As it turns out, the "cup thingie with straps" wasn't a bra, but a 3M protective breathing face mask.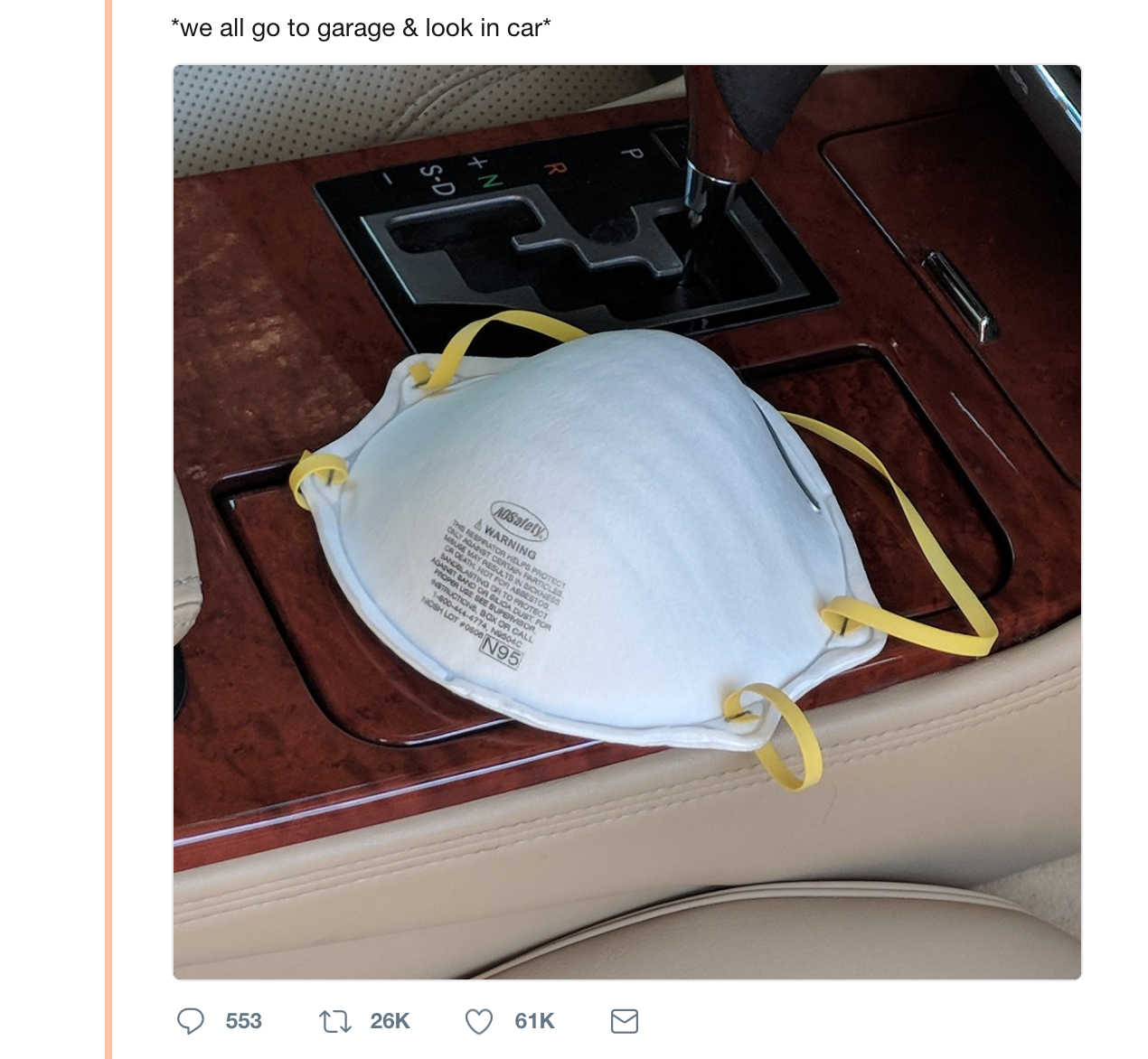 According to a Chemical & Engineering News report later cited by @AngryManTV, 3M masks were originally created as non-woven brassiere cups, hence their likeness. However, in a whimsical turn of events between feminist "bra-burning" movements in the '60s and a more easily accessible market, the cups were given new direction as breathable face masks by the corporation.
Lucky for this dad, no harm, no foul.