We crawl the web so you don't have to.
Sign up for the Daily Dot newsletter to get the best and worst of the internet in your inbox every day.
Hello fellow citizens of the internet! Andrew here. Welcome to today's edition of web_crawlr. 
We crawled the web for you today and our top stories are about: a viral video of a woman finding out she was paying a majority of the rent unknowingly, people dunking on Disney's upcoming Hercules remake, an Uber Eats customer's greatest fear, and a That One Sound column from our Senior Reporter Audra. 
After that, our Tech Reporter Mikael has his weekly "One Dumb Conspiracy" column. 
Quick programming note: Our Senior Culture Editor Tiffany will be guiding you through the online discourse for a little bit. See you in a few days! 
— A.W. 
---
⚡ Today's top stories
A woman cried in a viral video after finding out she was unknowingly paying the majority of rent for an apartment unit she shares with a roommate.
The upcoming Hercules remake is going in a more experimental direction—but fans still aren't happy.
A repeat Uber Eats customer lived out many customers' greatest fear of being recognized by their food deliverer.
A Cleveland deli received the kind of promotion you just can't buy, and made a salad go viral, thanks to one woman's endorsement. TikTok has tasted the biscuit, and now it wants the chicken salad.
---
We crawl the web so you don't have to. Sign up to receive web_crawlr, a daily newsletter from the Daily Dot, in your inbox each day.
---
💵 Chasing the bag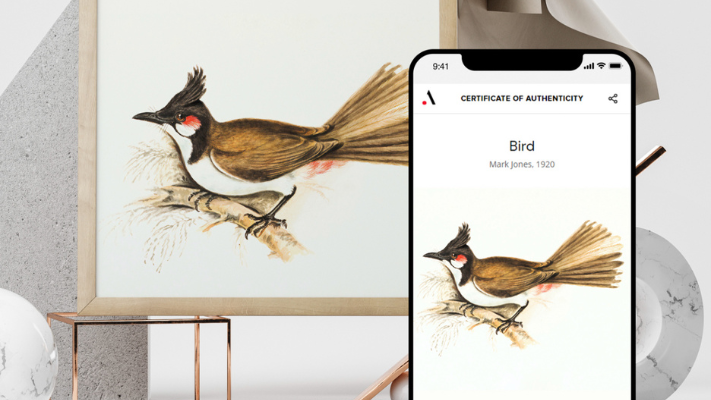 💰 SPONSORED
With such a saturated social media landscape, artists and creators must think bigger to get their works out there. That's why .ART is such a powerful domain for creatives. It lets audiences know what you do right away, not to mention your association with this highly reputable creative community. Plus, you'll have access to free web builder tools so you can make your site look as good as your art does. 
---
🔍 One Dumb Conspiracy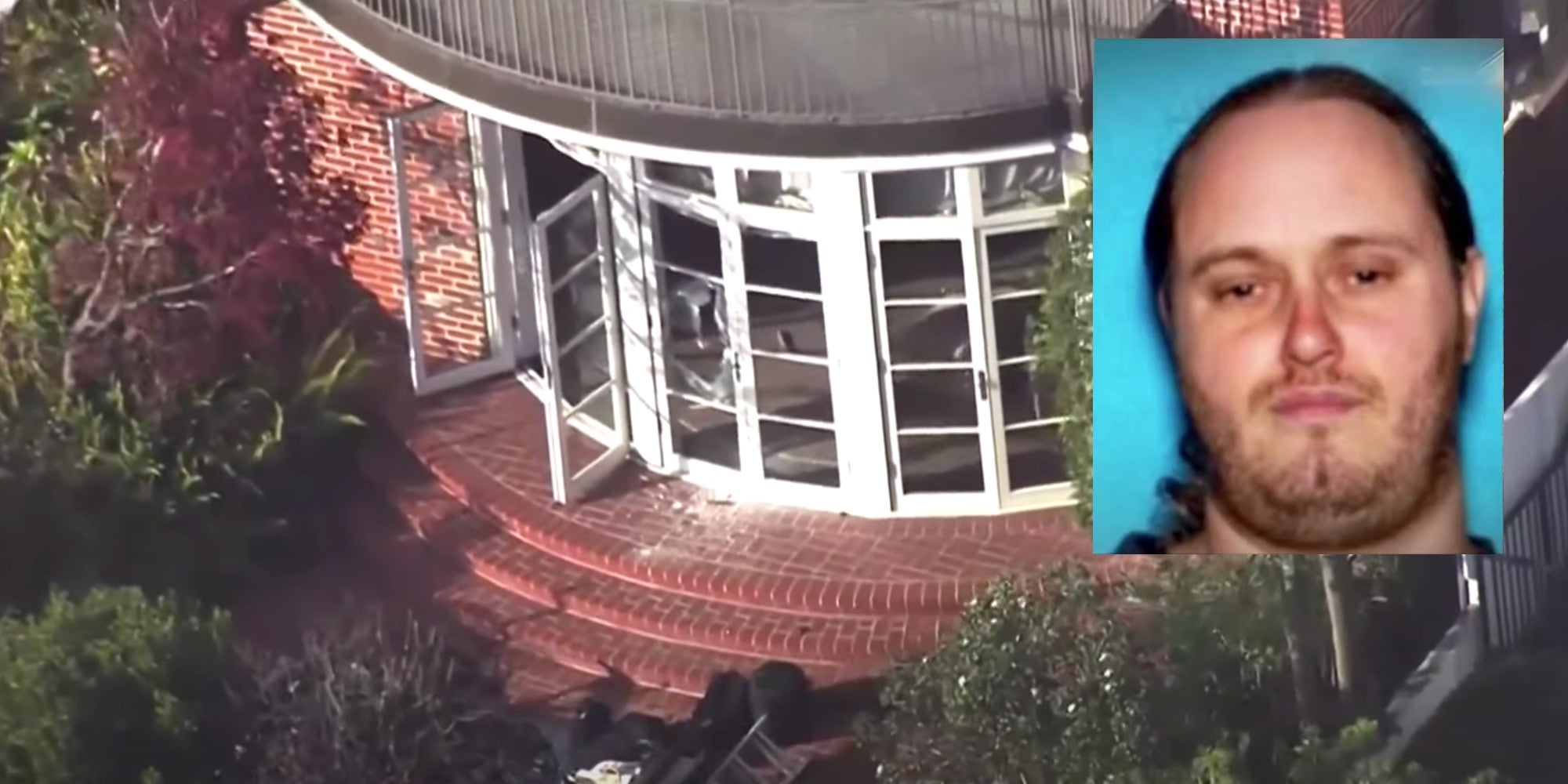 Debunking the biggest conspiracy theories about the Pelosi attacker
In each edition of web_crawlr we have exclusive original content every day. On Mondays our Tech Reporter Mikael Thalen debunks the most wild conspiracy theories swirling around the web in his "One Dumb Conspiracy" column. If you want to read columns like this before everyone else, subscribe to web_crawlr to get your daily scoop of internet culture delivered straight to you inbox.
---
🕸️ Crawling the web
Here is what else is happening across the 'net.
🍟 People are less than impressed with Taco Bell's limited-time only TRUFF fries.
☕ We've all been there. A Starbucks worker shared why she is thinking of quitting after having to close the store alone. 
🍗 One TikToker isn't happy with Zaxby's chicken tenders, and his video rant prompted others to agree that the restaurant chain's quality has gone down over the years.
💊 Can a full head of hair and clear skin change everything? These OTC products for men may be the solution you've been looking for.* 
🍴 Starting one thing and being told all of sudden to do it differently can be a frustrating experience, and it's something food service workers continually encounter. 
📺 We've got a review of the upcoming film WEIRD: The Al Yankovic Story. Check it out here. 
*The Daily Dot may receive a commission in connection with purchases of products or services featured here.
---
👋 Before you go
Earlier this year, a woman on TikTok went viral after claiming that she was sent home from work by human resources for her outfit. Now, she's saying it happened again.
In a video with almost 19 million views, TikToker Marie Dee (@notmariedee) claims she was sent home by "the HR girl" because her outfit was "too revealing and distracting." The outfit is a bodycon black dress.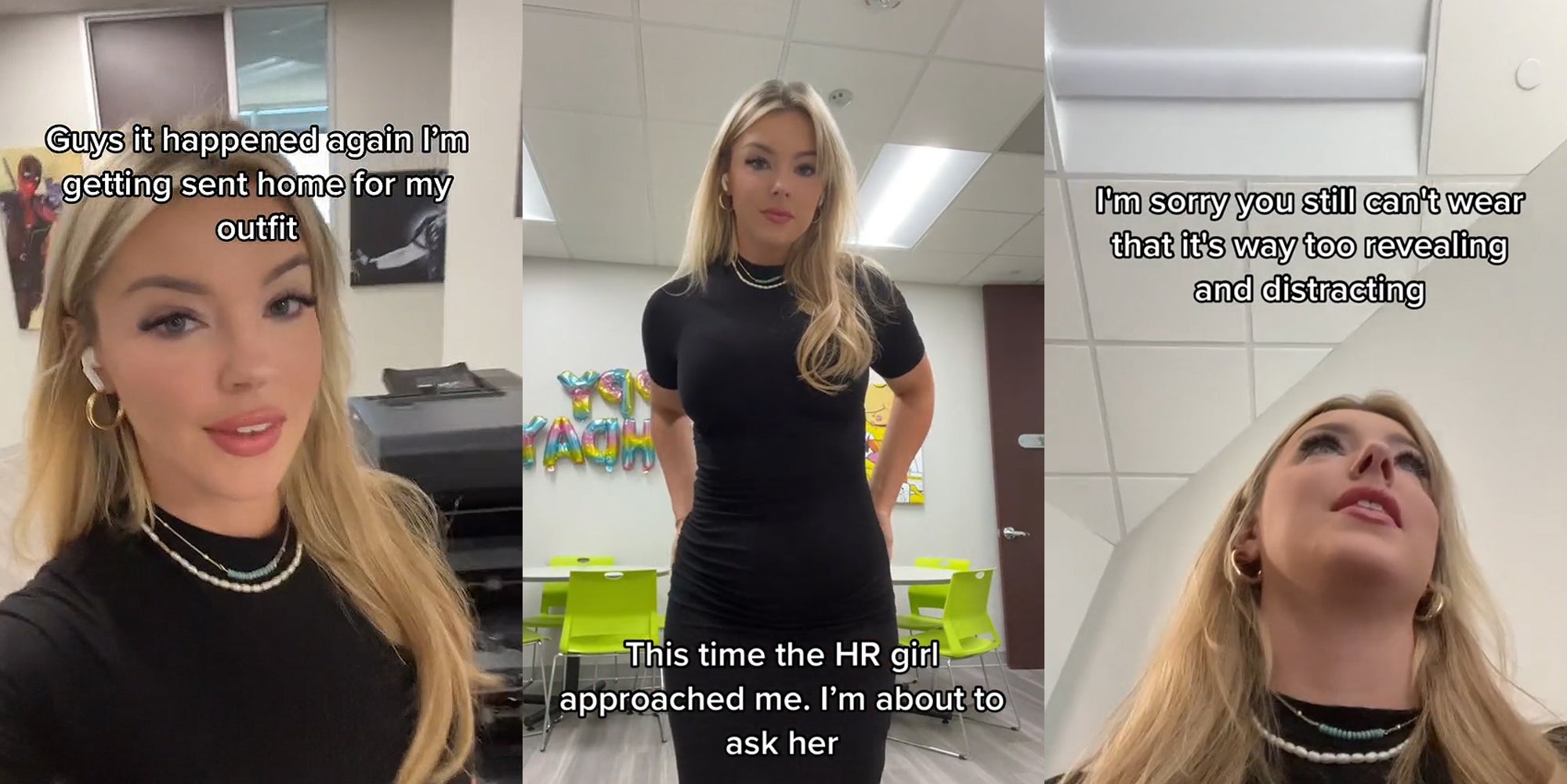 ---
🎶 Now Playing: "what you do to me" by 53 Thieves 🎶