We crawl the web so you don't have to.
Sign up for the Daily Dot newsletter to get the best and worst of the internet in your inbox every day.
Hello fellow citizens of the internet! Kira here. Welcome to today's edition of web_crawlr.
Our top stories today are about: a man who mistakenly used dog shampoo, a viral conspiracy theory about another COVID lockdown, a suit against Roblox concerning children gambling with virtual money, and the misadventures of a Spirit Airlines customer and their seven-hour wait.
Read on to hear from Mikael with his "Your Password Sucks" column.
Until next time,
— K.D.
---
⚡ Today's top stories
People online are barking with laughter after a man realized that he had used almost an entire bottle of shampoo on his hair—without noticing it was meant for dogs.
Alex Jones has started a rumor that another lockdown is imminent.
Roblox is alleged to have earned tens of millions of dollars in commission fees by turning a blind eye.
A TikToker and Spirit customer tells the tale of being trapped on a delayed flight for over seven hours.
---
We crawl the web so you don't have to. Sign up to receive web_crawlr, a daily newsletter from the Daily Dot, in your inbox each day.
---
👆 Click responsibly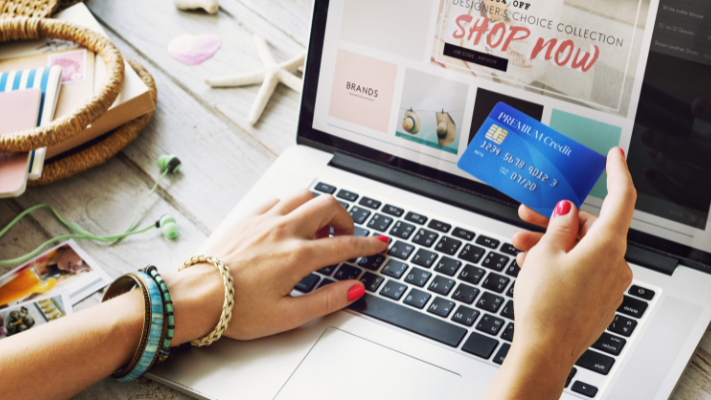 💰 SPONSORED
Take control of your money with burner cards
Stop exposing your debit and credit card numbers on the internet. Privacy.com masks your card information with secure, automatically-generated virtual cards, so you control who can charge your card—and when. Join over 200,000+ users that have saved millions of dollars using Privacy to block unwanted charges from compromised cards, overcharging, hidden fees, and forgotten subscriptions.
---
🔒 Your Password Sucks
By Mikael Thalen
Staff Reporter

Welcome to Your Password Sucks, the web_crawlr column that answers all your internet security related questions.
Today web_crawlr reader Cherie W. asks: "How do I stay safe from malicious pixels embedded in images?"
Do you have an internet security question you want answered? Let Mikael know! His "Your Password Sucks" column runs bi-weekly in the web_crawlr newsletter.
If your question gets picked to be answered in a future column, you'll get a pretty sweet "Your Password Sucks" shirt!
Got a question you want answered? Sign up for web_crawlr here so you can learn how to surf the 'net safely.
---
🕸️ Crawling the web
Here is what else is happening across the 'net.
💍 A user on TikTok is calling out jewelry chain Pandora after alleging that a ring from the company turned her finger green. When she went to complain about this issue, she claims that the manager of the store 'gaslit' her.
☘️ This former McDonald's worker got a lot of attention after sharing why your vanilla shake might come out Shamrock-flavored.
🏖️ A woman shared what she called her "biggest travel hack," saving her "literally thousands of dollars while traveling"—but a travel expert declared it a bad idea that could actually put travelers at risk.
☕ Sending back a dish at a restaurant is always awkward. But a Starbucks barista is going viral for sharing the way to ask for a drink to be remade without being rude.
🗑️ A college student at Arizona State University went viral after she shared how she uses a cardboard Keurig box as a trash can to save money.
🍗 Two Applebee's customers made a bold attempt to secure as many wings as possible via the restaurant's unlimited wings option.
🍕 If you're trying to get the most bang for your buck at Domino's, then dropping more coin on the most premium pizza is a waste of cash, according to an employee.
👶 From the Daily Dot archive: The many lives of the Dancing Baby,cyberspace's first cringe meme.
*The Daily Dot may receive a commission in connection with purchases of products or services featured here.
---
👋 Before you go
A trending video appears to show a woman who's been billed $2.08 by Target getting petty in her remittance.
The 9-second clip has over 578,000 views. In it, a woman shows what looks like a bill regarding a Target debit card transaction. She pulls out her change jar, counts an exact amount in coins, and throws them into the return envelope. She seals it up and tosses the envelope in the mailbox.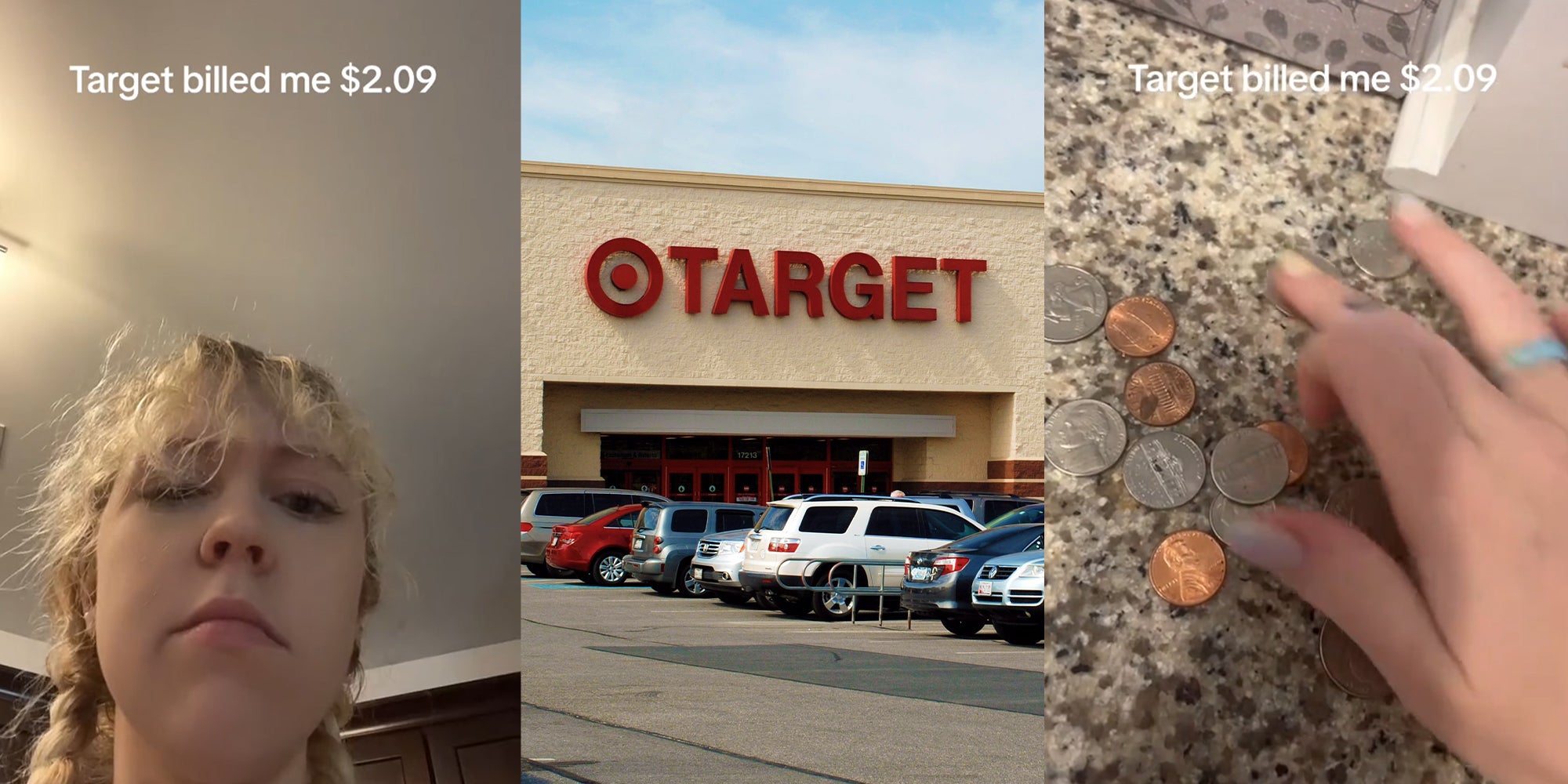 ---
🎶 Now Playing: "Cowpoke" by Colter Wall 🎶