We crawl the web so you don't have to.
Sign up for the Daily Dot newsletter to get the best and worst of the internet in your inbox every day.
Hello fellow citizens of the internet! Kira here. Welcome to today's edition of web_crawlr. You're reading my first post as the newest member of the newsletter team. Happy to be here!
Today's top stories are about: a landlord who installed talking cameras to surveil his tenants, a politician arguing for gun control due to her short stature, the viral video of a delivery driver confronting the person who got him fired, and the Eurodance parody song that's set the internet ablaze.

Andrew is filling in for Mikael with his "Today in Tech" column, so scroll down to get informed.
— K.D.
---
⚡ Today's top stories
Imagine you walk into your home and, after a few steps, hear a robotic voice saying, "You are now being recorded."
She's dropped clues in tweets.
In a viral video, a DoorDash driver confronts a customer who claimed she never received the food she ordered. He was fired from DoorDash the morning after he delivered it to her.
The Eurodance parody could be an actual hit.
---
We crawl the web so you don't have to. Sign up to receive web_crawlr, a daily newsletter from the Daily Dot, in your inbox each day.
---
💻 Today in Tech
By Andrew Wyrich
Newsletter Editor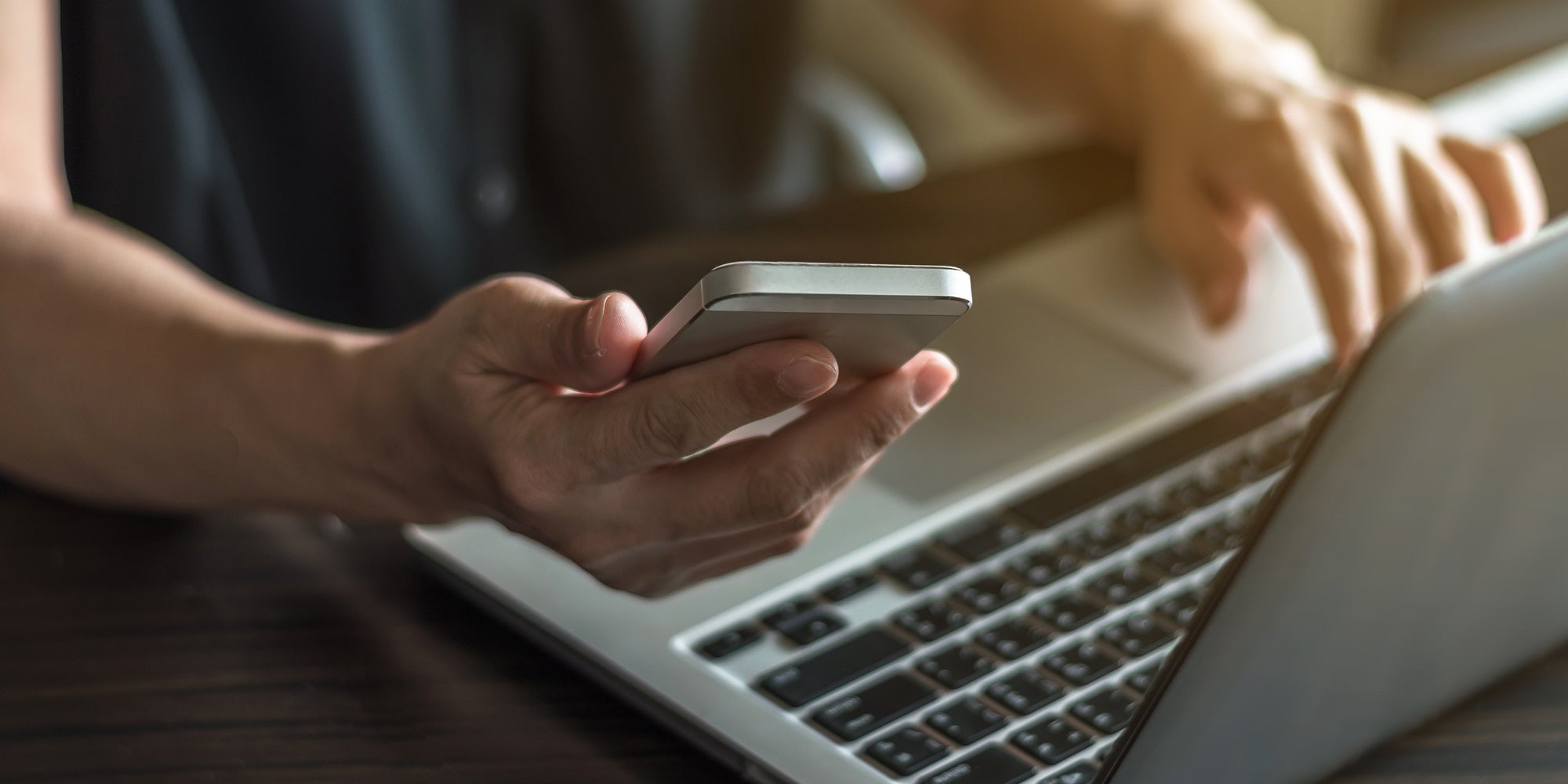 More than 20 million people have signed up for the FCC's broadband discount program
In each edition of web_crawlr we have exclusive original content every day. Occasionally, our Newsletter Editor Andrew Wyrich looks at the tech news of the week that matters to you in his "Today in Tech" column. If you want to read columns like this before everyone else, subscribe to web_crawlr to get your daily scoop of internet culture delivered straight to you inbox.
---
🕸️ Crawling the web
Here is what else is happening across the 'net.
📚 Women on TikTok are sharing their experiences with a man who's been stalking them around Barnes & Noble in the Burbank area.
💸 If you've ever rented an apartment and then subsequently left in search of greener pastures—or because the rent got too high—then you may know how infuriatingly difficult it is to get your security deposit back.
☕ Starbucks' recent 50%-off promotion might have been a hit with customers, but judging by several TikTok videos, employees were out there fighting for their lives.
🍺 The revolution is here, and it's non-alcoholic. Here are the best non-alcoholic beers for guilt-free nightcaps and pain-free mornings. *
🍗 You've heard of pennies from heaven. A recent viral video introduces us all to unexpectedly free chicken sandwiches from heaven (or from the convenience store, rather).
🛒 A TikToker went viral after she posted a video showing how to get $78 worth of groceries from Whole Foods for a lot less.
🚗 This woman recently recounted a mishap with a car-shipping service that left her wondering if she'd ever see her Toyota RAV4 again.
🤔 Ever went shopping, couldn't find and item, and wondered if it was somewhere in the back of the store
📱 From the Daily Dot archive: TikTok is ushering in a wave of Latina influencers.
*The Daily Dot may receive a commission in connection with purchases of products or services featured here.
---
👋 Before you go
Some pretty wild things can happen on flights. Last month, a user's clip went viral after showing an incident in which a woman became irate after she was allegedly denied wine on a United Airlines flight—the plane was later forced to land and the woman in question was "banned from future United flights" until the airline reviewed the situation.
No matter what can happen on airplanes, there is often no alternative available to travelers looking to go long distances. Because of this, frequent flyers have developed methods to ease the air travel experience, ranging from ways to save money on tickets to tricks for sneaking liquids onto a plane.
Now, a flight attendant has continued this advice and sparked discussion after revealing the five things she would "never do" while flying on an airplane. The video currently has over 1.1 million views.