We crawl the web so you don't have to.
Sign up for the Daily Dot newsletter to get the best and worst of the internet in your inbox every day.
Hello fellow citizens of the internet! Andrew here. Welcome to today's edition of web_crawlr.
Our top stories today are about: A server detailing how they were once given a hate letter instead of a tip, how a crypto scam immediately latched on to the rebrand of Twitter, how a map of where Barbie and Oppenheimer is most popular prompted numerous political memes, and the debut story of Hi-Res, the Daily Dot's investigations team.
After that, our Senior Culture Reporter Audra has a "Now Streaming" column for you.
Finally, down below we've got a story about a Taco Bell customer having a meltdown at the drive-thru over the wait time for their food.
See you tomorrow!

— A.W.
---
⚡ Today's top stories
This restaurant server has sparked discussion after claiming that a customer left her a hate letter in lieu of a tip.
Cryptocurrency pushers are already taking advantage of the rebranding this week that saw Twitter morph into "X."
An electoral map purporting to show where people are searching more for Barbie or Oppenheimer has captivated people online and prompted a slew of satirical political punditry.
Remember when we introduced the Hi-Res division of the Daily Dot? You can check out the first story from Claire Goforth here.
---
We crawl the web so you don't have to. Sign up to receive web_crawlr, a daily newsletter from the Daily Dot, in your inbox each day.
---
📺 Now Streaming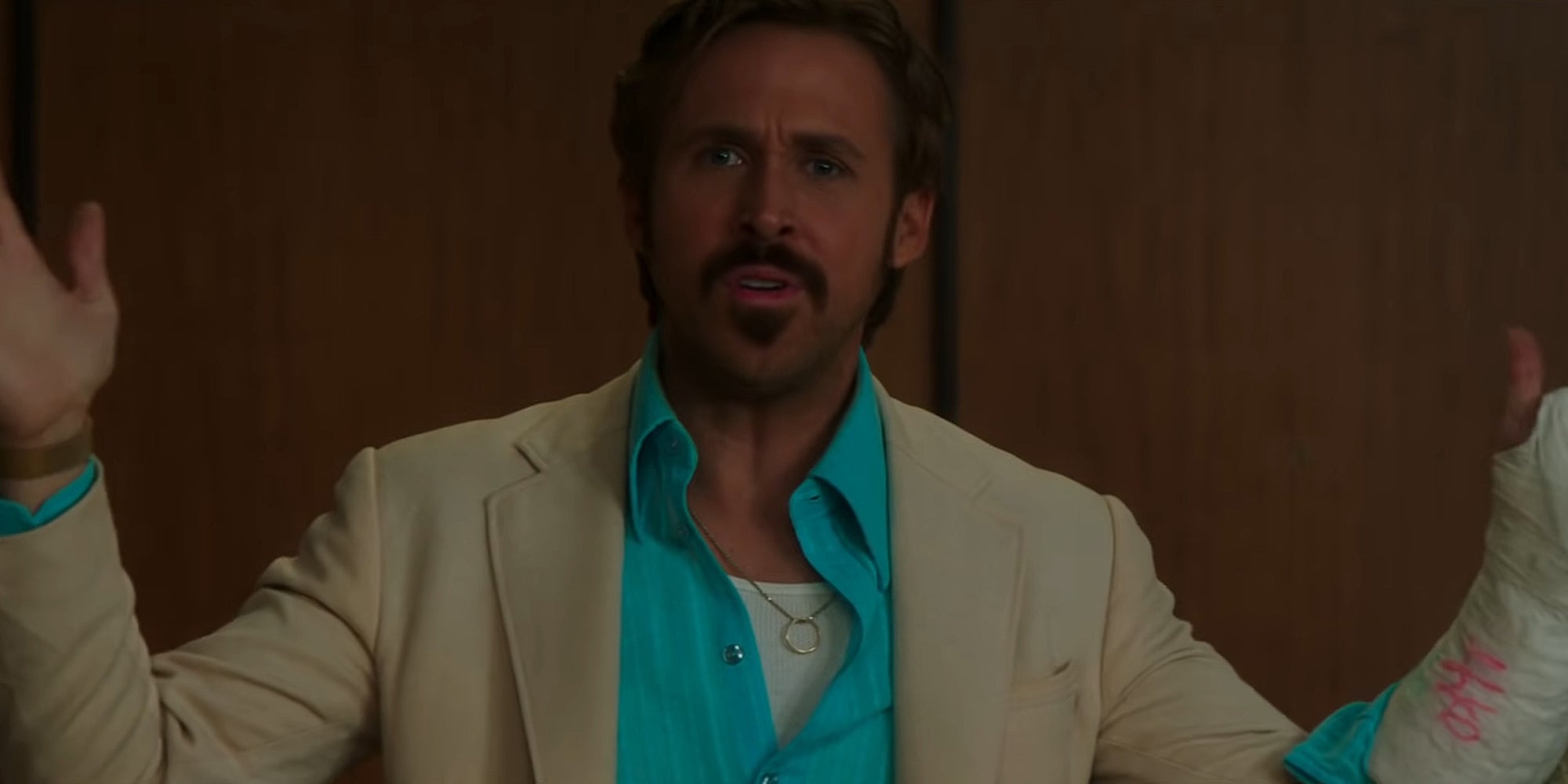 If you liked Ryan Gosling in 'Barbie,' watch 'The Nice Guys'
In each edition of web_crawlr we have exclusive original content every day. On Wednesdays our Culture Reporters Audra Schroeder and Michelle Jaworski review or analyze the latest streaming content in their "Now Streaming" column. If you want to read columns like this before everyone else, subscribe to web_crawlr to get your daily scoop of internet culture delivered straight to you inbox.
---
🕸️ Crawling the web
Here is what else is happening across the 'net.
🌡️ Extreme heat has embroiled Texas in recent weeks, and in a dramatic video captured at an H-E-B grocery store parking lot in the South Texas town of Harlingen, Good Samaritans are shown rescuing a baby trapped in a locked car.
🍬 In the name of science, an enterprising young researcher took samples from containers of gummy bears at a candy store to see how clean or dirty they might be.
🗣️ This Walmart worker is going viral for calling out last-minute shoppers who come into the store 30 minutes before closing.
🍽️ To play the part, you gotta look the part. It's an ideology that a restaurant guest embraced wholeheartedly when she dressed in all black, pretending she was an employee of the establishment.
⚠️ Streaming low-res video is the ultimate live stream fail. These HD cams for live streaming will keep you from ending up on r/livestreamfails for the wrong reasons.*
🤖 There's been a recent uptick in internet users employing AI to improve their job prospects.
🥪 A Firehouse Subs location in Canada is generating laughs online for its pointed joke about employees who show up to work on their days off to socialize with co-workers.
🧾 In a recently viral video, a TikToker advised other women to flip the long receipts on their food orders so their personal information is hidden.
📹 From the Daily Dot archive: Here's how local governments are surveilling their workers.
*The Daily Dot may receive a commission in connection with purchases of products or services featured here.
---
👋 Before you go
A Taco Bell drive-thru worker recently went viral when he posted a video of a customer cursing and yelling about the wait time.
TikToker @andrew_carballo filmed the brief encounter with a customer waiting at the Taco Bell drive-thru window. The video has been viewed over 1 million times.
Carballo films a co-worker opening the window to explain to a customer that his food is currently being fried and will be out in a minute. Instead of waiting patiently for his food, the man cursed at the staff.
---
🎶 Now Playing: "Push" by Ryan Gosling 🎶