We crawl the web so you don't have to.
Sign up for the Daily Dot newsletter to get the best and worst of the internet in your inbox every day.
Hello fellow citizens of the internet! Andrew here. Welcome to today's edition of web_crawlr.

Our top stories today are about: A DoorDash customer who says her driver stabbed her car tire because she didn't tip, why people are divided over a video showing a gas station using facial recognition technology, Rep. Lauren Boebert (R-Colo.) being caught on tape throwing out a pamphlet and pin honoring a 10-year-old who has killed in the Uvalde shooting, and how Estée Lauder was hit with two ransomware attacks at the same time.
After that, we've got a "One Dumb Conspiracy" column from our Tech Reporter Mikael.
See you tomorrow!
— A.W.
---
⚡ Today's top stories
A DoorDash customer went viral after catching a delivery driver stabbing her car's tires with a rock because she didn't tip him.
Now facial recognition has found its way into another area—gas station security.
Rep. Lauren Boebert (R-Colo.) was caught on tape throwing out a pamphlet and pin honoring Maite Rodriguez, a 10-year-old who was killed during the mass shooting at Robb Elementary School in Uvalde, Texas, last year.
Two ransomware groups appear to have independently hacked the multinational cosmetics company Estée Lauder.
---
We crawl the web so you don't have to. Sign up to receive web_crawlr, a daily newsletter from the Daily Dot, in your inbox each day.
---
🧠 According to experts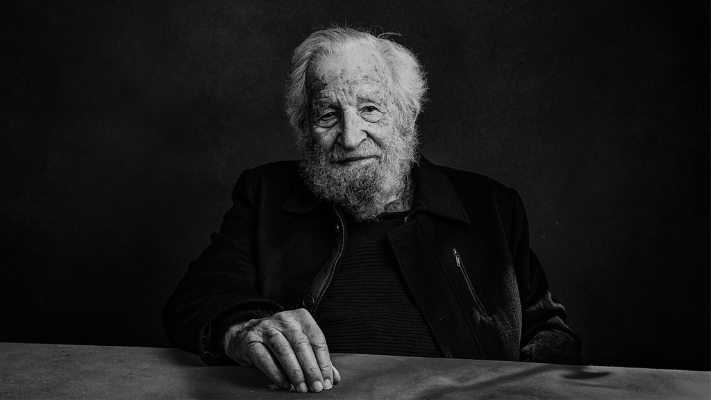 💰 SPONSORED
Disinformation, culture wars, and the battle to reclaim freedom of thought
Learn intellectual self-defense for the modern age with renowned scholar Noam Chomsky. In this MasterClass, linguist and political activist Noam Chomsky explores the dark side of media, and how to protect your mind from its manipulation. With an annual membership, your audience can learn to cut through propaganda, defend against manipulation, and control what they consume with Noam Chomsky.
---
🔍 One Dumb Conspiracy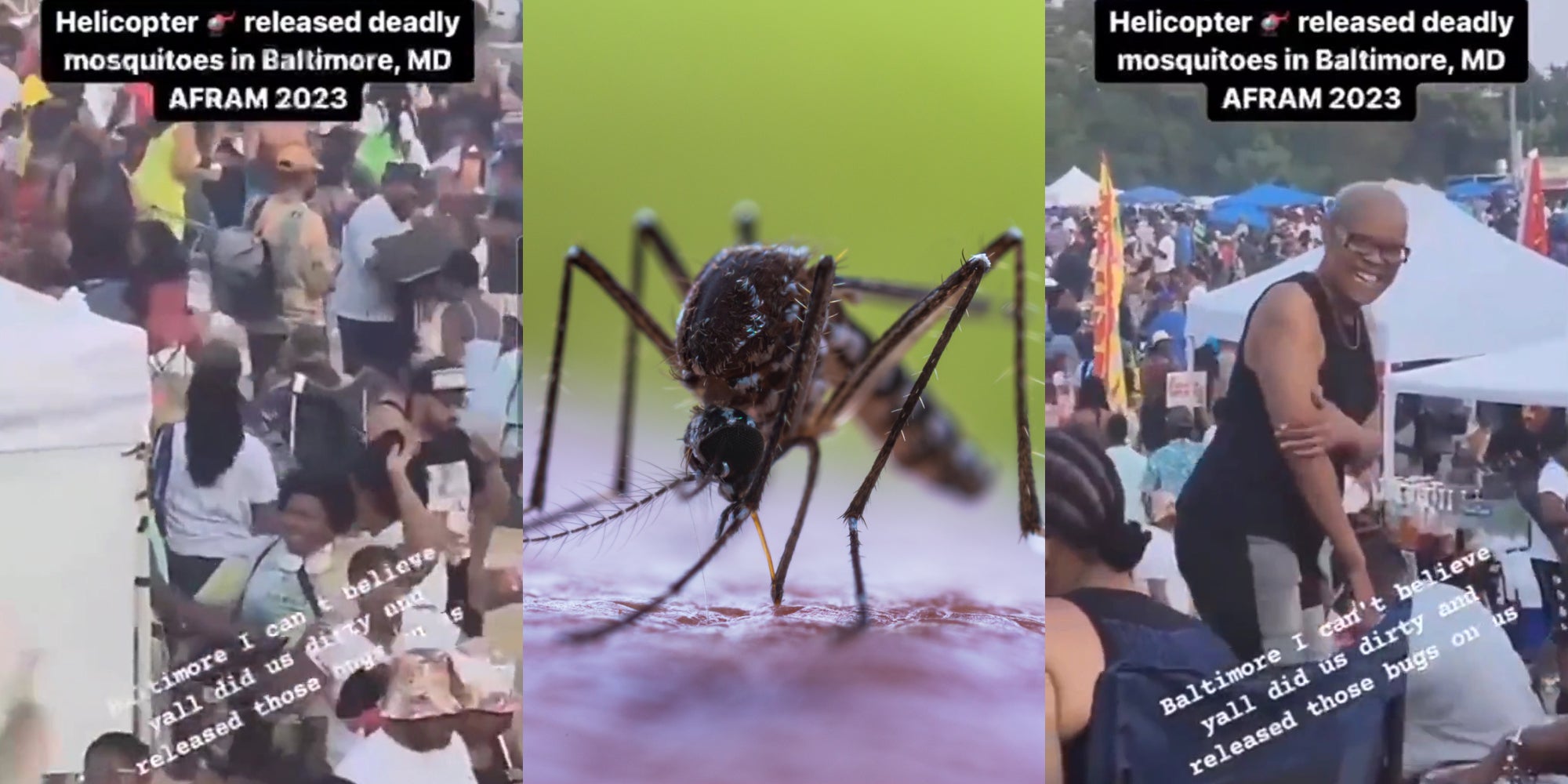 Conspiracy theorists think government dropped deadly mosquitos on music festival
In each edition of web_crawlr we have exclusive original content every day. On Mondays our Tech Reporter Mikael Thalen debunks the most wild conspiracy theories swirling around the web in his "One Dumb Conspiracy" column. If you want to read columns like this before everyone else, subscribe to web_crawlr to get your daily scoop of internet culture delivered straight to you inbox.
---
🕸️ Crawling the web
Here is what else is happening across the 'net.
🧊 If you've ever felt like your drink was packed with more ice than liquid, then you're not alone.
📺 A Hampton Inn guest claims he was charged $900 for a broken TV set after his stay. The man says he was wrongfully accused of the damage and pointed out what he believed are inconsistencies in hotel management's story.
🍴 Some people are curious what goes on behind the scenes at Texas Roadhouse, but sometimes it's really better not to know.
🍕 A Domino's pizza party is nice … but it might not be what your workers want.
☕ A former Dunkin' Donuts employee quit her job at the coffee chain in favor of Starbucks after five years of feeling undervalued by the company.
🏳️‍🌈 From the Daily Dot archive: How a Sims 2 fan forum became an unwitting safe space for queer creatives.
🥐 A Tim Hortons customer called out the location she went to for serving her a partially burnt sandwich.
🛍️ A DoorDash driver is going viral for providing tips for those new to the trade, including the range of orders they should decline.
*The Daily Dot may receive a commission in connection with purchases of products or services featured here.
---
👋 Before you go
In a viral TikTok video, a United States Postal Service worker shared how many free drinks she gets from customers during her shift.
In the clip, Naomi (@nayyohhmii) is seen in full uniform, including a hat, in the midst of working on a hot summer day. The delivery driver alludes to the fact that she regularly gets drinks from kind customers and wanted to count how many she'd get that day.
"Let's see how many waters my customers gift me today," the text overlay on the video reads.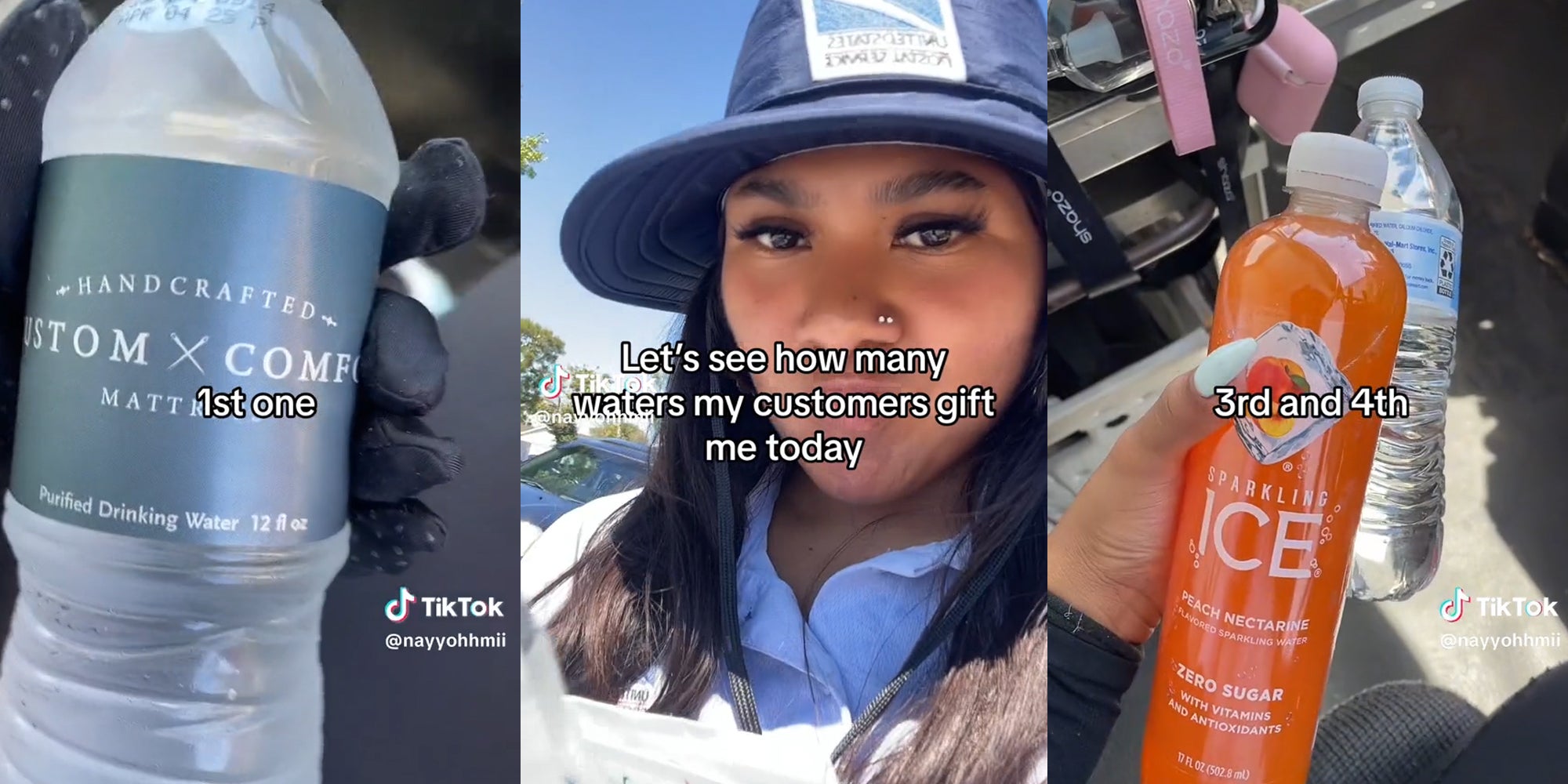 ---
🎶 Now Playing: "The Truth" by Bishop Snow 🎶