We crawl the web so you don't have to.
Sign up for the Daily Dot newsletter to get the best and worst of the internet in your inbox every day.
Hello fellow citizens of the internet! Andrew here. Welcome to today's edition of web_crawlr.

Our top stories today are about: A Waffle House worker discovering a customer's snake on a table, an Amazon worker watching in horror as two dogs destroyed the package they dropped off, an exclusive report showing how only 4 constituents have donated to Rep. George Santos (R-N.Y.) this year, and a look at how film reviews, fanfic, and cosplay aren't "crossing the line" amid the writers' and actors' strike.
After that, our Investigations Reporter Claire has her "Dirty Delete" column.
See you tomorrow!
— A.W.
---
⚡ Today's top stories
How would you react if you saw a customer's snake on a table at Waffle House?
An Amazon driver attempting to deliver a package watched in horror as two dogs destroyed the parcel before it could get to its owner.
Rep. George Santos (R-N.Y.), the embattled freshman representative from New York, doesn't appear to have much support among his own constituents.
Fans are worried about creating free advertising for companies like Disney amid the writers' and actors' strike.
---
We crawl the web so you don't have to. Sign up to receive web_crawlr, a daily newsletter from the Daily Dot, in your inbox each day.
---
🗳️ Dirty Delete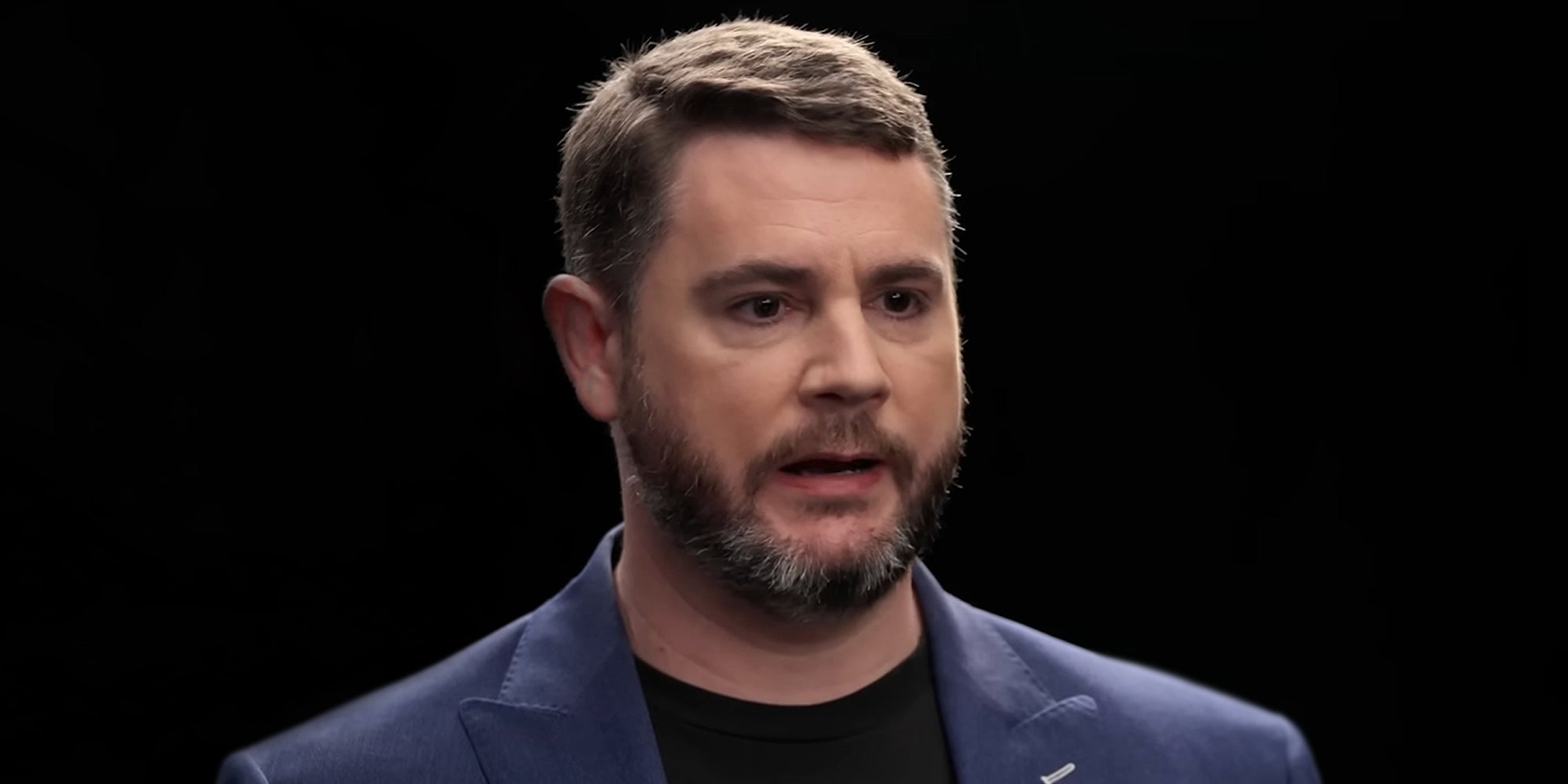 James Lindsay is obsessed with calling people groomers
In each edition of web_crawlr we have exclusive original content. On Thursdays our Politics Reporter Claire Goforth goes deep on the social media history of politicians, political groups, and politically-adjacent figures in her "Dirty Delete" column. If you want to read columns like this before everyone else, subscribe to web_crawlr to get your daily scoop of internet culture delivered straight to you inbox.
---
🕸️ Crawling the web
Here is what else is happening across the 'net.
🥪 A Firehouse Subs worker is going viral for sharing how his boss sends him on "side quests" when it gets slow during his shift.
🧾 People are getting a kick out of this viral video where a Taco Bell customer shows how his receipt was printed on Subway branded paper.
🛍️ The saga of the Edmonton, Alberta, Canada ban on single-use bags—even paper ones—has created a firestorm of videos on TikTok.
👛 This drive-thru worker posted a video showing how one customer paid him $14.56 in change.
🛒 We've all been there: Your boss asks you to work on a day that they didn't schedule you. One Publix worker recently went viral for just such a scenario, because people understood the feeling.
🧥 A Burlington Coat Factory worker allegedly got aggressive with a customer for trying on clothes in the aisle.
🥕 Women far and wide have joked about male Instacart shoppers' inability to successfully navigate a grocery store. The trend has now extended to include boyfriends, as a viral TikTok illustrated.
📱 This app-based weight loss program prioritizes your mental health so you can live a healthier lifestyle. Here's how you can try it for free.*
📜 From the Daily Dot archive: Here's why you can't take a screenshot of a TV show or movie on your computer.
*The Daily Dot may receive a commission in connection with purchases of products or services featured here.
---
👋 Before you go
One woman's investigation into why her Uber Eats receipt had the word "b*tch" on it had an unexpected twist.
In a viral video that has amassed over 942,000 views, TikToker Florida Feral (@floridaferal) revealed why she found the expletive on her Uber Eats bill, and it wasn't quite what she anticipated.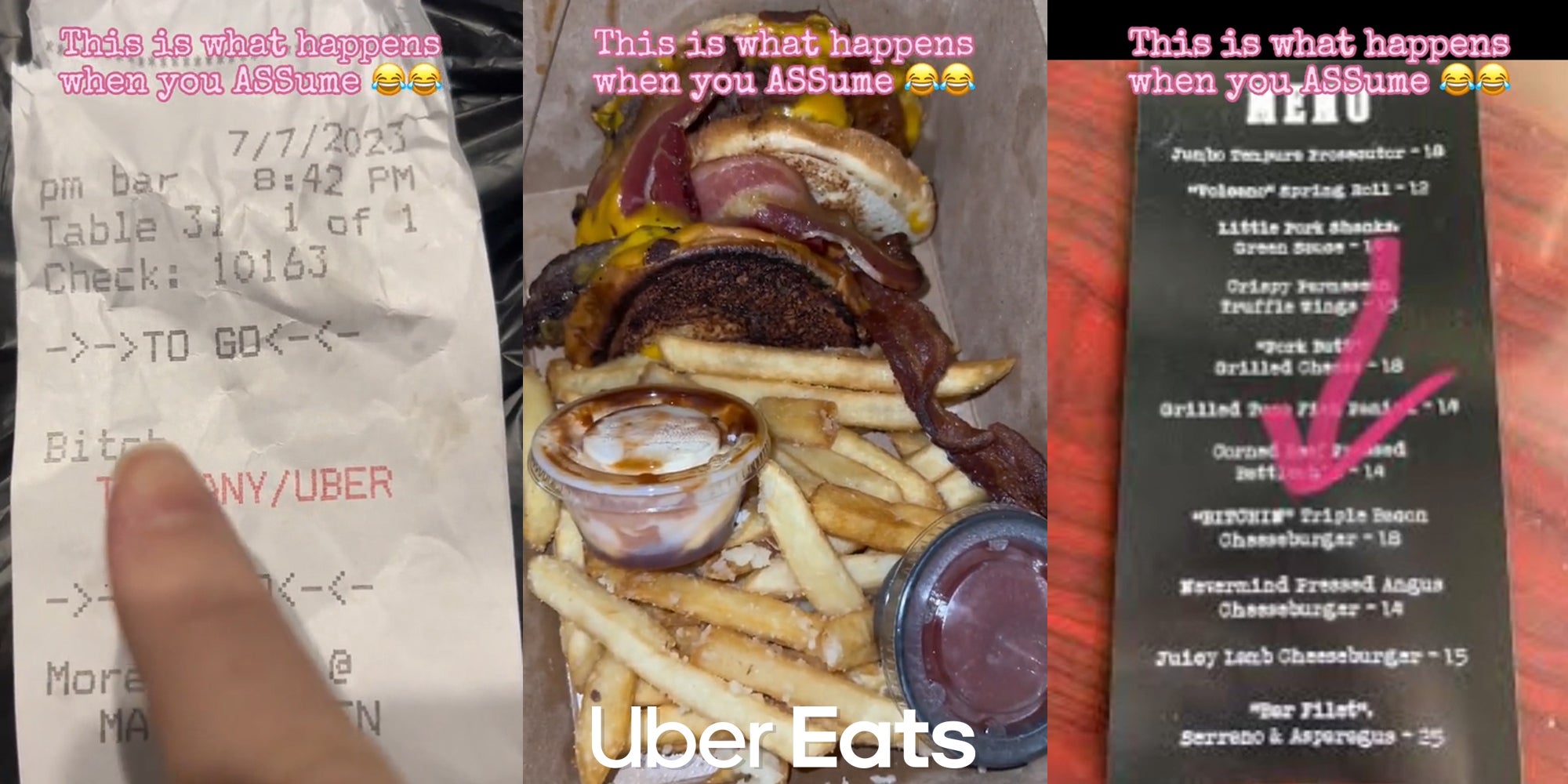 ---
🎶 Now Playing: "Head Like A Hole" by Nine Inch Nails 🎶