We crawl the web so you don't have to.
Sign up for the Daily Dot newsletter to get the best and worst of the internet in your inbox every day.
Hello fellow citizens of the internet! Andrew here. Welcome to today's edition of web_crawlr.

Our top stories today are about: A Taco Bell worker going viral for warning customers not to eat there in the morning, a TJ Maxx worker claiming they were "almost killed" by a customer, Rep. George Santos (R-N.Y.) getting mocked online for comparing himself to civil rights icon Rosa Parks, and why fans of director Christopher Nolan are spreading the word about "croppenheimer"—the worst way to watch his new film Oppenheimer.
After that, our Politics Reporter Claire has a special announcement instead of her "Dirty Delete" column this week. Web crawlers like you are the first people who get to hear it.
See you tomorrow!
— A.W.
---
⚡ Today's top stories
A Taco Bell worker went viral after they urged customers not to eat at the fast food restaurant in the mornings by giving a pretty good reason.
A retail worker recently posted a two-part video describing how a misunderstanding at the register nearly turned into a full-out assault.
The only seat Santos may be forced to give up is his congressional one.
Most movie theaters won't screen Oppenheimer the way Christopher Nolan intended.
---
We crawl the web so you don't have to. Sign up to receive web_crawlr, a daily newsletter from the Daily Dot, in your inbox each day.
---
🍿 Still watching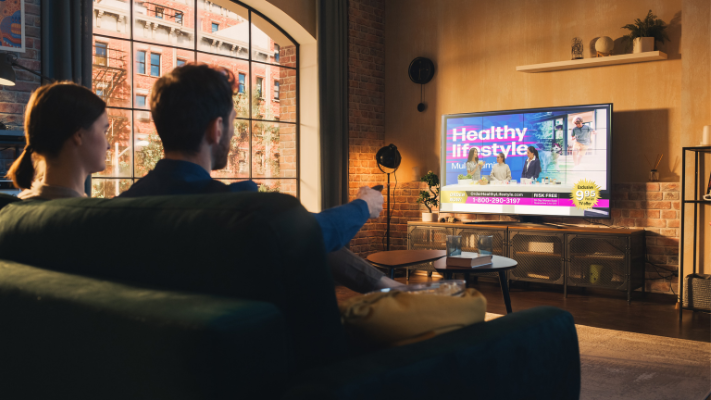 💰 SPONSORED
Is there a price better than free? You can stream your favorite shows and movies for free with Sling Freestream. Access 400 free live TV channels plus over 40,000 on-demand content to watch news, reality, dramas, and comedies—no credit card or sign-up required. Start streaming today.
---
🚨 Special Announcement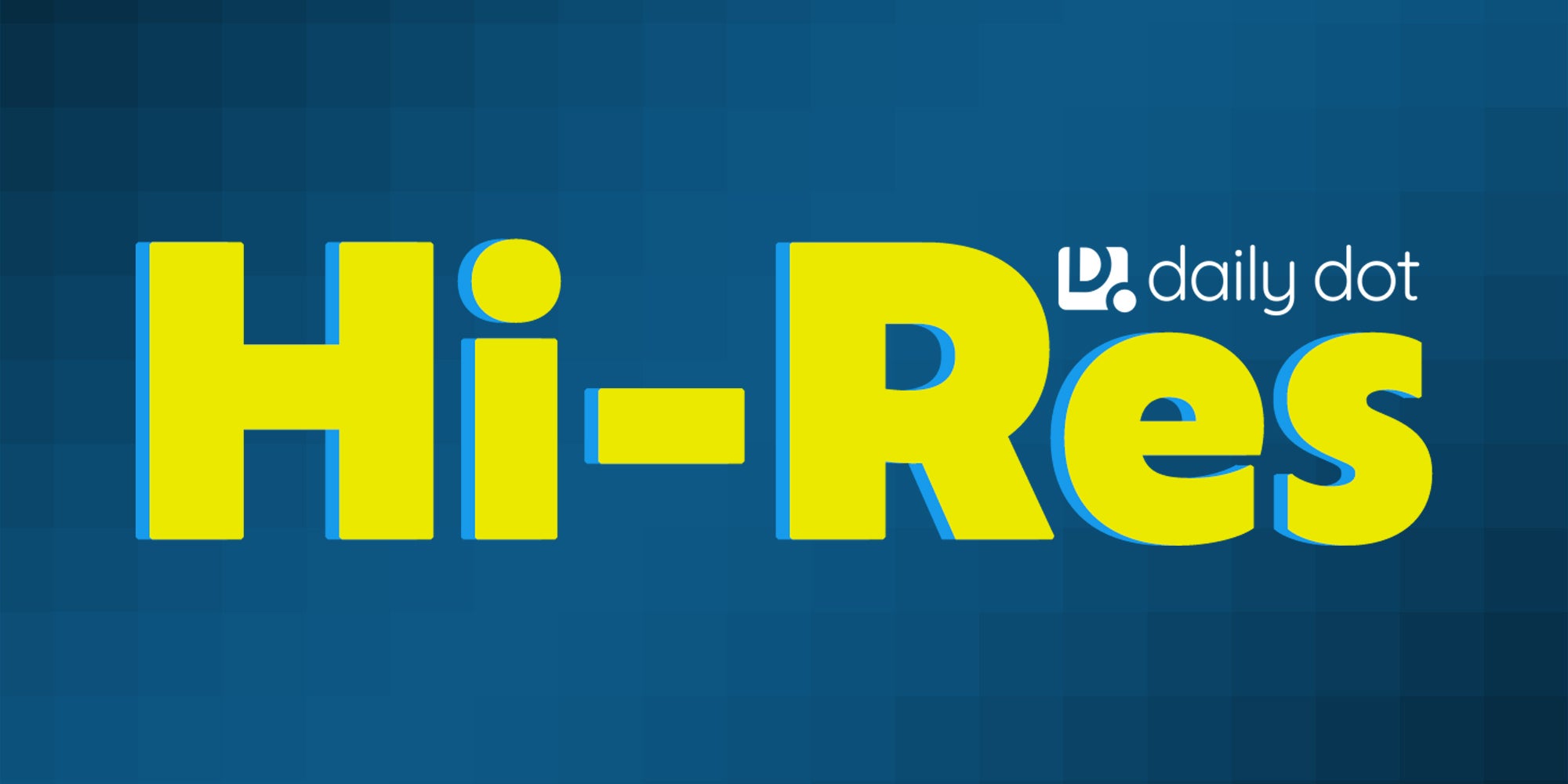 Subscribers of web_crawlr got to be the first people to know about a special announcement from the Daily Dot. If you want to be ahead of everyone else on the latest news about the Daily Dot (not to mention get the inside scoop on all things internet culture) you can subscribe to web_crawlr here.
---
🕸️ Crawling the web
Here is what else is happening across the 'net.
👓 Microsoft Teams can reveal a lot and one worker had a tip for everyone who uses the platform—if you wear glasses, you should take them off during a meeting, as people might be able to see what you're actually looking at via your reflection.
🍻 Everyone has done dumb stuff when they were kids, like sneak into movie theaters and crash parties. But some schemes are more obvious than others, like a group of 11-year-old boys who tried to buy beer using a fake ID.
📦 A USPS worker's frustration with Amazon orders has sparked a debate regarding what items are appropriate to order through the mail.
🍔 Despite the discontinuation of the McDonald's dollar menu in 2013, customers are still looking for dollar menu items ten years later. Now, one employee is calling out customers for continuing to ask for items at that price point.
🥤 Move over, astrology. There's a new way to classify your personality: Dutch Bros straw colors.
🧽 A restaurant worker recently posted a viral video on TikTok, showing piles of dirty dishes that he had to wash after the dishwasher called out.
✏️ From the Daily Dot archive: Here's a look at the wild history of fanfic censorship.
💄 Although some may frown on employees immediately grabbing their managers for help when dealing with an unruly customer, one Ulta worker said she's not afraid to call for reinforcement.
*The Daily Dot may receive a commission in connection with purchases of products or services featured here.
---
👋 Before you go
A server recently filmed a viral clip showing a party of 12 trying to dine and dash after wracking up a $598 tab.
TikToker Nyzeeria C (@nyzeeria) filmed the nightmare customers as they attempted to flee the restaurant after she had worked an additional three hours past her shift to serve them. The video had been viewed 1.8 million times as of this writing.
In the short clip, Nyzeeria chased the customers down after they walked out of the restaurant without paying. A white text overlay read, "POV you served a party of 12 who ran up a $598 tab and left thinking they wouldn't get caught."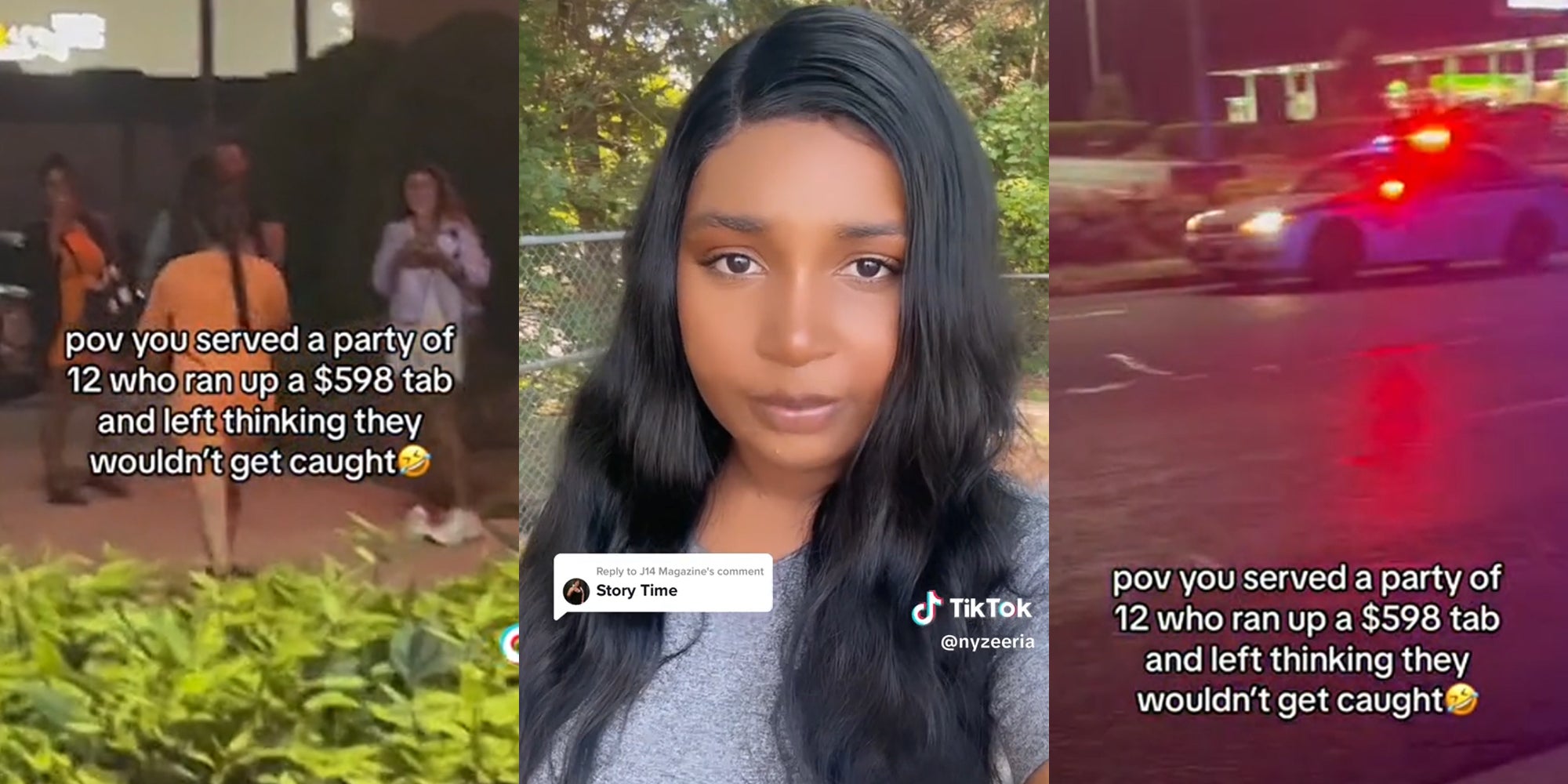 ---
🎶 Now Playing: "Feeling Good" by Nina Simone 🎶