We crawl the web so you don't have to.
Sign up for the Daily Dot newsletter to get the best and worst of the internet in your inbox every day.
Hello fellow citizens of the internet! Andrew here. Welcome to today's edition of web_crawlr.

Happy Friday! Our top stories today are about: How Amazon's ebook charts are full of AI-generated spam, why Rep. Marjorie Taylor Greene (R-Ga.) used an image of her with an AR-15 at the Capitol to promote her podcast, the discourse surrounding the casting announcement of who will be the next Superman, and a series of stories about "The Internet's Queer Era."
After that, our Culture Editor Tiffany Kelly has her "This Week on the Internet" column about the viral Grimace shake at McDonald's, and shares with you her pick for meme of the week.
Also, since it's Friday, that means it's time for our weekly news quiz! Just answer the question below, and if you guess correctly, you'll be entered to win a "Blogs in Bloom" shirt.
Speaking of shirts… stay tuned for tomorrow's newsletter. 👀👀👀
— A.W.
---
⚡ Today's top stories
Authors are concerned that AI-generated ebooks may be gaming the system on Kindle Unlimited.
It's definitely evocative.
In this series of stories, the Daily Dot explores how no matter where, the internet proves that queer people are never alone in our experiences, our hardships, and our joy.
David Corenswet is the latest to play the Man of Steel.
---
We crawl the web so you don't have to. Sign up to receive web_crawlr, a daily newsletter from the Daily Dot, in your inbox each day.
---
💾 Are you extremely online?
Are you the most online reader of web_crawlr?
Prove it by answering our question of the week! The answer can be found somewhere in one of our newsletters from this week.
If you answer correctly, you'll be entered to win our brand new "Blogs in Bloom" shirt, and we'll shout out five people who won the shirt!
A recent viral video showed a customer of a certain fast food chain found a vape in their chicken nuggets order. What fast food chain were they at?
Think you know the answer? Sign up for web_crawlr so you can answer next week's question!
---
🗣️ This Week on the Internet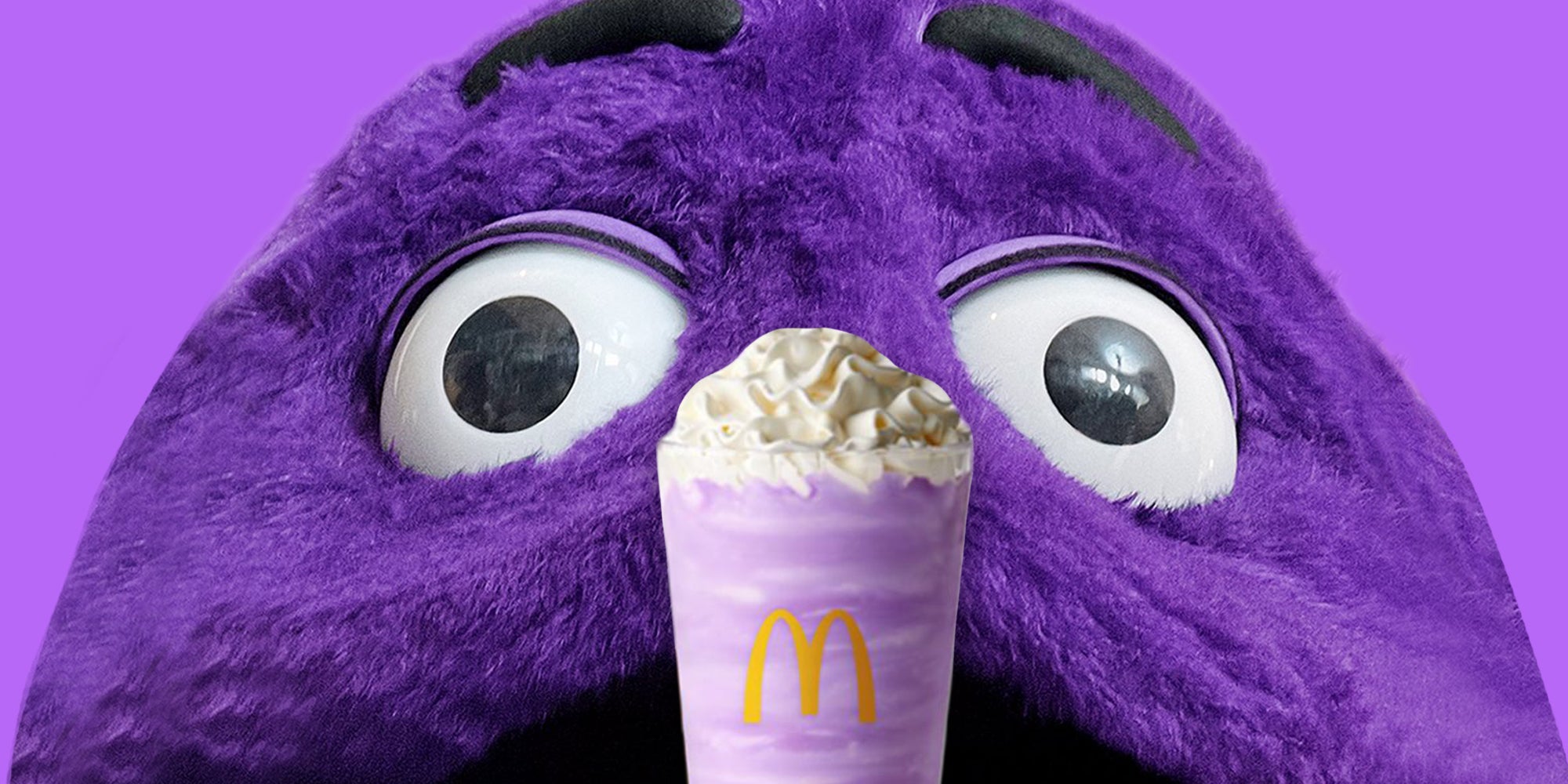 I drank a Grimace shake and survived
In each edition of web_crawlr we have exclusive original content every day. On Fridays our Senior Culture Editor Tiffany Kelly recaps the most pressing online discourse of the week in her "This Week On The Internet" column. If you want to read columns like this before everyone else, subscribe to web_crawlr to get your daily scoop of internet culture delivered straight to you inbox.
---
🕸️ Crawling the web
Here is what else is happening across the 'net.
💰 This McDonald's worker is going viral for sharing their reaction to a customer's order that reached almost $70.
💼 A worker, who was fired from her job for sleeping during work hours, recently posted a viral clip of herself reapplying to the same WFH job using her grandmother's social security number.
🪑 Dairy Queen workers have to "sit" in imaginary seats because their workplace doesn't supply chairs.
💸 A Culver's employee was shocked upon seeing her bi-weekly paycheck after working 18 hours a week for two consecutive weeks.
🪀 Keep calm and fidget on with the best fidget toys for active brains, hands, and even feet.*
☕ If you've spent any time on TikTok, you already know: People have a lot of feelings about their coffee cups.
🍎 A former Apple employee is advising people not to buy iPhones right now — with a caveat that involves price matching.
📹 From the Daily Dot archive: Here's how local governments are surveilling their workers.
*The Daily Dot may receive a commission in connection with purchases of products or services featured here.
---
📅 Meme of the Week
I've only lived in Barbie states, and that checks out.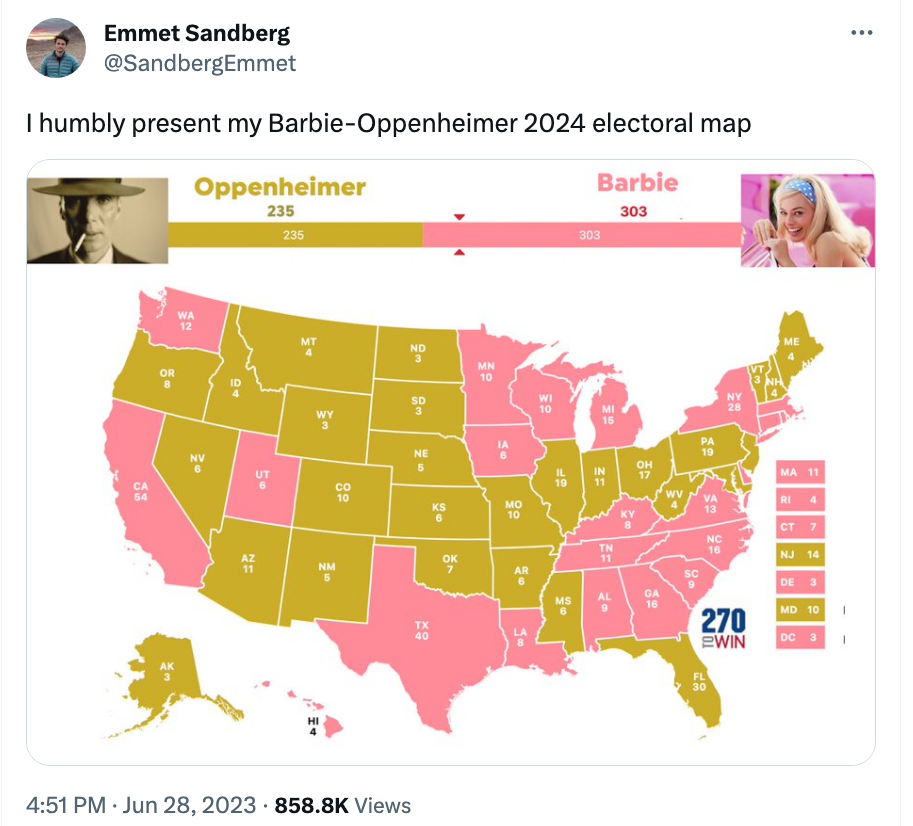 ---
🎶 Now Playing: "More, More, More" by Andrea True Connection 🎶