We crawl the web so you don't have to.
Sign up for the Daily Dot newsletter to get the best and worst of the internet in your inbox every day.
Hello fellow citizens of the internet! Andrew here. Welcome to today's edition of web_crawlr.

Our top stories today are about: An UberEats driver leaving an angry note to a customer who didn't tip ahead of delivery, a look at Temptation Island and why its ahead of its time, how hackers targeted a government website in Texas in retaliation for the state's stance on gender-affirming care, and a viral video showing an outrageous parking garage bill.
After that, our Politics Reporter Claire has a "Dirty Delete" column for you about former Vice President Mike Pence.
See you tomorrow!
— A.W.
---
⚡ Today's top stories
A customer who ordered Uber Eats received a stern written message from their delivery driver, who scolded them for not tipping before their food was delivered.
Your favorite new reality show probably owes a lot to Temptation Island.
Hackers are taking credit for breaching a government website in Texas in retaliation for the state's stance on gender-affirming care.
One driver recently demonstrated just how expensive parking in a city can get in a video with over 192,000 views.
---
We crawl the web so you don't have to. Sign up to receive web_crawlr, a daily newsletter from the Daily Dot, in your inbox each day.
---
📲 Better living through apps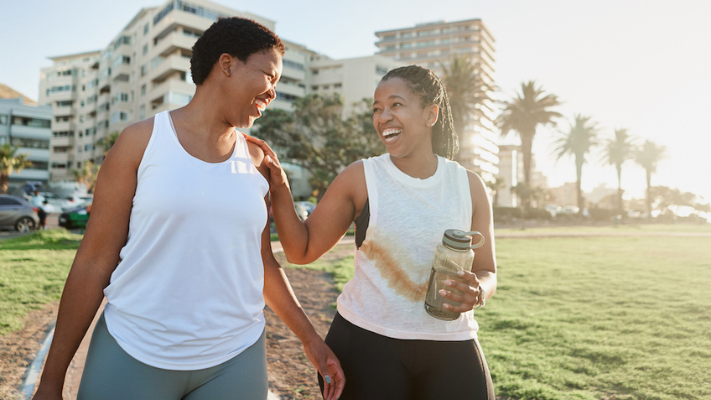 💰 SPONSORED
Personalized tools to help you achieve long-lasting results
Noom's program uses daily psych-based lessons, guided coaching, and group accountability to help you as you make your way through your new, healthier lifestyle. With Noom, you can create a new routine that is doesn't stress you out, so you'll see lasting results—all you need is 10 minutes a day.
---
🗳️ Dirty Delete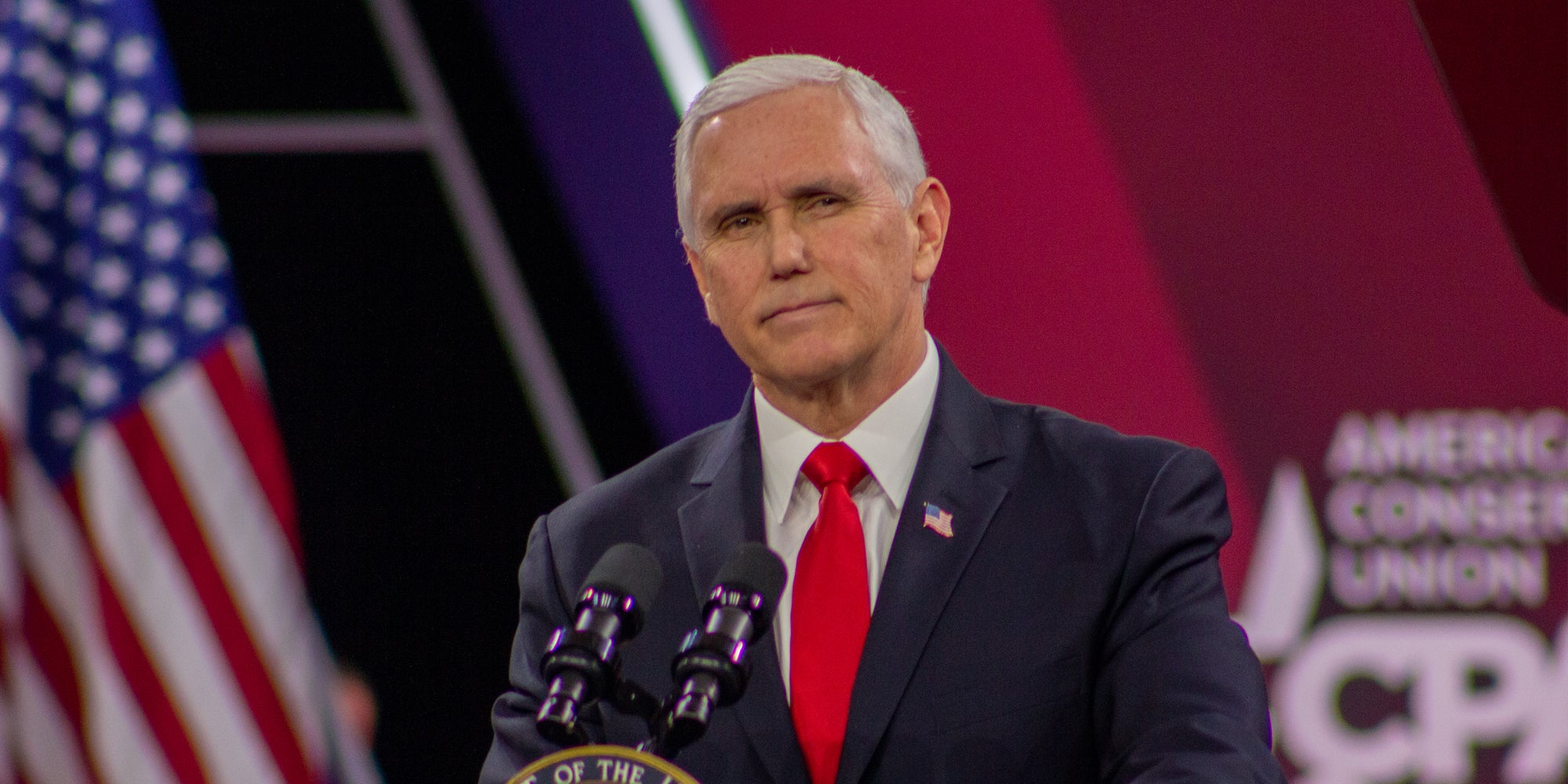 Mike Pence hides his pro-death policies behind a smile
In each edition of web_crawlr we have exclusive original content. On Thursdays our Politics Reporter Claire Goforth goes deep on the social media history of politicians, political groups, and politically-adjacent figures in her "Dirty Delete" column. If you want to read columns like this before everyone else, subscribe to web_crawlr to get your daily scoop of internet culture delivered straight to you inbox.
---
🕸️ Crawling the web
Here is what else is happening across the 'net.
✈️ How much money can you make in the sky? A TikTok creator and flight attendant recently posted a video response to a comment from another user about pay for keeping plane trips running smoothly.
🥃 This bartender went viral after sharing how he pranked his co-workers who like to eat the fresh fruit behind the bar.
🍴 A server says she was fired after accidentally spilling a drink on a customer, and advises people to have a little empathy should they ever find themselves on the receiving end of such a mishap.
🥪 Everyone seems to be resonating with this worker, who took a 2-hour lunch break after his boss made him join an hour-long meeting that could have been an email.
🧼 This Sephora shopper is getting a lot of attention after claiming in a viral video that travel-size toiletries are a scam.
🍺 A Sam's Club customer has figured out how to create a low-cost root beer float at the big box store.
🔍 From the Daily Dot archive: QAnon is now too big to fail.
*The Daily Dot may receive a commission in connection with purchases of products or services featured here.
---
👋 Before you go
According to various resources online, hot beverages in plastic cups are generally considered a big no-no.
The most popular coffee chain in the world, Starbucks, will often mix customers' drinks in plastic cups— a barista for the company, TikToker Maddie Milton (@maddiemilton), responded to a user who referenced the potential dangers of this practice.
In a trending clip that's garnered over 16,000 views, Milton addresses these concerns. She demonstrates how for some beverages, she's found ways to ensure that hot espresso doesn't go into a plastic cup first but says that for particular drinks it isn't possible as she must follow Starbucks' drink-making protocols.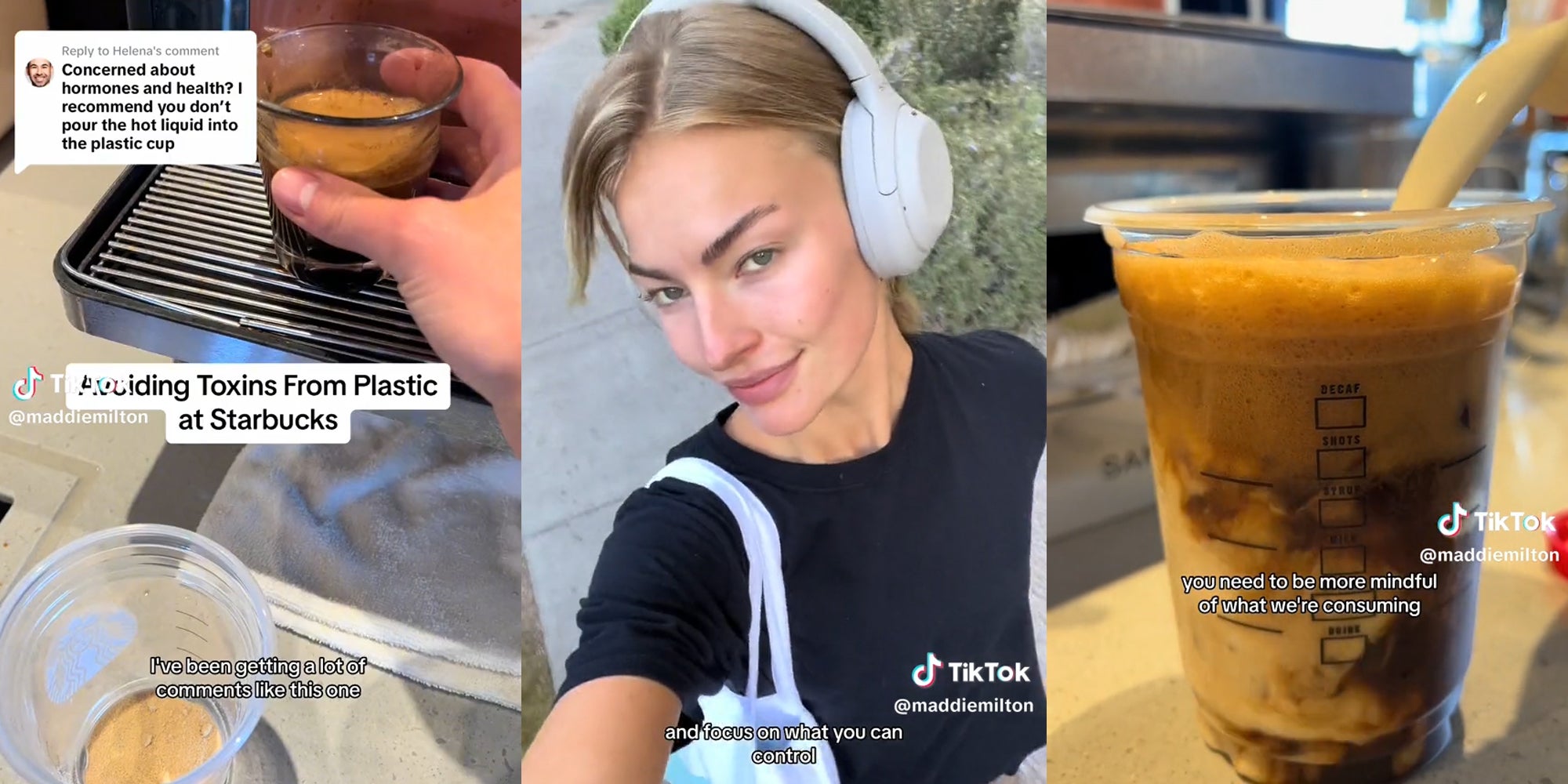 ---
🎶 Now Playing: "I'll Be Missing You" by Puff Daddy [feat. Faith Evans & 112] 🎶