We crawl the web so you don't have to.
Sign up for the Daily Dot newsletter to get the best and worst of the internet in your inbox every day.
Hello fellow citizens of the internet! Andrew here. Welcome to today's edition of web_crawlr.

Our top stories today are about: A woman using a simple trick to catch someone she met on a dating app who was stalking her Instagram account, how Rep. Marjorie Taylor Greene (R-Ga.) is being mocked for thinking her smart TV acting up was part of an assassination plot, why influencers who visited the Shein headquarters in China are facing backlash, and a hotel bathroom that's going viral for being really bizarre.
After that, our Senior Culture Reporter Audra has a "Now Streaming" column for you.
See you tomorrow!
— A.W.
---
⚡ Today's top stories
Have you ever caught someone you met on a dating app in a lie?
The influencers who toured several Shein factories are on the receiving end of backlash.
A video posted by a hotel guest traveling to the Netherlands shows a bizarre design choice: a bathroom without a door.
---
We crawl the web so you don't have to. Sign up to receive web_crawlr, a daily newsletter from the Daily Dot, in your inbox each day.
---
📲 Better living through apps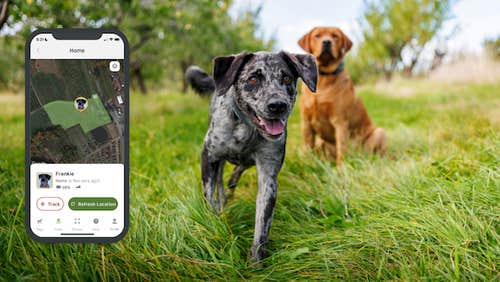 💰 SPONSORED
Goodbye wires. Hello, freedom.
Ditch those buried wires for a high-tech solution—a GPS dog fence that sets up in minutes. SpotOn is a wireless fence that can be set up in minutes and managed in the palm of your hand with an easy-to-use app. Its patented True Location™ GPS technology offers the widest range of GPS coverage on the market, pulling location data from 25 to 30 satellites across four global systems. Reliable, flexible, and intuitive, SpotOn lets your dog experience life unleashed.
---
📺 Now Streaming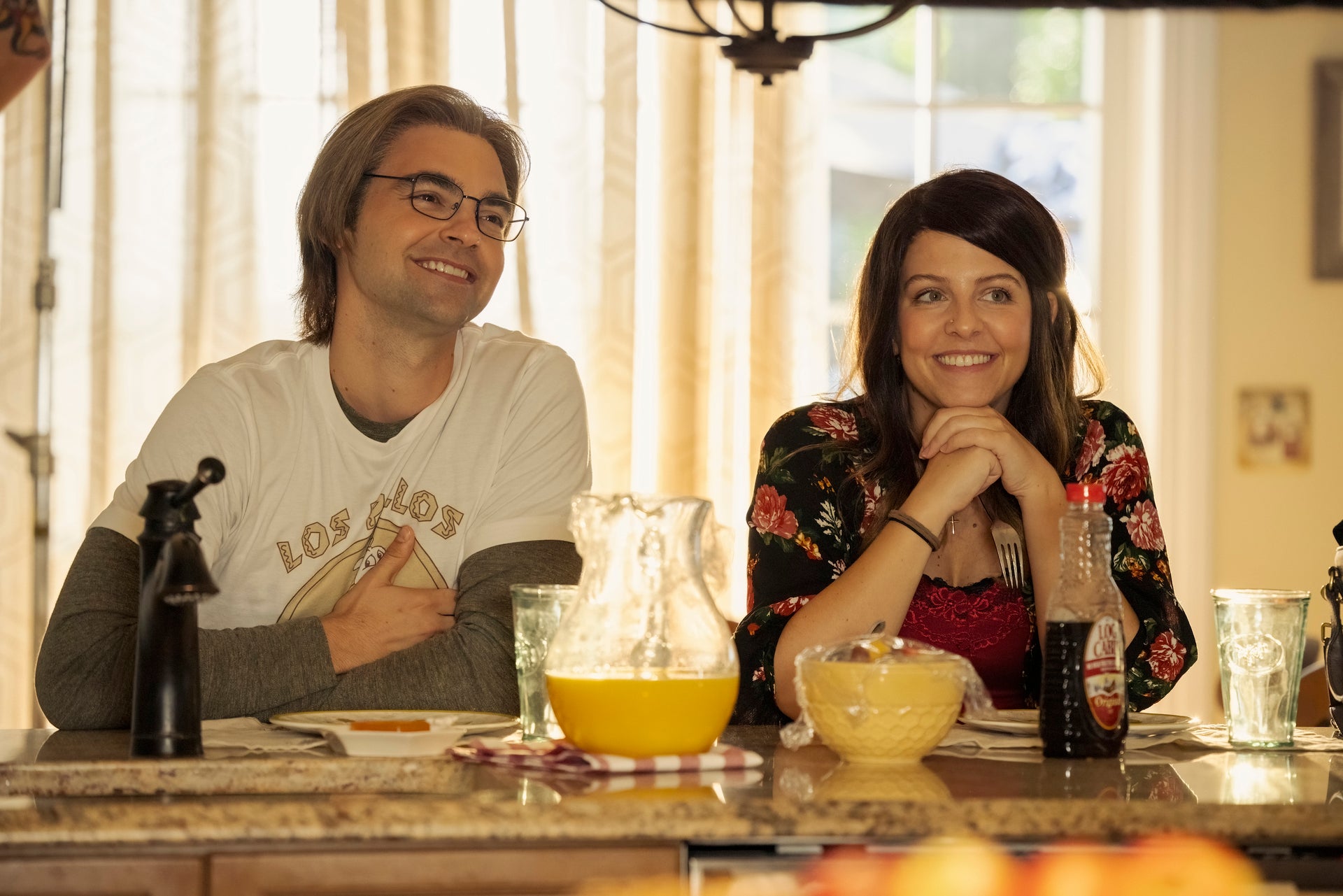 'The Other Two' is the new predictor of pop-culture absurdity
In each edition of web_crawlr we have exclusive original content every day. On Wednesdays our Culture Reporters Audra Schroeder and Michelle Jaworski review or analyze the latest streaming content in their "Now Streaming" column. If you want to read columns like this before everyone else, subscribe to web_crawlr to get your daily scoop of internet culture delivered straight to you inbox.
---
🕸️ Crawling the web
Here is what else is happening across the 'net.
💰 If you're unsure how to get rewarded at work, one tech worker claimed she cracked the "laziest way to get promoted and double your salary."
🎈 A Party City employee says DoorDash drivers stole a delivery of 65 balloons.
🍦 McDonald's ice cream machines are notorious for always being out of order. But this worker is going viral for sharing their response to customers who accuse them of lying about the machine being broken.
☕ A Starbucks barista shared a super-caffeinated drink she made to last through an eight-hour shift, inspiring others who were intrigued by its possibilities.
💼 A job hunter has sparked a discussion after they posted a montage of all of the rejection notices they've received from Indeed while applying to jobs.
🚋 For some, living in a rural area—or even far from public transportation—means that getting to and from home is a journey. But imagine if your home was only accessible via tram.
🛢️ This driver is going viral for sharing that they didn't know cars needed an oil change every 2-3 months. Now her car doesn't work.
🎧 From the Daily Dot archive: Without live performances amid the pandemic, musicians relied on streaming services to stay afloat.
*The Daily Dot may receive a commission in connection with purchases of products or services featured here.
---
👋 Before you go
Two passengers traveling from London to Indiana urged viewers to "never, ever fly with American Airlines again" in a viral video posted to TikTok. However, commenters were critical of the pair for singling out the one airline, with many claiming this is a common issue regardless of airline.
Upon arriving at John F. Kennedy International Airport in New York for a layover, user Natalie (@natcatslat) and her friend Delaney (@del388_) discovered that their flight to Indiana had been canceled in the American Airlines app. No reason was given for the cancellation and they had no option to book another flight, Natalie says.
The clip has been viewed 825,700 times since it was first posted.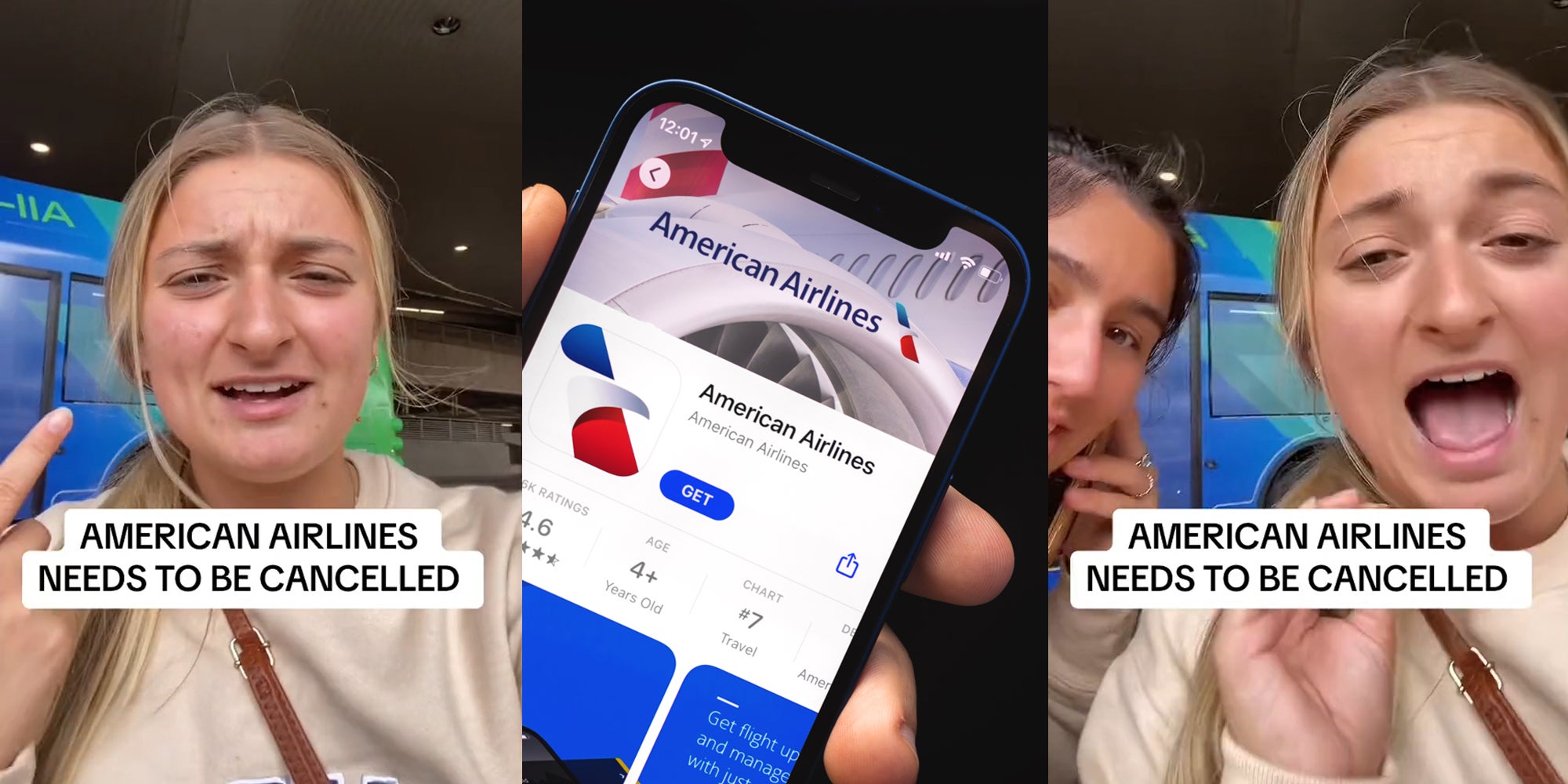 ---
🎶 Now Playing: "Rasputin" by Boney M 🎶