We crawl the web so you don't have to.
Sign up for the Daily Dot newsletter to get the best and worst of the internet in your inbox every day.
Hello fellow citizens of the internet! Andrew here. Welcome to today's edition of web_crawlr.

Our top stories today are about: A McDonald's customer finding a vape in their kid's chicken nugget container, how the Titanic submersible implosion has become a right-wing conspiracy theory, a viral video showing a woman getting kicked off a Southwest flight, and how eagle-eyed fans of Across the Spider-Verse spotted that there are at least two different versions of the film in theaters.
After that, our IRL Reporter Tricia has got a "Problematic on TikTok" column for you about issues with the app's new "suggested search" function.
See you tomorrow!
— A.W.
---
⚡ Today's top stories
In a viral video, a McDonald's customer can be seen confronting a McDonald's employee about the vape they found inside of the chicken nuggets box she found in the Happy Meal.
Conservatives have concocted a conspiracy theory that claims President Joe Biden purposely delayed the news about the missing Titan submersible's implosion to distract from allegations regarding his son Hunter Biden.
Some eagle-eyed fans of Across the Spider-Verse noticed that there are at least two different versions of the film in theaters.
The video shows two law enforcement officers yanking the unidentified woman from her seat. The video's caption provided some backstory as to how she got into her sticky situation.
---
We crawl the web so you don't have to. Sign up to receive web_crawlr, a daily newsletter from the Daily Dot, in your inbox each day.
---
😬 Problematic on TikTok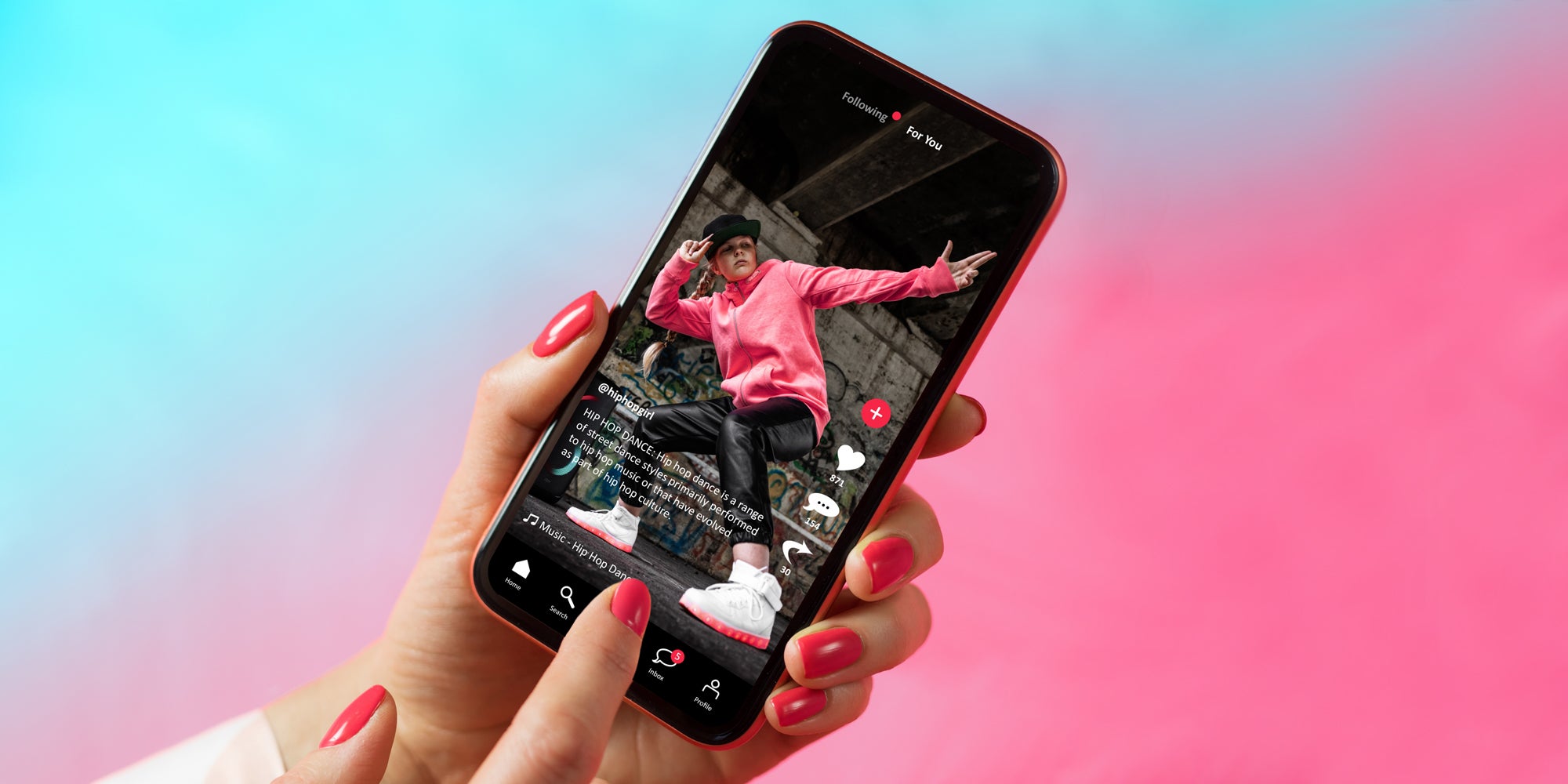 Is TikTok's suggested search function doing more harm than good?
In each edition of web_crawlr we have exclusive original content every day. On Tuesdays our IRL Reporter Tricia Crimmins breaks down the trends on the popular app that will make you cringe in her "Problematic on TikTok" column. If you want to read columns like this before everyone else, subscribe to web_crawlr to get your daily scoop of internet culture delivered straight to you inbox.
---
🕸️ Crawling the web
Here is what else is happening across the 'net.
📦 An Amazon worker recently went viral for speaking her mind about customers who order heavy packages like Fiji water and cat litter.
📷 How would you feel if a hair salon Facetuned your photo for their Instagram page without your consent?
📅 This worker says her company reprimanded her for taking "too many sick days." She has unlimited PTO.
🍺 A woman is going viral after sharing how Yard House workers made her uncomfortable after assuming her speech impediment meant she was drunk.
🍝 The proper way to heat up frozen meals has become a debate online after a TikTok user posted a video about using the power levels on a microwave.
🍿 No summer movie watch list would be complete without epic movies from one of the most popular indie studios. These are the best A24 films you should binge-watch over the summer.*
☕ This barista is calling out Starbucks for an odd scenario it decided to use as a teaching moment in a "sensitivity training" video.
🦽 While businesses are legally required to be accessible to those with disabilities, people with disabilities report that the actual adherence to these rules is frequently subpar.
🏳️‍🌈 From the Daily Dot archive: From Club Penguin to Roblox, LGBTQ youth have always flocked to gaming websites.
*The Daily Dot may receive a commission in connection with purchases of products or services featured here.
---
👋 Before you go
In a viral video a TikToker called Bed Bath & Beyond's closing sale a "scam" and explained her belief that the retailer is selling random products at its locations.
"I didn't know that I would make so many people mad by saying this going out of business sale is a scam," she said to start the clip.
Back in April, Bed Bath & Beyond filed for bankruptcy. The chain managed to keep some stores open across America after securing a 240 million dollar loan to help keep operations running during the bankruptcy. However, some of its stores closed, and many initiated "closing sales," as CNN reports.
Sunni believes part of the retailer's closing sale tactic is to bring in merchandise to sell as "sale" items that it wouldn't otherwise put in stock.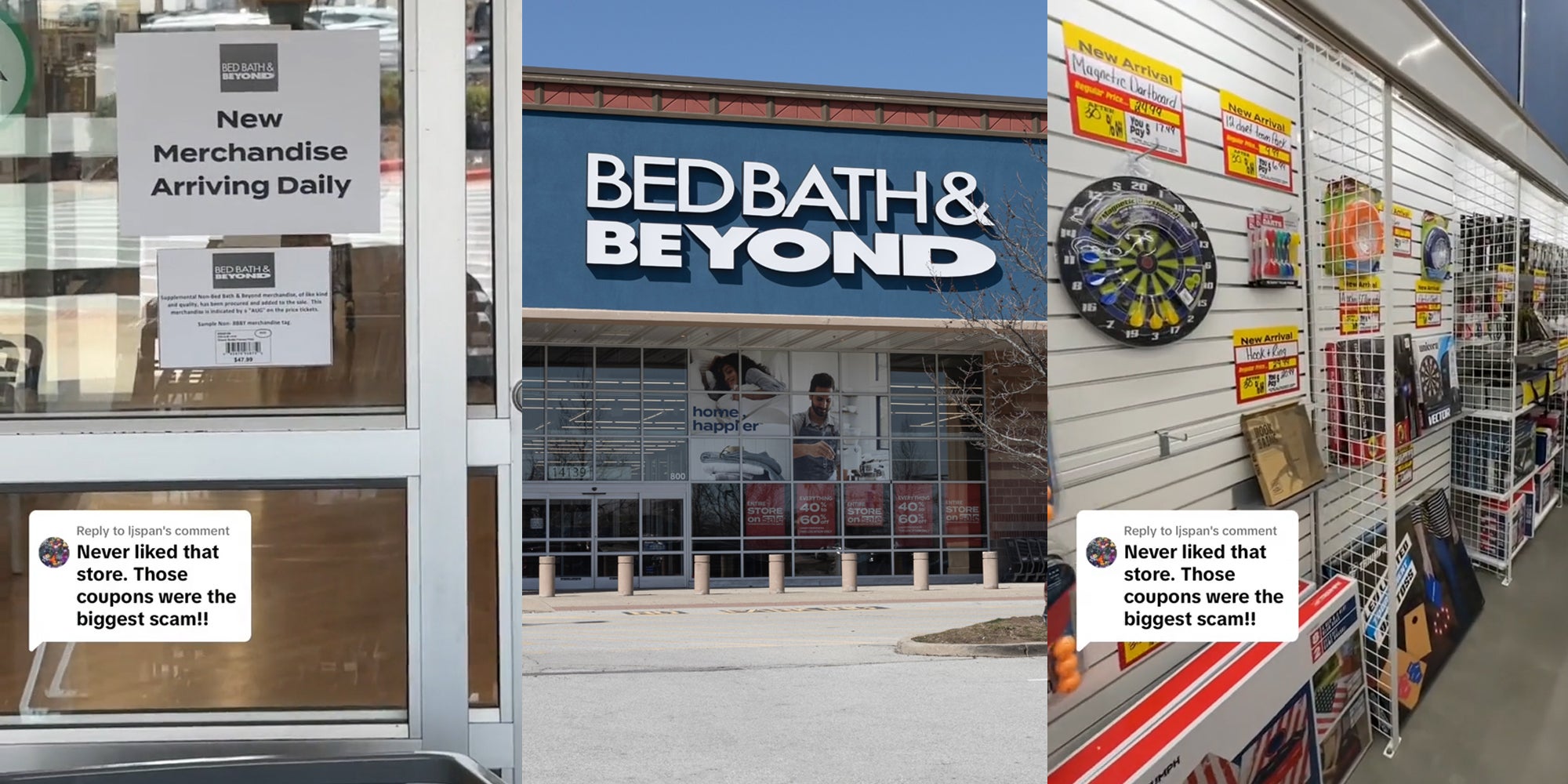 ---
🎶 Now Playing: "Incapable Heart" by Q 🎶