We crawl the web so you don't have to.
Sign up for the Daily Dot newsletter to get the best and worst of the internet in your inbox every day.
Hello fellow citizens of the internet! Andrew here. Welcome to today's edition of web_crawlr.
Happy Friday! Our top stories today are about: A viral "hack" to get free pizza at Little Caesars that is getting called out for just being stealing, a look at America's new digital Satanic Panic, a massive Uber Eats order mess up involving Panera, and a columnist who says he was fired for anti-DeSantis memes.
After that, our Senior Culture Editor Tiffany has her "This Week on the Internet" column and shares with you her pick for meme of the week.
P.S. — Don't forget to take our weekly news quiz! If you answer the question correctly, you might win a web_crawlr shirt!
— A.W.
---
⚡ Today's top stories
A TikToker shared a hack for getting a free pizza from Little Caesars, and at least one user replied: "That's not a hack; that's a stealing."
America is frequently gripped over fears of Satan.
When ordering food for delivery, it's common to have either the restaurant or the courier mess up one or two details. What's less common is getting another meal with your meal—or, in this case, 39 additional meals.
A now-former columnist for the conservative Right Side Broadcasting Network (RSBN) says that he was fired over Instagram posts criticizing Florida Gov. Ron DeSantis (R).
---
✏️ Take our weekly news quiz!
Are you the most online reader of web_crawlr? Are you extremely online?

Prove it by answering our question of the week. Next week, we'll shout out people who answered correctly, and of those who do, you'll be entered to win a Daily Dot t-shirt!
In a recent viral video, a worker said she got paid $190k "to do nothing." What company did she work for?
Think you know the answer? Sign up for web_crawlr so you can answer next week's question!
---
🗣️ This Week on the Internet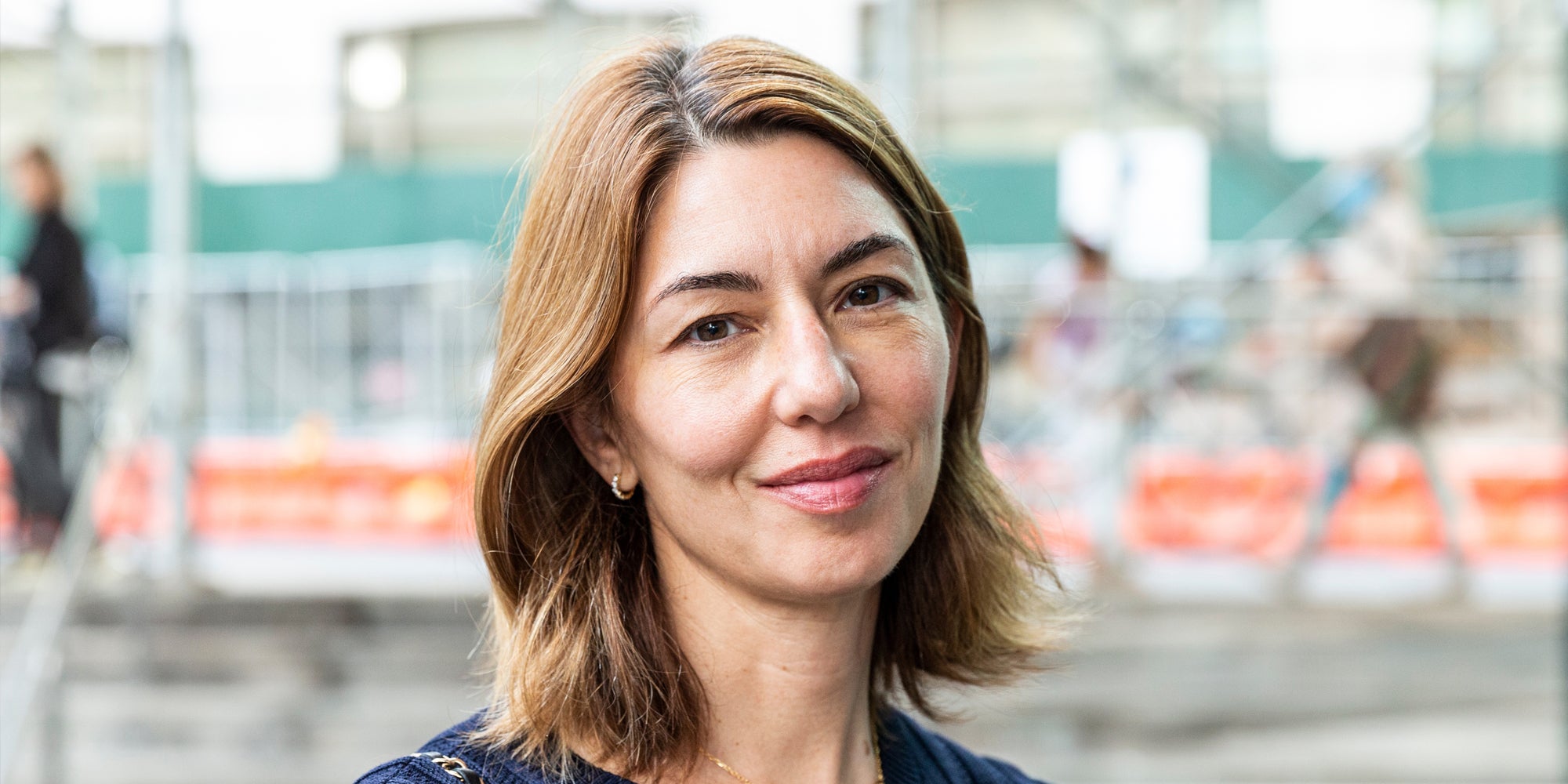 Why Sofia Coppola's daughter accidentally went viral on TikTok
In each edition of web_crawlr we have exclusive original content every day. On Fridays our Senior Culture Editor Tiffany Kelly recaps the most pressing online discourse of the week in her "This Week On The Internet" column. If you want to read columns like this before everyone else, subscribe to web_crawlr to get your daily scoop of internet culture delivered straight to you inbox.
---
🕸️ Crawling the web
Here is what else is happening across the 'net.
💼 In a popular video, a worker explains how her job search is going after being laid off. Spoiler alert: Not well.
☕ Starbucks is discontinuing its raspberry syrup, and customers on TikTok are already mourning its demise.
🍗 An Uber Eats driver was left baffled after he asked a Chick-fil-A employee for a plastic bag for a customer he was delivering to. The request ended up becoming quite a dramatic affair.
💵 A TikTok video featuring a former employee of a Dollar General store has gone viral after she claimed that the store was infested with rats.
🐔 In a viral video, a Subway worker revealed how its rotisserie chicken is prepared, sparking mixed reactions.
🥡 While few would consider Panda Express to be authentic Chinese food, the company is furthering the distance between themselves and genuine Chinese cuisine with a viral offering.
📌 From our friends at Passionfruit, the Daily Dot's creator economy newsletter: "How are creators adapting to Pinterest's collage-making app Shuffles? We spoke to a 'Super Shuffler' to find out."
🧊 This nugget ice maker is an ice lover's best-kept secret for chewable, crunchable, crave-able ice at home.*
🏳️‍🌈 From the Daily Dot archive: How a Sims 2 fan forum became anunwitting safe space for queer creatives.
*The Daily Dot may receive a commission in connection with purchases of products or services featured here.
---
We crawl the web so you don't have to. Sign up to receive web_crawlr, a daily newsletter from the Daily Dot, in your inbox each day.
---
📅 Meme of the Week
You can't go on TikTok right now without seeing Pedro Pascal eating a sandwich.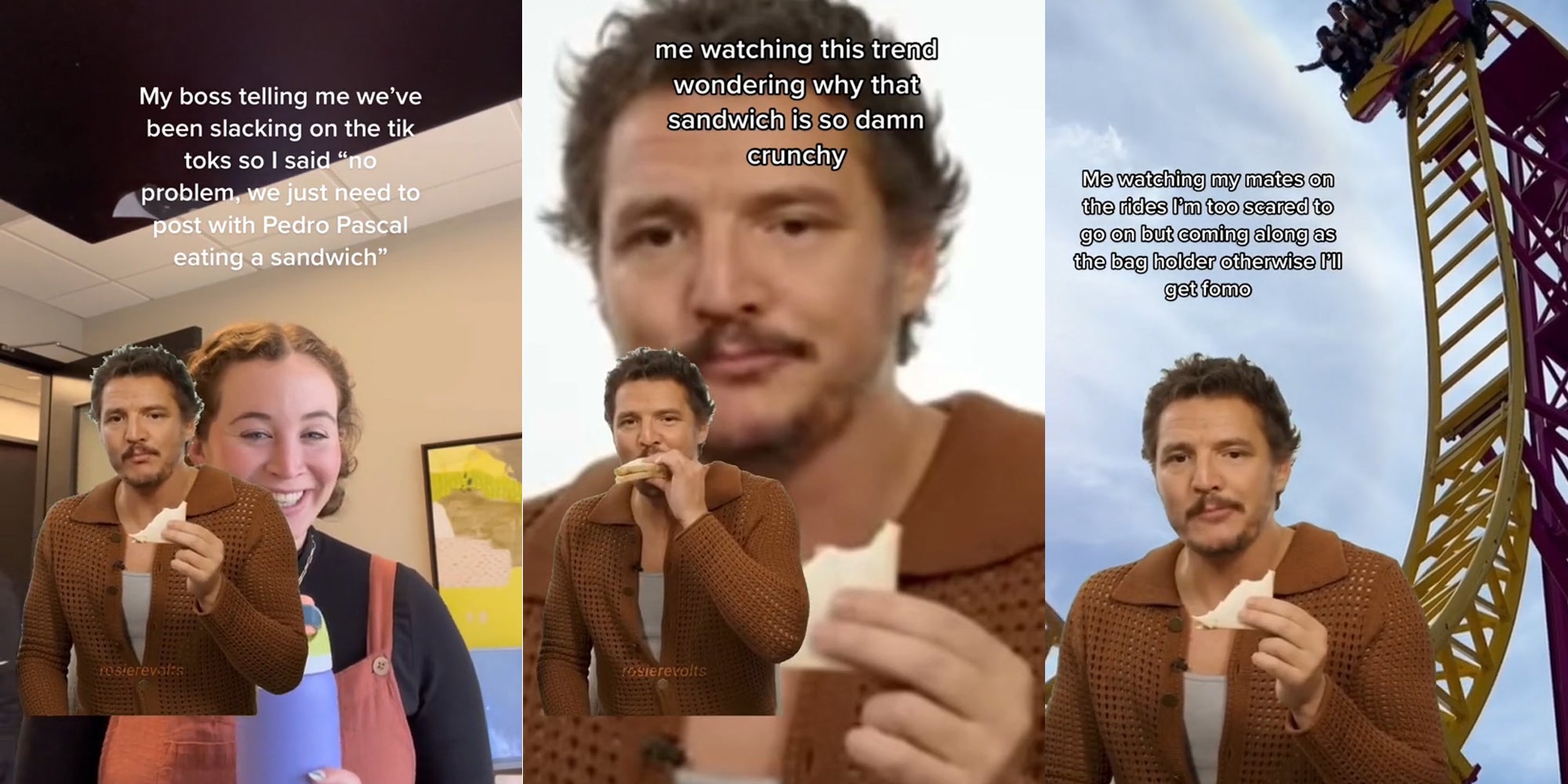 ---
🎶 Now Playing: "Unglow The" by Pearla 🎶