We crawl the web so you don't have to.
Sign up for the Daily Dot newsletter to get the best and worst of the internet in your inbox every day.
Hello fellow citizens of the internet! Andrew here. Welcome to today's edition of web_crawlr.

Our top stories today are about: The "unhinged" LinkedIn messages a former boss sent to a worker, fans accusing a co-creator of Rick & Morty of inappropriate interactions, how AI-generated images of former President Trump getting arrested are spreading online, and the director of Shazam speaking out amid messy Twitter discourse.
After that, our Politics Reporter Claire has her weekly "Dirty Delete" column.
See you tomorrow!
— A.W. 
---
⚡ Today's top stories
A string of messages to a TikToker from her former manager at an internship she worked years ago has her offering up a stark reminder to viewers that you don't owe anybody from your past your attention.
There are also allegations around a "men's club" work environment.
The images that show Trump being swarmed and tackled are fake.
Amid mediocre reviews and messy Twitter discourse, the Shazam 2 cast and director seem tired of DC fandom infighting.
---
We crawl the web so you don't have to. Sign up to receive web_crawlr, a daily newsletter from the Daily Dot, in your inbox each day.
---
📲 Better living through apps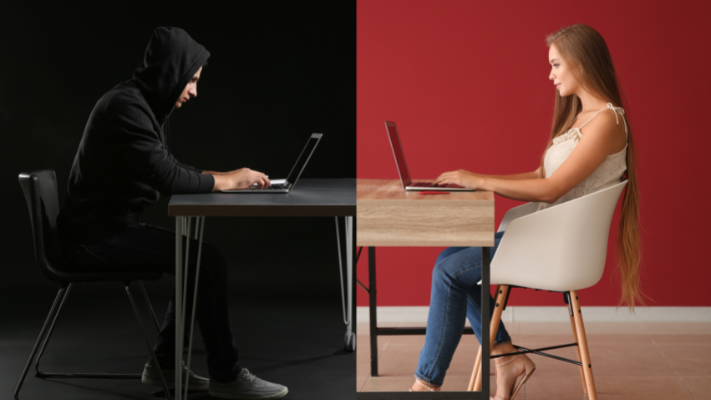 💰 SPONSORED
As if dating isn't hard enough, now there are "Tinder Swindlers" and other catfish scammers to be on the lookout for. Meet a catfisher's kryptonite: Social Catfish. This social media investigation service has the advanced tools to help you verify the person you're talking to isn't a scammer. Discover how you can identify your catfisher.
---
🗳️ Dirty Delete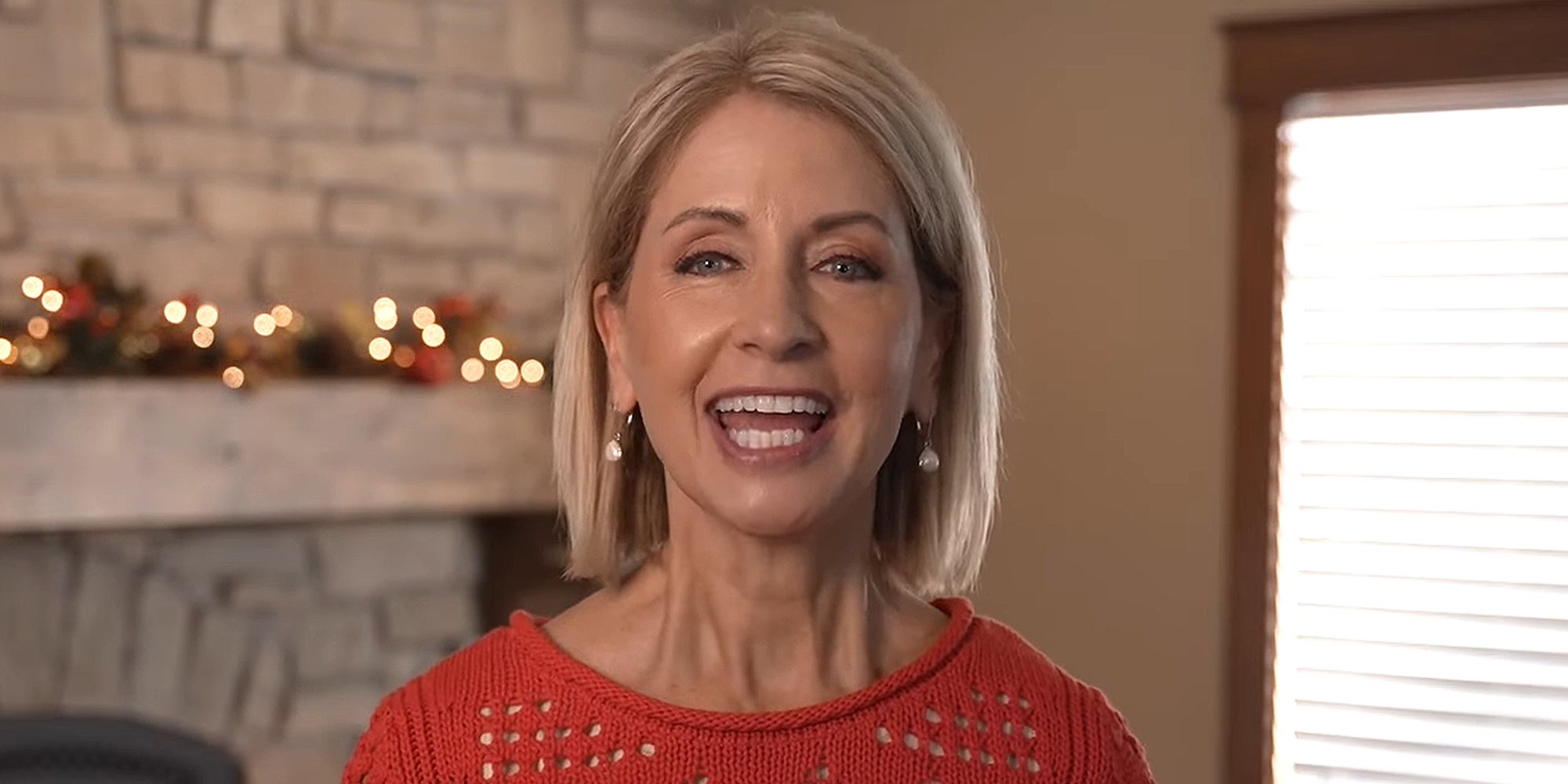 Mary Miller is the far-right politician you've never heard of
In each edition of web_crawlr we have exclusive original content. On Thursdays our Politics Reporter Claire Goforth goes deep on the social media history of politicians in her "Dirty Delete" column. If you want to read columns like this before everyone else, subscribe to web_crawlr to get your daily scoop of internet culture delivered straight to you inbox.
---
🕸️ Crawling the web
Here is what else is happening across the 'net.
💵 A Hooters waitress is going viral for a video where she discovers that some of her tip money was missing, prompting her to believe that someone robbed her while she was on the job. 
💸 A common scam pulled by DoorDash customers is complaining over the slightest inconvenience in hopes of receiving a refund from the food-ordering platform.
🤔 A worker is going viral for calling out Macy's after claiming he was told the company hired him "accidentally."
🎵 Our Managing Editor Ramon details the 20 best new artists and bands he saw at SXSW (and we even have a playlist for you). 
👀 People are really into this video where a woman shares how she "scored a plate of Panda Express for only $4." 
🍴 This server is calling on restaurants to continue using physical menus even if they offer QR codes, because "nobody likes looking at their phone to see what they're going to eat or drink." 
👶 From the Daily Dot archive: The many lives of the Dancing Baby,cyberspace's first cringe meme.
🍔 A popular content creator went viral on TikTok after posting a skit of what he thinks McDonald's workers are like after 10pm.
*The Daily Dot may receive a commission in connection with purchases of products or services featured here.
---
👋 Before you go
Since the pandemic spurred a rise in remote work, many employees working from home have had a singular mission: stay green on Teams.
For context, Microsoft Teams is a program used by many companies to keep in touch and collaborate with employees. Not being green on Teams means that you're away from the program—and potentially signals to your company that you're not working.
Numerous hacks have been invented to stay in the green. Users on TikTok have suggested everything from mouse jigglers to making fake PowerPoint presentations to tying your mouse to a vacuum cleaner, all in the name of keeping that Teams status icon green.
Now, another user has sparked discussion after sharing their "stay green" hack.