We crawl the web so you don't have to.
Sign up for the Daily Dot newsletter to get the best and worst of the internet in your inbox every day.
Hello fellow citizens of the internet! Andrew here. Welcome to today's edition of web_crawlr.

Our top stories today are about: An Instacart shopper's "call to arms" to ignore large orders that don't have tips that is going viral, a woman's warning that virtual kidnapping scams are getting more sophisticated, a look at how workers across India are fighting back against surveillance, and how Silicon Valley Bank deleted its social media channels as it collapsed.
After that, our IRL Reporter Tricia has her weekly "Problematic on TikTok" column.
See you tomorrow!
— A.W.
---
⚡ Today's top stories
An Instacart shopper's "call to arms" to his fellow shoppers to ignore large tipless orders is going viral.
Virtual kidnapping scams—in which someone receives a call from someone pretending that they're holding a family member hostage so they can extort money out of you—have been around for years. But one woman revealed the way in which she fell for this one.
The fight is spreading across the subcontinent.
Only its LinkedIn remains—for now.
---
We crawl the web so you don't have to. Sign up to receive web_crawlr, a daily newsletter from the Daily Dot, in your inbox each day.
---
😬 Problematic on TikTok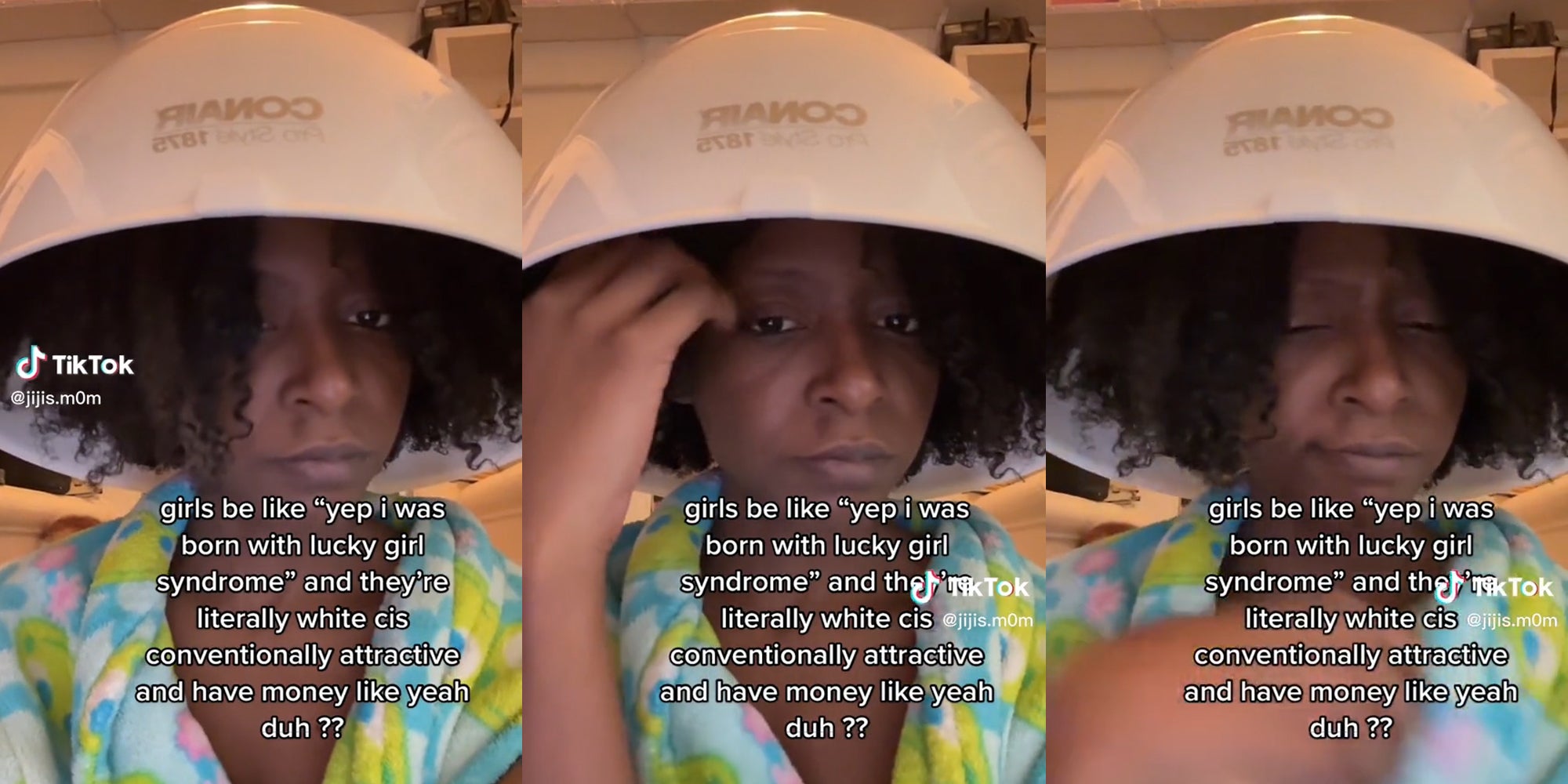 Debunking "lucky girl syndrome"
In each edition of web_crawlr we have exclusive original content every day. On Tuesdays our IRL Reporter Tricia Crimmins breaks down the trends on the popular app that will make you cringe in her "Problematic on TikTok" column. If you want to read columns like this before everyone else, subscribe to web_crawlr to get your daily scoop of internet culture delivered straight to you inbox.
---
🕸️ Crawling the web
Here is what else is happening across the 'net.
✈️ Everyone is talking about Frontier Airlines' baggage policy, with people claiming the airline falsely says that passengers' bags exceed the airline's size requirements.
💰 A DoorDash driver is touting how people can easily make more than $1,000 on the app in less than a week.
🥓 A popular TikToker went viral on the platform after revealing Five Guys' secret menu hack, "the bacon trick."
🦞 Have you ever wondered how much a Red Lobster server makes on a Friday night? Well, one woman is going viral for joining the trend of sharing their daily take home pay.
🍺 The revolution is here, and it's non-alcoholic. Here are the best non-alcoholic beers for guilt-free nightcaps and pain-free mornings.*
👩‍🍳 From our friends at Passionfruit, the Daily Dot's creator economy newsletter: "How a hobby turned into a career: TikTok chef Alejandra Tapia on her rapid rise as a food creator."
☕ A worker says she didn't show up to her new job because there wasn't a Dunkin' nearby.
🙅‍♀️ A TikToker sparked debate on today's work culture after criticizing a 24-year-old who quit his job when asked to complete a tedious task.
🌐 From the Daily Dot archive: Meet the users fighting NFT-based hate speech on the new internet.
*The Daily Dot may receive a commission in connection with purchases of products or services featured here.
---
👋 Before you go
A hack using Google Voice to exploit phone numbers for new user promotions through food delivery service UberEats has gone viral on TikTok.
In his video, user @hemanknowit says he was able to leverage coupon codes acquired by using the Google Voice app to bring an order for ten chicken fajita tacos to less than $0.50.
"Today is taco Tuesday, and I don't mess with taco Tuesday," he says in the video. "10 fajita chicken street tacos for $0.48. Look at the breakdown, let me tell you how I do this."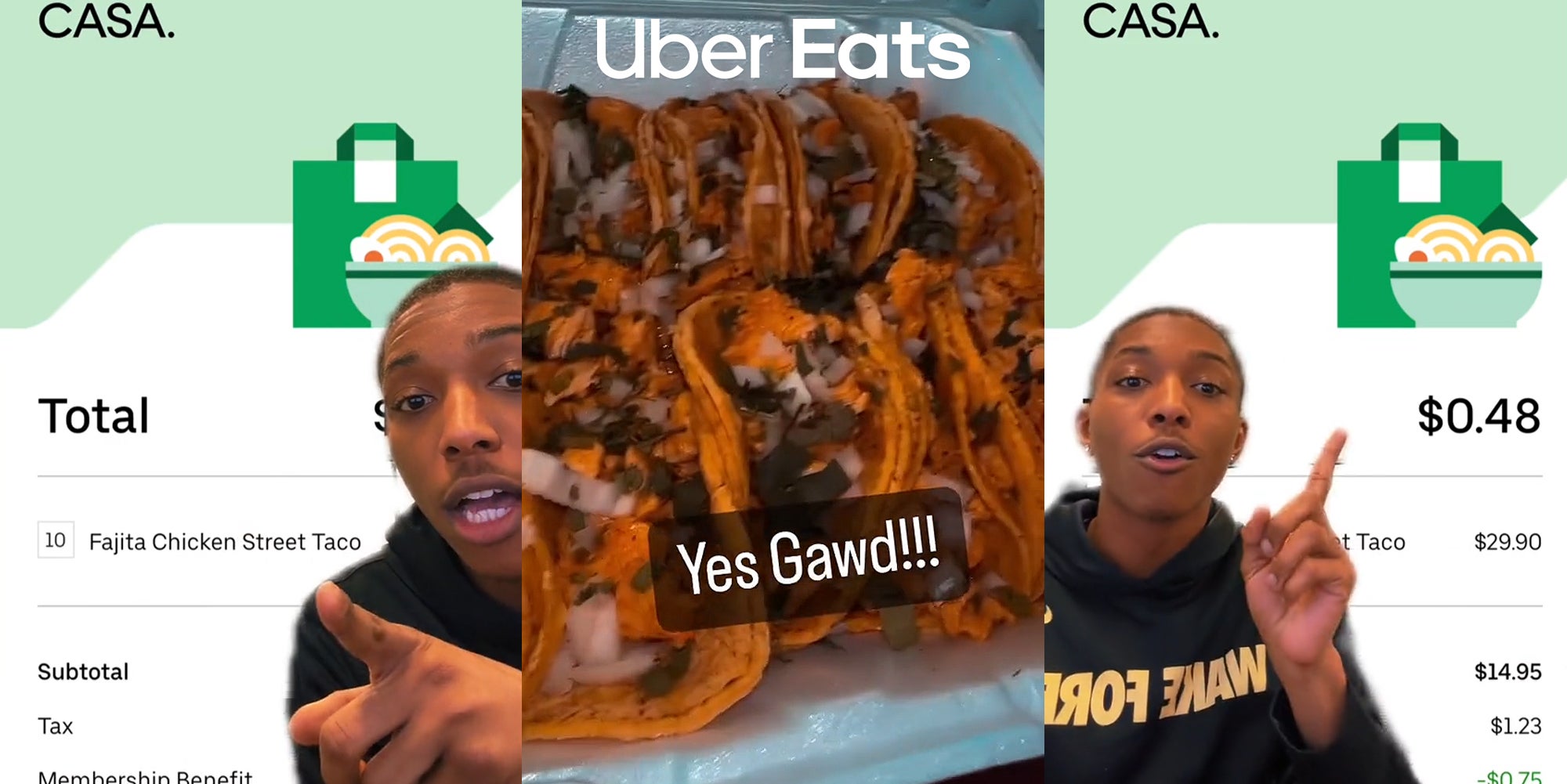 ---
🎶 Now Playing: "Shenandoah Blues" by Zoe Butler 🎶