We crawl the web so you don't have to.
Sign up for the Daily Dot newsletter to get the best and worst of the internet in your inbox every day.
Hello fellow citizens of the internet! Andrew here. Welcome to today's edition of web_crawlr.
Our top stories today are about: A woman claiming her Instacart shopper scammed her, an AI-generated episode of Seinfeld that is going viral on Twitch, LGBTQ rights groups demanding the Senate finally confirm FCC nominee Gigi Sohn amid the latest smear campaign against her, and a "That One Sound" column.
After that, our IRL Reporter Tricia has her weekly "Problematic on TikTok" column. Down below we've got a report about a viral video allegedly showing someone stealing $1,000 worth of Lego from Target.
See you tomorrow!
— A.W.
---
⚡ Today's top stories
While Instacart has allowed customers to get groceries delivered with ease, some users claim that drivers have stolen or altered their orders.
Since December, an episode of Seinfeld has been continuously streaming on Twitch, the dialogue allegedly created using ChatGPT.
An LGBTQ rights group, alongside 22 organizations, called on leading Senate figures to reject recent attacks on FCC nominee Gigi Sohn and move forward with her confirmation.
TikTok often takes a sound and completely transforms it, and sometimes that happens because people misheard a lyric or misinterpreted the tone. This week's sound is yet another example.
---
We crawl the web so you don't have to. Sign up to receive web_crawlr, a daily newsletter from the Daily Dot, in your inbox each day.
---
🤖 Better living through tech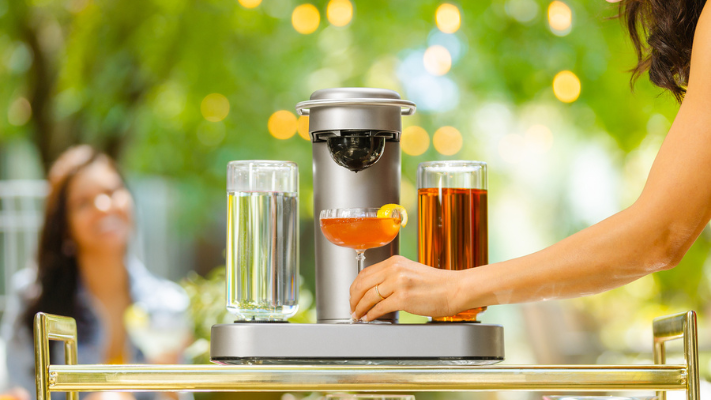 💰 SPONSORED
Bartesian cocktails are raising the bar
You don't have to leave your house to enjoy a nice, stiff drink. Meet the Keurig of cocktails—the Bartesian. With the push of a button, this smart drink system can craft 50+ premium cocktails with real, fresh ingredients in just seconds. Perfect for the aspiring mixologist or cocktail connoisseur, the Bartesian delivers perfectly crafted cocktails that rival your favorite lounge. Order today and get the first round of drinks for free, plus free shipping.
---
😬 Problematic on TikTok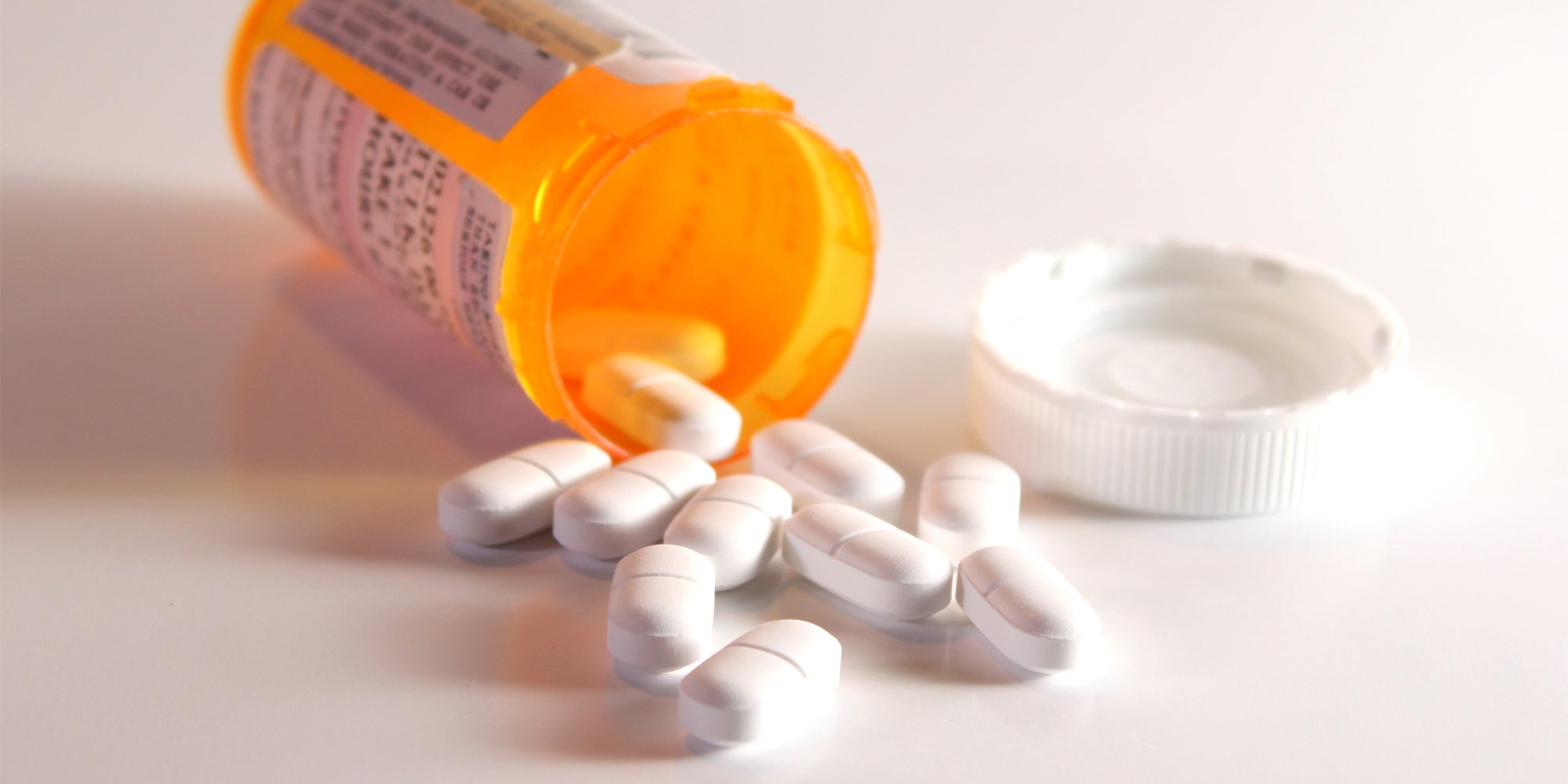 TikTok's 'perc dance' trend mocks the opioid epidemic
In each edition of web_crawlr we have exclusive original content every day. On Tuesdays our IRL Reporter Tricia Crimmins breaks down the trends on the popular app that will make you cringe in her "Problematic on TikTok" column. If you want to read columns like this before everyone else, subscribe to web_crawlr to get your daily scoop of internet culture delivered straight to you inbox.
---
🕸️ Crawling the web
Here is what else is happening across the 'net.
🐦 People have been tweeting dozens of increasingly ridiculous dating rumors about Margot Robbie on Twitter. Here's why its happening.
🛍️ A restaurant owner has had enough of Grubhub after realizing the company profits much more than his restaurant from delivery orders.
🍷 A QuikTrip customer went viral on TikTok when she showed off the new locked doors that required an ID check to get alcohol at the gas station.
💰 When it comes to food service tipping dilemmas, people online usually comes down on the side of paying up. In this case, however, not so much.
🥚 A TikToker says the cost of eggs at her local supermarkets quadrupled in a year and that she has the receipts to prove it.
☕ A Starbucks barista posted a video on TikTok saying that a recent string of nationwide cuts to hours for workers is out of the ordinary.
✏️ From the Daily Dot archive: Here's a look at the wild history of fanfic censorship.
*The Daily Dot may receive a commission in connection with purchases of products or services featured here.
---
👋 Before you go
A woman on TikTok went viral after exposing a Target customer leaving the store with $1,000 worth of Legos that he allegedly didn't pay for.
The TikToker (@myerrrrrrrrrrr) posted a video zooming in on the customer's back as he quickly pushes his shopping cart out of the store. She laughs as she runs closer to get a better viewer, saying to someone off-screen, "I told you, I told you, I told you."
"When you catch a guy on video with 1K worth of Legos at Target," the video's on-screen text reads. As of Friday, the video received 2.5 million views on TikTok.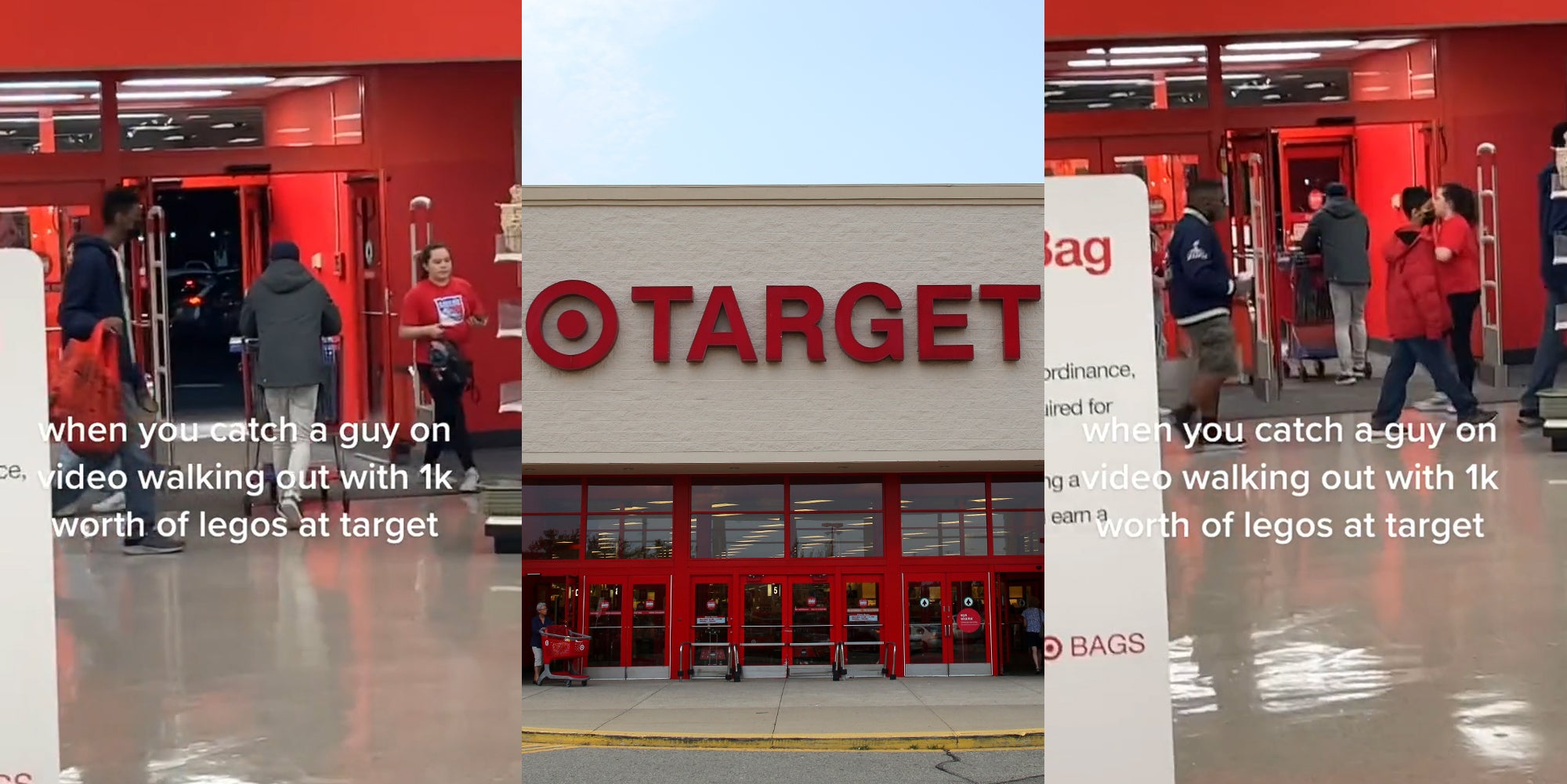 ---
🎶 Now Playing: "Coolest fucking bitch in town" by Haley Blais 🎶