The forthcoming live-action film version of Paddington Bear that nobody asked for features, as many have said, a bizarrely foreboding spin on the cuddly cub from deepest Peru: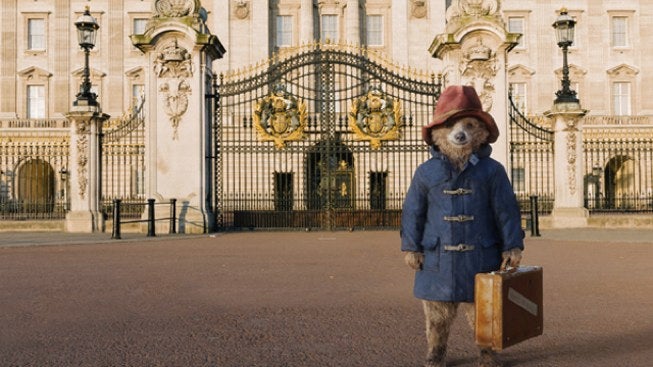 Even without hearing his voice (provided by Colin Firth), this creation is so unnerving as to have prompted a mashup Tumblr: Creepy Paddington. The once non-threatening critter now stalks the fringes of horror films like Silence of the Lambs, The Exorcist, and Cabin in the Woods. (He also turns up in the infamously harrowing rape scene from Irreversible.)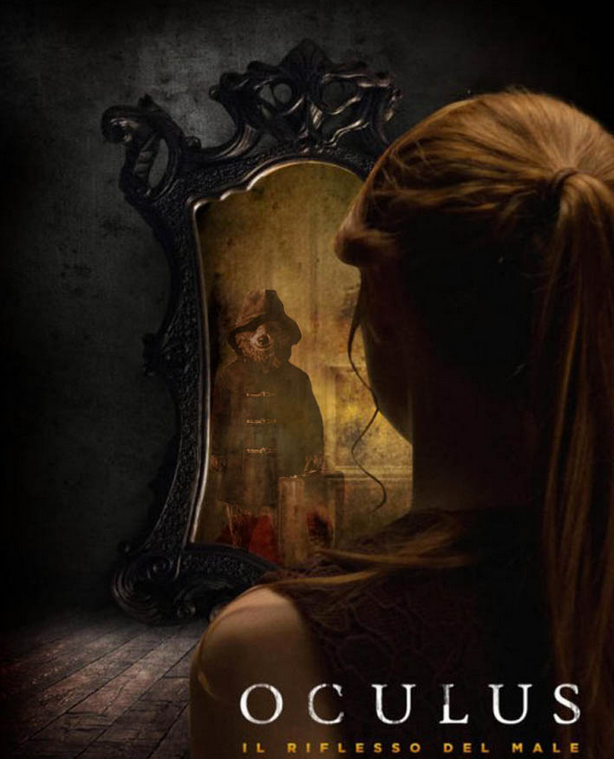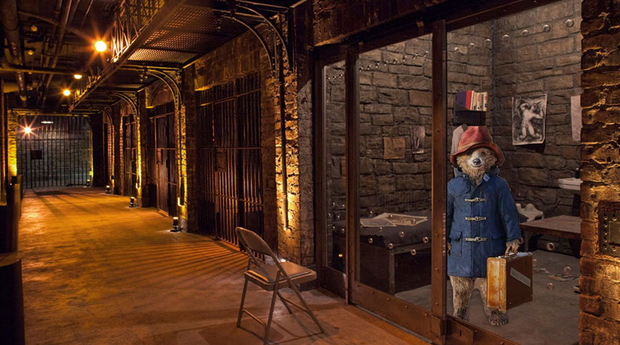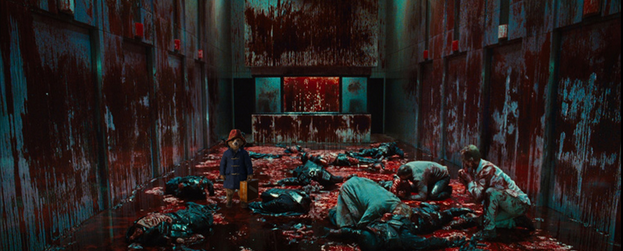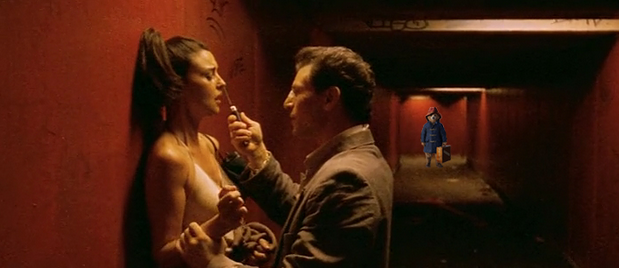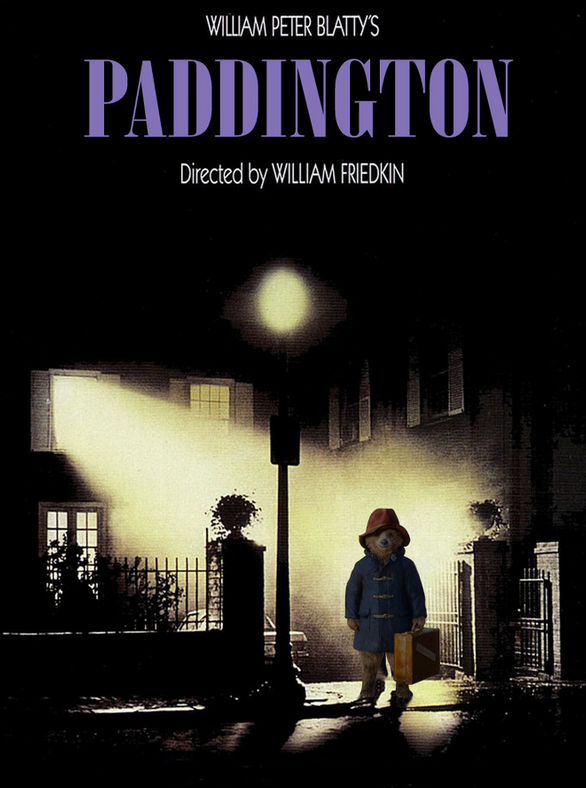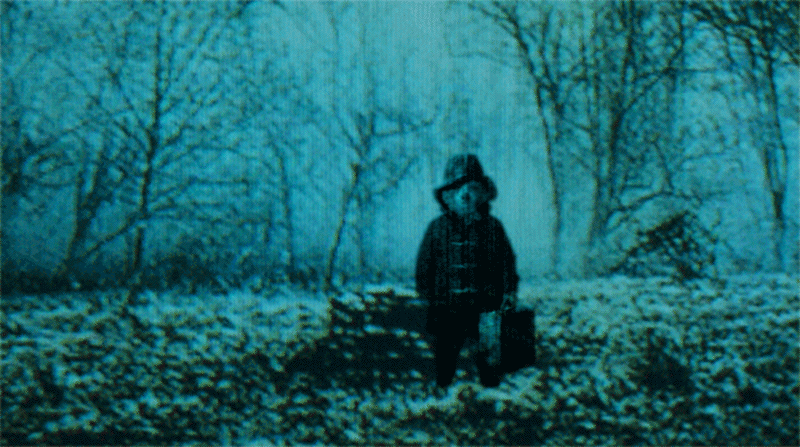 Images via creepypaddington.tumblr.com
Yeah, cool—not like I planned on sleeping tonight.
Image via creepypaddington/Tumblr
Photo via Fresh Movie Trailers/YouTube