Craigslist is getting a lot more useful when it comes to searching for a new crib, with the addition of a map view. However, the feature comes at the expense of shutting out other popular services which mapped apartment listings.
Not all towns have the map view just yet, though folks seeking a new place to live in cities like San Francisco and Los Angeles can immediately get a sense of where apartments are located.
It's not pinpointing the location of all apartment listings on a single city just yet, The Next Web reported, though it's somewhat useful in finding out how many apartments are available in a given neighborhood.
After clicking on a numbered icon in an apartment hotspot, the map zooms in, and breaks down the data into other, smaller areas, as shown in these screenshots: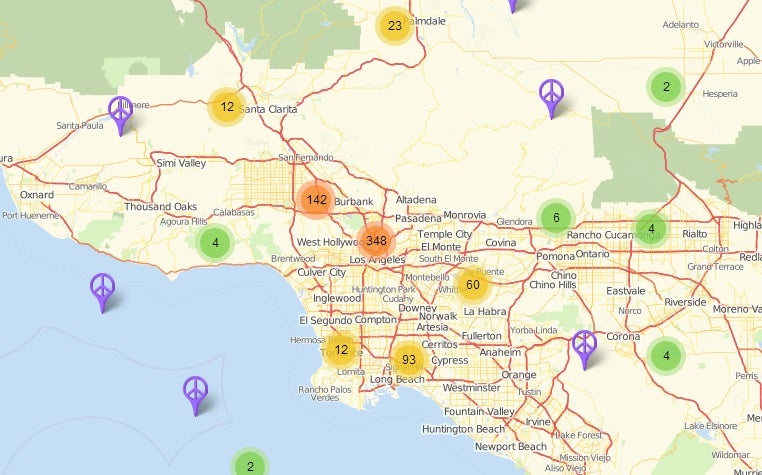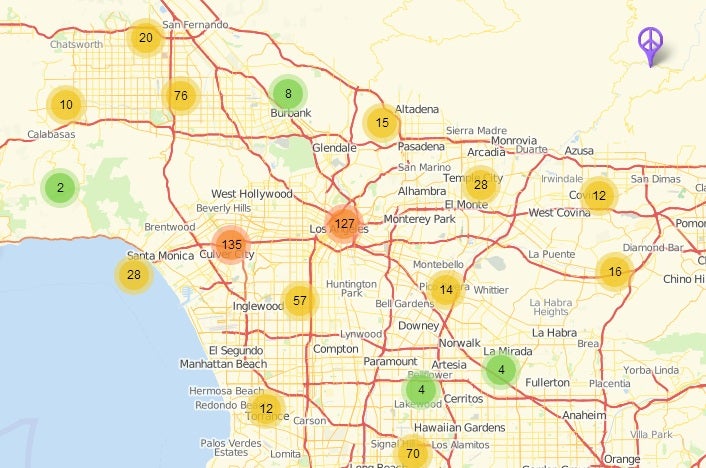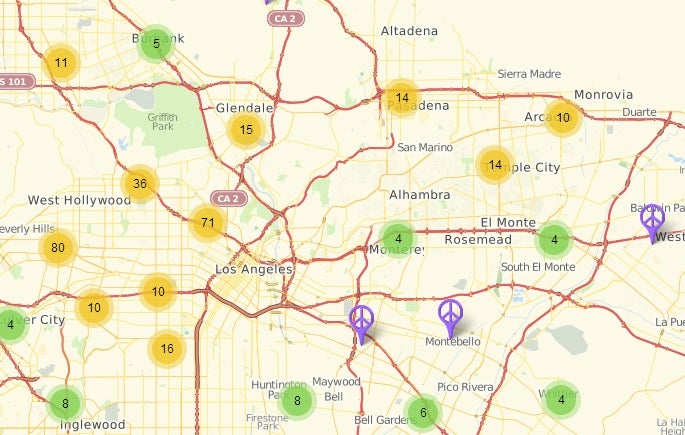 Once you've zoomed in far enough on a specific area, you can click on individual listings. It's likely to be super-handy if you're seeking a new place and location, location, location is the most important factor for you. The traditional text-based listings are also still available, if that's more convenient for you.
But these features aren't entirely new. A number of popular third-party sites provided maps based on Craigslist's apartment data—at least until Craigslist moved to shut them down early this year.
In August, Craigslist tried blocking data providers like 3Taps from scraping information on listings by denying search engines from indexing all the data. It sent a cease-and-desist letter to popular apartment search service PadMapper in June, ordering that site to stop using Craigslist data to map apartment listings, and followed up by filing a lawsuit in July.
Last month, 3taps countersued Craigslist, alleging that Craigslist had a monopoly in a number of markets with its classified ads business, and accusing the company of using legal tools to shut out the competition.
Whether or not you agree with Craigslist's decision to go on the offensive against others who built maps using its data, the map view is likely to prove a useful tool for many.
Photo by quinn.anya/Flickr