Batman vs. Superman: Dawn of Justice won't be out for ages, but there's already one solution to make it better.
BaneCat proved that it may have been even better than the original Bane a few months ago, but now he's back to terrorize his owner, other humans, and essentially anyone who'll come in his way.
He's just as creepy as last time, if not even more so when he gets the help of some feline villains. And you'd think, the cat is usually supposed to be afraid of the vet—not the other way around.
"Calm down, doctor," he says. "Now is not the time for fear. That comes later."
Yeah. We're all done for.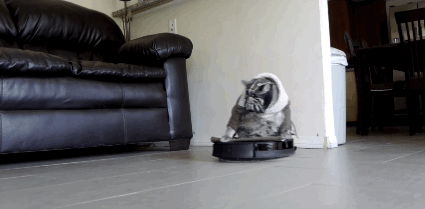 H/T Uproxx | Photo by BloodBlitz/YouTube