Hayyyy layyydeeeees! Raise 'em up if you're a single lady out there looking for a man to keep you warm in the wintertime.
Fret not, dear dames. Thanks to the Internet, there's a hot new destination for all your manliest men. It's called Russian Cupid, and it's the only site out there that's bold enough to declare itself "a leading Russian dating site connecting singles looking for love and Russian relationships."
For absolutely no upfront cost, you can get acquainted with more than 20 million customers across the Cupid Media network, a consortium that includes such esteemed meet-up sites as Asian Dating, Colombian Cupid, and Singapore Love Links.
Can you feel it? Love is literally in the air and international.
Russian Cupid actually lays claim to "over 450,000 Russian Beauties," but there's simply no sense in scouring the site to see how many of them carry as much cunning as the seven Soviet sensations you see on RC's homepage.
Instead, let's just throw a tip of the hat to Redditor SombreroQueen, who signed his friend up for Russian Cupid and did some investigating into the, um, types of people who may sign up for this site.
"What I found WTF about this album and these submissions is what the people are wearing and or doing to find dates," he wrote in a submission to Reddit's r/WTF. "What people do is very interesting, but I'm looking at it from a dating perspective.
"It was either funny or WTF and because there were hairy naked russians, a guitar boat, OJ Simpson, etc., I decided to put it on WTF."
WTF, indeed. Some of these guys look like they couldn't get themselves a date if they were the last snowmen in Siberia.
Check out this guy hiding in the brush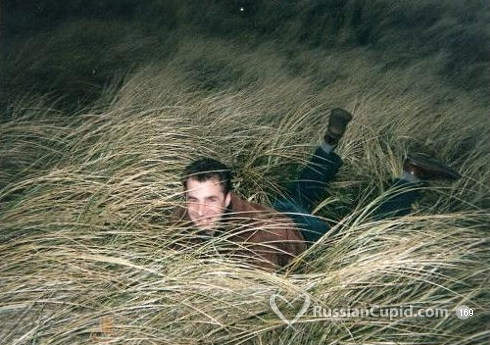 Or Vladimir, with those Wentworth Miller eyes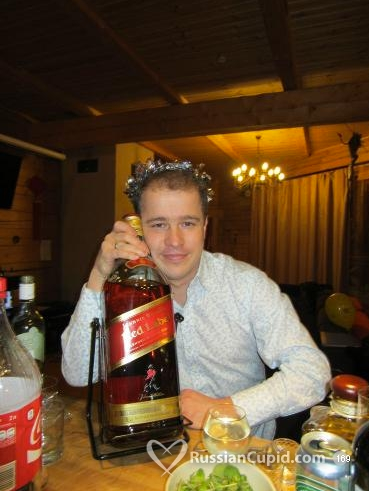 Vladimir will skin a bear for you if it means a dinner at Ruth's Chris
"Por moi? Por vou!"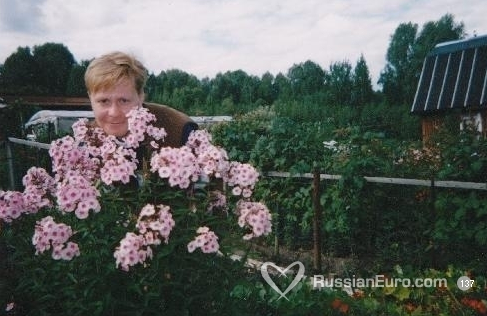 "How's the cake? The cake's okay, thanks."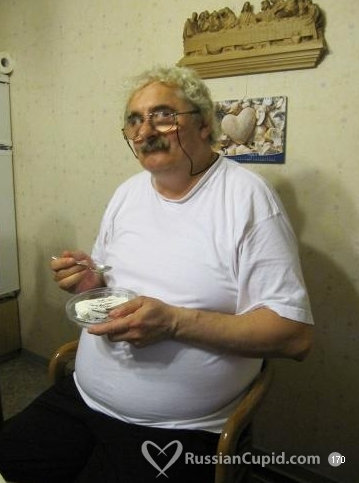 Look, I wouldn't want to go into this guy's bedroom either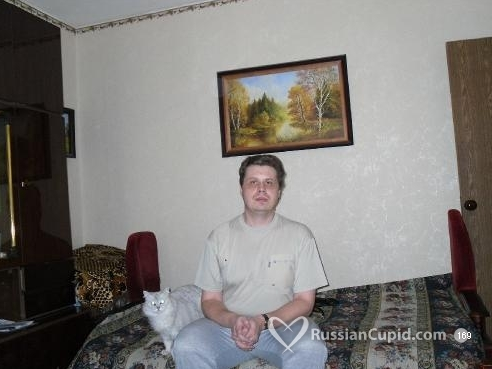 "Impressed? No? "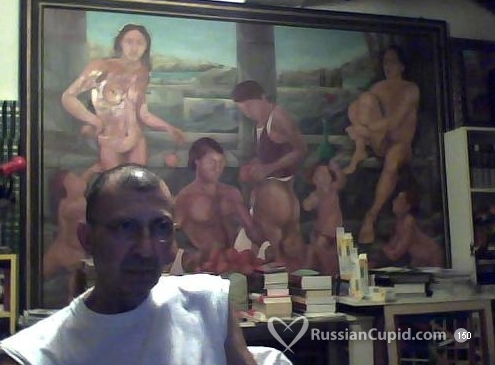 "Well then, what if I throw on some hair and loosen some buttons?"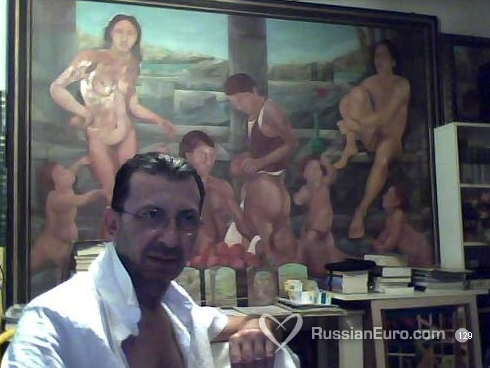 "This is what I look like right now! Right now, right now!"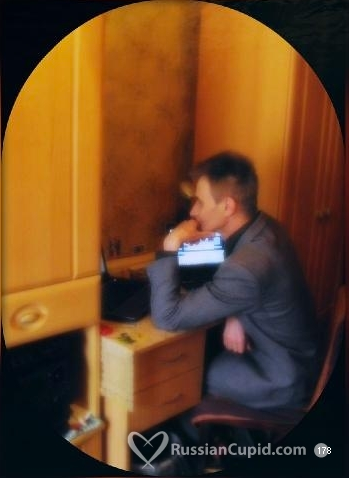 It's always Christmastime when Petr's around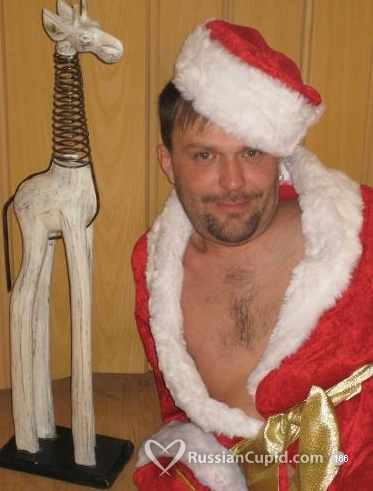 "Uhhhm, actually, I'm from the states."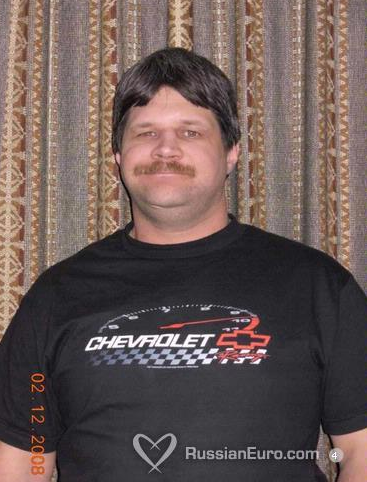 Let's just move on to the next one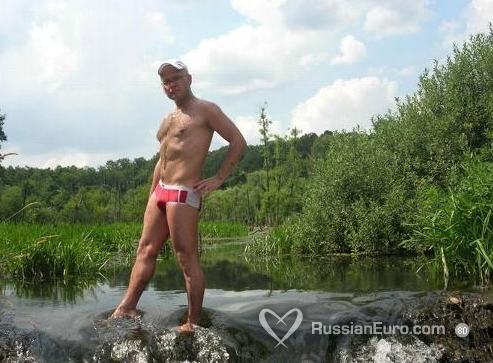 Actually, eureka! We've found it. This is the man you should be dating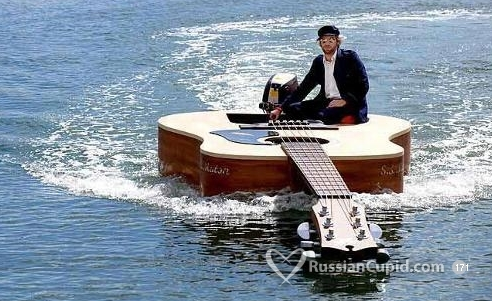 All photos via openbarrel/imgur