For every LGBT person, there's not a correct way of coming out. Do you tell your friends first? How will your parents react? Will your family accept you?
For a teenager to deal with those concerns, the process can be daunting and absolutely terrifying. The only certain aspect from coming out is what teenagers learn about themselves through their personal ordeal.
We Are the Youth, an online-based photojournalism project, captures the stories of lesbian, gay, bisexual, and transgender youth in glossy, eye-grabbing detail. Created in 2010 by writer Diana Scholl and photographer Laurel Golio, the site has profiled more than 60 teenagers, ranging from 14 to 21 years old.
"We Are the Youth is entirely a labor of love," said Scholl, adding that neither she nor Golio profit from the site.
The gripping, relatable collection of stories tell tales from all walks of life. One story highlights the struggle Braxton (below), a 20-year-old from Alabama, had growing up gay in an Evangelical town. He revealed that being raised in a highly religious setting sculpted his beliefs, and being gay further helped understand his religious roots.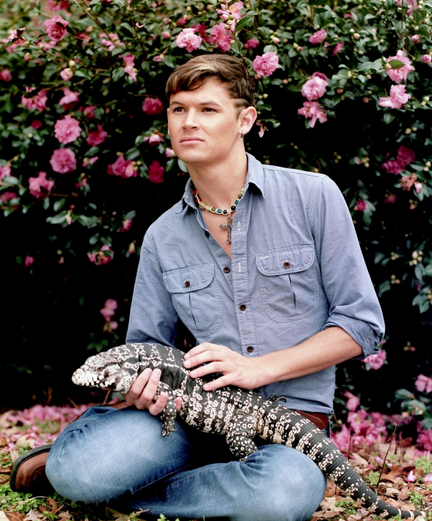 "There are some things I have to rethink and put different spins on," he told We Are the Youth. "And people will say, 'Well, you didn't think homosexuality was right until you came out of the closet.' Well, I wasn't open to discovering new things, and this put scripture into a different light."
Conversely, another story from Catie, a 20-year-old from New York (pictured below), could be used to calm teenagers who fear the repercussions of coming out to their parents. "My parents and everyone else I told have been totally fine with it," she said.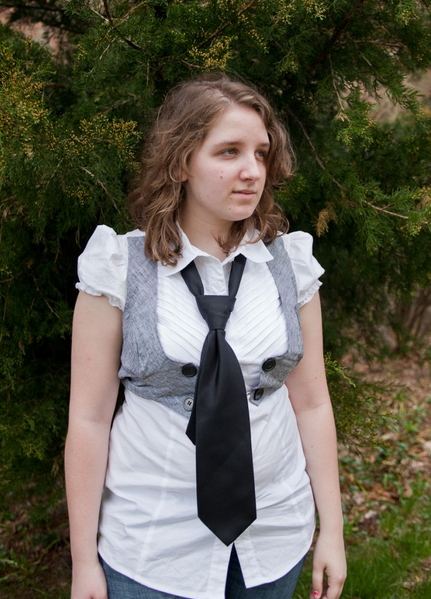 The profiles, which are written by Scholl penned through interviews with the teenagers in what she calls an "as told to" format, are are concise, enthralling, and provide a one-of-a-kind take on growing up gay in America. Golio's beautiful portraits are equally inspiring, bringing greater  perspective to the stories.
Scholl aims to expand beyond the profiles and turn We Are the Youth into a community to further help LGBT youth.
"We've been using them as an entryway to a community and resources for LGBT youth through our social networking platforms such as Tumblr and Facebook," Scholl said. She added that they are improving the Resources page for teens who need help close to their home.
The project's Tumblr account is also being used to spread the word of the project, with a mix of profiles, news, art, and photographs and is curated by Scholl and an intern. The blog, which recently earned recognition from Tumblr itself, has more than 3,000 followers and is averaging between 50 to 100 new followers a day.
"We look at our Tumblr page as an extension of the project and try to think what content fans of We Are the Youth profiles, and what other things they would like to see," Scholl said. "Tumblr draws in a very young and queer crowd, which is exactly the audience we want to reach."
We Are the Youth launched a Kickstarter campaign Monday to help expand the reach of the New York-based project. Scholl said she took to Kickstarter again after having success with it in 2010, when the organization collected cash to travel to Georgia, Alabama, and Mississippi. This time, the site is hoping to raise $7,000 to "travel to the Midwest, from Nebraska to Minnesota, to photograph and interview LGBT youth in our quest to share as many diverse stories as possible," according to the Kickstarter campaign's description.
It's a notable cause, not just for those who are profiled but also for the youth that find strength and inspiration in the stories shared.
"Many, many LGBT youth have told us the site has helped them with coming out, and we hear from people all over how touched they are by the different stories," Scholl said, "and how it has opened people's minds to the lives of LGBT youth today."
Photos via We Are the Youth/Tumblr