What's the difference between a sexy Halloween costume and a sexist one?
According to Fuck No Sexist Halloween Costumes, it all depends on the variety being offered to women versus men. While most men's disguises actually resemble the thing being portrayed, most women's garments are tarted up at the expense of being recognizable. A woman who doesn't want to bare her belly, thighs, or cleavage on Halloween better make her own costume.
"The point of this blog isn't meant to condemn the sexy costumes at all," the blogger wrote. "But … there are just as many women out there who want a modest costume and I'm not sure if you have noticed or not but there aren't many non-sexy Halloween costumes out there for women."
The blogger isn't the only one who feels this way. Just one day after starting the blog on Oct. 6, she had 300 followers. No word on how large that number has grown now, but her first post—on sexy clownfish costumes—has 26,000 likes.
The blogger has not responded to the Daily Dot's requests for comment, but the images she's posted say it all. Here are ten examples of sexist Halloween costumes, according to the blog:
1) Oscar the Grouch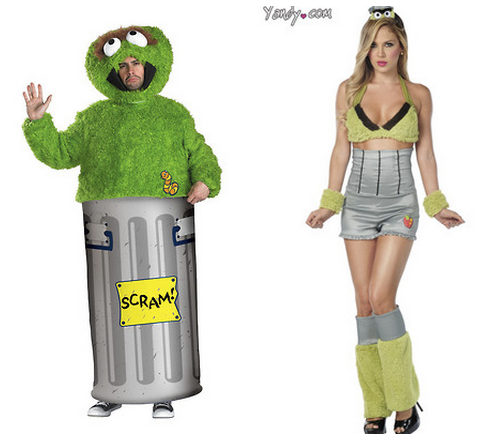 (photo: Yandy.com)
2) Marvin the Martian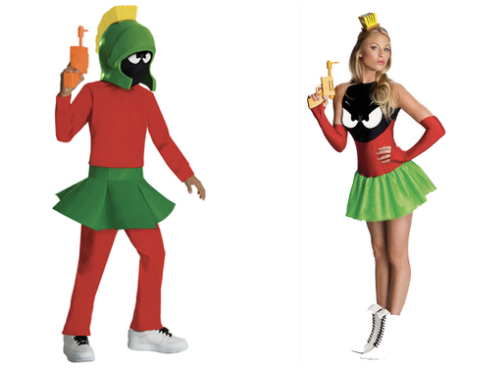 3) Pirate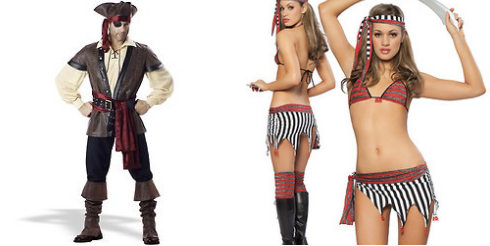 4) Mental patient
(photo: Yandy.com)
5) Cookie Monster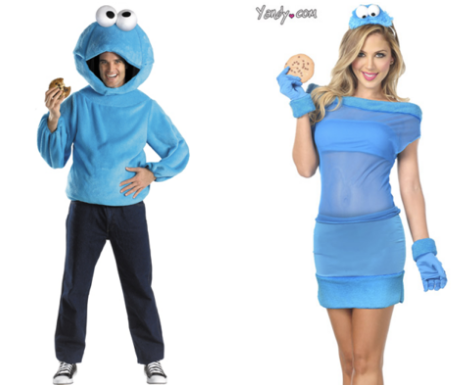 (photo: Yandy.com)
6) Ghostbuster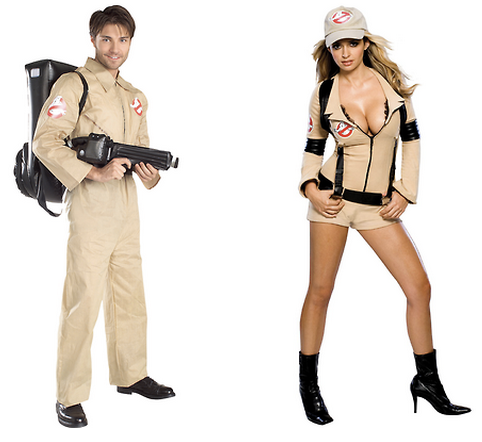 7) Phantom of the Opera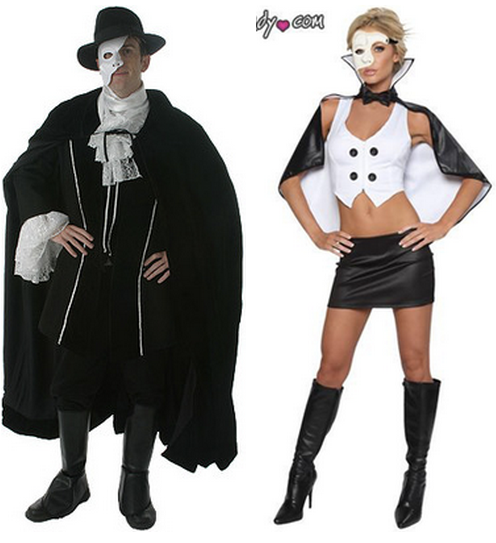 (photo: Yandy.com)
8) Doctor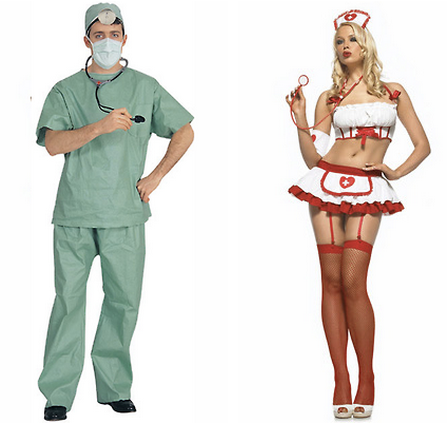 9) Batman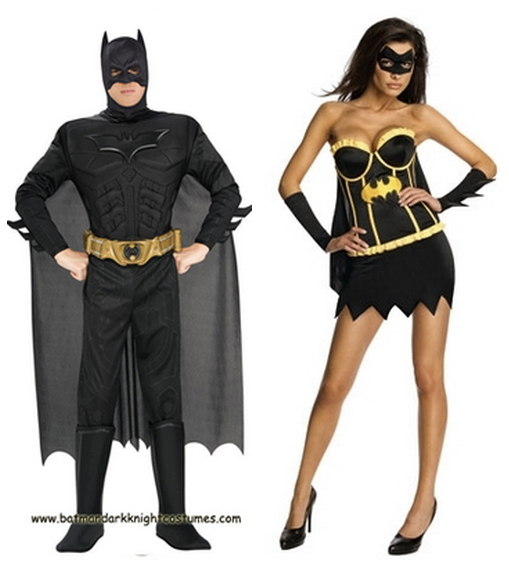 10) Bert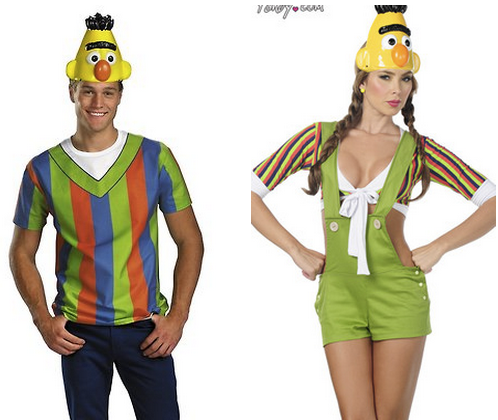 (photo: Yandy.com)
Photos via Fuck No Sexist Halloween Costumes/Tumblr