You might not be able to glimpse the lifestyles of the rich and famous in person, but you can always check out their Pinterest profiles.
Now that more celebrities than ever are on the image-sharing platform, it's easy to see how the other half lives through inspirational boards, recipes, and interior design ideas.
Check out our latest batch of celebrity must-follows on Pinterest. (You can see our complete list so far on our Celebrities on Pinterest board.)
Pinner profile: From novels and pancakes to creepy dolls, the TV host shows off his eclectic interests.
Notable pinboard: Pets That Look Like Anderson Cooper. Does what it says on the tin.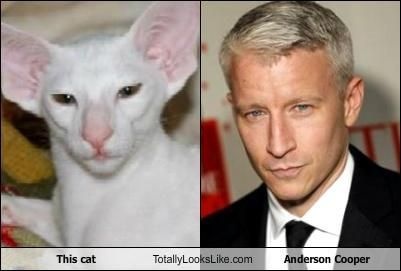 Pinner profile:  The actress and mother curates a life of domestic bliss through boards about interior design, cooking, and raising children.
Notable pinboard:  Craft. DIY trades tested by Spelling herself. Below, her daughters modeling one of mom's projects.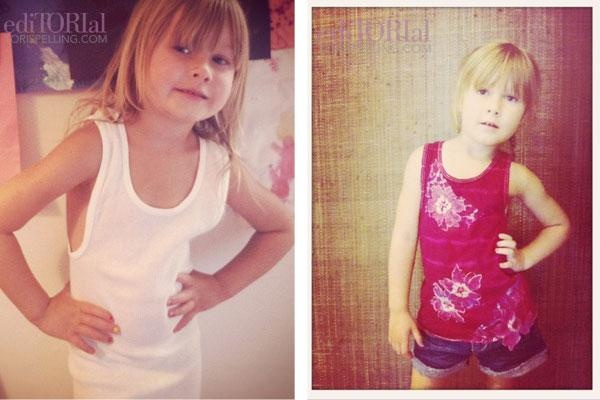 3) Snooki
Pinner profile: You wouldn't expect anything short of self-promotion from a reality star, and that's exactly what Snooki's boards offer—an inside look at the Jersey Girl's life.
Notable pinboard: Baby Stuff. We hope the baby likes leopard print.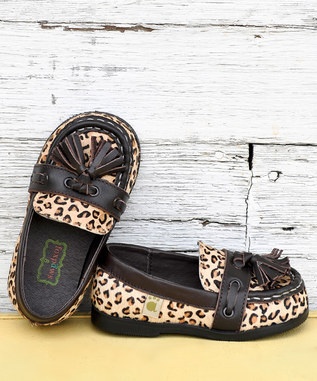 4) Coco Rocha
Pinner profile: The model's boards are fittingly high fashion, showcasing style photography and luxurious, upscale clothes.
Notable pinboard: Weird and Wonderful. Rocha shows off her sense of humor about the fashion world.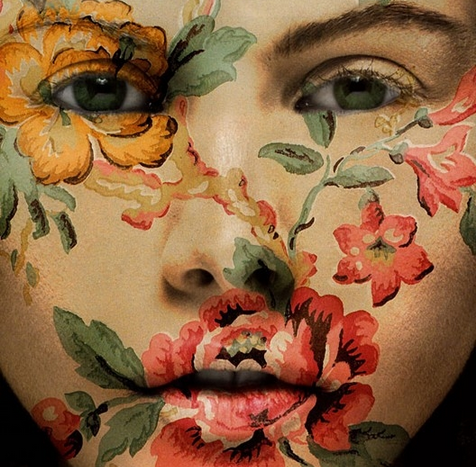 5) Jessica Alba
Pinner profile:  The actress puts motherhood first. Her most active boards are about kids' room decoration and DIY ideas to do with her daughters.
Notable Pinboard: China. Alba's most personal board, consisting of vacation photos from a trip to the Far East.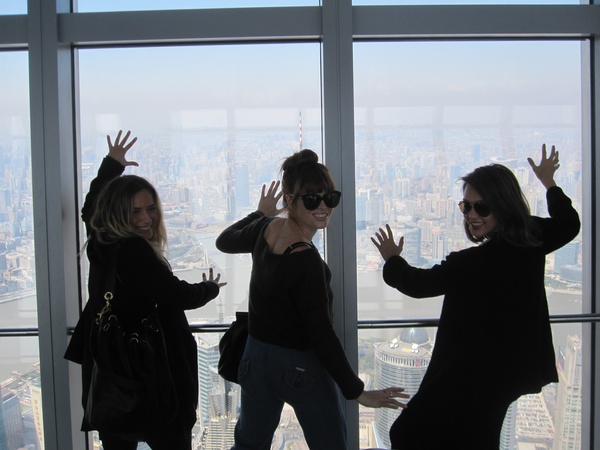 Pinner profile: The First Lady keeps her profile personal with everyday scenes from the White House and a board dedicated to great memories.
Notable pinboard: Family. This is the first time the public has seen several of these Obama family photos.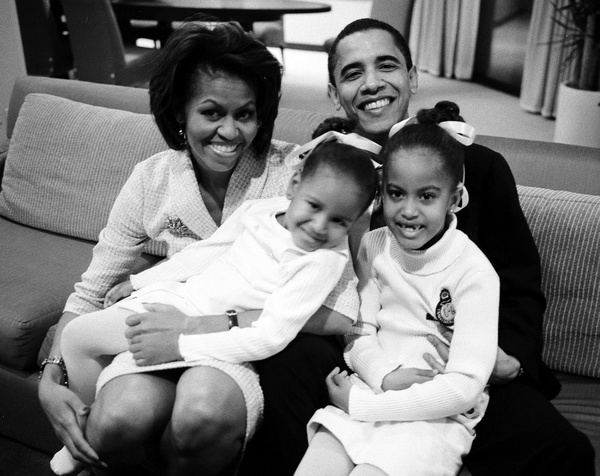 7) George Takei
Pinner profile: With more than 1,000 pins, the former Star Trek actor is especially prolific. Takei merges minority rights issues with a contagious sense of humor.
Notable pinboard: Sci Fi. Feel like browsing through 141 funny Star Trek image macros? Takei delivers.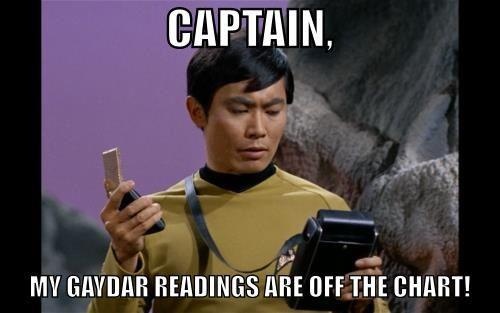 8) Molly Sims
Pinner profile:  The actress pins fashion, beauty, and a whole lot of adorable furry creatures.
Notable pinboard: A Few of My Favorite Things: Brilliant Beauty. We're not saying these products will give you a complexion like hers, but it's worth a shot.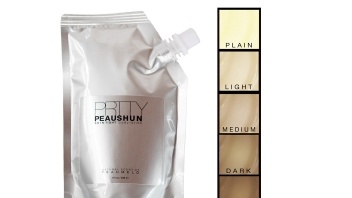 9) Ivanka Trump
Pinner profile: : The jewelry mogul is all business—showing off her line, store interiors, and photos of other celebrities wearing her gems.
Notable pinboard: Inspiration. So that's where she gets her jewelry ideas!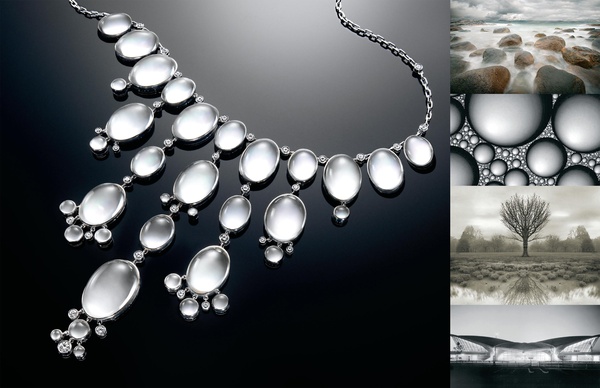 10) Katy Perry
Pinner profile: The pop star pins all things Katy Perry, all the time.
Notable pinboard: Behind the Scenes. Here's what goes on backstage at one of her shows.
Photo via Anderson Cooper/Pinterest