Since 2002, Shonen Jump manga has given a fix to thousands of readers young and old. The anthology is also where many hit anime series are born. Each month, immensely popular series like Bleach, Naruto, Death Note, Dragon Ball, My Hero Academia, and dozens more grace the pages to lure readers in. But manga itself is in a weird place, what with rampant piracy, and Shonen Jump has made some significant changes to how it brings manga to audiences around the globe in order to stay competitive. Wondering if a Shonen Jump subscription worth it? Here's everything you need to know whether or not a Shonen Jump subscription is right for you.
---
The 10 Best Anime Series on Netflix:

---
What is Shonen Jump?
Founded in 1968, Shonen Jump is a weekly publication that features the latest chapters from some of the most popular series in the world of Japanese manga. The publication used to be a monthly physical release in North America but moved to a weekly digital format in 2012.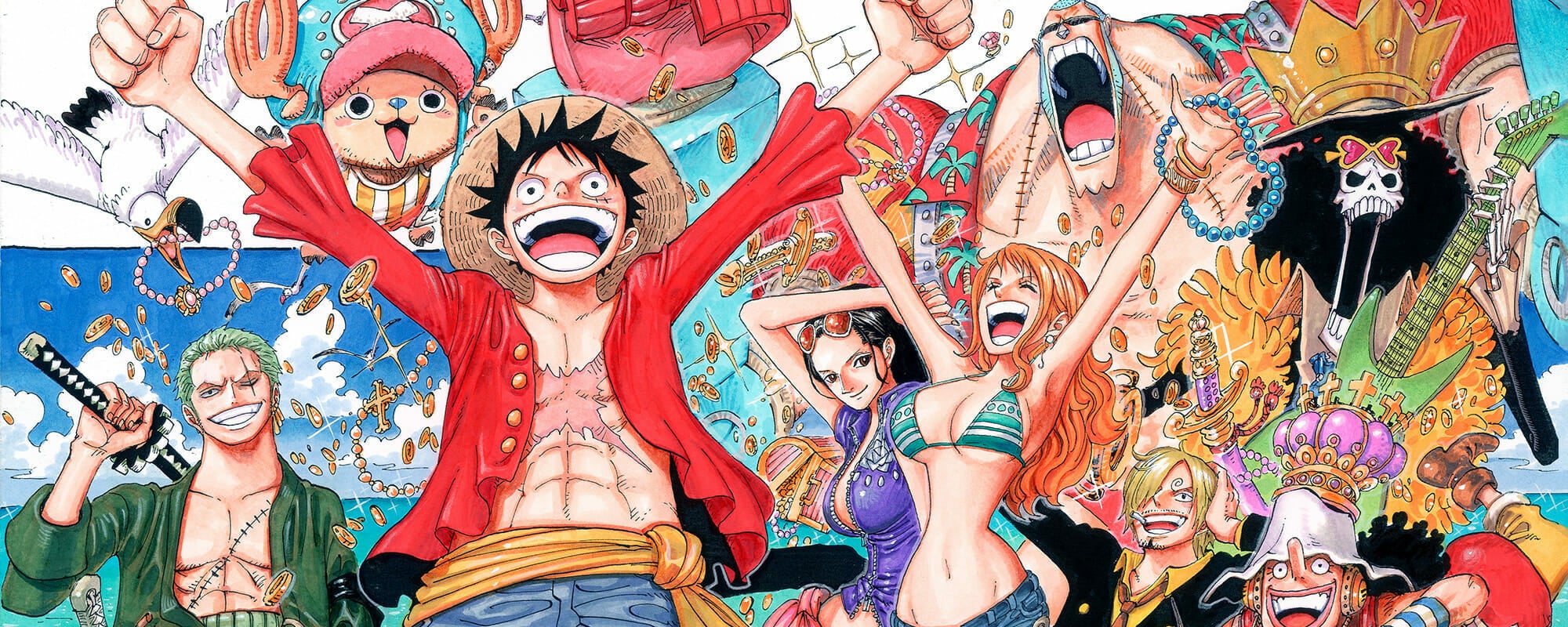 What series are on Shonen Jump?
Current Shonen Jump series include:
My Hero Academia

My Hero Academia: Vigilantes

One Piece

Blue Exorcist

Boruto: Naruto Next Generation

Dragon Ball Super

RWBY: The Official Manga

Hikaru no Go

Bleach

Death Note

Nisekoi

Rurouni Kenshin

D.Gray-man

Claymore

Rosario Vampire

Assassination Classroom

Hell's Paradise: Jigokuraku

We Never Learn

Hell Warden Higuma

Haikyu!!

Food Wars

Demon Slayer

The Promised Neverland

Jujutsu Kaisen

Dr. Stone

Chainsaw Man

Black Clover

ACT-AGE

Ne0;lation

Boys Over Flowers

World Trigger

Seraph of the End

Genkaku Picasso
And plenty more. For a full list of manga, updated as each series goes along, visit Shonen Jump.
Shonen Jump manga is a fair and balanced sum of the modern action scene. You've got your inspiring heroics of My Hero Academia, the never-ending saga of One Piece, and sports drama from Haikyu!! You can check out romantic, comedic dramas like Boys Over Flowers or Love Rush, but if blood-soaked battle royales like Juni Taisen: Zodiac War are your thing, we're not stopping you.
If you're missing any chunk of manga history, you can catch up on classics like Bleach and full recolorings of Dragon Ball Z. It's surprising to see so many small-to-mid-level series in Shonen Jump, having been a subscriber of the physical edition, and I can only consider that a great thing. After all, no manga ever started out as a mega-hit.
Shonen Jump subscription cost
Here's the sweet bit. You can get all of the manga listed above and more for the ridiculously, ludicrously, almost insultingly cheap price of just $1.99 a month, and you'll start with a seven-day free trial.
If you haven't spit out your drink yet, allow me to explain.
That low price point is actually very recent news. Shonen Jump's parent company, Viz Media, announced that the publication would be lowering its subscription price to combat rampant piracy and support mangaka (manga authors/illustrators) more effectively.
Essentially, manga piracy site operators would go out, purchase the latest volumes of manga, take them home, scan them, and then post them online for free, similarly to file-sharing sites like Pirate Bay. Instead of hosting a library of manga on a single server (and risk incurring legal wrath), each manga volume was linked to a different server or site, and the most popular manga piracy sites just served as intermediaries. This was how these pirates managed to skirt the system for so long. Add in the fact that they also eventually translated volumes before the publisher could get to them, and even Western readers frequently pirated manga.
To give you an idea of how much this impacted the manga industry, a report from the Japan Times said that one of the most notorious manga piracy sites was the 25th most-visited website in Japan, drawing in more than 174 million readers in March 2018. Financial damage to the manga was estimated at ¥50 billion, or $443 million.
Ultimately, Shonen Jump is doing the absolute best thing it can to combat piracy and adapt to the (admittedly crooked) market. For $1.99 a month, Shonen Jump subscribers gain access to every volume of any manga featured on its platform. Each day, you can access up to 100 chapters of manga (the Shonen Jump manga library features more than 10,000 chapters and growing), and the latest three chapters of any ongoing series are free.
"We learned that free access gets more people reading manga," said Hisashi Sasaki, Shonen Jump's former editor-in-chief, in a video posted by the company. "The new Shonen Jump will be legitimate, authentic, and safe … By becoming a member, you can support mangaka [manga creators] and respect mangaka."
It's a new Shonen Jump! Check out this video from Hisashi SASAKI about our future!

More info: https://t.co/471b7MetV2 pic.twitter.com/pWWIQVzuXr

— Shonen Jump (@shonenjump) December 7, 2018
"Our goal has always been about making manga more readily available to more people," the publisher wrote. "By making the newest content available to everyone for free, we give manga fans an official and trustworthy source as an alternative to pirate sites. This will help grow support for creators with official versions."
To make things even sweeter (and worse for pirates), Viz Media will simultaneously publish in the U.S. and Japan, meaning you don't have to wait months for an English version.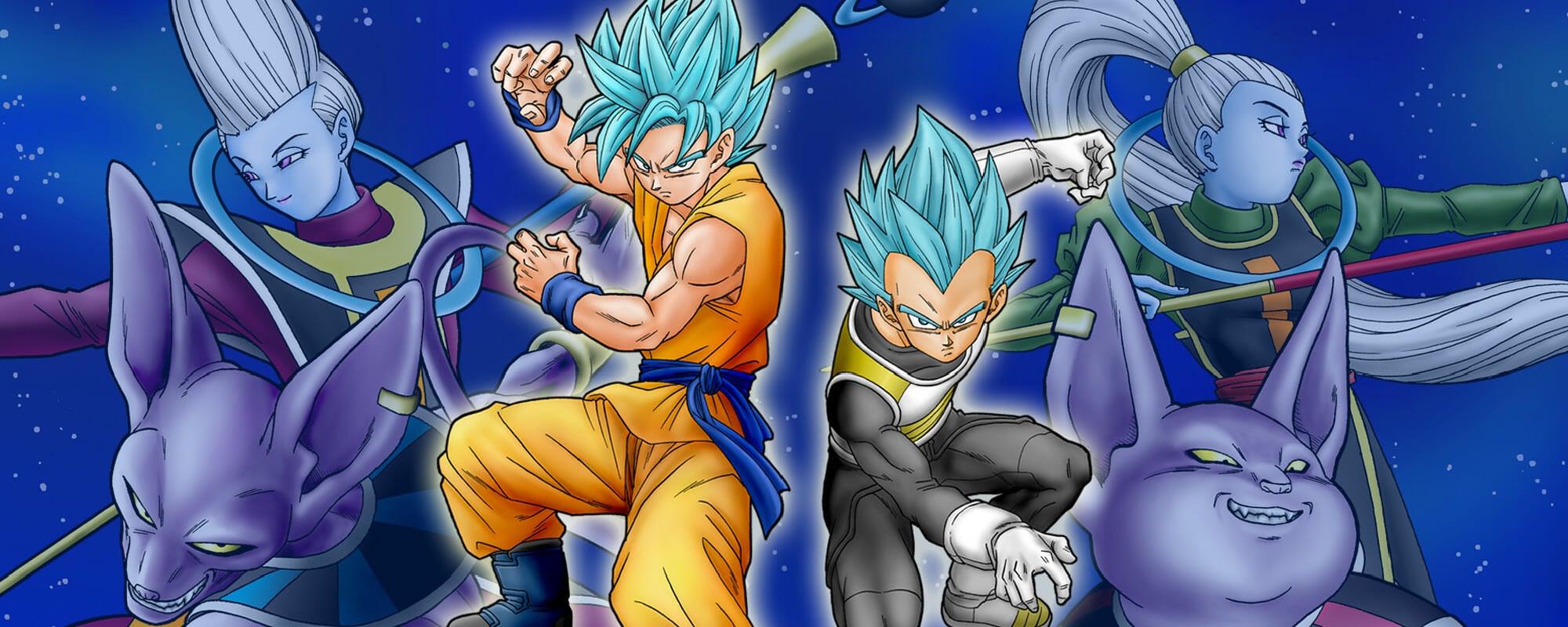 ---
How do you read Shonen Jump manga?
1) Shonen Jump app
Cost: Free to download, requires Shonen Jump subscription for $1.99 a month
Available on: Android, iOS
The easiest and most accessible way to read Shonen Jump is through the Shonen Jump app. You can also download manga to read offline, as well as purchase manga so you'll be able to access it if you ever decide to stop subscribing to Shonen Jump. The three latest chapters of any series are free to read or download.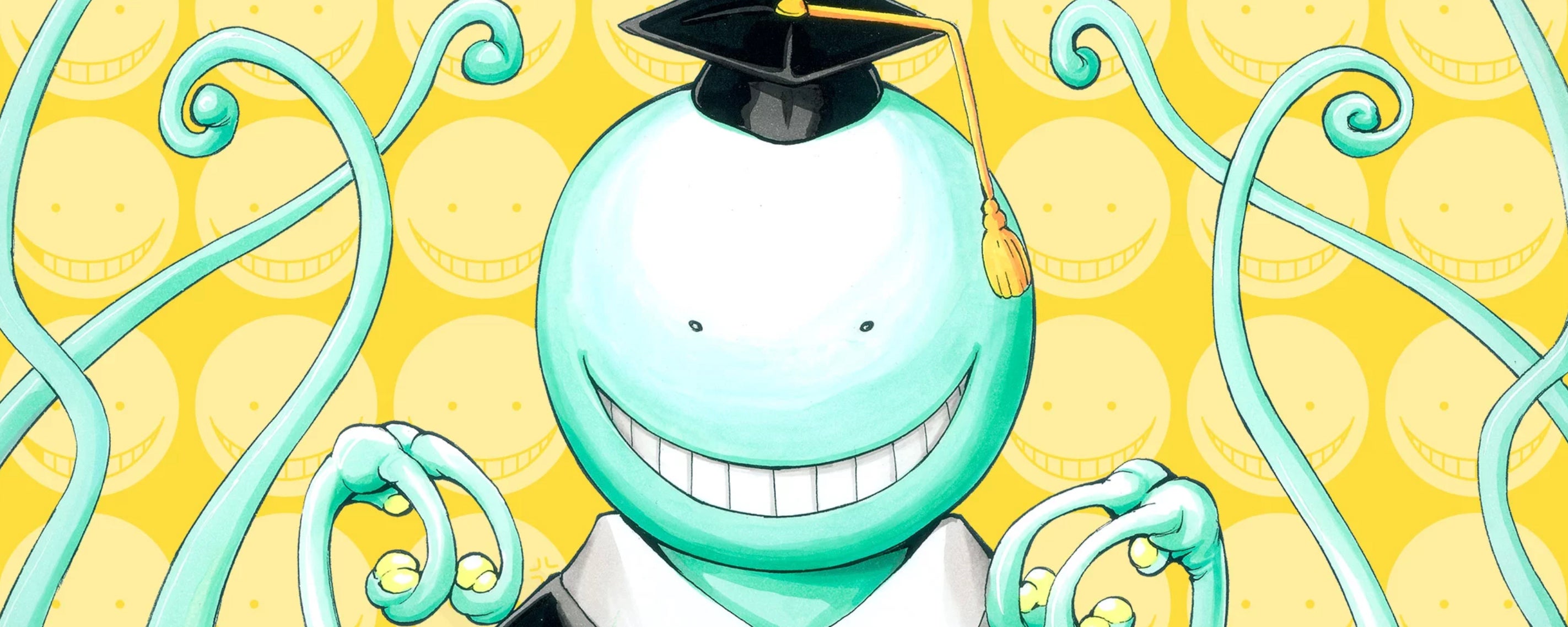 2) Shonen Jump website
Cost: Free, requires a subscription to Shonen Jump for $1.99 a month
Available on: Windows or Mac, any browser
If you like reading your manga from the comfort of your laptop/desktop (or maybe you've got one of those fancy laptops that turns into a tablet), the Viz Media site works perfectly well for accessing your Shonen Jump subscription. Simply go to viz.com/shonenjump, log-in or register, and you should be able to access all the manga your heart desires. Again, the three latest chapters of any series are free to read or download.
---
The 10 Best Anime Series on Netflix:

---
3) Viz Media app
Cost: Free to download, Shonen Jump material requires $1.99 subscription
Available on: iOS, Android
Though it puts far more emphasis on selling digital copies of Viz Media manga (and non-Shonen Jump material), you can still access Shonen Jump volumes through this app if you're logged into the appropriate account. If you're looking to branch away from Shonen Jump series, this might be the way to go, but you'll start to see that $1.99 goodwill get stretched. As with all the other options, the latest three chapters of Shonen Jump manga are free to read or download.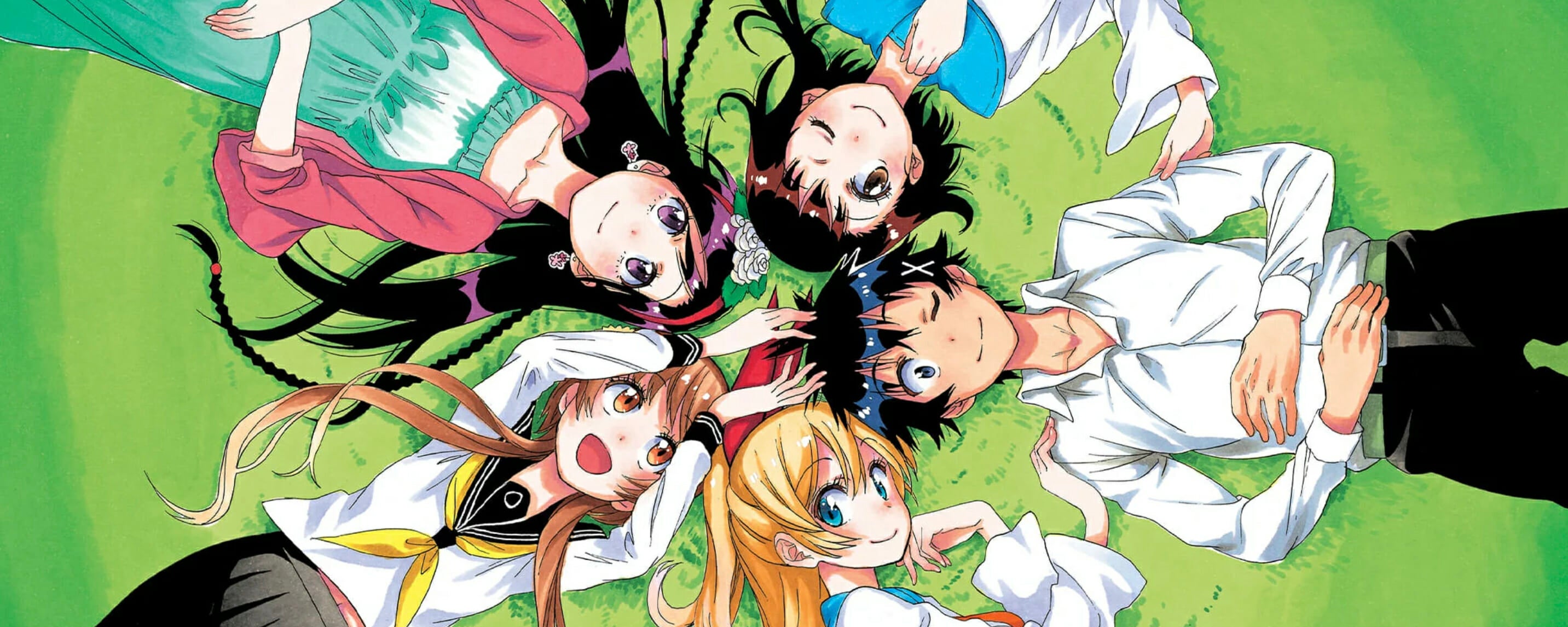 Is a Shonen Jump subscription worth it?
To put it simply, a Shonen Jump subscription is one of the best deals on the internet. For less than the price of one McDonald's burger a month, you can read anything and everything Shonen Jump ever puts out. Even better, you're doing it while actually supporting manga creators, and not exposing your computer or tablet to malicious piracy sites laced with virus threats.
It can't be understated just how important it is to keep something like the manga industry afloat. It fuels the next generation of anime and gives services like Marvel Unlimited a run for their money (especially since that service in particular charges $9.99 a month).
If you're a fan of Shonen Jump manga, you owe it to yourself to subscribe. You'll probably never notice the $2 missing from your bank account.