Created by Gray Haddock (Red vs. Blue, RWBY) and featuring an all-star voice cast including Michael B. Jordan, Gen:LOCK is a new animated sci-fi series from Rooster Teeth.
Much like Pacific Rim, Gen:LOCK is a sci-fi story inspired by the Japanese mecha anime genre. The first episode arrived on Jan. 26, 2019, and we're here to tell you everything you need to know – including how to watch Gen:LOCK in the increasingly crowded landscape of new streaming platforms.
How to watch Gen:LOCK online
Gen:LOCK is available exclusively through the Rooster Teeth website, where you can watch other webseries like the long-running Red vs. Blue. You have to subscribe to watch the whole series, but episode 1 is already available for free.
New episodes will be posted each Saturday. To get a look at what to expect in the coming weeks, here's the main Gen:LOCK trailer.
Rooster Teeth subscriptions
Rooster Teeth subscriptions start at $4.99 per month, and while this may be a little eyebrow-raising if you're not familiar with Rooster Teeth media, they're clearly doing well. Branching out since Red vs. Blue began in 2003, Rooster Teeth is now a geek media empire producing live-action comedy shorts, anime-inspired webseries like RWBY, Let's Play videos, and gaming channels like Achievement Hunter.
Annual Premium: $35.99
6 months Premium: $19.99
Monthly Premium: $4.99
Here's a chart from Rooster Teeth that details what else you'll receive with your subscription: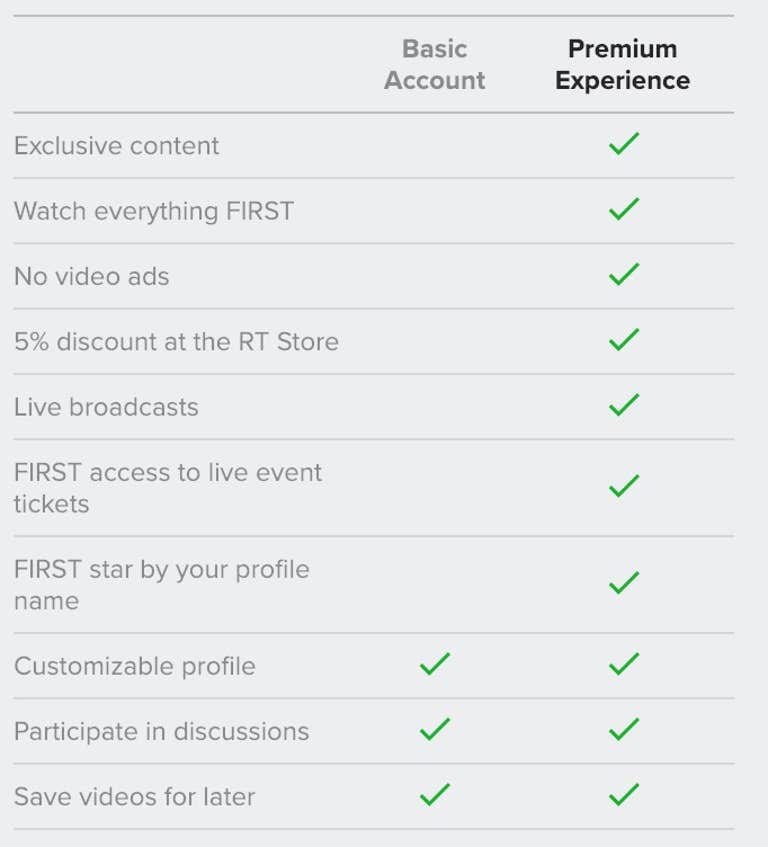 Gen:LOCK plot
Taking place in a wartime sci-fi setting, Gen:LOCK is an action/adventure story about mecha pilots. Here's the official synopsis:
"Fifty years in the future, an oppressive authoritarian force threatens to conquer the world. A daring team is recruited to pilot a new form of weaponized neuroscience that powers devastating mecha, but they must be willing to sacrifice everything to save the world."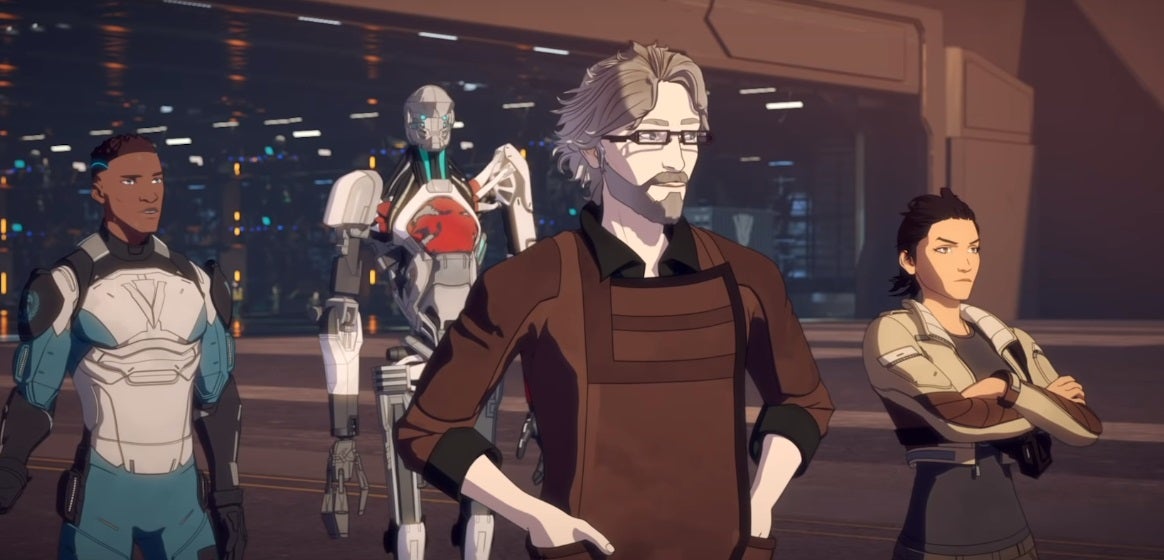 Gen:LOCK cast
The voice cast for Gen:LOCK is seriously impressive. Michael B. Jordan stars in the lead role as mecha pilot Julian Chase, an all-American hero from Brooklyn. Then we have Dakota Fanning as his teammate and love interest, Maisie Williams as a young Scottish recruit to the Gen:LOCK mecha program, and David Tennant as Dr. Rufus Weller, a scientist. Japanese actor Kōichi Yamadera (who voiced Spike in Cowboy Bebop) and Iranian movie star Golshifteh Farahani (Paterson) also have central roles as members of the Gen:LOCK team.
Posting the trailer on Instagram, Michael B. Jordan wrote, "all my real followers/fans know how much I'm an Anime fan and this show fulfilled one of my life-long dreams of voicing a character on an animated show." After his memorable role in Black Panther last year, he's well on his way to becoming a geek culture icon.