Warning: This article contains spoilers for The Walking Dead, season 7.
Much like the zombies stalking Rick Grimes and company, The Walking Dead refuses to die.
The Walking Dead is set to return for its eighth season this fall. While some fans are excited to return to the zombie-filled apocalypse, last season was often criticized for being sluggish and uneventful. But after ending with a standoff between Rick and Negan, season 8 promises to be a full-on war between Rick's people and Negan's army.
Season 8 also promises to adhere closer to the comics than the show has been since the first season. With a more action-packed premise, less straying from the comics, and tensions at an all-time high, season 8 could reignite excitement for the show.
Here's everything you need to know about season 8 of The Walking Dead.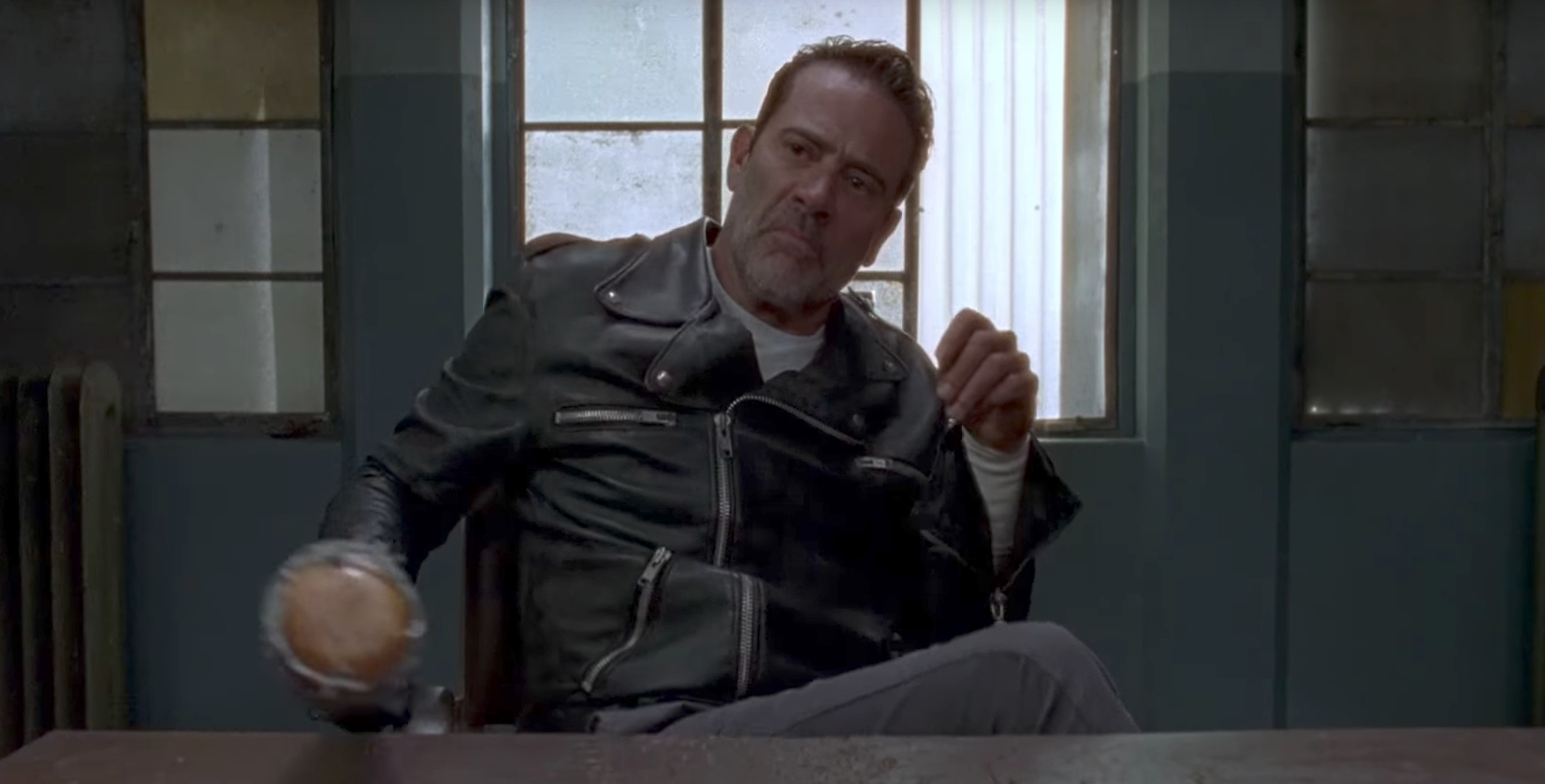 The Walking Dead season 8 cast
The main cast is all signed on to return, including Andrew Lincoln (Rick Grimes), Chandler Riggs (Carl Grimes), Norman Reedus (Daryl Dixon), Melissa McBride (Carol Peletier), Lauren Cohan (Maggie Greene), Danai Gurira (Michonne) and others. Jeffrey Dean Morgan, who plays the terrifying villain Negan, will be returning for Season 8 as well.
The Hollywood Reporter also reports that Pollyana McIntosh (Jadis), Steven Ogg (Simon), and Katelyn Nacon (Enid) have been promoted to series regulars.
TV Line also reports that the show will be adding two new characters. The first character is named Dillon and described as a "sexy, blue collar twentysomething whose survival skills involve sarcasm." The second character is Abbud, a Muslim-American who's spent "a lot of time alone since the outbreak." Neither role has been cast yet.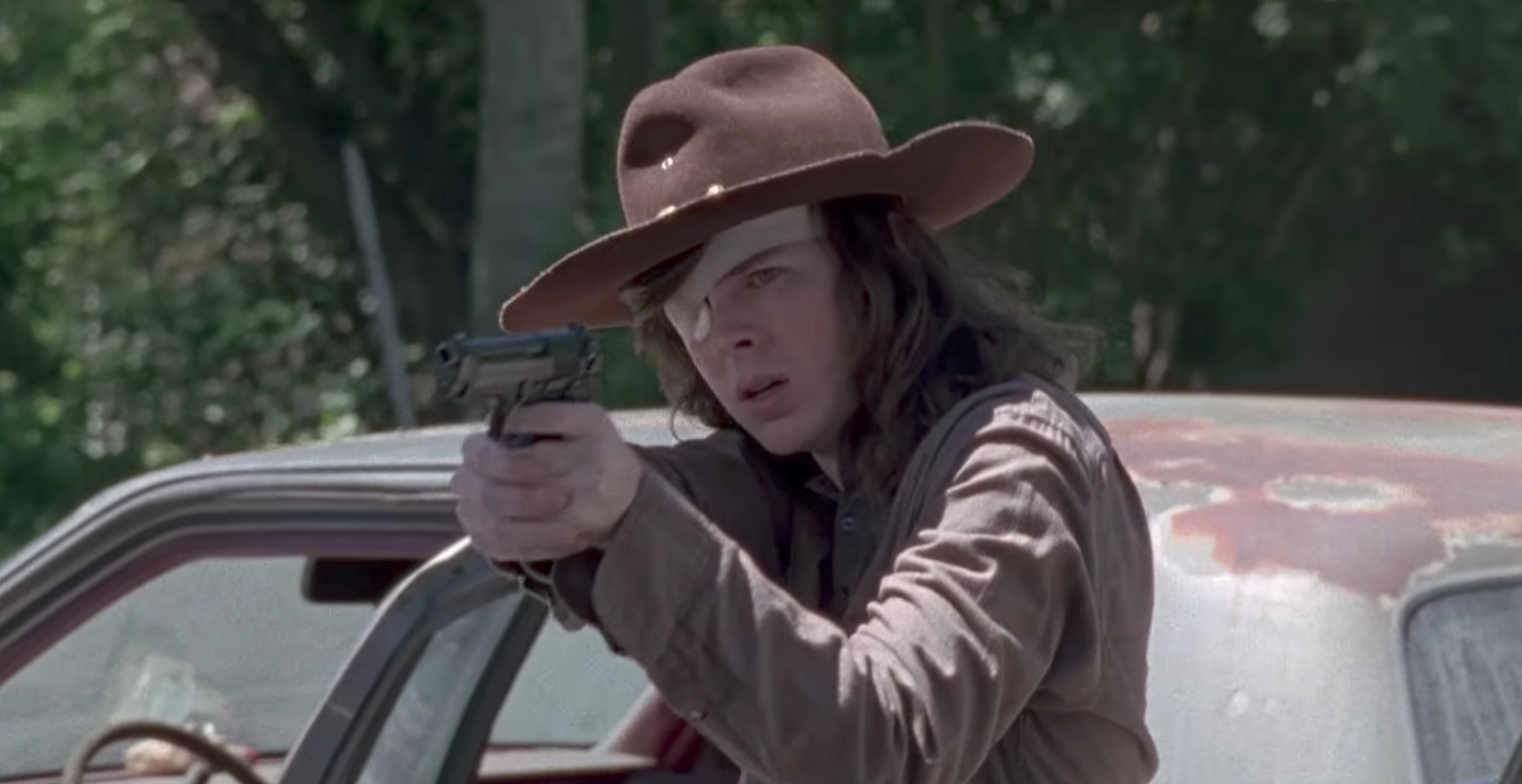 The Walking Dead season 8 plot
Tom Payne, who plays Jesus in the show, talked with IGN about the season 8 premiere. The premiere will also be the show's 100th episode, and Payne promised the episode will celebrate the occasion with a "big bang."
"[Showrunner] Scott Gimple's spoken a lot about the 100th episode being a jump off for the next hundred episodes. Season 8 certainly starts with a big bang and then continues to ramp up, which is really exciting. I know the audience will be really happy with certainly how it starts, because they're taking the fight back, and then every single episode in the first half there's a moment which makes you go, 'Wow, oh my god, I can't believe that.'"
Payne might be referring to the "Old Man Rick" moment that happened at the end of the Season 8 Comic-Con trailer. With how slow and meandering last season was, hopefully, with the onset of imminent war, Season 8 will be much more action-packed.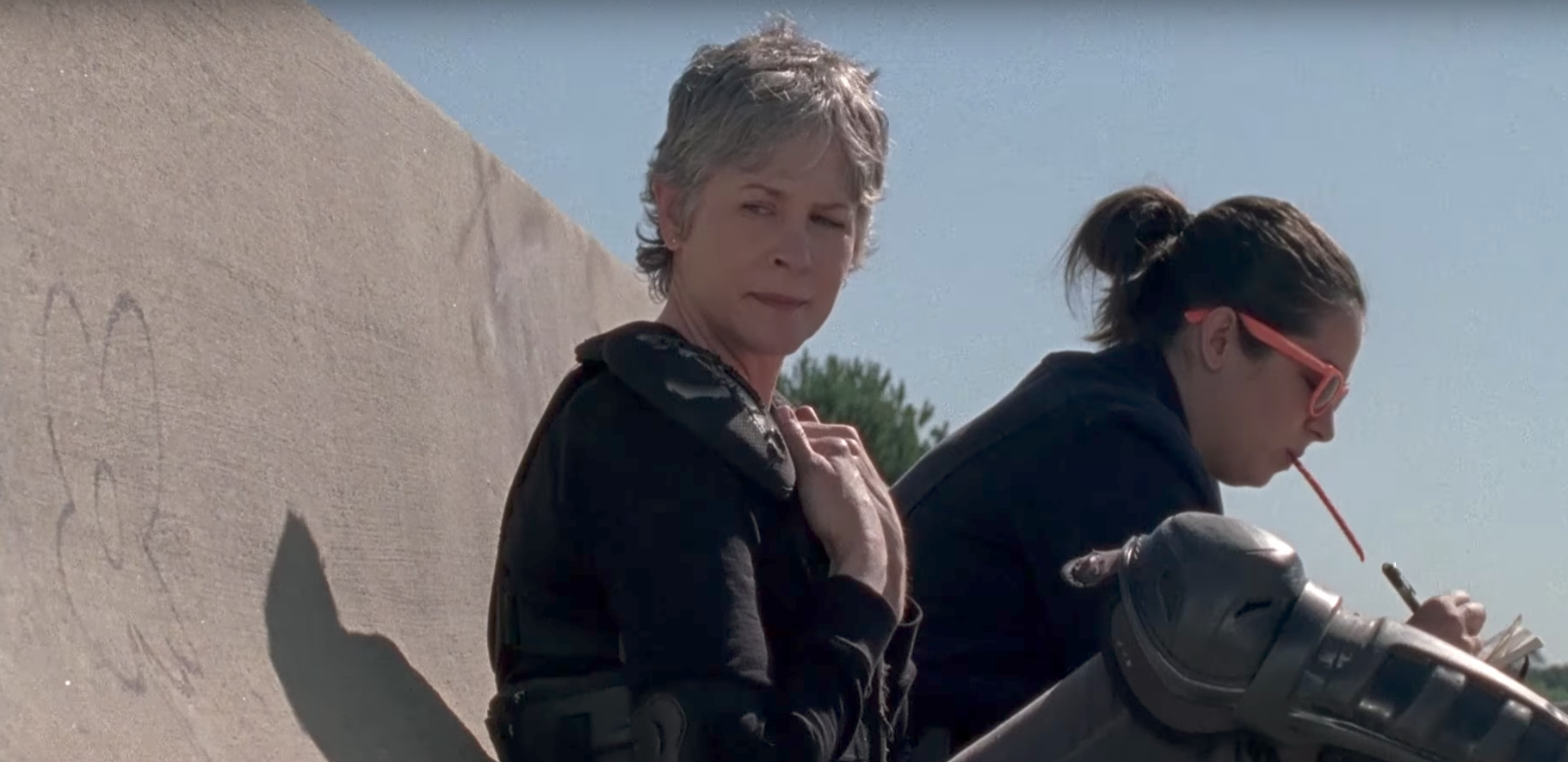 The Walking Dead season 8 news
It has been business as usual on the Walking Dead front, except for one major development. After Frank Darabont was fired as The Walking Dead's showrunner during season 2, he sued AMC for over $280 million in wages that he says were denied to him.
Now, the show's creator, Robert Kirkman, and the show's producers Gale Ann Hurd, Glen Mazarra, and David Alpert, have followed Darabont's example by suing AMC as well. They claim the show has been also keeping wages from them from each episode, amounting to a total of $1 billion between the four of them. It is the largest alleged profits scam in television history.
No word yet on if the lawsuit will affect the show.
The Walking Dead season 8 premiere reception

Heading into the season 8 premiere of The Walking Dead, many critics and fans hoped the show would return to its roots. They wanted more character building, less nonsensical writing, and more action. (Many voiced complaints about season 7's boring pace and overly long episodes.)
Though episode 100 titled "Mercy" doesn't premiere to general audiences until Oct. 22, critics who got an early look have returned mixed reviews. Erik Kain, writing for Forbes, called the episode a "total mess," ripping the convoluted story that takes viewers through three different timelines—one of which maybe a hallucination. Even more concerning, he said the show hasn't fixed its most annoying habit: "Making characters do really dumb things in service of the plot."
Kirsten Acuna at Insider liked the episode, writing "longtime fans of the series hoping for the glory days of the show will be very pleased with what they see." She appreciated seeing the core group dynamics back in play—something many fans have missed—as well as the greater focus on action.
John Saavadra at Den of Geek also considered the episode a "return to form," praising the renewed focus on Sheriff Rick after he became something of a side note to Negan's dominance last season.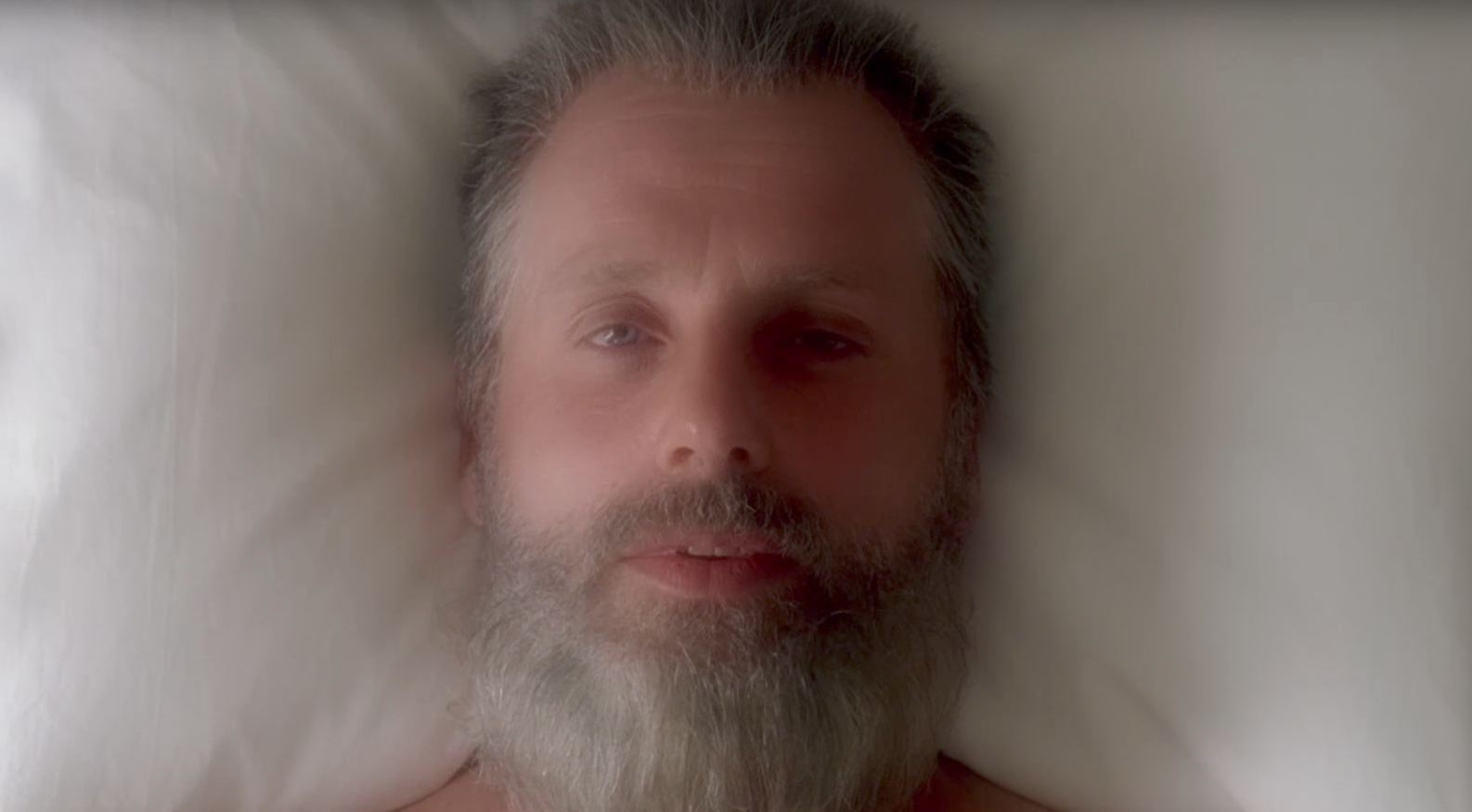 READ MORE:
The Walking Dead season 8 trailer
AMC released a teaser trailer during Comic-Con back in July.
https://www.youtube.com/watch?v=3l82kiUvnKM
In preparation for the premiere, the series also released this three-minute clip that might seem awfully familiar. That's because this scene is a shot-for-shot homage to a scene involving Rick at the gas station from the series pilot.
Can you feel it? Season 8 is almost here. #NYCC #TWD pic.twitter.com/chdPnNjV0Q

— The Walking Dead on AMC (@WalkingDead_AMC) October 8, 2017
The Walking Dead season 8 release date
You can expect Season 8 to drop on Oct. 22, 2017 on AMC.