Summer is coming to an end, which means 'tis the season for all the hottest video game new releases to finally drop. Whether you've been (im)patiently waiting for another Borderlands game or are excited for the new Zelda remake, there's a lot of new titles to look forward to this month.
All of the video game new releases in September 2019
Release date: September 2019
Platform: PC, XBox One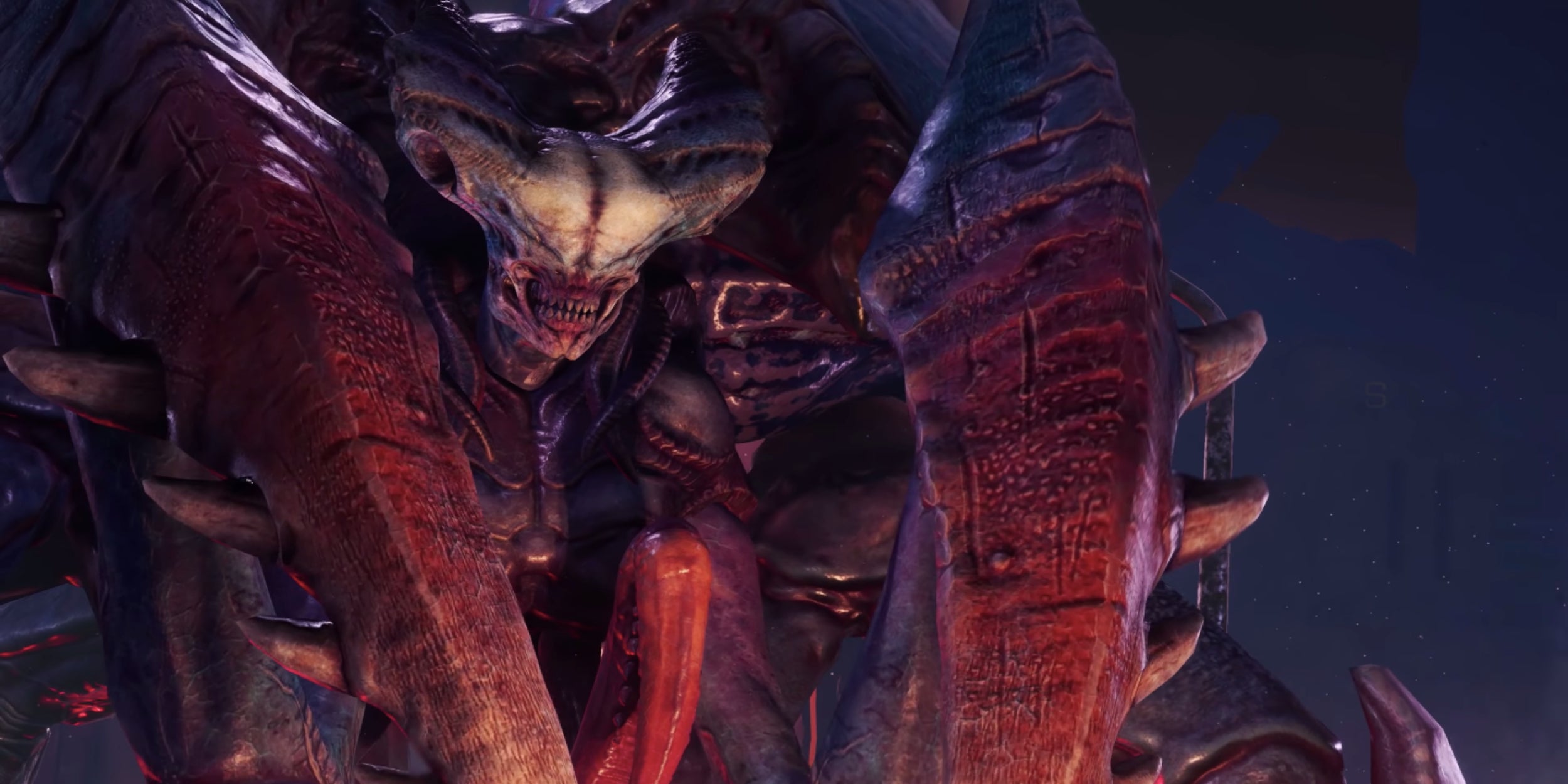 Julian Gollop, creator of the beloved X-COM franchise, is coming in hot with a new sci-fi RPG. Phoenix Point features crab-human mutants, a viral outbreak, and alien invaders in a post-apocalyptic world. Take on or forge alliances with rival human factions in order to save—or fall prey to—your dying world.
Release date: September 10, 2019
Platform: PC, XBox One
The highly-anticipated sequel to Gears of War 4 is almost here for September's video game new releases. Get ready to play as Outsider Kait Diaz, who we've previously gotten to know as the former sidekick to Gear's last protagonist, JD Fenix. Players will follow Kait's personal journey as Gears 5 picks up right after the previous installment's emotional conclusion.
Release date: September 10, 2019
Platform: PC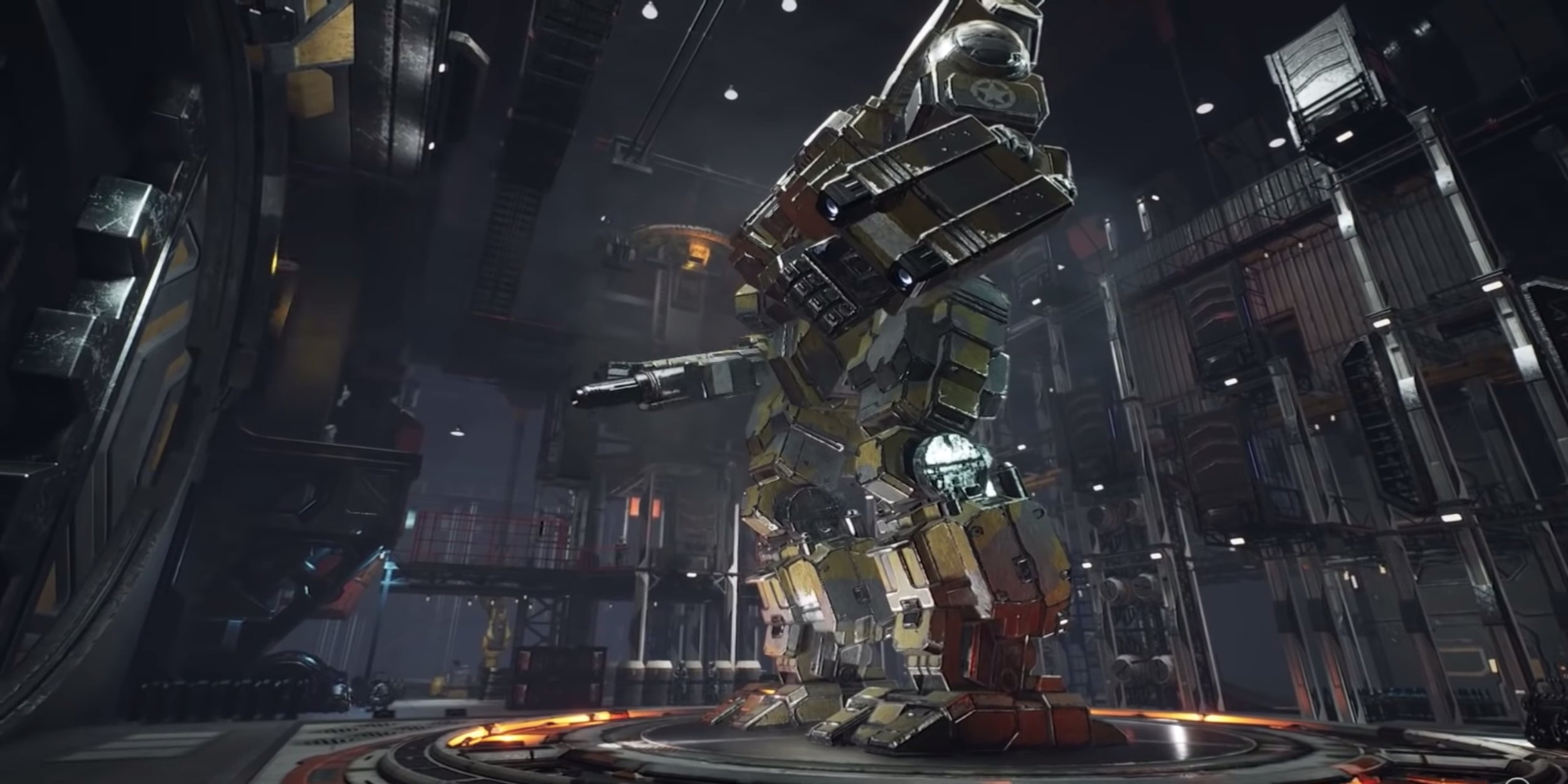 Set in 3015 at the end of the Third Succession War, in MechWarrior 5 players will assume the role of an amateur MechWarrior mercenary ready to take on assignments from a number of different factions. This new Mech title boasts mech construction, destructible landscapes, and high-powered combat. All in all, it's a massive upgrade from 2000's MechWarrior 4.
Release date: September 13, 2019
Platform: PC, XBox One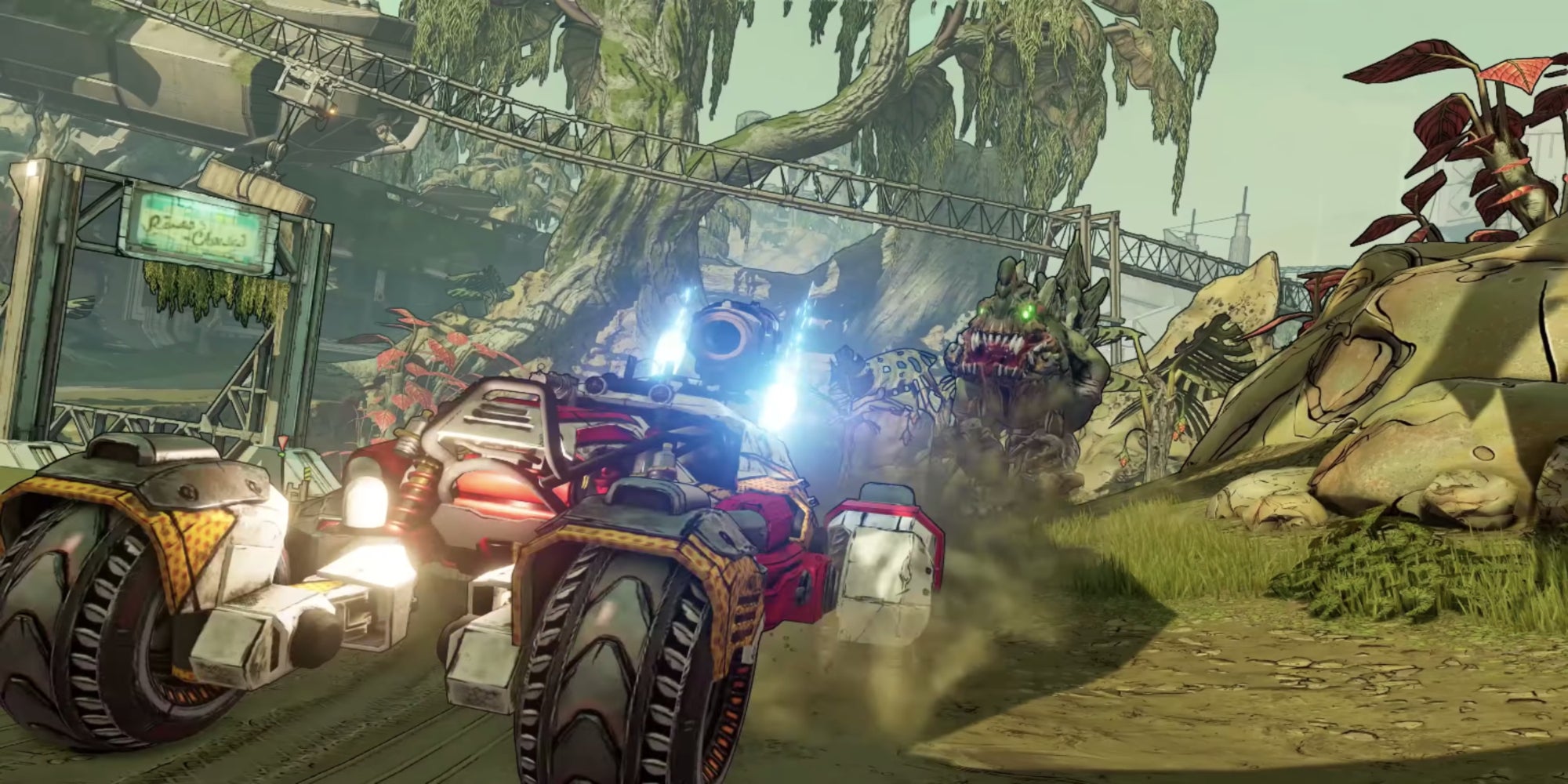 Gearbox made us wait seven years, but the latest Borderlands release is finally around the corner in the upcoming batch of video game new releases. Control Vault Hunters (Moze the Gunner, Amara the Siren, FL4K the Beastmaster, or Zane the Operative) as you traverse the dangerous, apocalyptic landscapes of Borderlands. Take down countless enemies in order to end the reign of the dreaded Calypso Twins.
Release date: September 20, 2019
Platform: Nintendo Switch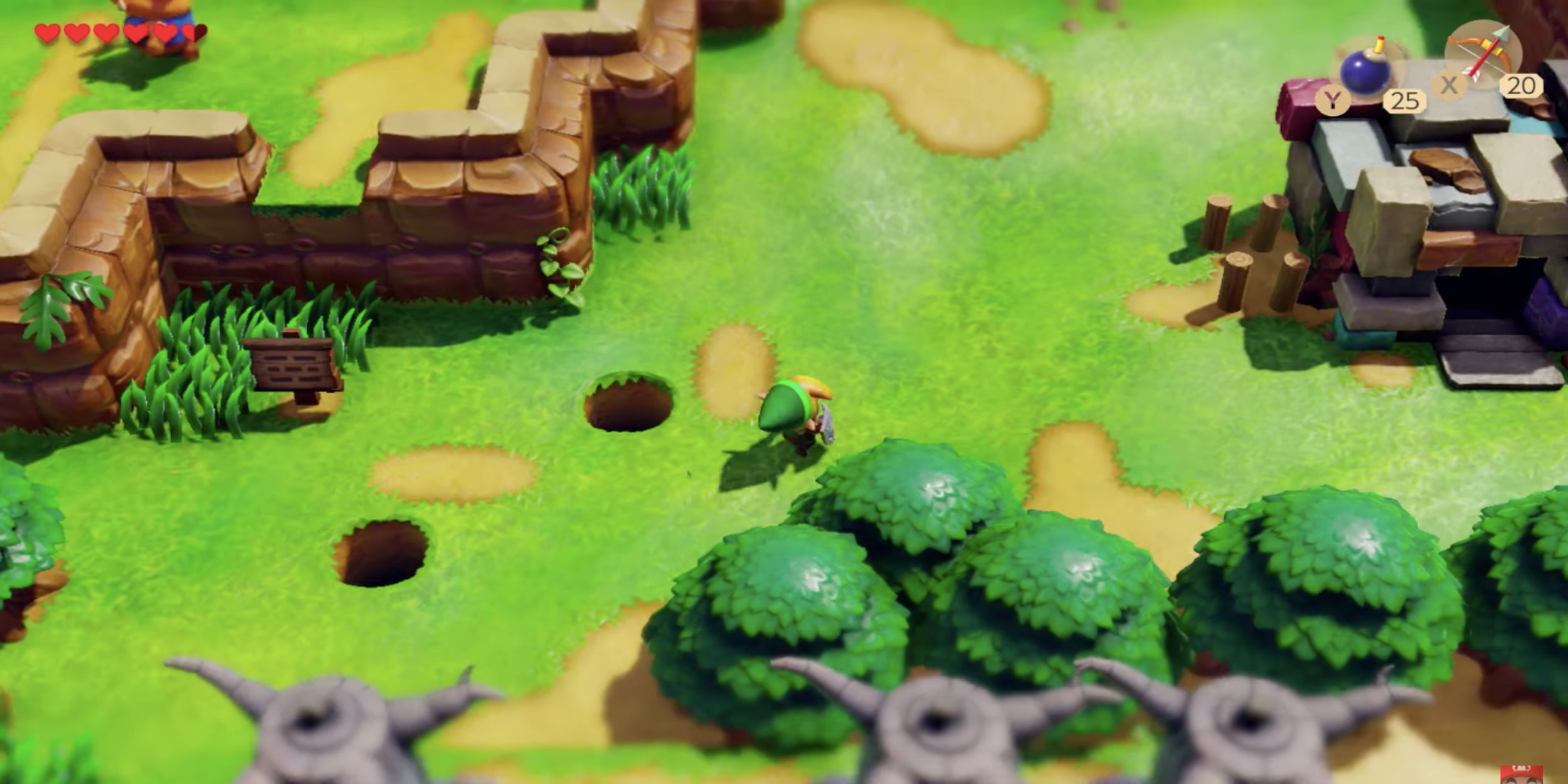 Over a quarter of a century has passed since The Legend of Zelda: Link's Awakening dropped for the Nintendo Game Boy. Now, longtime Zelda fans can relive this beloved gameplay experience on the Switch in Nintendo's video game new releases. The remake retains the original's timeless designs while incorporating the Switch's fresh, sharp graphics.
READ MORE: