Pixels are something designers have long endeavored to conceal from the human eye. Ideally, the thinking seems to be, we wouldn't even see that this is the building block from which digital images are assembled.
This summer, however, a Tumblr blog is reminding us of the artistic versatility of the pixel, and of stunning pixelated art that we once took for granted. Pixel Scenery endeavors to bring you sweeping vistas and pointillist masterpieces of another era, backgrounds from old 8-bit video games and an array of nostalgia-drenched GIFs.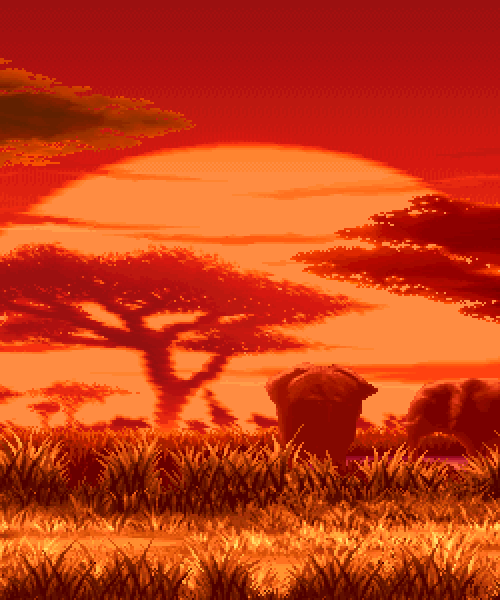 Of course, not all the material derives from games. Much of it is being made as we speak by artists who have found a compelling voice in the medium. Mark Ferrari is a popular example, having designed dozens of haunting landscapes with his version of a technique called "color cycling" to achieve remarkable environmental effects like rain and fire. Many of the most reblogged pixel art GIFs on Tumblr are his.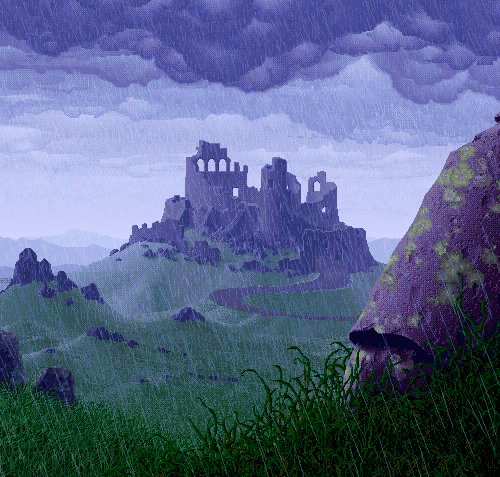 The anachronistic quality of these isolated scenes is a large part of what imbues them with such strange beauty: What to a jaded kid raised on Nintendo may have once seemed granular and clunky now appears groundbreaking and meticulously rendered. From waterfalls to swaying wheat and even the shimmer of hot air, the naturalistic detail achieved, especially with new techniques, goes well beyond what you assumed possible.
Beyond that, the uncanny sensation produced owes something to a relative emptiness. These are tableaux devoid of an anchoring figure or protagonist, existing apart from the ideals of play and purpose. They remind us that in beating a game and putting it away, we shelve not only characters but entire richly developed worlds. They remain embedded in code, with no one to walk through them. (Until now, anyway: noirlacsourced, another pixel art blog, is devoted to uncovering the origins of these and similar archaic images.)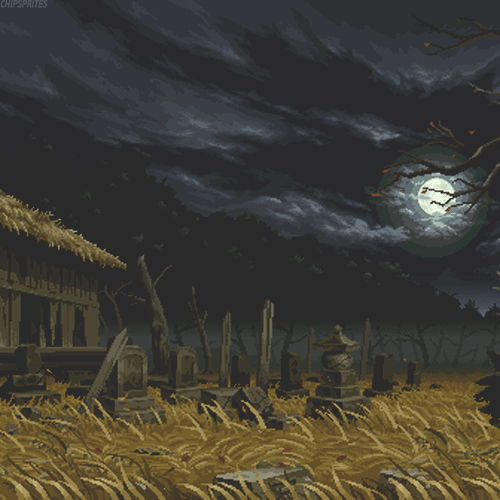 So go ahead, get lost in these lonely pixelated atmospheres for a while. Even if you don't come away with a greater affection for the pioneers behind them, they should at least make you appreciate anew how high-resolution real life is.
Photo and GIFs via Pixel Scenery