As Transformers: Age of Extinction arrives in theaters today, you might be looking to roll out your Transformers pride with some robot-themed fashion. For women looking to transform their wardrobes, a new women's clothing line has been announced between online geek fashion retailer Her Universe and Hasbro that will offer more ways to add Autobots and Decepticons to your closet.
All week Her Universe has been teasing the line, which will draw inspiration not just from the movies but from all various Transformers incarnations. This license comes just a week after the company announced a partnership with Marvel for another brand new line.
Between the lack of female Transformer characters, the way the few existing ones are portrayed, and reactions from certain parts of the fandom, the franchise hasn't been the most welcoming place for women. Like many geek franchises though, female fans do exist and are tired of being ignored by companies and receiving limited merchandise options. Her Universe hopes to change this for Transformers fangirls like it has for many others.
"I grew up watching Transformers and playing with Transformers toys, and I am so excited to announce that we'll be making Transformers fashions for fangirls! A lot of people do not realize that girls are into this franchise and we look forward to transforming this perception!" Her Universe founder Ashley Eckstein said in a statement.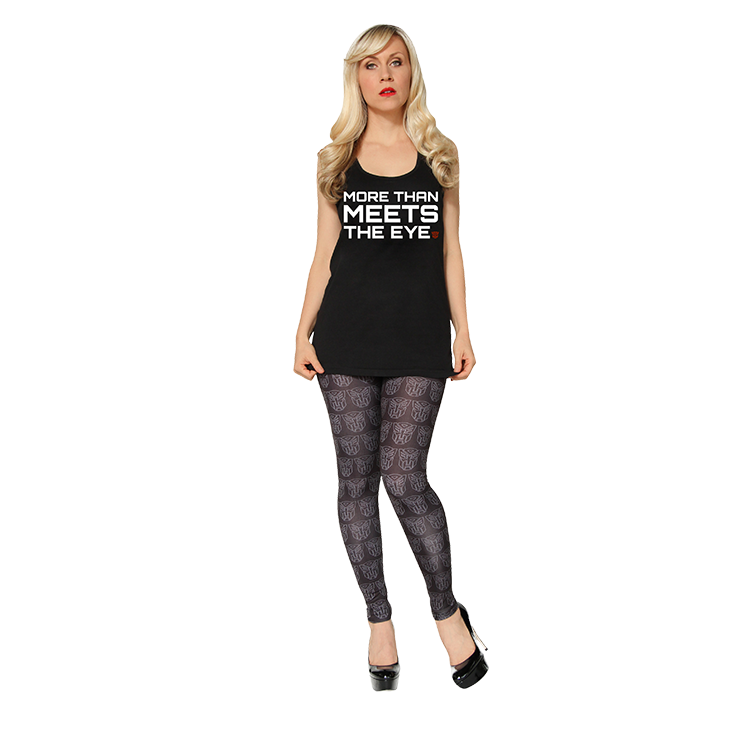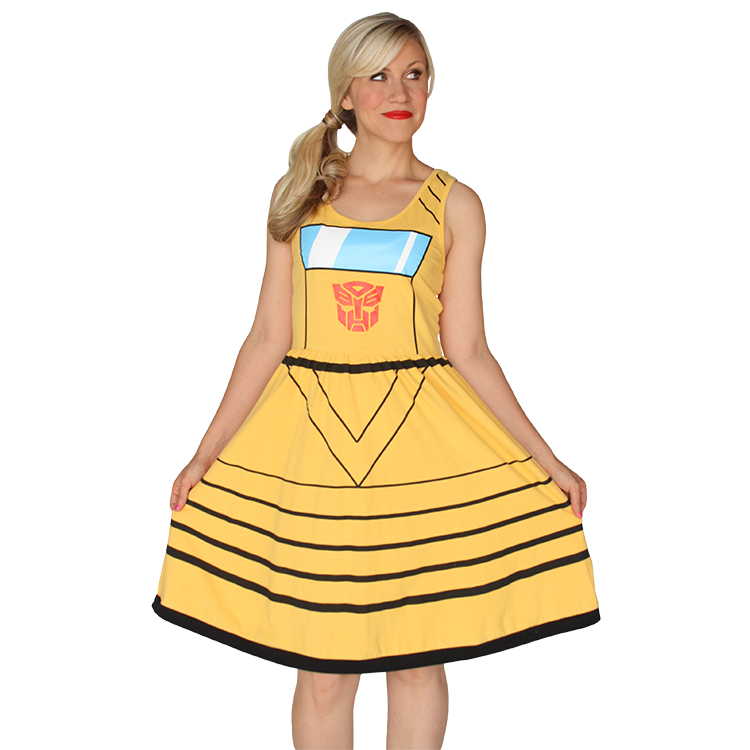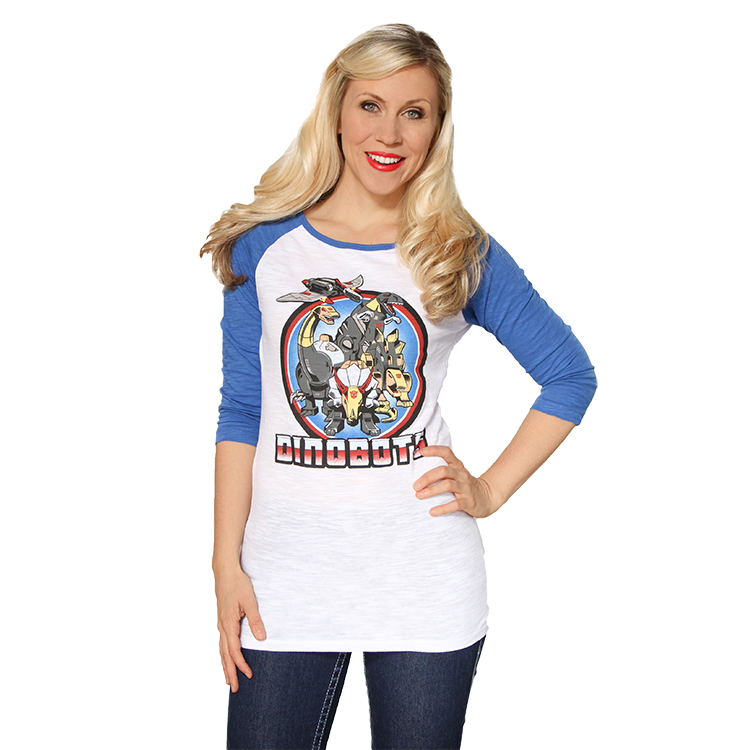 While this new line will add some much needed women's fashion for Transformers fans, there are a few other places online where you can make your wardrobe more than meets the eye. Check out more options from the new Her Universe line below and see a few more places where fangirls and fanboys can get styles to feel like robots in disguise.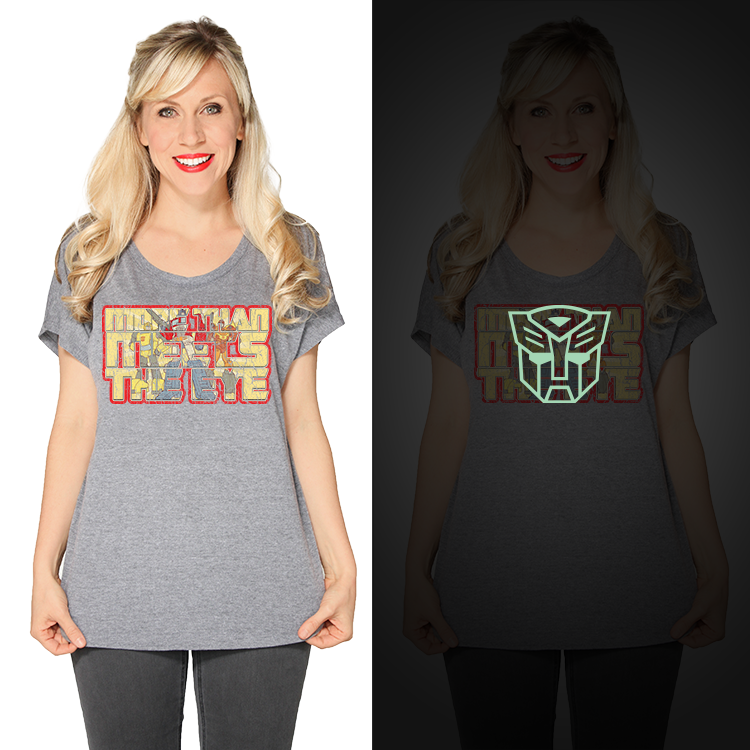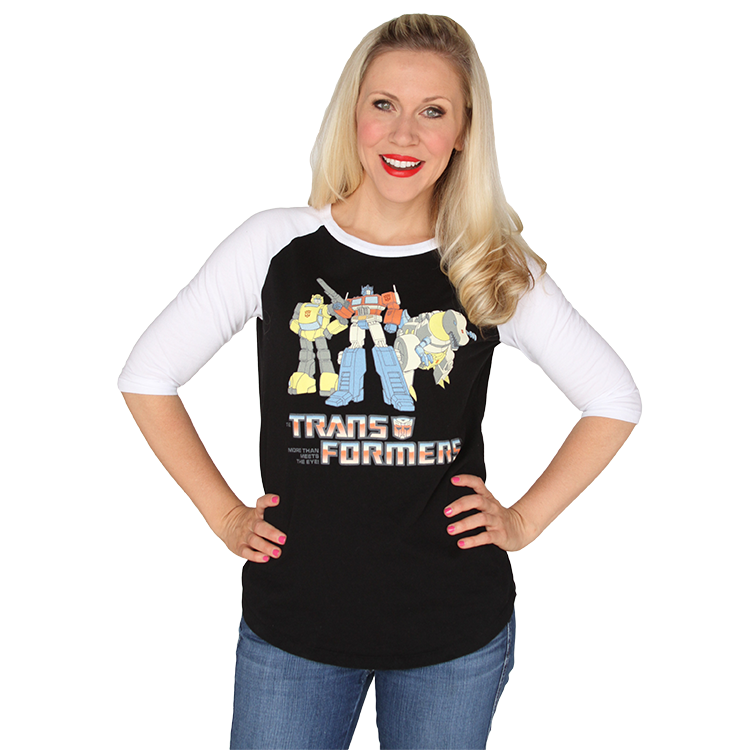 WeLoveFine
If it's unique art you want, then these shirts are for you. You'll be able to find everything from a steampunk Optimus Prime to contest-winning designs.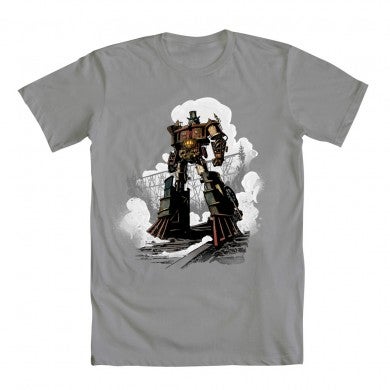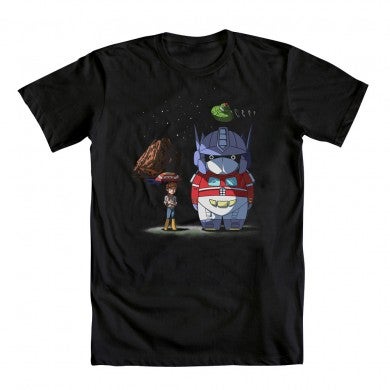 Images via WeLoveFine.com
Here you'll find a wide selection of accessories and clothing for both men and women. From earrings to pajama pants, there's many ways to add Autobots and Decepticons to your wardrobe.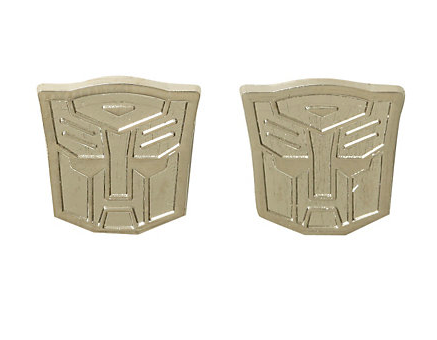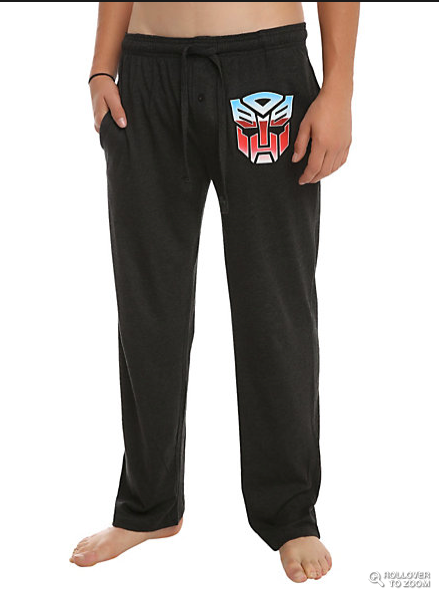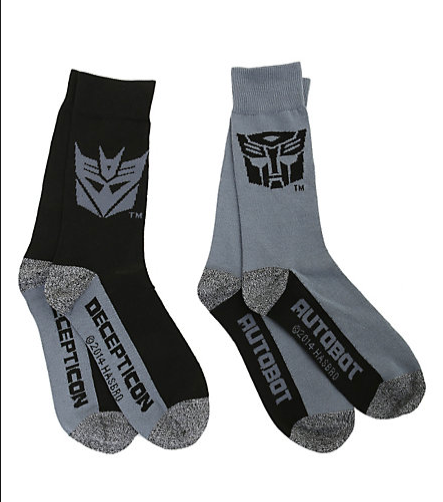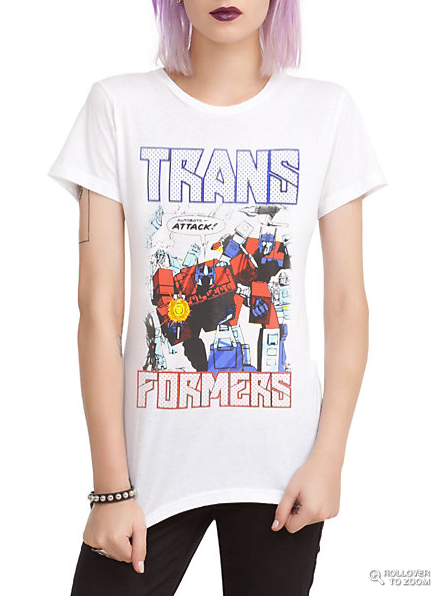 Images via HotTopic.com
Clothing styles other than shirts inspired by the bots can be hard to find, but you have a few options at this online shop, some of which you won't find anywhere else.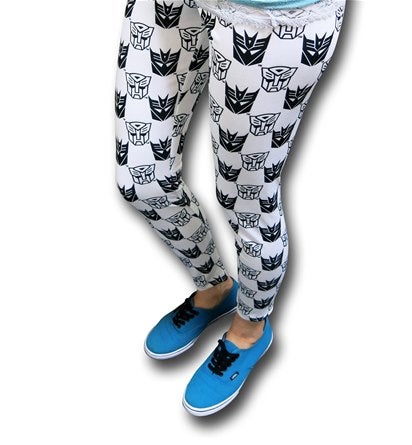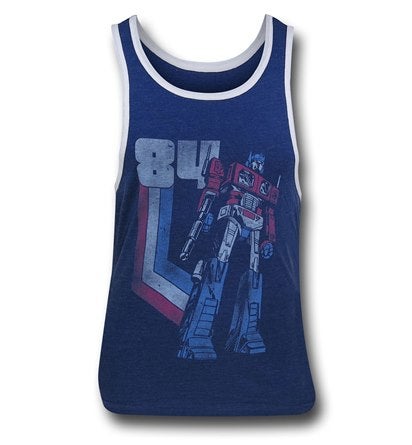 Images via Superherostuff.com
Etsy
For a handmade touch, look no further than Etsy. Women especially will find more choices here than anywhere else when it comes to jewelry and dresses.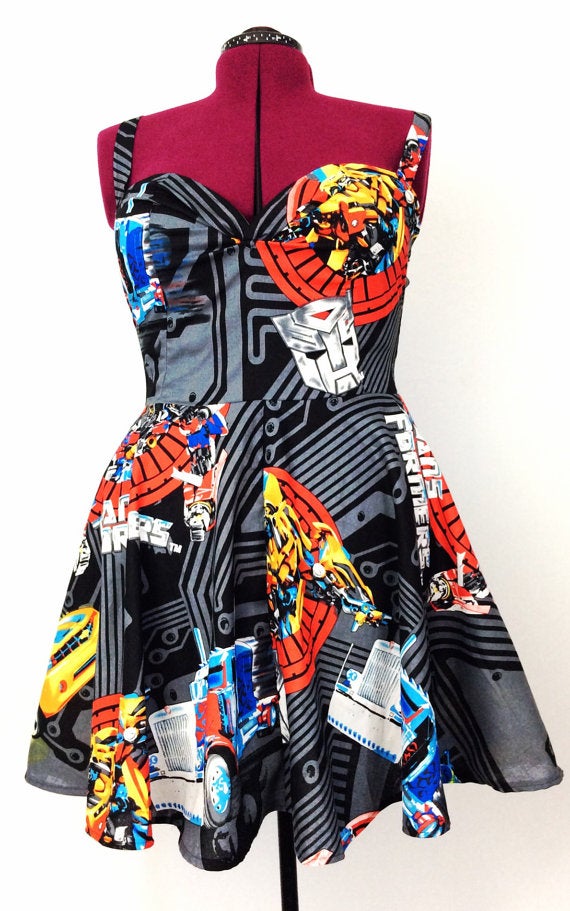 Image via FashionablyGeeky247/Etsy
Image via niquegeek/Etsy
Image via EpicButtons/Etsy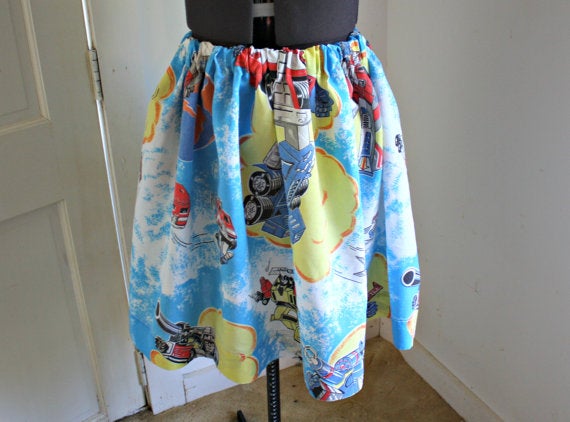 Image via DixieBloom/Etsy

Lead photo and all Her Universe photos by Kelsey Edwards Photography