Buzz and Woody have undergone many transformations since they first stepped onto the screen in 1995's Toy Story, but their transformation into ponies at the hands of fanartist Pandramodo is one of our favorites yet.
Pandramodo has taken one of the classic scenes from Toy Story and turned it into a flash animation featuring the cowboy/astronaut duo as adorable characters from My Little Pony: Friendship Is Magic.  
Who knew that Woody would make such a perfect Applejack, or that Buzz would make a great Rainbow Dash?
Turns out they heck of a great pair, in or out of the saddle: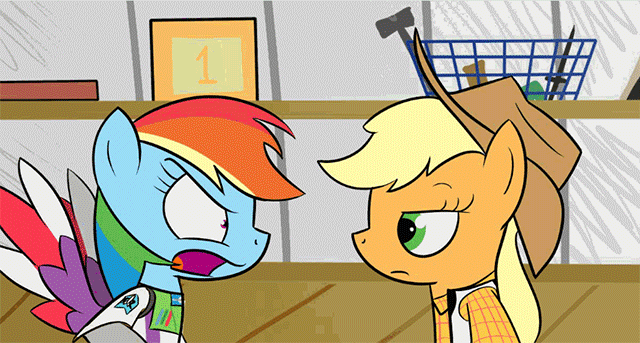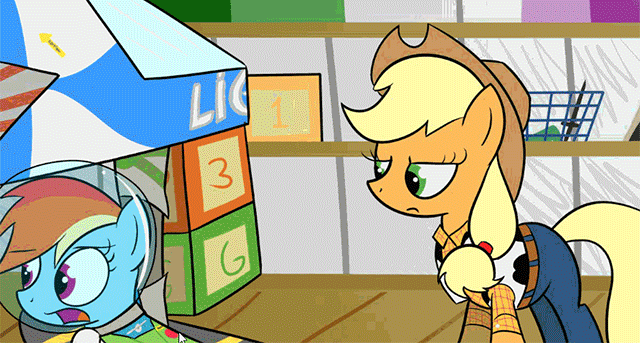 "Remember this movie??" Pandramodo wrote when he posted the animation on deviantArt Monday. "It's the face of my childhood :')"  Ours, too, dude.
A dedicated brony, Pandramodo has a dA gallery devoted to more hilarious MLP fanart. Check it out, and try not to think about the fact that next year Pixar's original masterpiece will be 20 years old.
Thankfully, fanart like this will keep Toy Story—and us—forever young.
Illustration by pandramodo/deviantART