With Smash Bros. for Wii U less than a month away, fans still have tons of questions that need answering. Nintendo was graceful enough to have a full livestream detailing pretty much everything Thursday. We've compiled the important stuff. You can also watch the entire recorded stream below.
The biggest news is that Smash Bros. for Wii U will allow fights past four players. Yes, you can have matches anywhere between two and eight characters. Eight characters! Because so many characters will be in-screen, only certain larger stages can be used. That makes sense.

Nintendo has also introduced stages with foregrounds and backgrounds. Players can fight and move between both planes. It's an interesting addition and should be great for party play.

Ridley is finally in Smash Bros! But he's not playable. For whatever reason, fans have been demanding that Ridley, the iconic Metroid villian, be in Smash for years. Ridley pretty much acts as a hazard, but can also fight on your side. If you knock out Ridley, it will add to your kill count.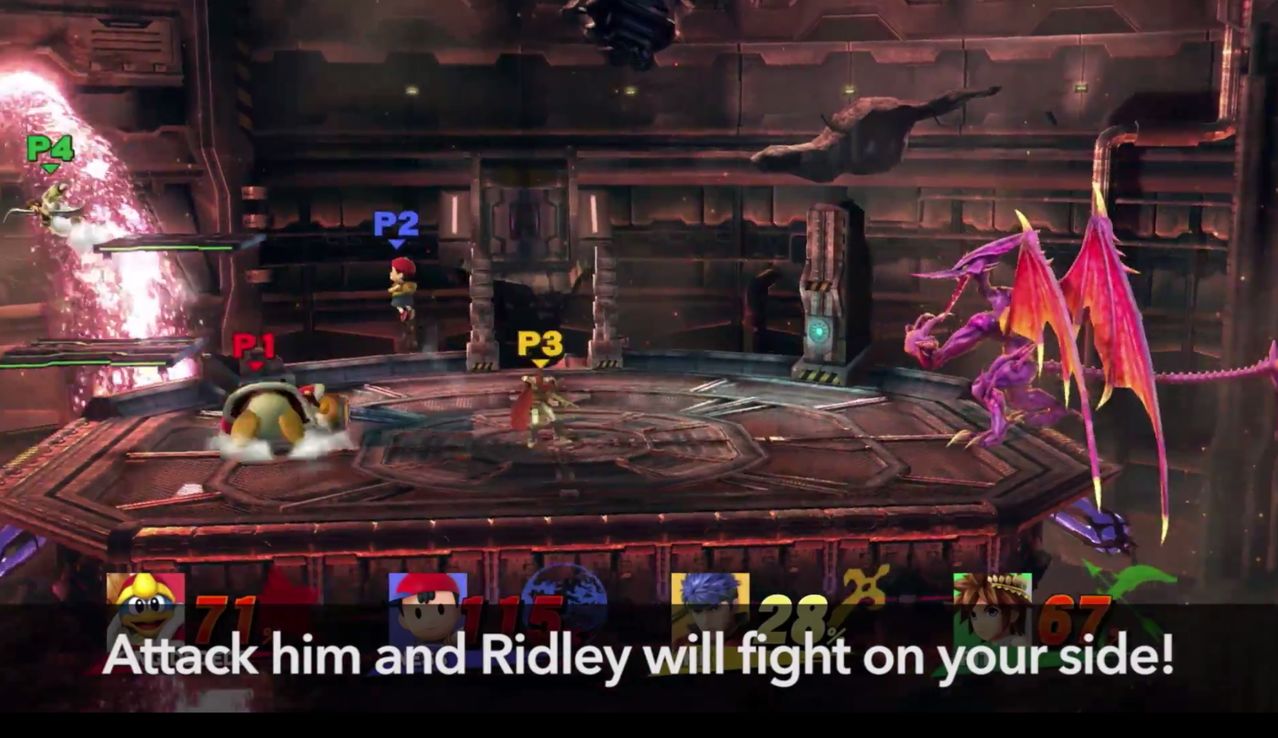 Stamina mode has been added to Smash. It's similar to other fighting games where you have a set amount of health, and the first one to bring their opponents health to zero wins.
The much-abhorred Smash Run won't be making it to the Wii U version, which is great news. Nintendo did add Smash Tour, a board game type system in which players advance along the board and collect fighters. If players run into each other, they must face off. You'll also be able to collect power-ups similar to ones found in Smash Run. Everything you've compiled will come together for one final battle.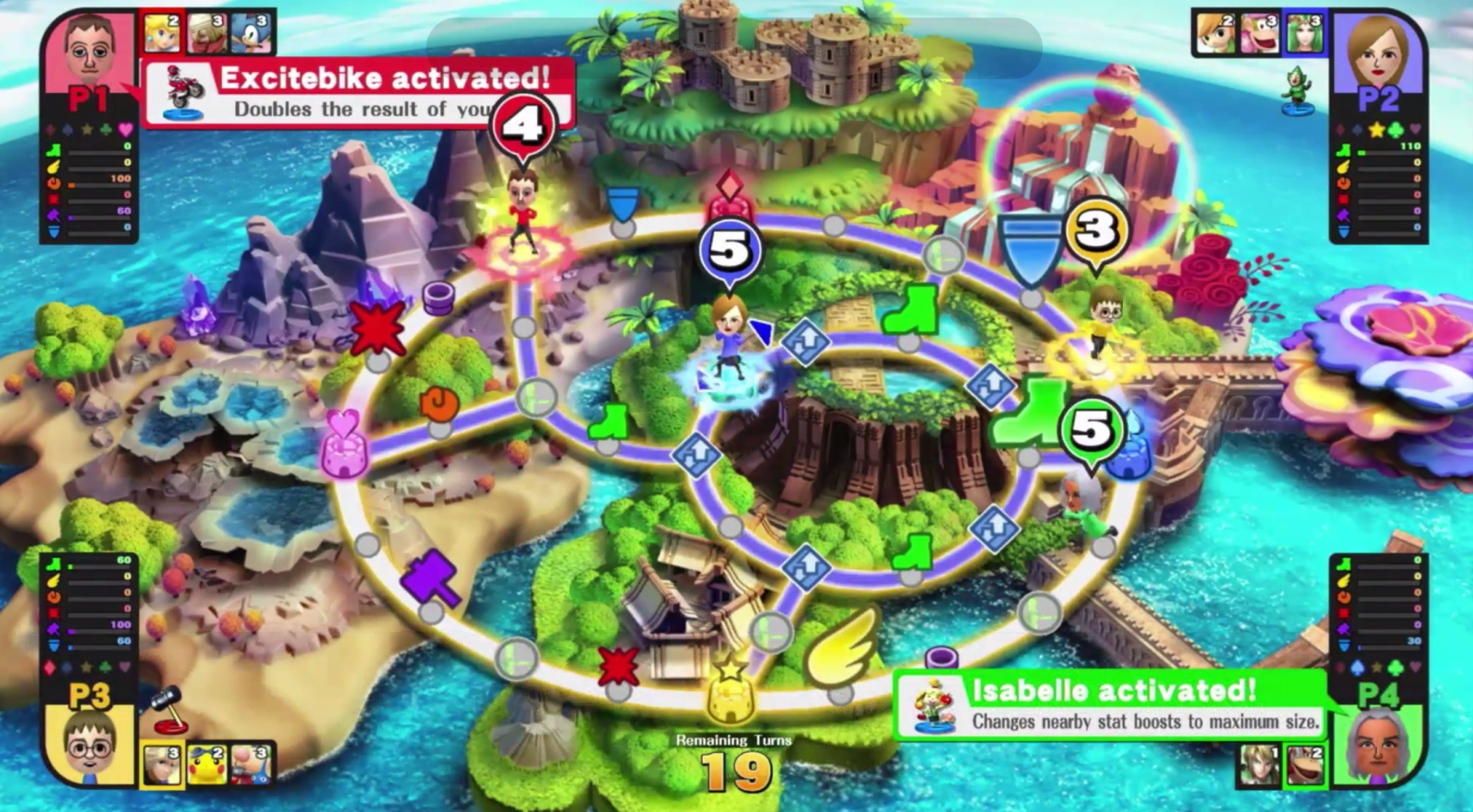 Although controller options were previously confirmed, it's cool to see Nintendo put everything on one, easy-to-see image. You can pretty much use any controller option you feel comfortable with.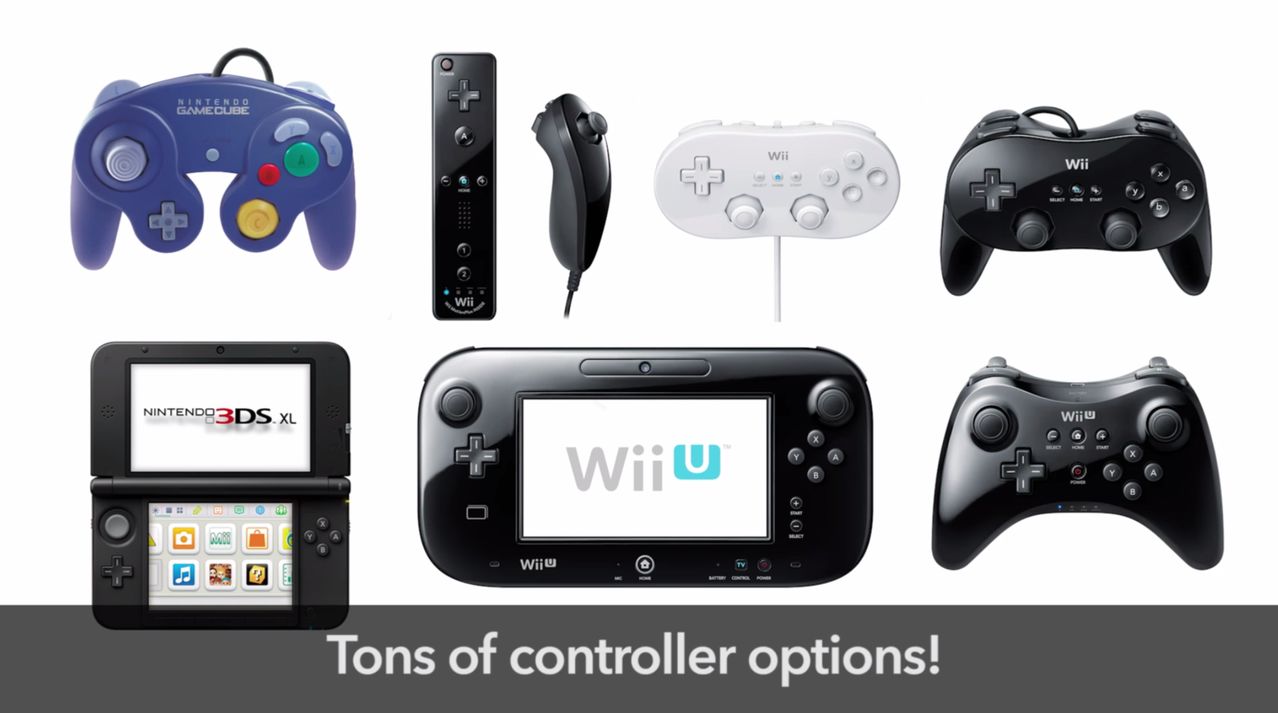 Nintendo has introduced a "Masterpieces" mode that lets you play classic Nintendo games. Sadly, you can only play them for three minutes, so it's essentially in-game demos for virtual console games you can buy on the eShop. It's kind of lame.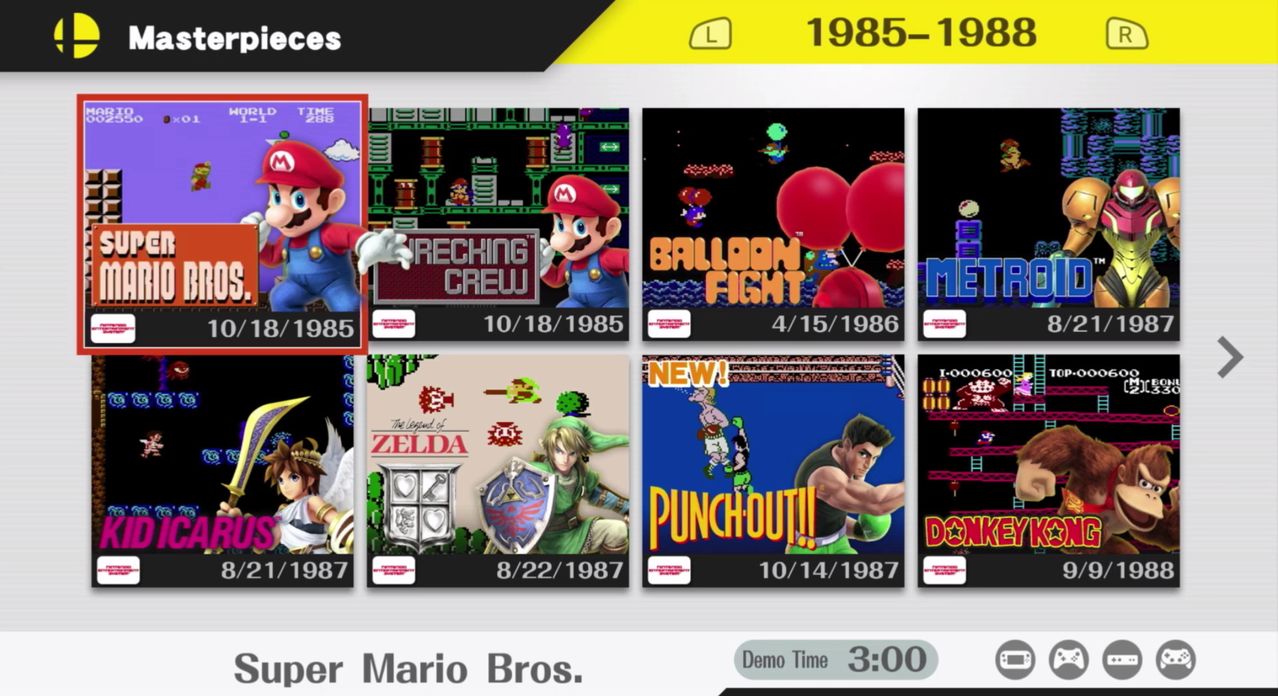 Since many fans will be playing Smash Bros. online, the most hardcore have been concerned with lag. In a surprisingly forward-thinking move, Nintendo has allowed it so that players can use their old Wii LAN adapters for the most stable and solid of connections. That's pretty sweet.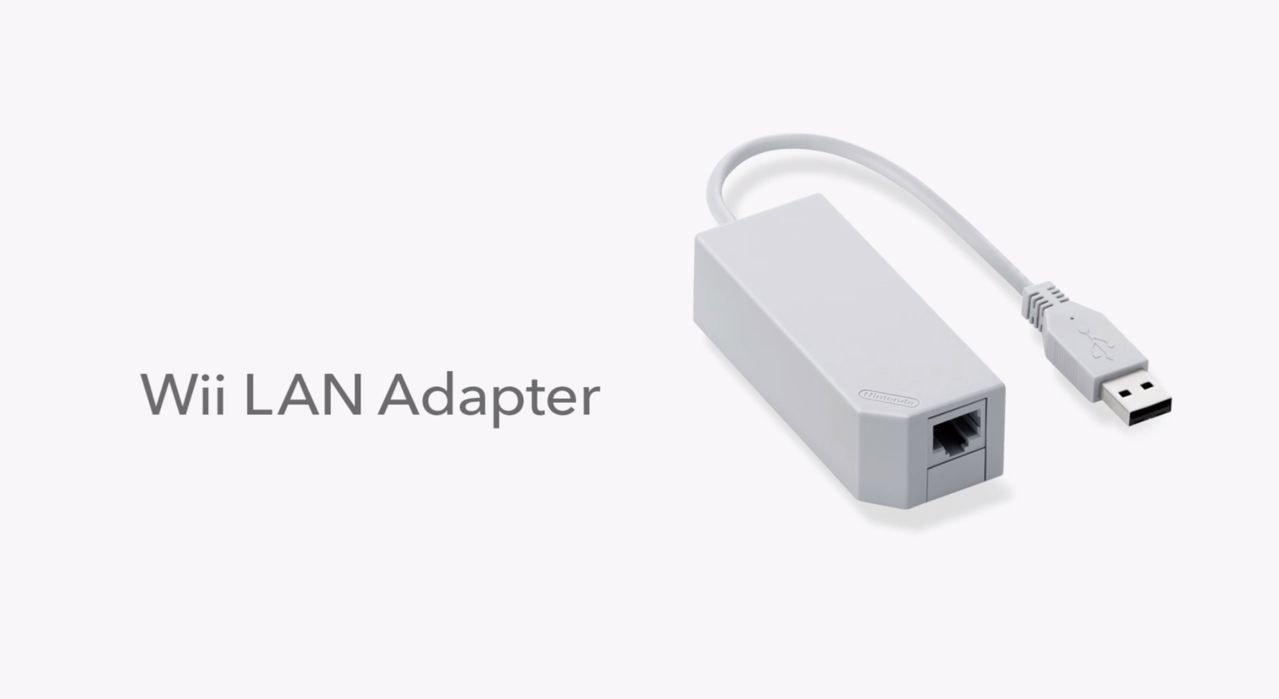 Another cool addition will be the ability to have local online play. You and a buddy can play people online just like in Mario Kart 8. Voice chat will also be available. Sadly, you won't be able to trash talk anyone, just people on your friends list. A tournament mode is also in the works. It won't be ready for launch, but the hope is that players can create and join tournaments based on their own parameters.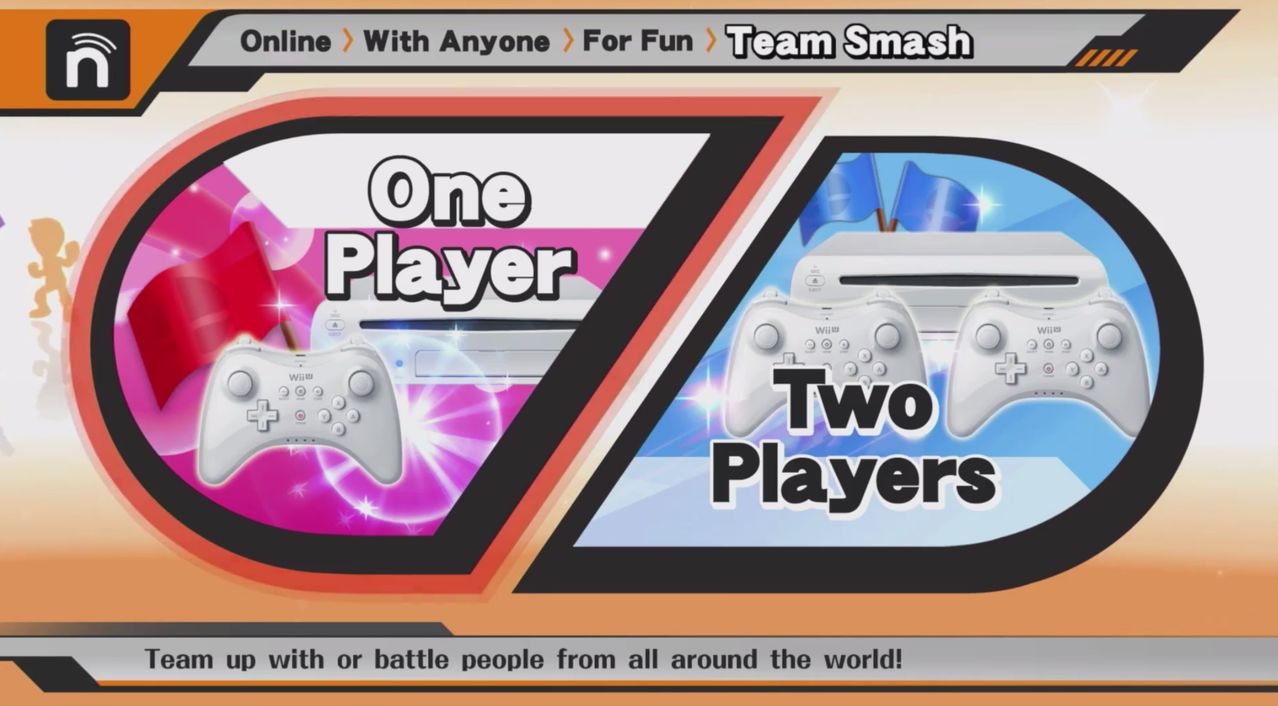 Last, but not least, MewTwo will be available as a free downloadable fighter for those that purchase both the 3DS and Wii U versions of the game. A release date has not yet been set. Also for those that register their Wii U and 3DS versions of Smash Bros. on Club Nintendo, a special Soundtrack CD will be sent out. It's only for a limited time, however.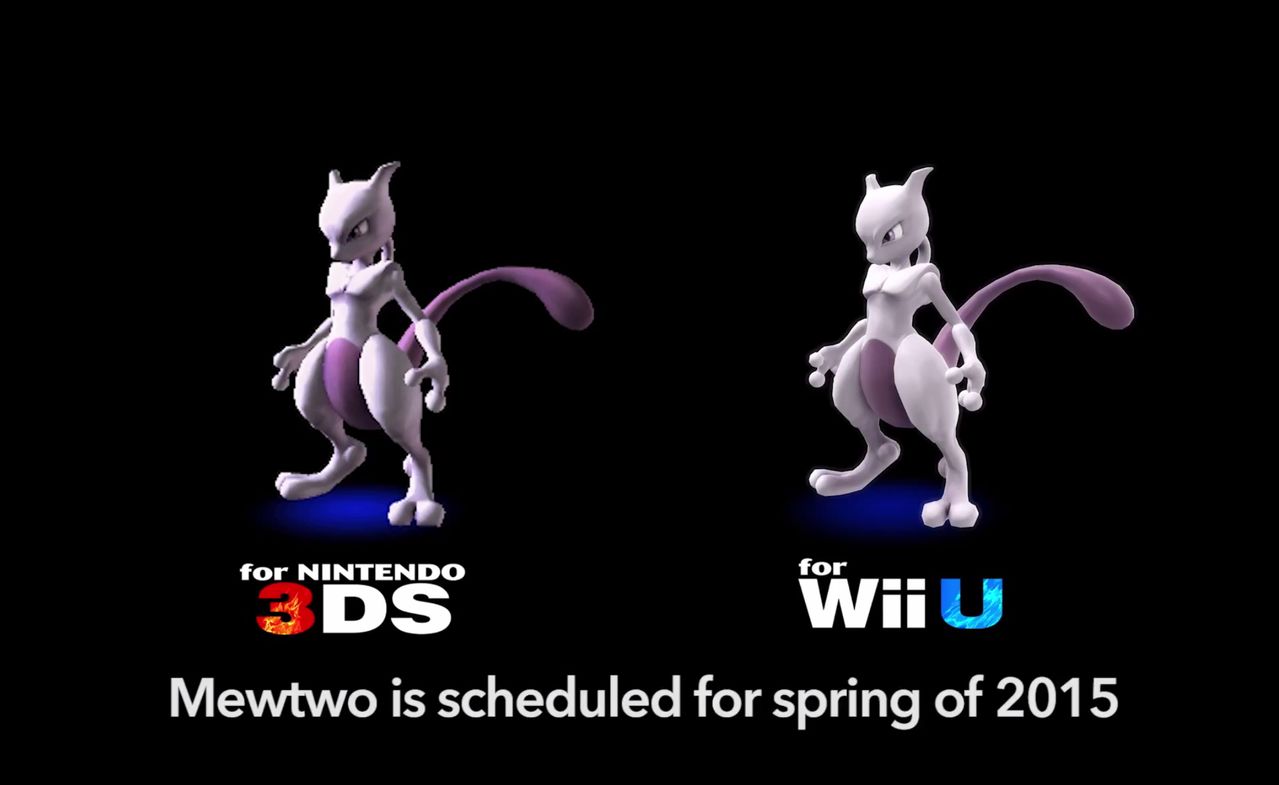 That's pretty much a rundown of all the important stuff. The stream detailed a bunch of other minor things like songs, composers, menu adjustments, etc. Stay tuned for our Smash Bros. for Wii U review later next month.
Image via Nintendo /YouTube