Comics fans, Robert Rodriguez fans, Jessica Alba fans, Bruce WIllis fans, Joseph Gordon-Levitt fans, fans of hot girls doing striptease in Robert Rodriguez films…
Let's face it, is there anyone who won't be happy about Sin City: A Dame to Kill For? Well… women, maybe.
From the looks of the trailer, which just dropped on YouTube, the sleezy, stylish sequel is just as misogynistic as 2005's pulpy film noir of Frank Miller's classic comic.
But we can't help it: we enjoyed the first one and we'll probably love this one, too. For starters, it's just as gorgeous as its predecessor: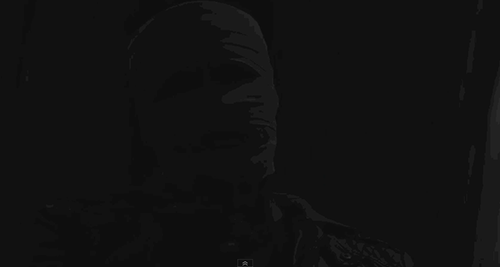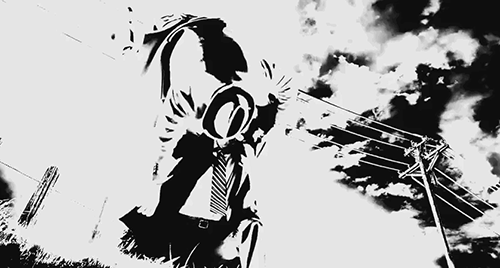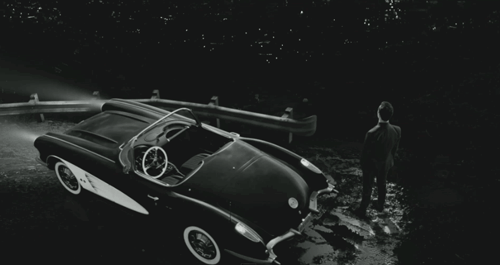 For another thing, just look at that cast. Joseph Gordon-Levitt probably won't actually be reprising his Looper gig playing a younger version of Willis, but we don't care, we're down for whatever keeps pairing these two stars together.  And we're still not over Jessica Alba's dancing in the first film, so let's just say we're pretty happy campers right now. But let's face it—Sin City couldn't be more blatant: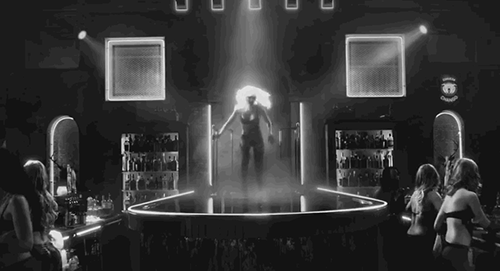 As for the rampant sexism that characterized its predecessor…. well. No one sends up sexist tropes by making them so over-the-top they become ridiculous and enjoyable quite like Robert Rodriguez. Still, we enjoyed the first film despite, not because, of its blatant violence and objectification of women. Now, with a title like A Dame to Kill For, it looks like the franchise is being boldly direct about the kind of movie we can expect.
So color us grudgingly excited. Who knows? Maybe the combined badassery of Alba and Rosario Dawson will be enough to overcome the series' track record so far.
Otherwise, a whole bunch of our faves just lined up to produce a movie that will undoubtedly alienate 52 percent of its audience and leave us grudgingly wanting more.
Screengrab via YouTube; GIFs by Aja Romano