The Sims 4, the latest installment in EA's popular franchise, is coming to PlayStation 4 and Xbox One in November.
The Sims 4 was initially released in 2014 for PC, but for those without a computer capable of running the simulation game, the news of its impending release on consoles is exciting.
The newest The Sims game brings with it new career options, enhanced customization, and much more interesting character interactions. You can throw parties with actual goals, create art that emits emotional auras, and build magnificent modern structures with far greater ease.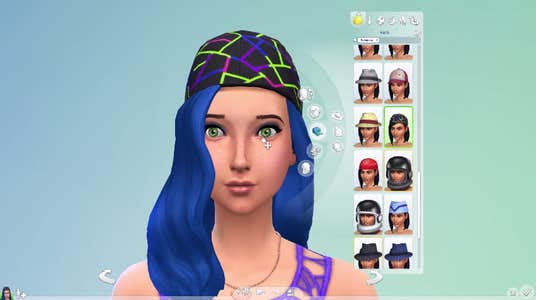 The Sims is one of the most popular video game series of all time, having sold more than 200 million copies worldwide. The game has gradually improved with advancing technology, adding unique features to keep interest high, and it has succeeded. The first game was released in early 2000 and blew people away with its open-ended approach to gameplay.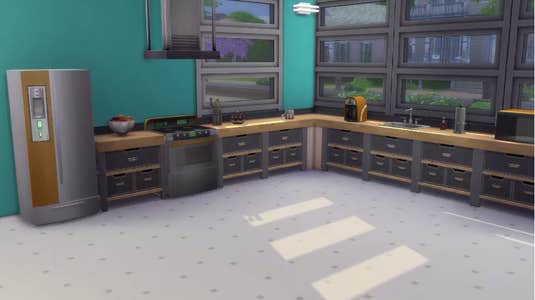 There are no set stories in The Sims, instead letting the player make all decisions. You create the world, the homes and the people who inhabit them. You decide where they work, when (and if) they sleep and who they marry. The customization options in the first few releases were minimal, but in the fourth installment you can make your Sim into just about anyone you want. You can change gender, race, and appearance down to minute details. A 2016 patch even made it possible for players to create transgender Sims, make male Sims with female attributes and vice versa, and change pregnancy options.
Anyone looking forward to the console release might want to consider pre-ordering the game—if you do it will come with a free expansion pack. You can also go deluxe and get even more goodies.
There are still a few months to wait, but that'll give you time to add it to your holiday wish list. The base game still costs just under $50, while the deluxe party edition is $59.99.