The Discovery Channel's Shark Week has become an annual obsession for America. With sharks on the brain, it shouldn't come as a surprise that this week people have decided to embrace the event in a number of interesting ways. A glance at Pinterest reveals one of the more unique avenues people have decided to take to celebrate Shark Week—through fashion.
In numerous pins, people are trying to add some bite to their wardrobes through shark-inspired clothing and accessories. While pulling off some of the jewelry would be easy, a few of these other styles seem like they'd be a bit harder to incorporate into your daily life. Who knew that so many shark heels existed in the world?
Whether you're a shark enthusiast or are just looking for something fun to wear to a Shark Week viewing party, take a look at some of the standout shark styles we found on Pinterest.
Shark bite earrings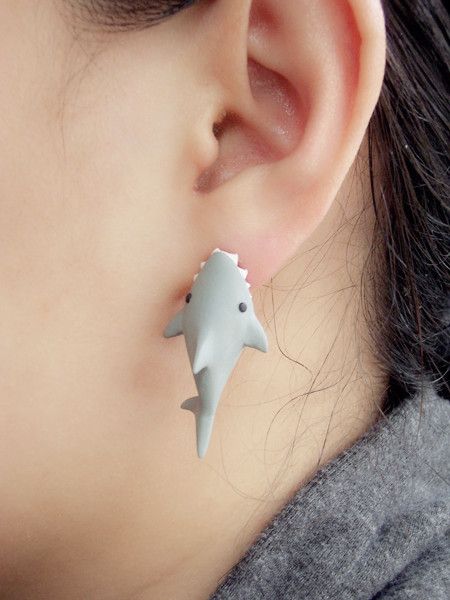 Photo via Vicky Sanchez/Pinterest
Leggings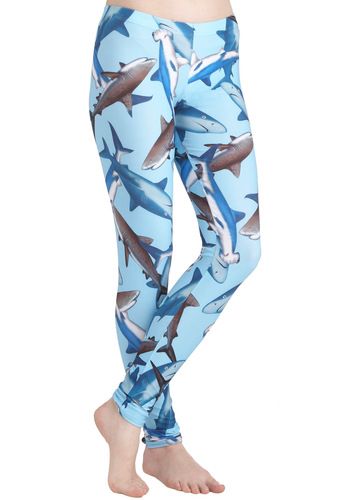 Photo via Samantha Paitsel/Pinterest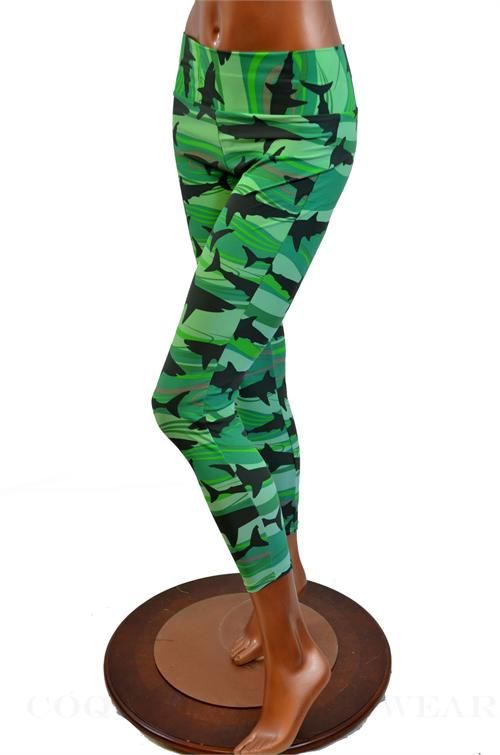 Photo via Tiffany Boscarino/Pinterest
Double shark tooth ring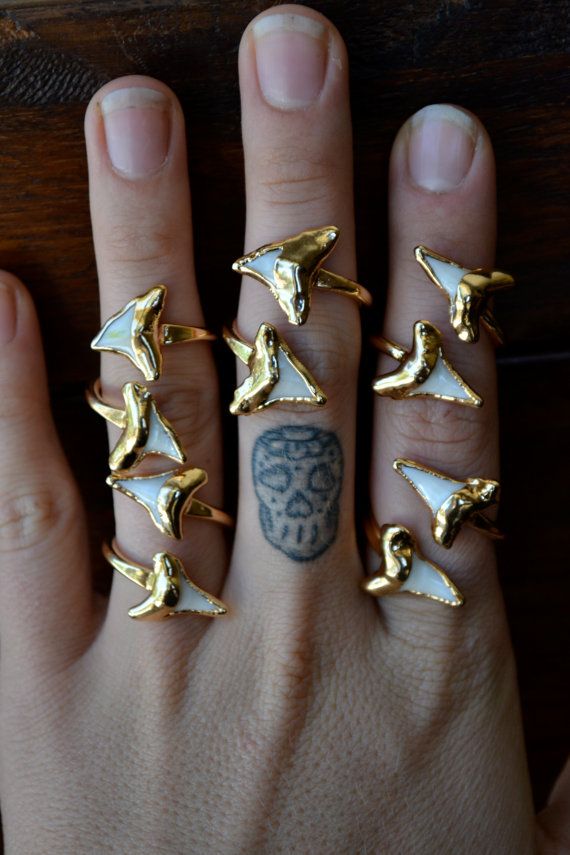 Photo via Stephanie Wilson/Pinterest
Swimsuits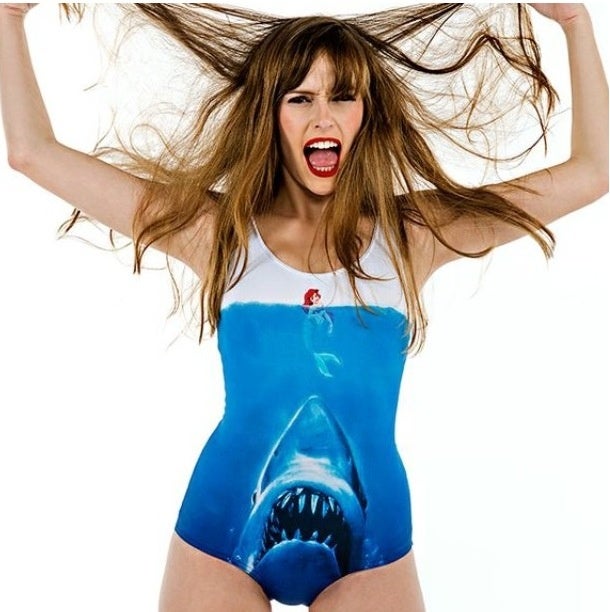 Photo via Black Milk Clothing/Pinterest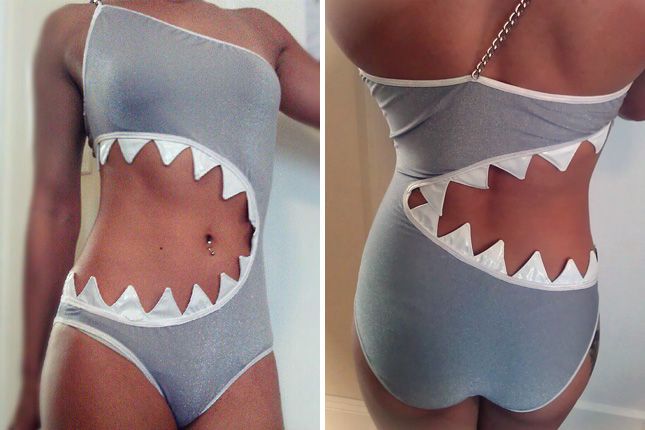 Photo via Brit Morin/Pinterest
Shark attack hoodie dress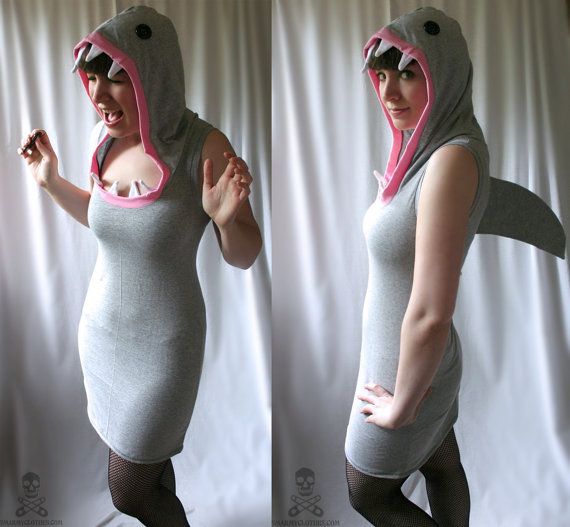 Photo via smokethroughthelust/Pinterest
Shark tooth upper-arm cuff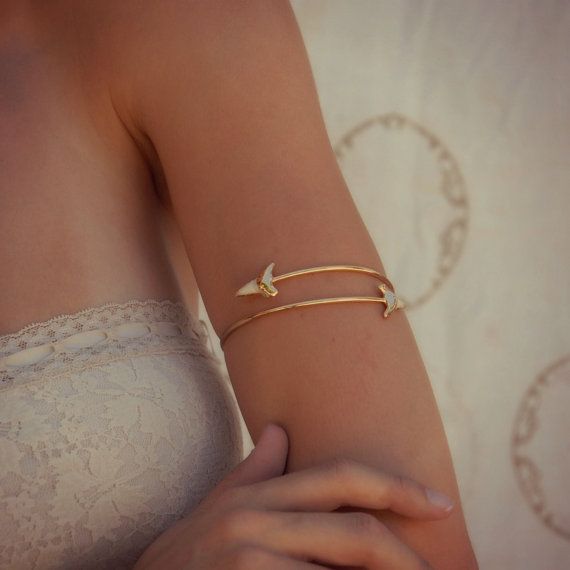 Photo via Phoebe VanderVeen/Pinterest
Oh, What a Bite Tee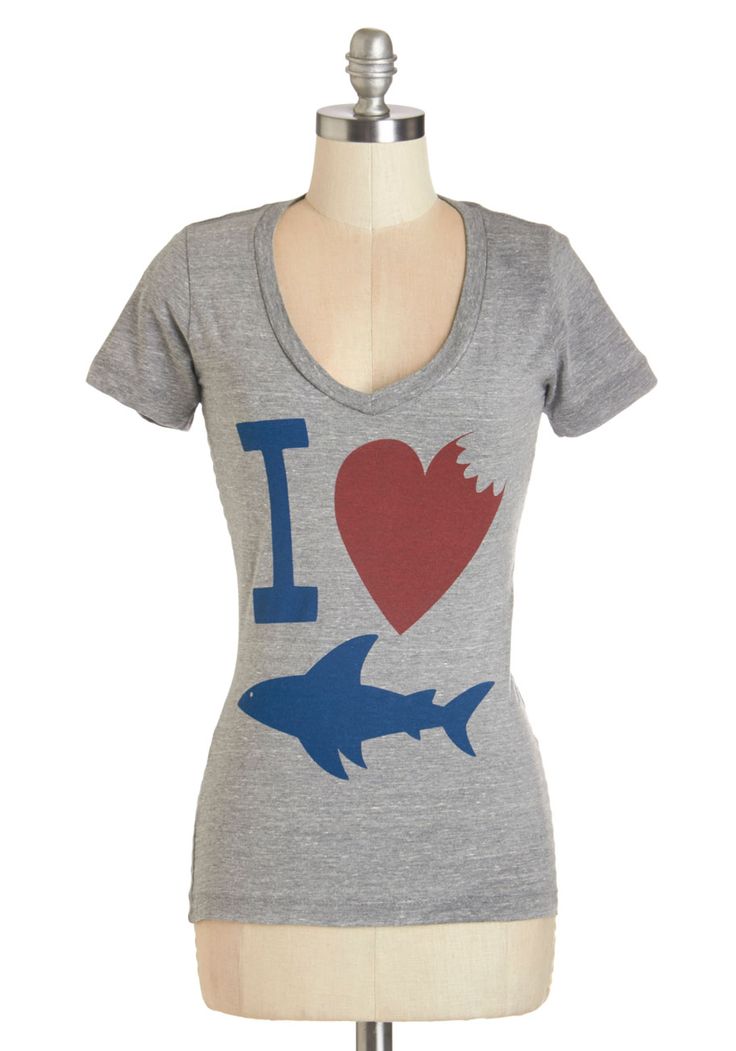 Photo via Layla Rose/Pinterest
Beware of sharks! skirt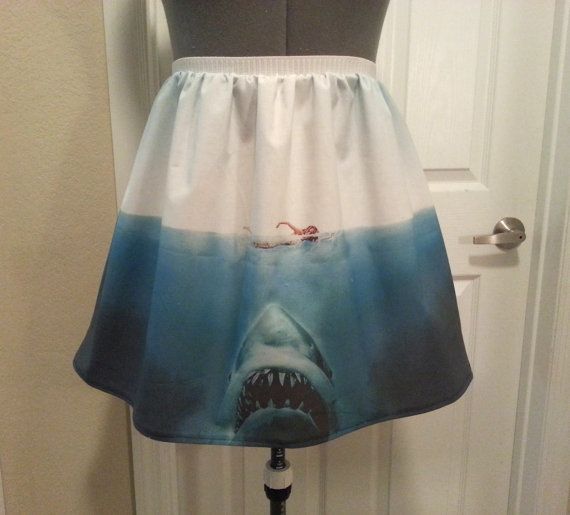 Photo via Rachel Woodland/Pinterest
And so many shoes…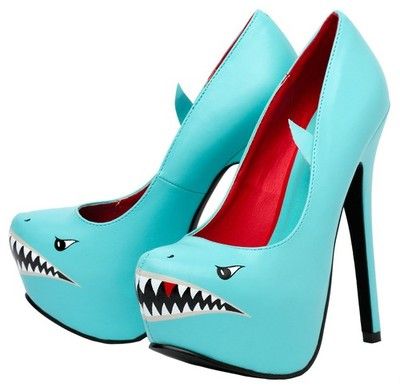 Photo via Daphne Beelen/Pinterest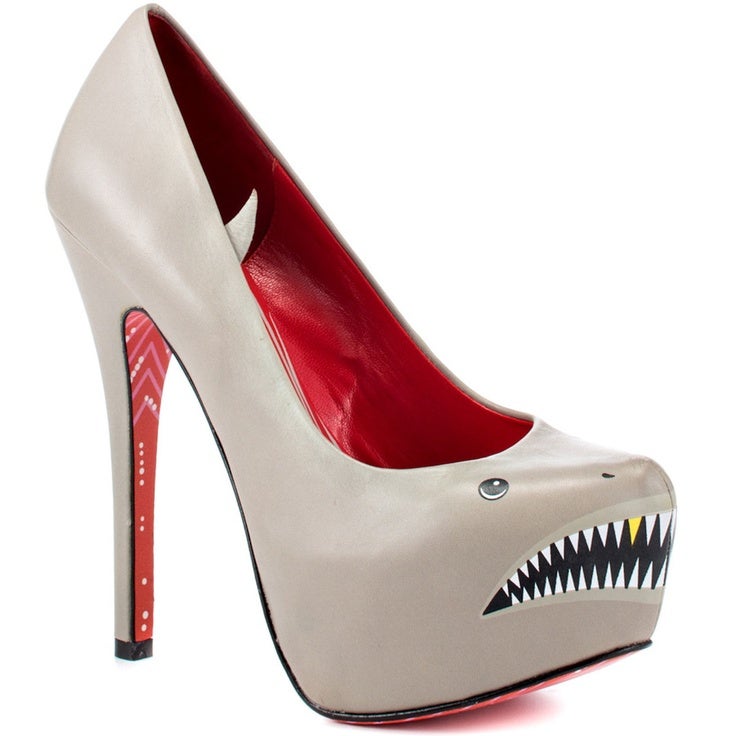 Photo via Laura Beth/Pinterest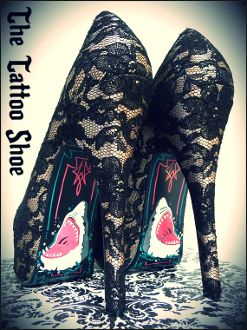 Photo via Jack Cota/Pinterest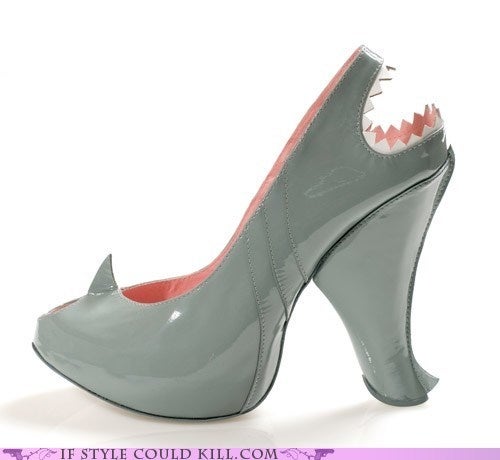 Photo via Wambui Bahati/Pinterest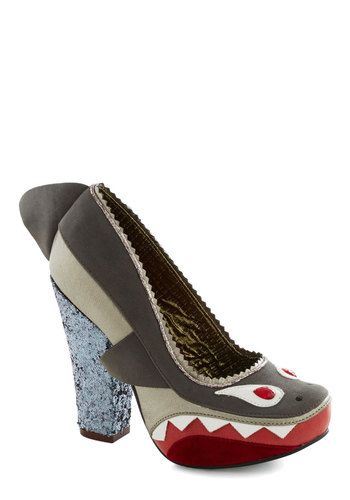 Photo via Linda Behoff/Pinterest
Photo via smokethroughthelust/Pinterest | Photo via Florbela (CC BY SA 2.0) | Photo via Kieran Palmer (CC BY 2.0) | Remix by Jason Reed