Netflix dropped a surprise first look for season 2 of A Series of Unfortunate Events first thing Monday morning.
"I'm so sorry to disturb your recovery, but it's time for us to get this New Year's Day binge started," opens Count Olaf, played perfectly by Neil Patrick Harris. "Now, there may be some of you who are surprised that Netflix would choose this as the first face you see in 2018, but those are the same people who wouldn't recognize handsome if it set your house on fire."
The A Series of Unfortunate Events teaser trailer doesn't offer much in the way of detail, but we know from Daniel Handler (the author behind the Lemony Snicket pen name) that it will follow the Baudelaire orphans through the next four books in his beloved children's series (up to The Carnivorous Carnival).
The first season of the Netflix original series earned rave reviews for its rare ability to please both older fans and younger viewers.
"The first generation of Lemony Snicket fans are now in their 20s, and will likely be satisfied with such an authentic adaptation: whimsical without being twee, with a powerful message about resisting tyrannical behavior and trusting reliable evidence over unreliable authority figures," the Daily Dot's Gavia Baker-Whitelaw wrote. "For younger viewers, it's the kind of glossy live-action children's drama that rarely gets made for the small screen, featuring a stellar cast (Alfre Woodard, Joan Cusack, and Will Arnett all have supporting roles) and a satisfying blend of comedy and more serious themes."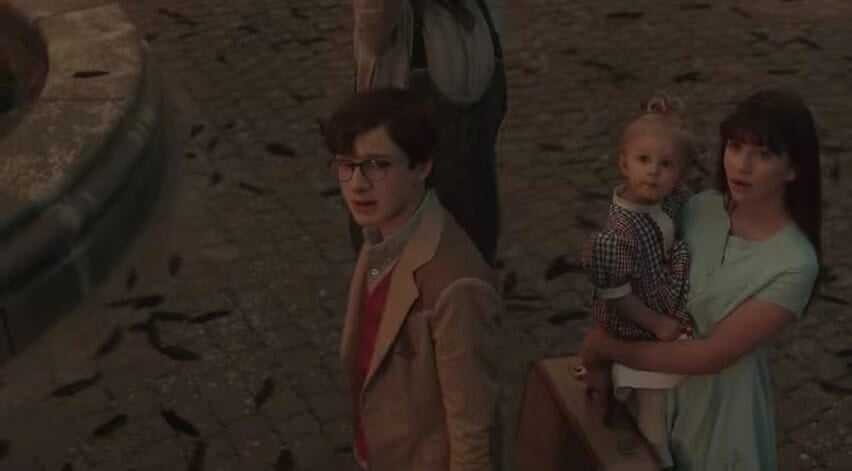 A Series of Unfortunate Events season 2 premieres March 30.