NASA's Juno spacecraft flew directly over Jupiter's "Great Red Spot" on Monday, and NASA is asking talented civilians to assist in processing the raw data it gathered.
Raw images from @NASAJuno's flyby of Jupiter's #GreatRedSpot are back on Earth! Check them out & help process them! https://t.co/raBScWTzhy pic.twitter.com/YtqncCN0h5

— NASA (@NASA) July 12, 2017
The flyby yielded a number of raw images that have been made available to the public to download and process. NASA scientists will review all uploaded photos for accuracy before sharing them with the world, but they invite people to get creative with the images.
NASA's official guidelines explain that "creativity and curiosity in the scientific spirit and the adventure of space exploration is highly encouraged, and we look forward to seeing Jupiter through not only JunoCam's eyes, but your own. Have at it!"
It encourages people to crop the images, highlight particular atmospheric features and even add in color enhancements. NASA's official Tumblr shows off previously submitted images from the public and explains how people can personalize the newly shared images. You can see a few of the entries below.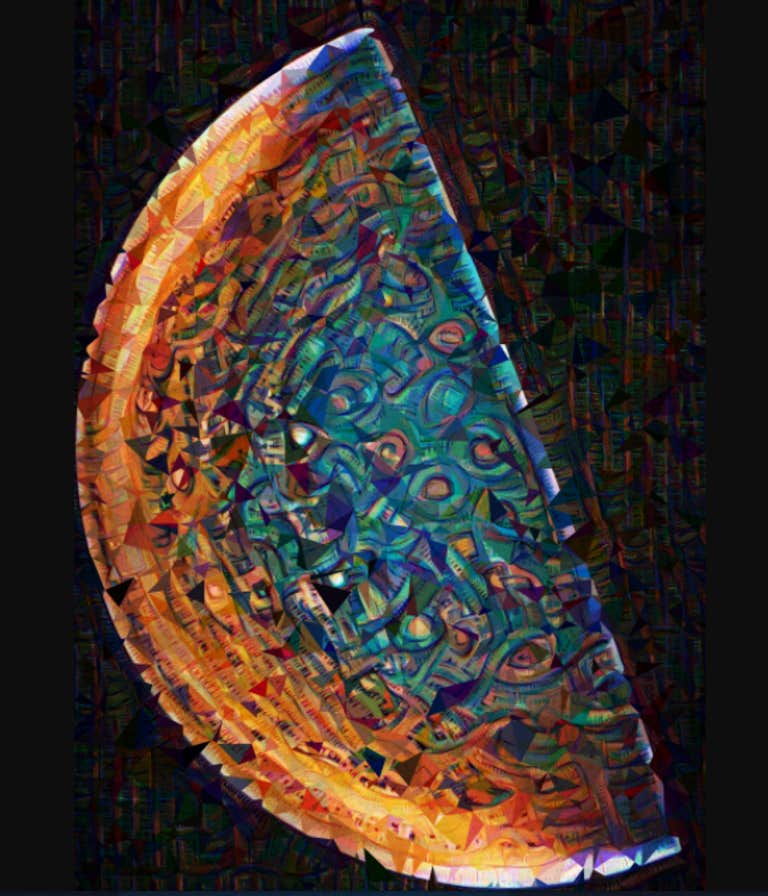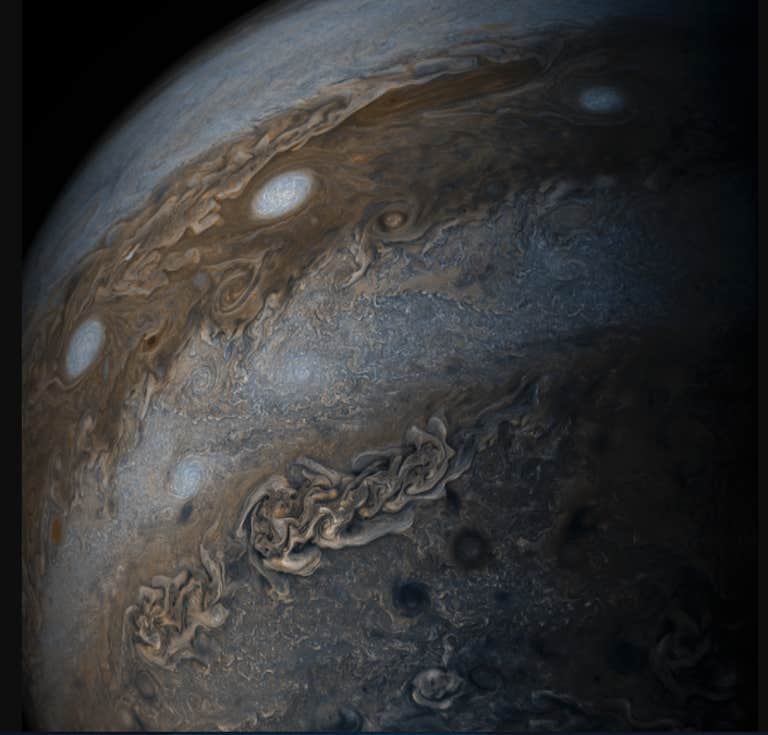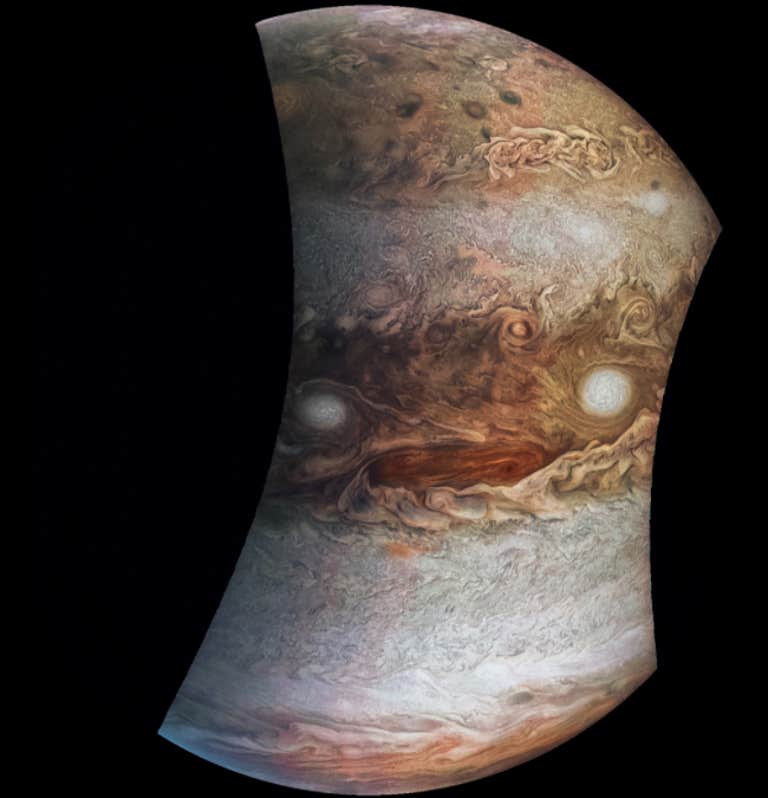 NASA also shared background info on Jupiter's famed storm, along with questions that scientists have been struggling to answer for years. It's even inviting the public to vote on the location of Juno's next flyby.
Even if you can't contribute to the process, the gorgeous photos that people previously submitted are well worth a jaunt over to NASA's mission Juno website.