Three new screenshots were released this week from Irrational Games' final Bioshock Infinite DLC, Burial at Sea — Episode 2. The second and final part of Burial at Sea, to be released March 25, and will allow gamers for the first time to play as Elizabeth, the female companion from Infinite.
Like Episode 1, this game will be set in Rapture, the underwater city from the original Bioshock. Not only will this DLC conclude Bioshock Infinite's story, it will mark the end of Irrational Games as well.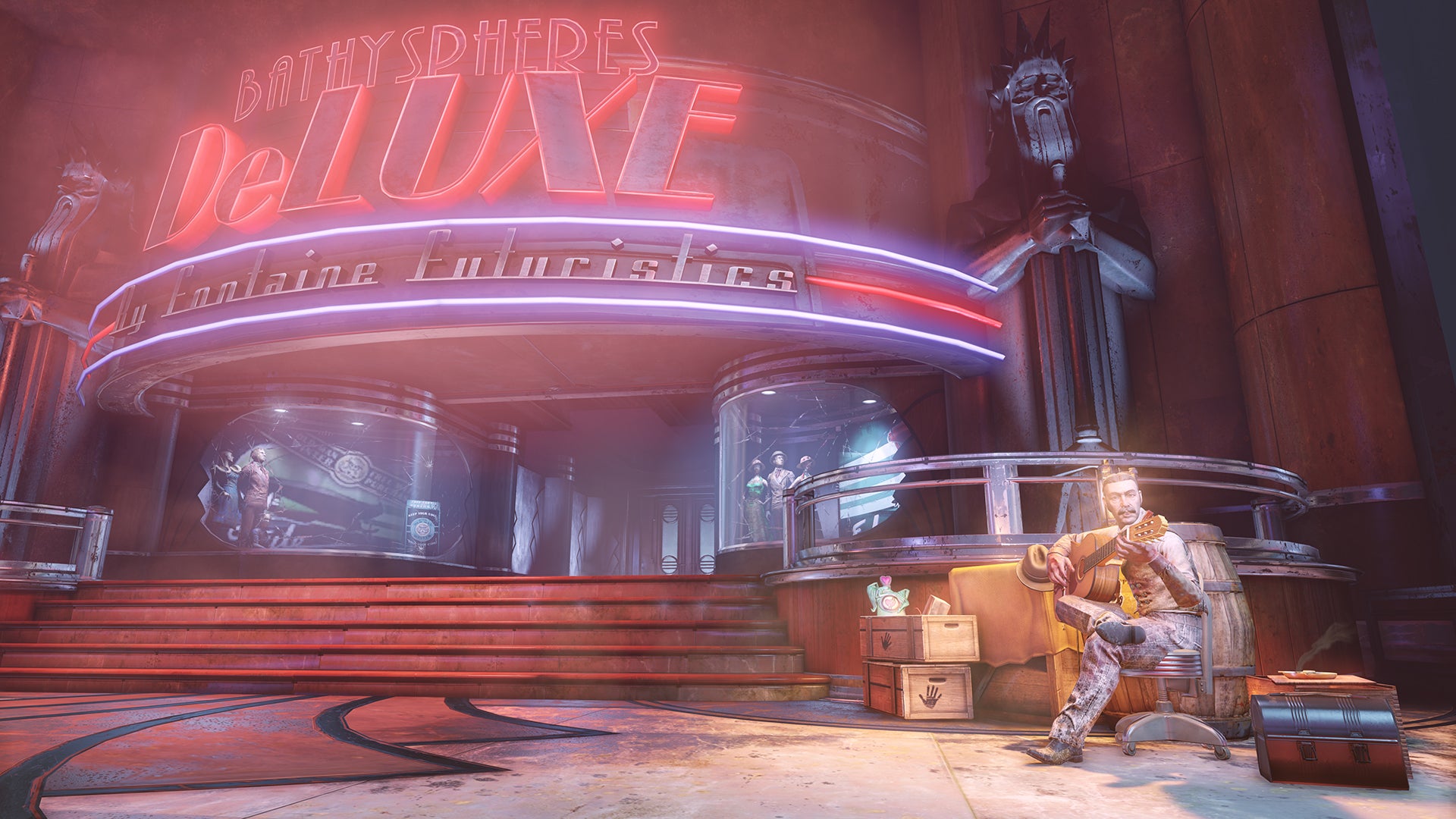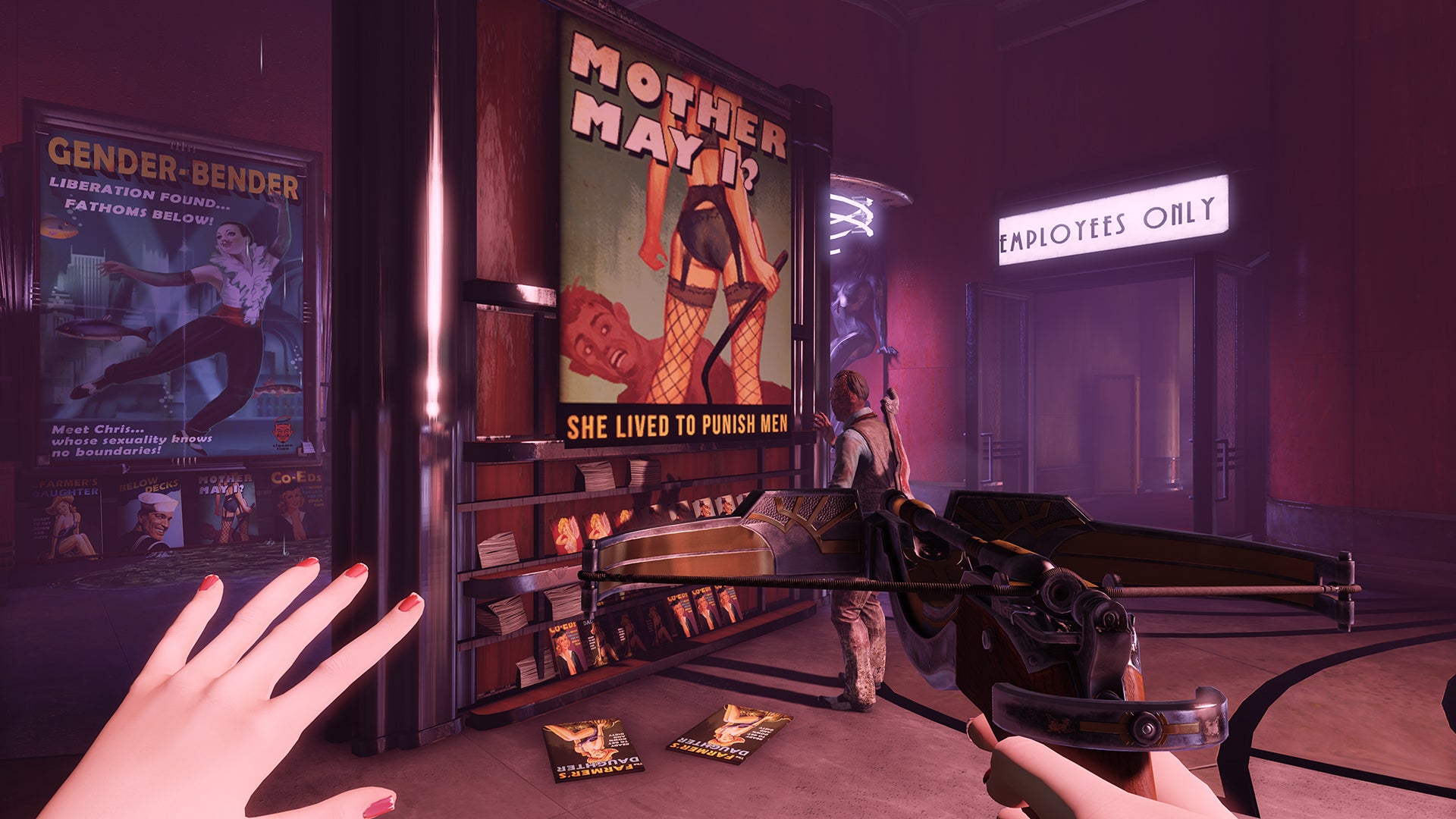 In February the Bioshock developer's co-founder, Ken Levine, broke the news that Irrational Games would be winding down and laying off all but 15 of its employees as Levine starts a smaller, entrepreneurial endeavor at Take-Two Interactive.
This has made the release of the final installment of Burial At Sea particularly emotional for fans, who have expressed on Twitter both their excitement about the upcoming release as well as their sadness that this will be the end.
Only 5 more days till the last legitimate Bioshock product made by @IrrationalGames #ripIG #NeverForget #burialatsea @IGLevine

— Devin McIntyre (@DevinJMcIntyre) March 20, 2014
@IrrationalGames You know how to keep us all in suspense, counting the days down. Excited and sad at the same time!! :)

— Todd Drexel (@Happy_todd) March 19, 2014
This new Burial at Sea screenshot is amazing! Really should make this version of Elizabeth and recreate this 😍 pic.twitter.com/rKXiNUDPyx

— Kristen Lanae (@kristen_lanae) March 20, 2014
Burial at Sea episode two is in just a few more days and I still don't think I'm emotionally prepared for the heartbreak…

— Scarlett (@scarlettc97) March 20, 2014
Burial at Sea — Episode 2 will be available on Playstation 3, Xbox 360, PC, and Mac.
Screenshots via TriplePoint PR