Pokémon Go already has plenty of surprises planned ahead of the game's first anniversary, but what it's calling its "biggest update" will drastically change one of its signature features.
Gym battles are a key component of Pokémon Go, but they aren't a feature all of its fans are fond of. In its latest update, Pokémon Go announced that it's temporarily shutting down Gyms—which it alluded to earlier this month—so it can relaunch them with even more offerings for those who stop by.
Users will be able to obtain items at Gyms just as they would at PokéStops and leave up to six Pokémon at the Gym whenever their team is controlling the Gym. A Pokémon's status at the Gym will now be determined with a motivation bar, which decreases over time and with defeats and increases with Berries.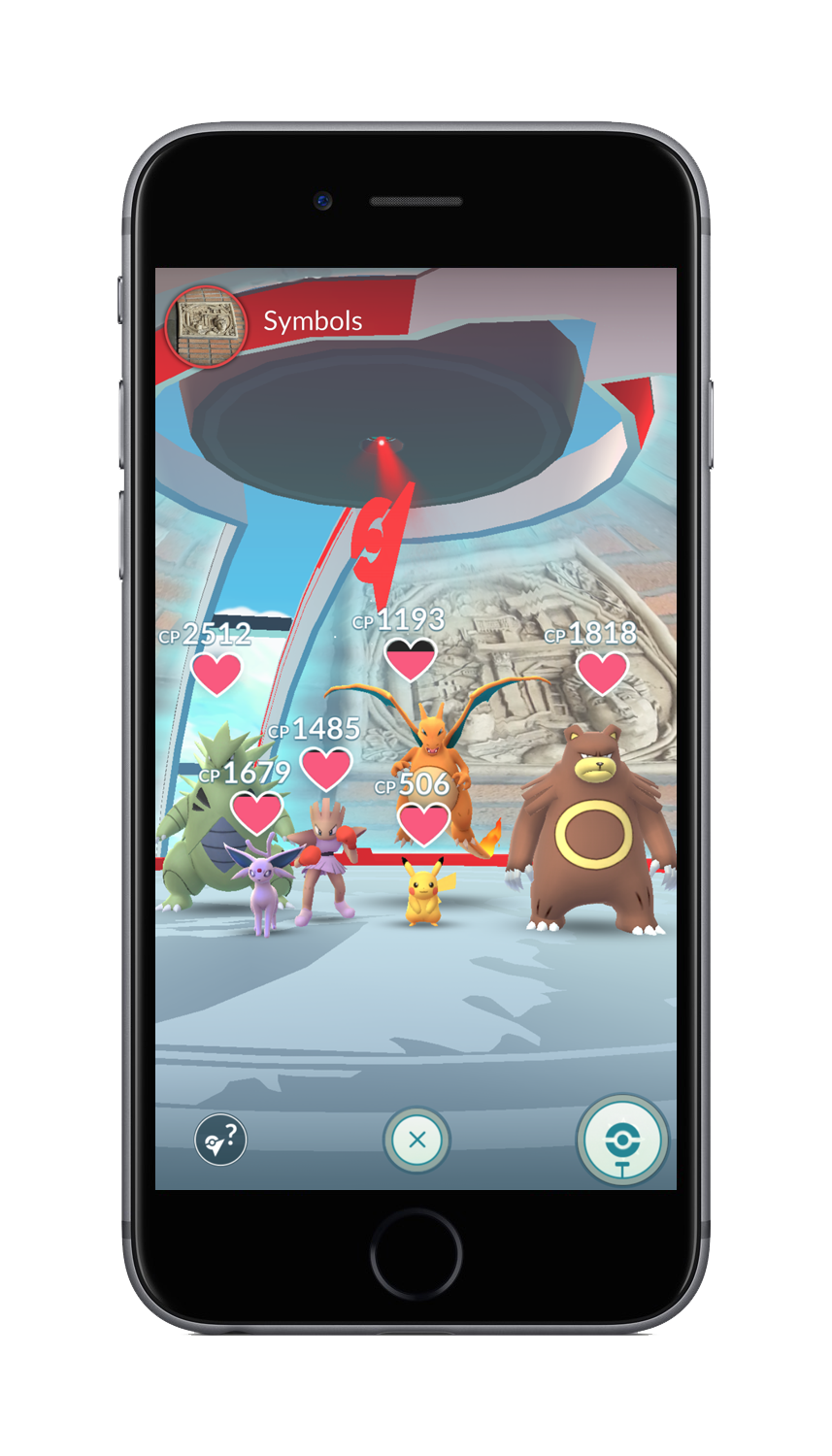 You'll soon also be able to obtain Gym Badges by interacting with Gyms located around the world, which can be leveled up by visiting Photo Discs in the Gym and feeding your Pokémon in the Gym with Berries.
However, the biggest addition to Gyms is the Raid Battle feature, which will allow multiple users (a maximum of you and 20 others) to team up to defeat a highly powerful Pokémon called the Raid Boss. The Raid Boss release will be like its own special event, which will appear as an egg on top of the Gym with a clock counting down until its release.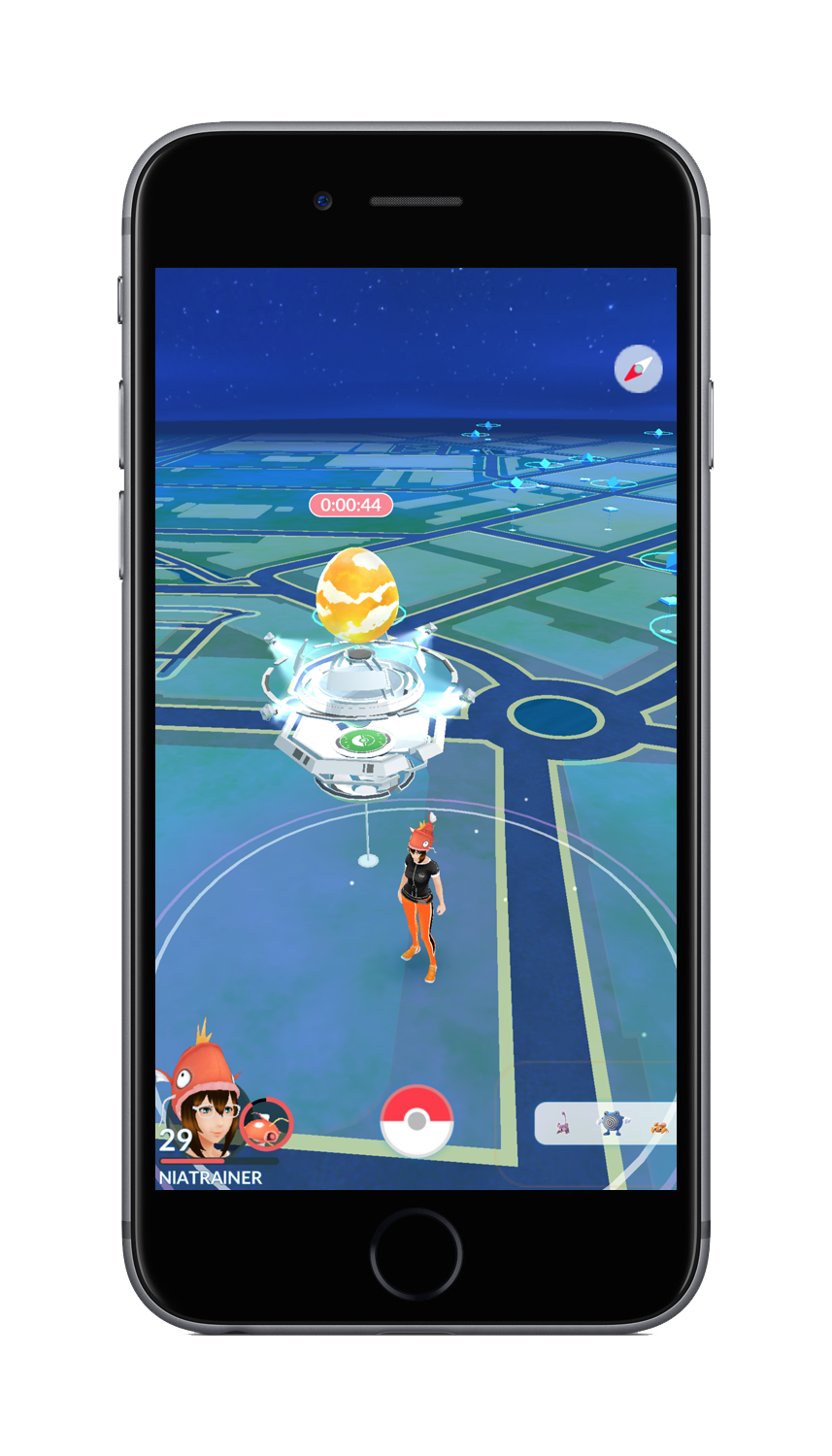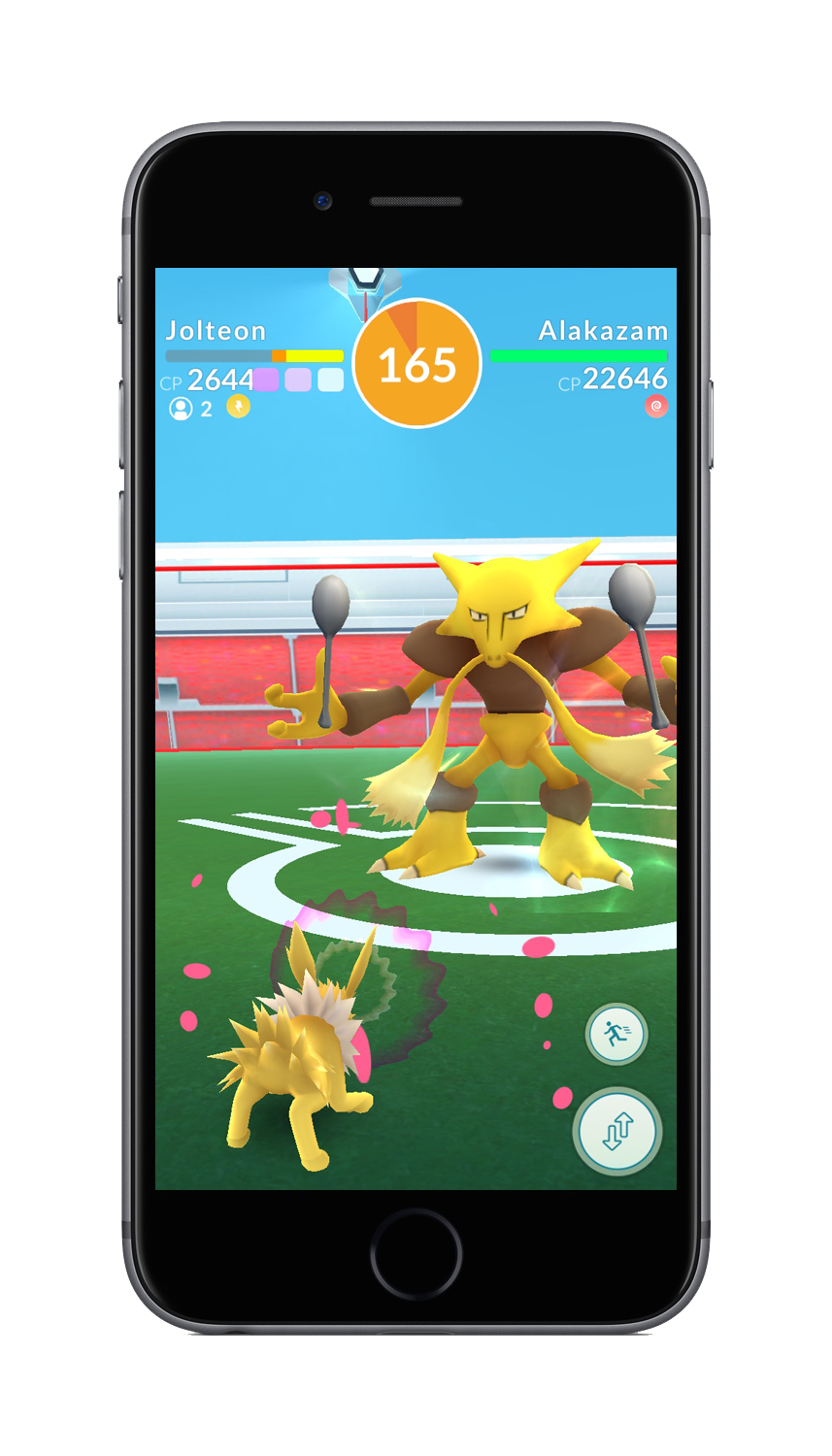 With a Raid Pass—obtained by visiting a Gym—you can enter the arena to fight it, and once it's defeated you can capture the super-powerful Pokémon for yourself, along with other new items like Rare Candies, Golden Razz Berries, and Technical Machines.
Pokémon Go has yet to announce when the new Gyms will launch, but Raid Battles will be introduced as a beta at certain Gyms before a wider release. And while we won't know how they'll work until they're released, it might be worth checking out the Gym again if you haven't been in awhile.