Another year, another beloved video game console from a previous generation returning in mini form. The great news is that this time around it's the original PlayStation loaded with classic PS1 games. This time around, it's born anew as the palm-sized PlayStation Classic. Similar to the NES Classic and SNES Classic, the mini console will let you play some of Sony's best games of yesteryear.
Like most other retro consoles, this miniature PS1 console is likely to come in limited quantities and be a hot seller this holiday season. You'll want to make sure you know exactly where to look and how to nab your own PlayStation Classic.
PlayStation Classic: PS1 Console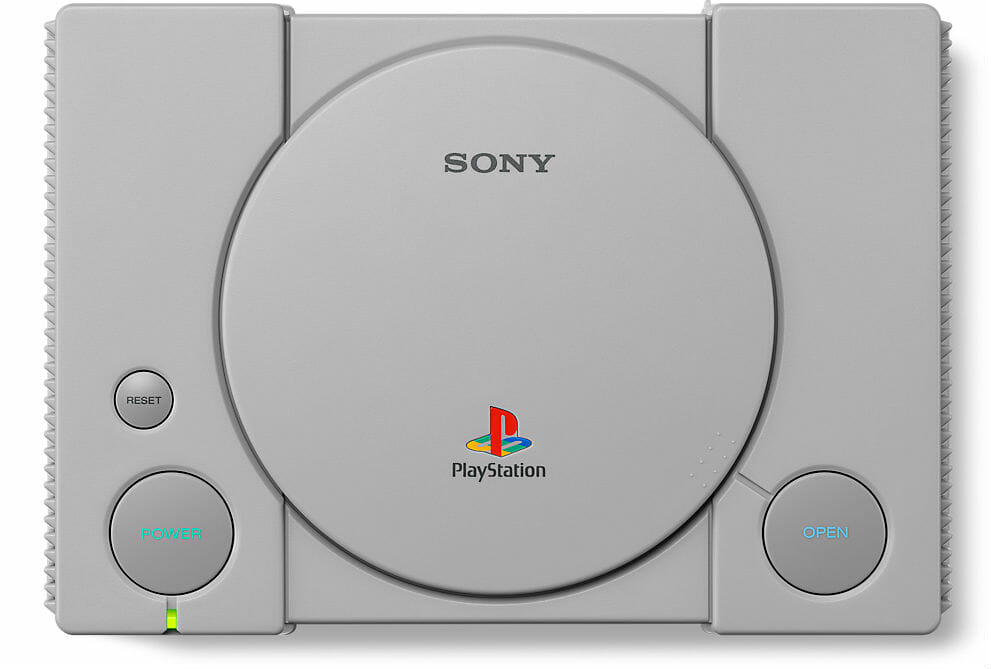 PlayStation Classic games
Like other retro consoles, the PlayStation Classic won't let you play just anything. It comes with a selection of 20 games:
Wild Arms
Intelligent Qube
Jumping Flash!
Metal Gear Solid
Mr. Driller
Oddworld: Abe's Oddysee
Rayman
Battle Arena Toshinden
Cool Boarders 2
Destruction Derby
Final Fantasy VII
Grand Theft Auto
Resident Evil (Director's Cut)
Revelations: Persona
Tom Clancy's Rainbow Six
Twisted Metal
Ridge Racer Type 4
Super Puzzle Fighter II Turbo
Syphon Filter
Tekken 3
There are a few great picks on there (Final Fantasy VII, Metal Gear Solid, and Twisted Metal are classics), but there are a few downright confusing clunkers. Cool Boarders 2 and Intelligent Qube haven't exactly remained household names, and the omission of anything related to Spyro, Crash Bandicoot, or Tony Hawk's Pro Skater is a crime.
The PlayStation Classic comes with two full-sized wired controllers. Keep in mind these are the original PS1 controllers (no joysticks, just directional buttons), and that Sony hasn't said whether it will release Dualshock versions later. You'll also get an HDMI cable and a USB cable, but no AC adapter.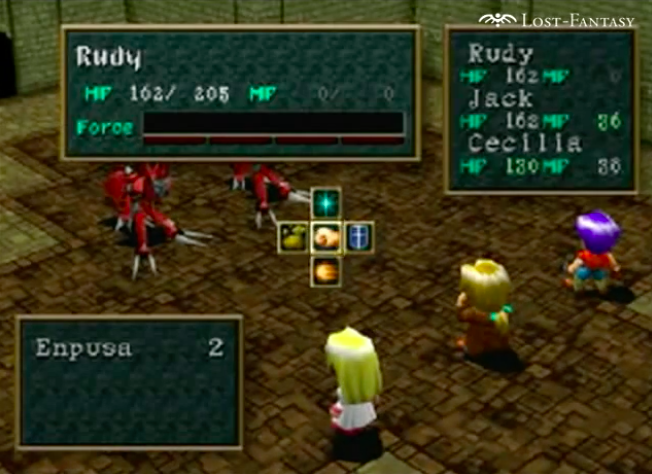 READ MORE:
PlayStation Classic release date
The original PlayStation Classic made its debut December 3, 1994. You're looking at an appropriately merry 24th-anniversary release date of December 3, 2018 for the PlayStation Classic. By setting the new PS1 release date for just after Black Friday and just in time for holiday shoppers means pre-ordering is likely your best bet. Unless, of course, you're looking to throw fisticuffs for the last PlayStation Classic at Wal-Mart.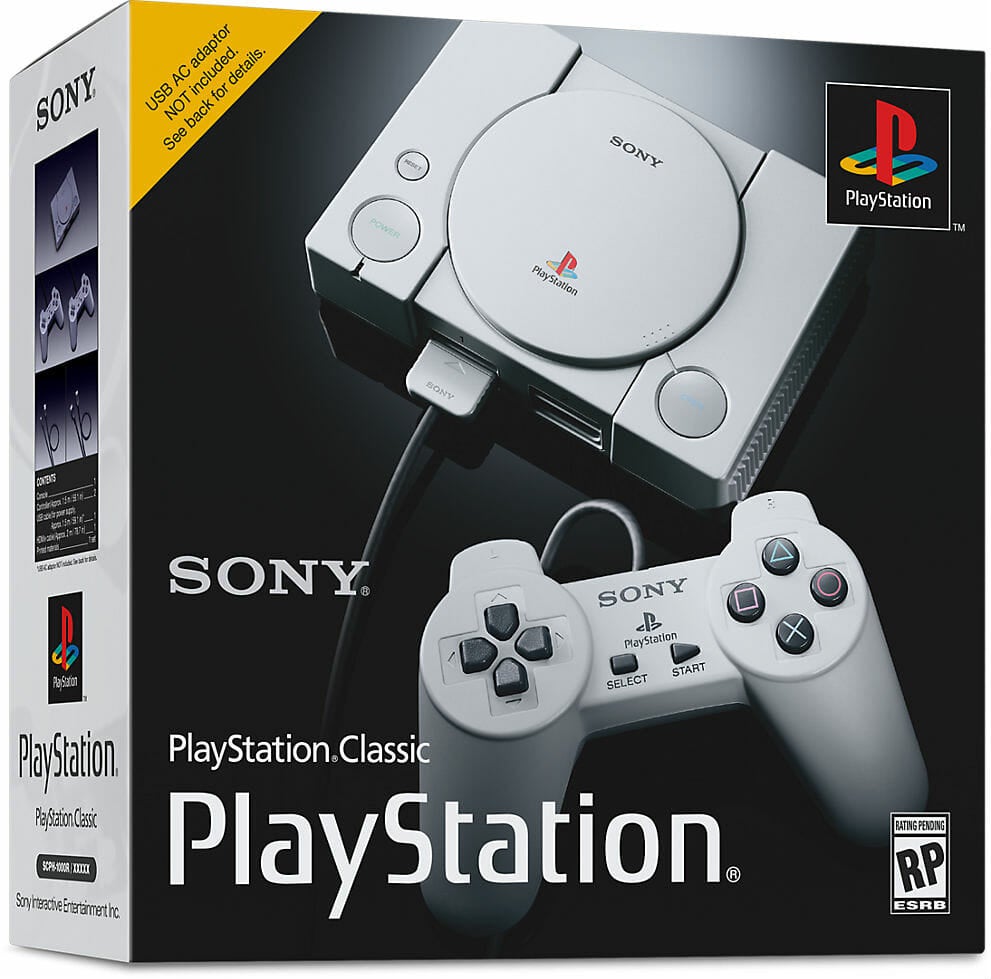 READ MORE:
PlayStation Classic Pre-Order: Where to buy the PS1 Classic
History has shown that retro consoles go fast, and companies like to make just enough to squeak by. You'll want to make sure that you pre-order a PlayStation Classic instead of hoping to find one on a shelf. Here's every available store you can purchase one from.
It looks like each retailer should only charge you when the product ships, and pre-orders can be canceled at any time, but remember that that could change.
Editor's note: this article is regularly updated for relevance. 
The Daily Dot may receive a payment in connection with purchases of products or services featured in this article. Click here to learn more.