Academy Award-winning actress Octavia Spencer took to Instagram Wednesday to announce she will rent out a theater to show Black Panther to an underserved Mississippi community—so that children of color can 'see themselves' in the role as a superhero.
Twitter reacted accordingly.
@octaviaspencer damn, I love her more every day

— Iris is My Bar Name (@sidewaysiris) February 1, 2018
You are a classy, kind, generous, talented lady

— Patrika Darbo (@patrikadarbo) January 31, 2018
Users seemed to be appreciative of—but not surprised by—Spencer's level of class.
Although she did not act in Black Panther, Spencer said she will intentionally be in Mississippi during the upcoming showing. According to Slate, in 2014, over 40 percent of Black people in the state were affected by obesity-related health problems and almost half lived at or below the poverty line, compared with a 16 percent poverty rate for the white population.
Black Panther hits theaters on Feb. 16, but the film already set a Marvel movie record—and edged out Captain America: Civil War—for first-day advance ticket sales, Entertainment Weekly reported. A Fandango survey of more than 1,000 Black Panther enthusiasts showed that 97 percent are looking forward to a "different kind" of superhero movie.
"This superhero from Africa who is in this society and trying to fix the world is something that hasn't been seen before," Forest Whitaker, who stars as Zuri, told Variety.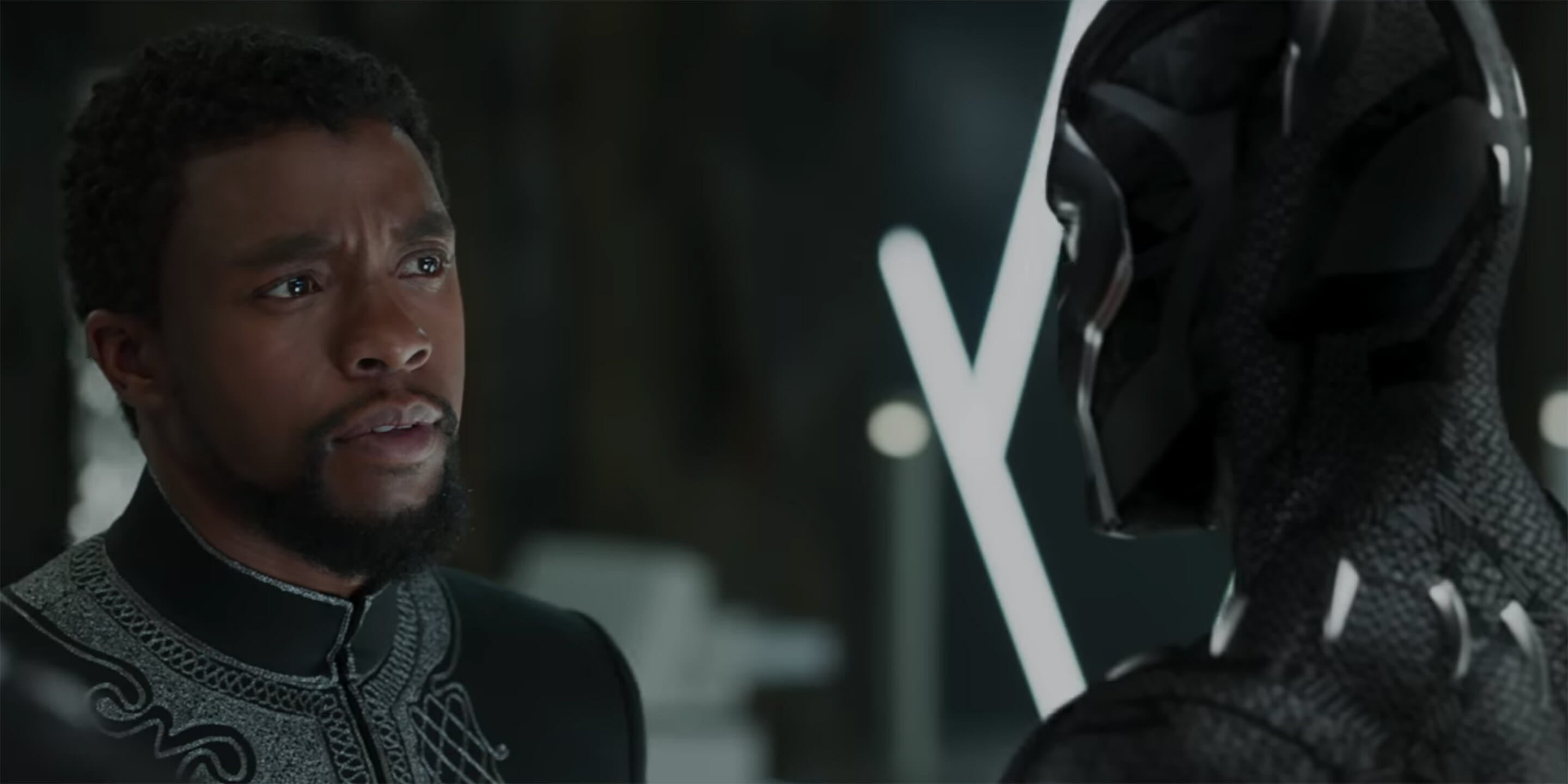 The Black Panther screening won't be the first time Spencer will buy out a theater. She previously had Hidden Figures screened in Los Angeles low-income areas, according to the Clarion-Ledger.
"If you know a family in need that would like to see our movie but can't afford it have them come," Spencer wrote of the Hidden Figures screening last year, according to Page Six. "My mom would not have been able to afford to take me and my siblings. So, I'm honoring her and all single parents this #mlkweekend."
Of course, when it comes to the internet, nothing can be unanimously agreed upon—even free and empowering movies for kids.
https://twitter.com/88Delgado88/status/958894913248223233
Despite some negative comments, many Twitter users were inspired by Spencer's generosity and said they would like to contribute or set up their own fundraisers for underprivileged kids to see the movie.
I would be happy to pitch in. Lived in MS for 20 years.

— Paula Garrett (@Garrep) February 1, 2018
https://twitter.com/kristinac_/status/958917033202208768
A GoFundMe page for students, primarily children of color, in Philadelphia to see the movie has currently raised $985 of its $5,000 goal. Another fundraiser for kids to see the movie in Harlem, New York, raised more than four times its original goal.
Spencer has successfully championed issues for people of color in the past, with her most recent victory involving a pay raise she probably wouldn't have gotten if fellow actress Jessica Chastain, who is white, hadn't spoken up for her in pay negotiations for an upcoming film.
We don't know how Spencer will continue to break glass ceilings for people of color in the future, but we do know the woman is a modern-day superhero.
H/T Mashable