While Nintendo Switch's online functionality is free, it's fairly bare bones. Players could connect easily enough to online games like Fortnite and Splatoon 2, but they couldn't save their game data to the cloud (which meant if you lost or damaged your Switch, tough luck on all your Breath of the Wild progress) or use voice chat to speak with other players. With the recent announcement of Nintendo Switch Online details, that's all about to change.
What is Nintendo Switch Online?
Nintendo Switch Online is Nintendo's answer to PlayStation and Xbox's online services. Rather than make its online service free and (relatively) bare bones, Nintendo has finally opted to charge players for online functionality while offering a few extra features that make up for Nintendo's historical shortcomings. Need I remind anyone of the horrendous Splatoon voice chat app?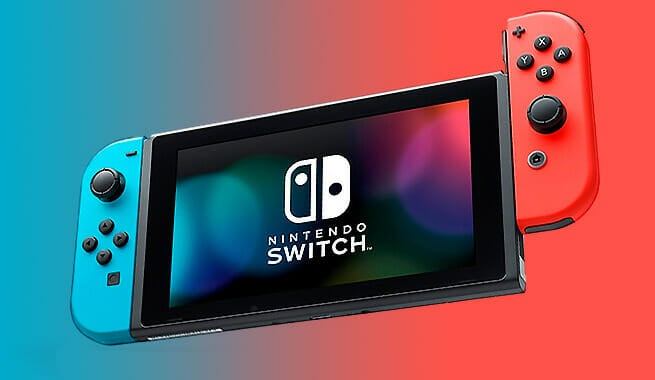 Nintendo Switch Online features
Most importantly, Nintendo Switch Online will allow players to connect to online multiplayer modes in popular games like Splatoon 2, Mario Tennis Aces, and Mario Kart 8. It's unclear how Nintendo Switch Online will impact third-party online games like Fortnite. Considering its online functionality worked well before Nintendo Switch Online came along, I'd error on the side of caution. Nintendo's FAQ says that "other games will vary." Nintendo has said it will share more information on this discrepancy at a later date.
Like Nintendo's Virtual Console, which allowed you to play retro NES and SNES games on the Wii and Wii U, Nintendo Switch Online comes with 20 retro games available for free. Those games include Soccer, Balloon Fight, Tennis, Ice Climber, Donkey Kong, Dr. Mario, Mario Bros., the Legend of Zelda, Super Mario Bros., and Super Mario Bros. 3, with more to come.
Each classic game will launch with online functionality, so you can join buddies to see who can pop Dr. Mario pills best.
READ MORE:
Nintendo Switch Online will allow players to also save their game data to the cloud. That means your data doesn't have to just be saved to the Switch, which will ostensibly allow you to access your saves from another device. If your Switch gets stolen, lost, damaged beyond repair, or you just need to move things over, this will keep you from losing all your progress in a game.
Nintendo also says that additional "special offers" will become available as time goes on.
Nintendo Switch Online app
It wouldn't be Nintendo without some weird workaround for a feature console gamers have taken for granted for years. The Nintendo Switch Online app is a free app for iOS and Android devices that includes voice chat and additional features for most of Nintendo's online games.
For example, Splatoon 2 players will be able to use the app to look up their stats, purchase in-game gear with their earned currency, and send party invitations to other players. Once your friends are connected, you can use voice chat to communicate, although which parts of the game you can communicate in varies for each game.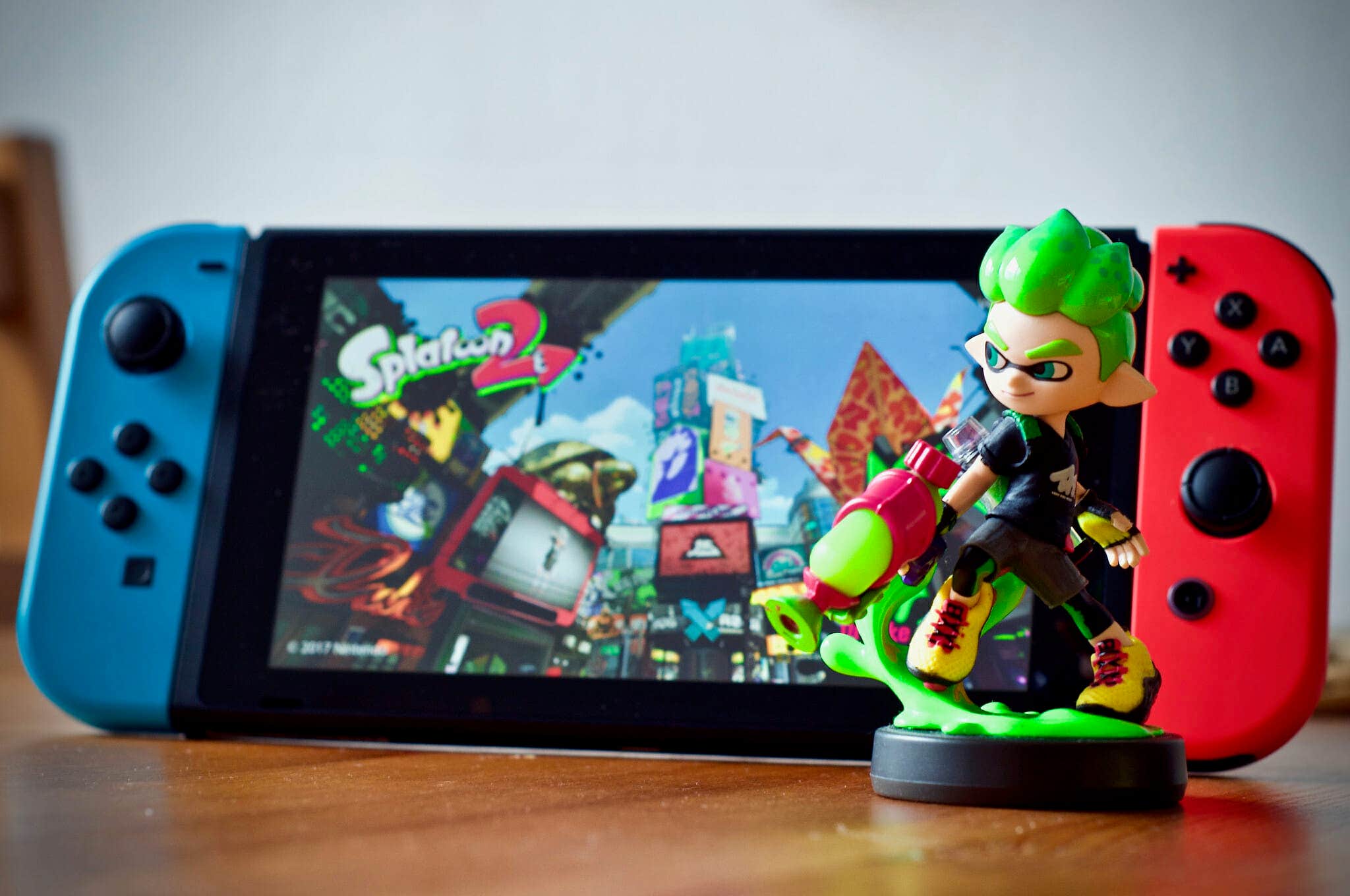 Nintendo Switch Online cost
Nintendo is offering four types of plans. For individual memberships, players can pay:
$3.99 for one month

$7.99 for three months

$19.99 for 12 months
There's also the family membership, priced at $34.99 for 12 months. The account can be shared with up to seven other individuals, all of whom gain full access to the online services. The account holder can add children's accounts, with all the regular content restriction options.
Nintendo Switch Online release date
Nintendo Switch Online is slated for release in September 2018. 
Nintendo Switch Online can be purchased via Nintendo.com in the Switch eShop and through retailers who will likely be selling "gift card" variants similar to PlayStation Plus and Xbox Gold passes.